For well over a century people have wandered from the beaten path to find these mountains. After all, Jasper is for the curious. The playful and prepared. The adaptable of mind and body. The explorers who think "maybe just a bit further." From here, set out the scouts of wild and amazing. The protectors of our natural world. The collectors of stories.
Here, meet some of the locals who make Jasper the extraordinary place it is.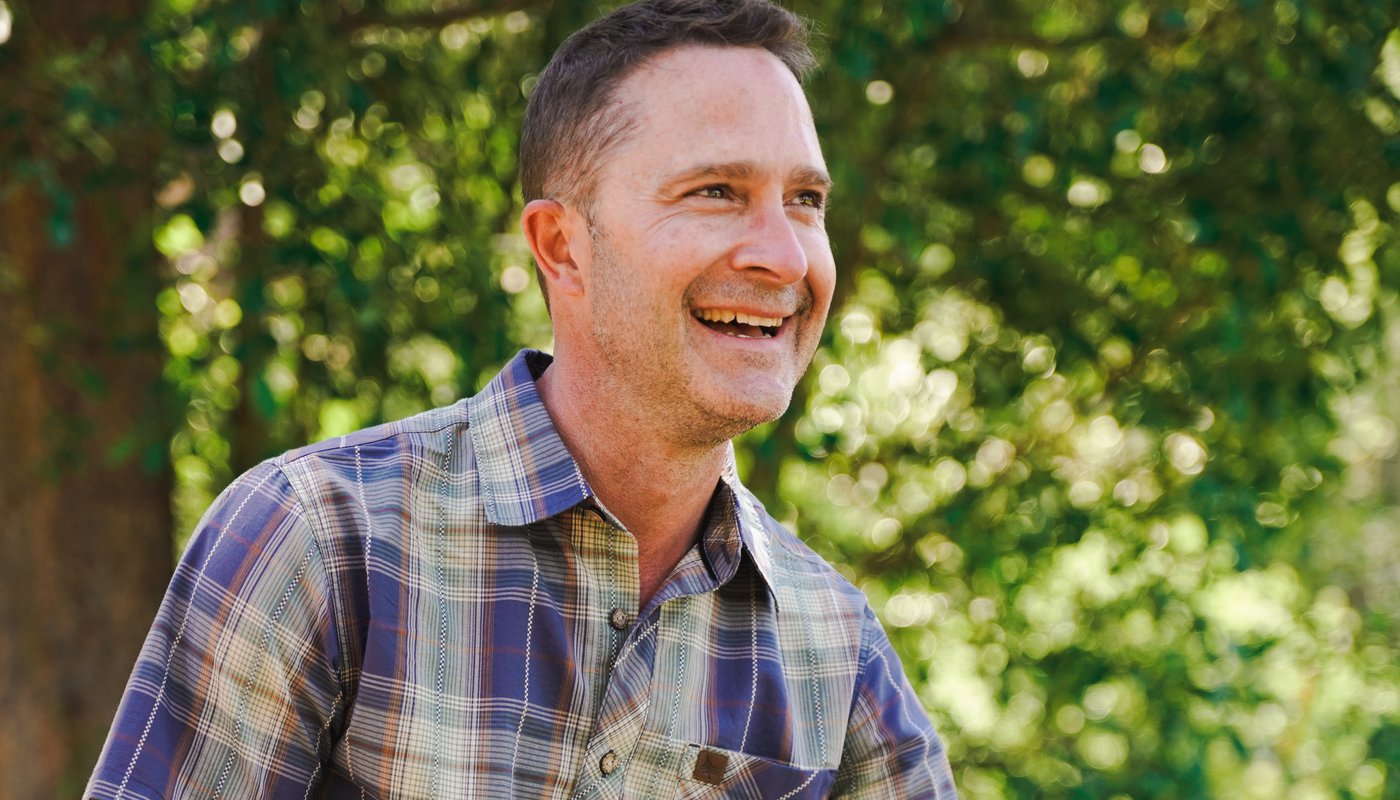 The Summit Keeper | Todd Noble
For someone who works in high environments, Todd Noble is very down-to-earth. The longtime local has worked at the Jasper SkyTram for 25 years and knows Whistlers Mountain like the back of his hand. As a general manager, he helps one of Jasper's top attractions run smoothly. As a resident and father, he takes every opportunity to help others experience the awe within the national park.
The Venture Beyond Series