For well over a century people have wandered from the beaten path to find these mountains. After all, Jasper is for the curious. The playful and prepared. The adaptable of mind and body. The explorers who think "maybe just a bit further." From here, set out the scouts of wild and amazing. The protectors of our natural world. The collectors of stories.
Here, meet some of the locals who make Jasper the extraordinary place it is.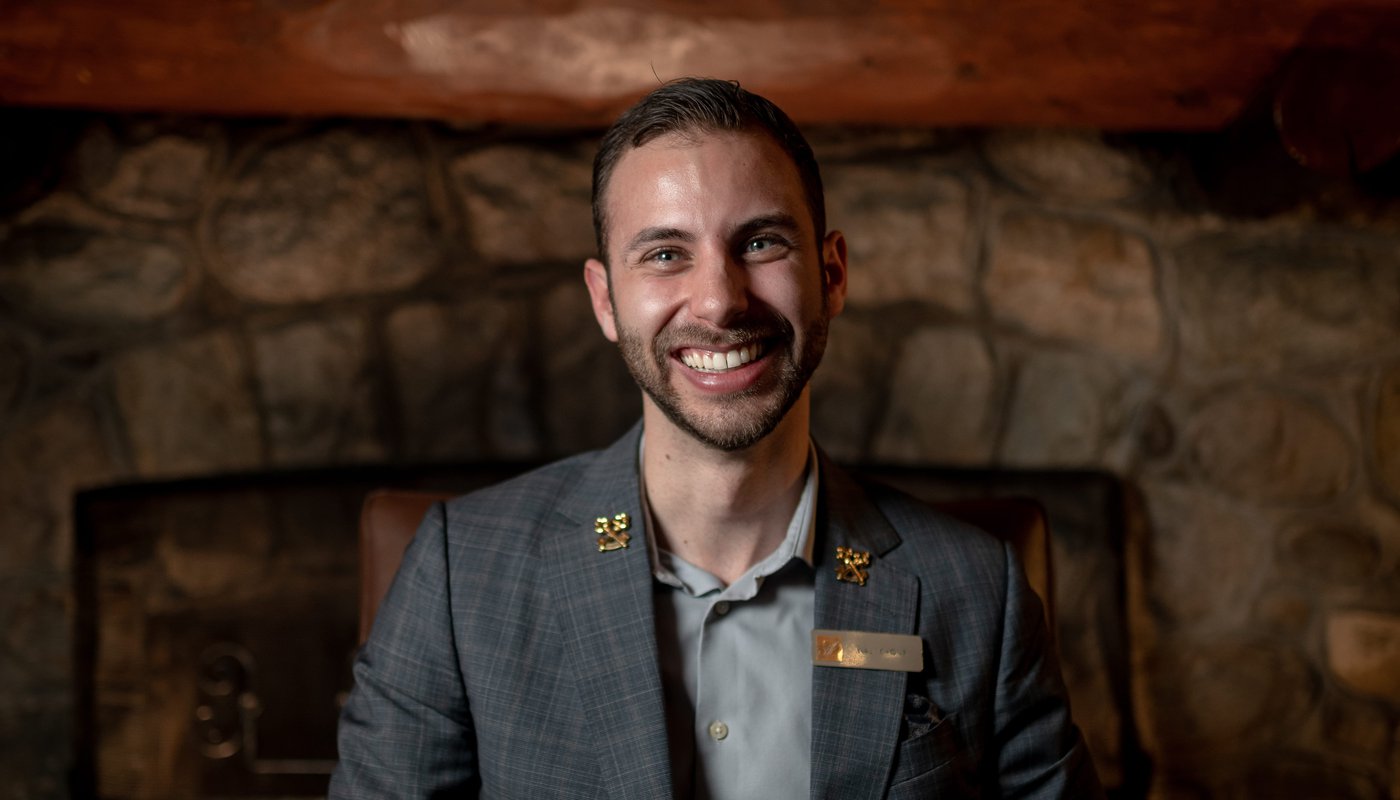 The Concierge | Naji Khouri
Living in Jasper has ruined Naji Khouri, but in the best way possible. Meet the Director of Guest Experience and VIP Concierge at the Fairmont Jasper Park Lodge.
The Venture Beyond Series