For well over a century people have wandered from the beaten path to find these mountains. After all, Jasper is for the curious. The playful and prepared. The adaptable of mind and body. The explorers who think "maybe just a bit further." From here, set out the scouts of wild and amazing. The protectors of our natural world. The collectors of stories.
Here, meet some of the locals who make Jasper the extraordinary place it is.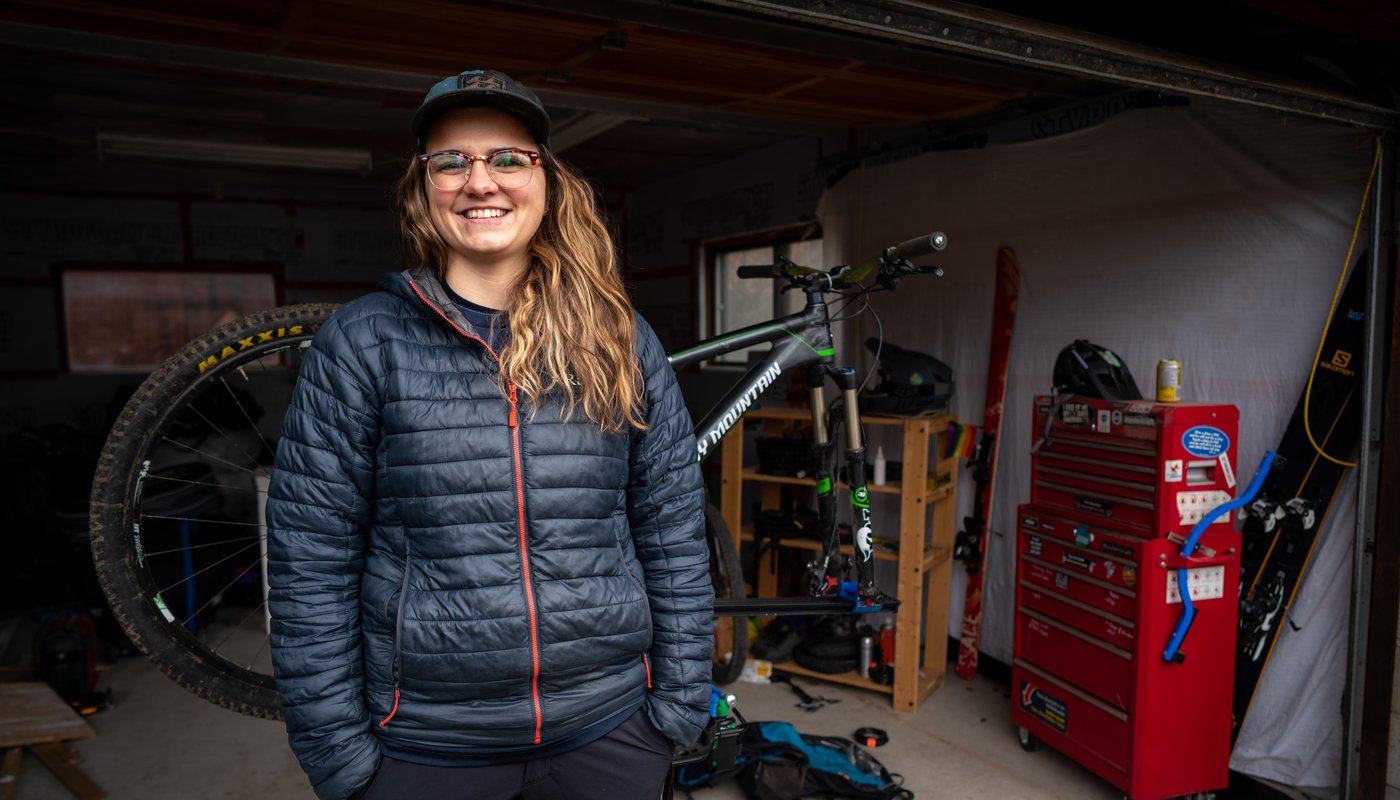 The Trail Rider | Elissa Cummings
As a young woman entrepreneur in the male-dominated industry of bike guiding, Elissa Cummings has had her share of challenges. But none was greater than a tragic head injury she suffered in high school that made doctors think she'd never cycle again. Learn how she rose from the ashes, biked from Jasper to Mexico, and built her business 'Journey Bike Guides' from scratch.
The Venture Beyond Series