For well over a century people have wandered from the beaten path to find these mountains. After all, Jasper is for the curious. The playful and prepared. The adaptable of mind and body. The explorers who think "maybe just a bit further." From here, set out the scouts of wild and amazing. The protectors of our natural world. The collectors of stories.
Here, meet some of the locals who make Jasper the extraordinary place it is.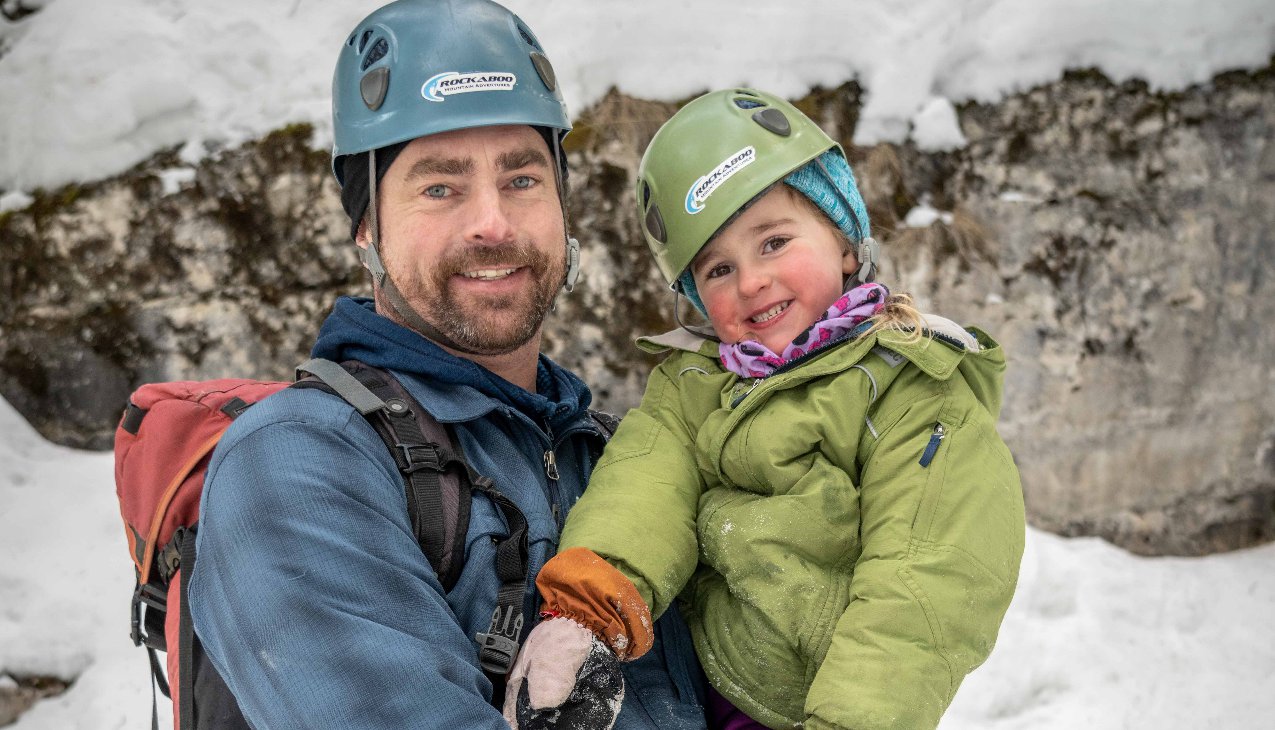 The Outdoor Family | Max and Parker Darrah
As a professional mountain guide, Max Darrah has seen a lot of wild places. But nothing compares to seeing Jasper's nature through his daughter's eyes. In this episode of Venture Beyond: The Series, we explore Maligne Canyon and discover how the Darrah family balances safety with adventure, entrepreneurship with sustainability.
The Venture Beyond Series