For well over a century people have wandered from the beaten path to find these mountains. After all, Jasper is for the curious. The playful and prepared. The adaptable of mind and body. The explorers who think "maybe just a bit further." From here, set out the scouts of wild and amazing. The protectors of our natural world. The collectors of stories.
Here, meet some of the locals who make Jasper the extraordinary place it is.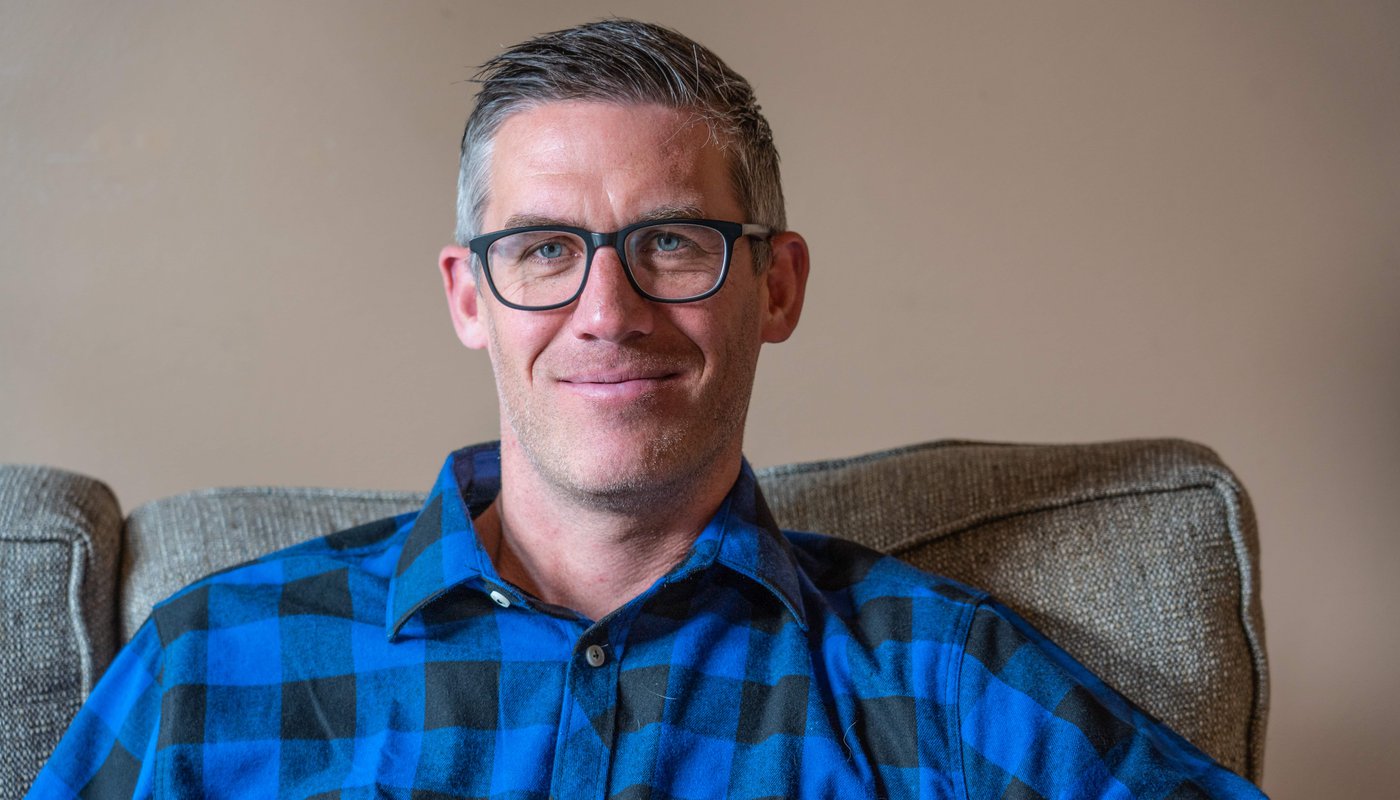 The Brew Master | Alex Derksen
What happens when three teenage boys start dreaming about having their own bar? Usually nothing. But if you're Alex Derksen, Brett Ireland, and Socrates Korogonas, three born-and-raised Jasperites who aren't scared of a little hard work, you end up with the Jasper Brewing Co.—the first brewery to open in a Canadian national park and an iconic après-ski spot in the mountains.
The Venture Beyond Series