Start Planning
Get tips from the experts to help plan your trip!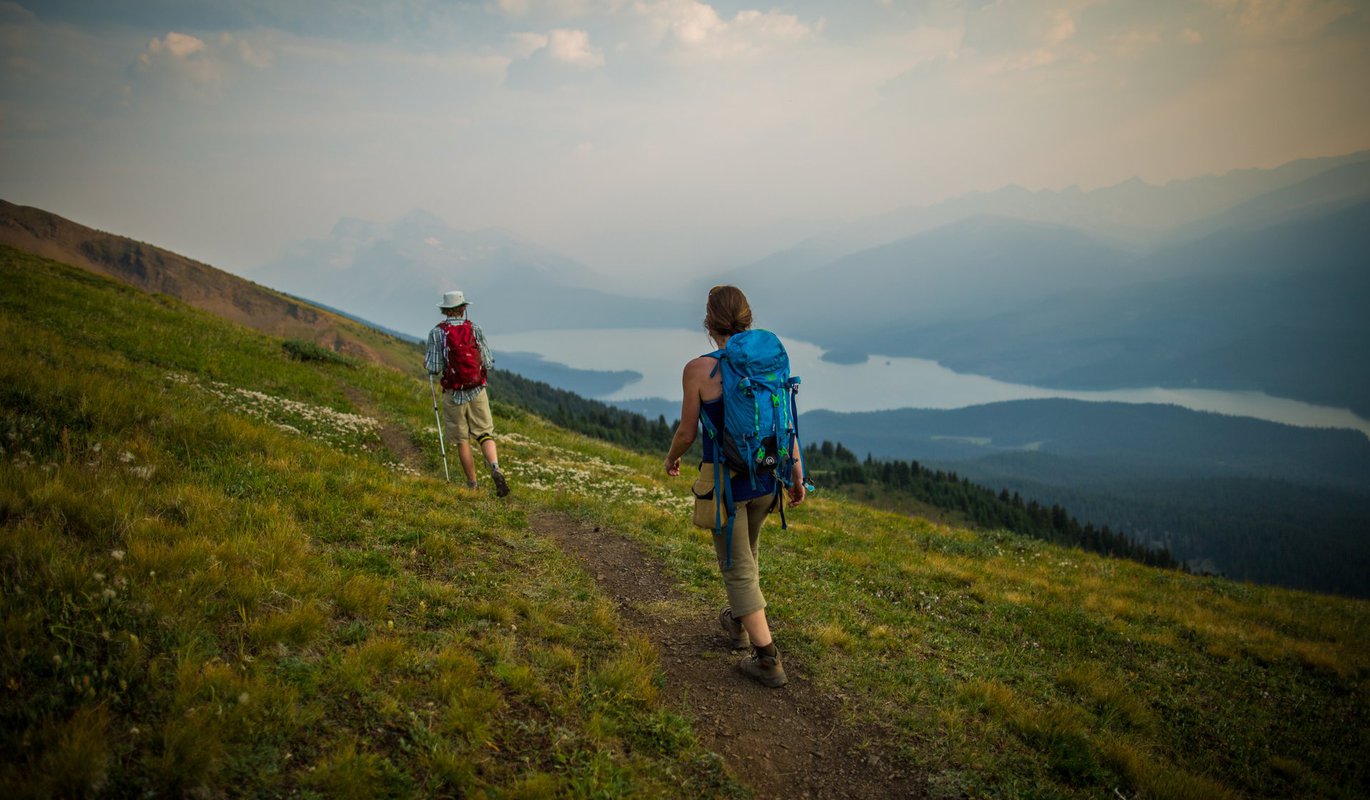 What to know about covid-19 protocols before travelling to Jasper this June
For the past two months we've joined public health authorities in discouraging travel as part of Canada's response to the Covid-19 pandemic. Thank you to everyone who delayed their trip to Jasper, as it gave local businesses to adapt and prepare for the phased re-opening that's now underway.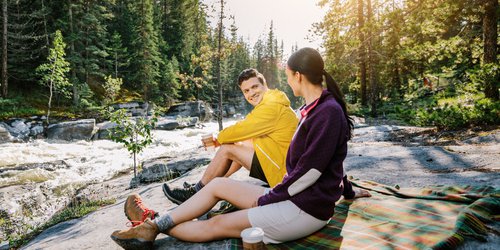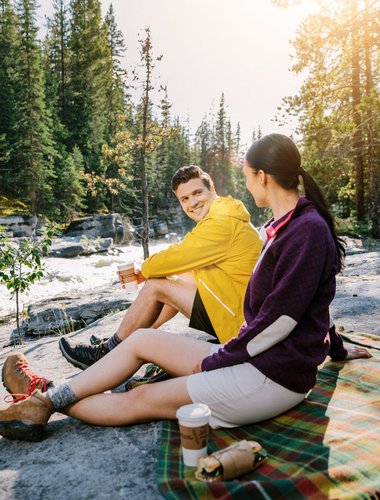 12 Best Picnic Spots in Jasper National Park
What better way to enjoy your favourite take-out than in the open air with a scenic lookout of your choosing.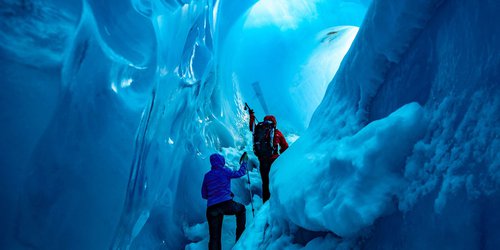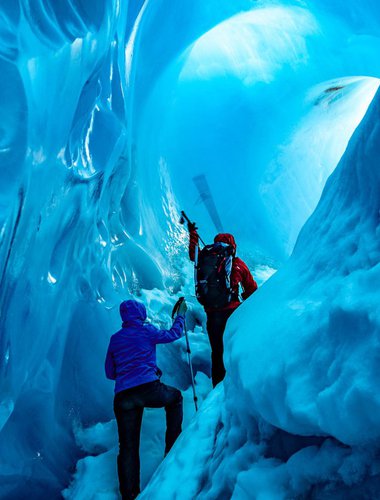 This Is The Most Memorable Way To Explore The Athabasca Glacier
A New Interpretive Tour From Rockaboo Mountain Adventures Lets Visitors Get Up Close And Personal With The Athabasca Glacier.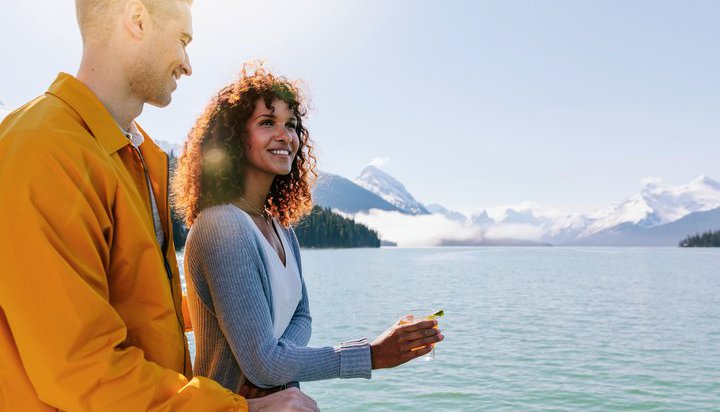 COVID-19 Info for Travelers
Jasper National Park is now open to visitors, with additional safety protocols in place. Learn more about what's open and what to expect.