Start Planning
Get tips from the experts to help plan your trip!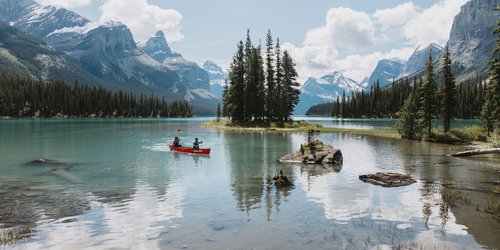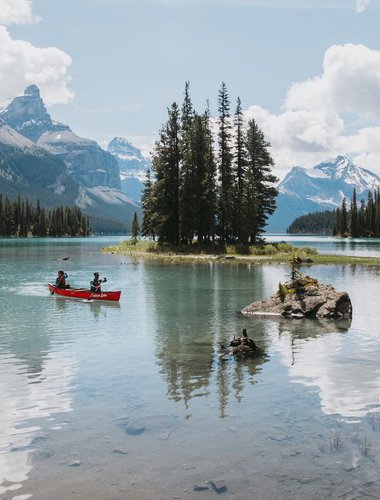 10 Fascinating Facts About Jasper's Famous Spirit Island
As one of the most iconic landmarks in Canada's Rocky Mountains, Spirit Island has enjoyed no shortage of adoration. Here's what you should know about this beautiful, off-the-beaten path island which has captured worldwide imagination, and the best way to experience it for yourself.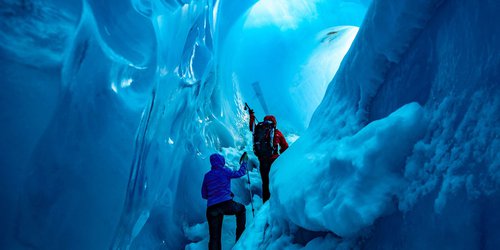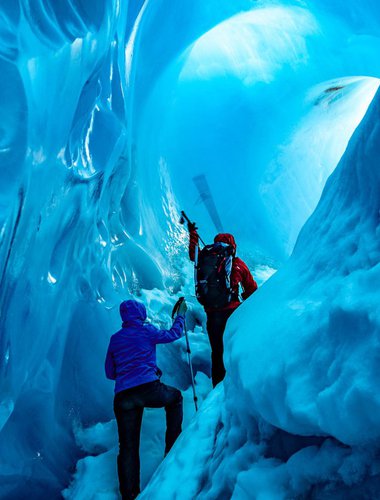 This Is The Most Memorable Way To Explore The Athabasca Glacier
A New Interpretive Tour From Rockaboo Mountain Adventures Lets Visitors Get Up Close And Personal With The Athabasca Glacier.