The town of Jasper has a unique community with a wide range of resources for visitors and locals alike.
Sustainability in Jasper
Parks Canada
Parks Canada is the government agency charged with protecting Canada's national parks, historic sites, and marine conservation areas. Protecting a park like Jasper is a delicate and ever-changing balancing act — Parks Canada is often required to create adaptive and resourceful solutions for managing the park.
The status of Jasper National Park as a UNESCO World Heritage Site holds Parks Canada to the highest possible standards in the conservation community.

Parks Canada plays an important role in securing the long-term ecological health of Jasper National Park.

By visiting Jasper, you also share in the stewardship of the park. Please tread lightly on the land, pack out what you pack in, and leave no trace.

Municipality of Jasper
The Municipality of Jasper has a number of environmental initiatives:
Several solar initiatives, including a solar panel system on the roof of the Jasper Activity Centre. (Electrical consumption is especially important to Jasper since the town is not connected to the provincial power grid.)

Environment Week, a time to celebrate Jasper's year-round actions — and discover new initiatives — to preserve Jasper National Park's environment.

The Environmental Stewardship Awards, which celebrate the achievements of Jasper people, organizations and businesses in enhancing, preserving and protecting the environment.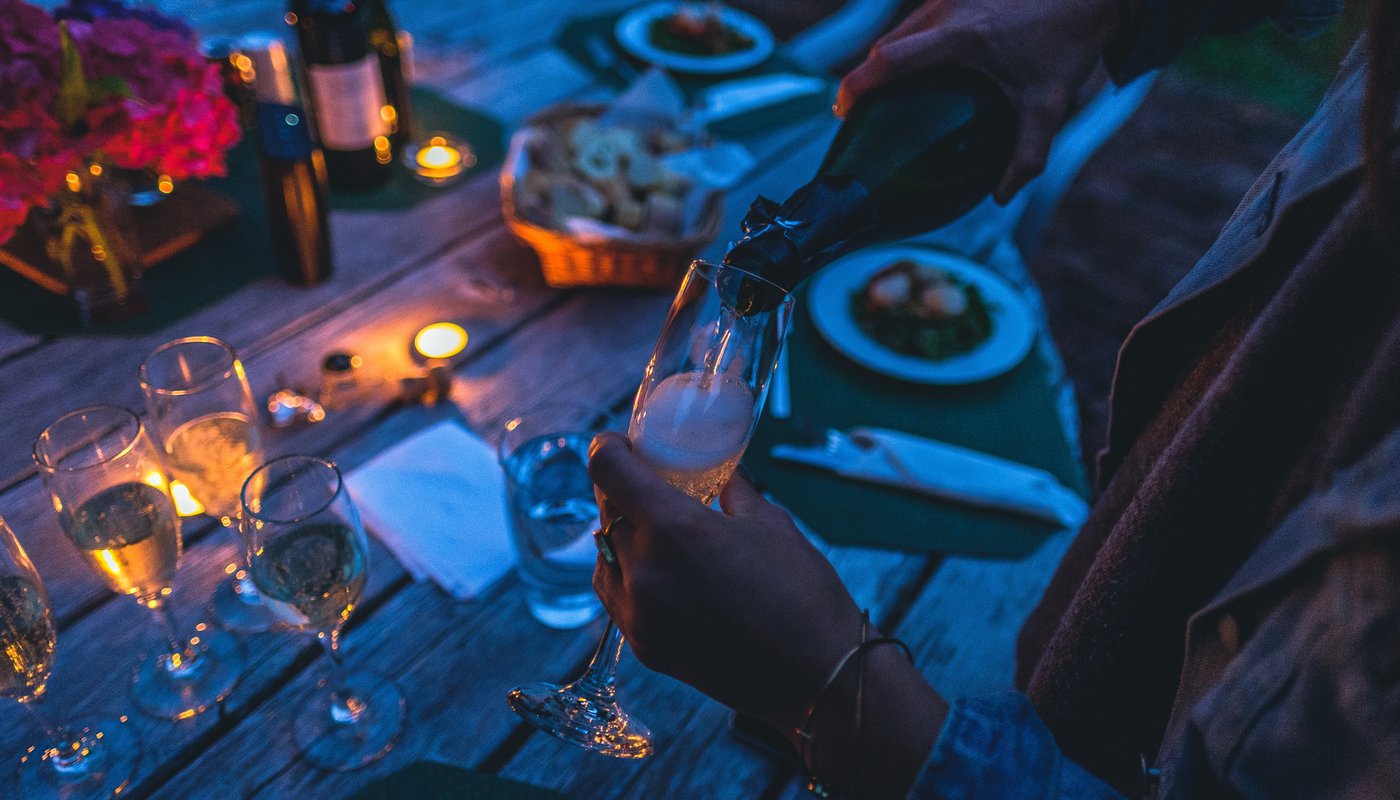 Special Event Request
Looking to host a special event in Jasper? Please fill out this form and we will process your request.