Why work in Jasper
If national parks had resumes, Jasper's would be impressive. We're real big, for starters, with a wilderness that drops jaws and a world-famous night sky. But there's something LinkedIn could never fully capture: our unique community full of big-hearted characters. So come get a great gig, take a gap year, find your crew, make every day a vacation day. Venture beyond the ordinary and love where you work.
Current Job Openings
Seize an opportunity. Live in the mountains. Get paid.
Sign up for Field Notes and Learn More About Jasper
Sign up for Field Notes and Learn More About Jasper
Explore outside the 9 to 5
Dig deeper
Learn more about what makes Jasper special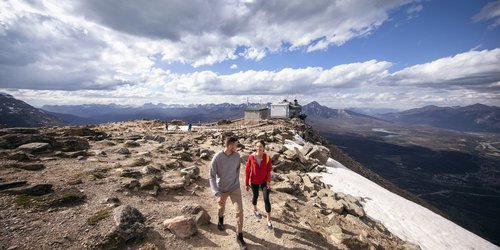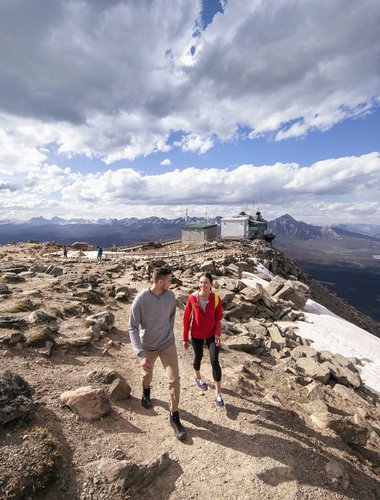 15 memories to make in Jasper this summer
Raise your hand if you can't wait for summer 2022 to get here. For a variety of reasons, we have been counting down the days until warmer days arrive in the Rockies, and dreaming of adventures to come.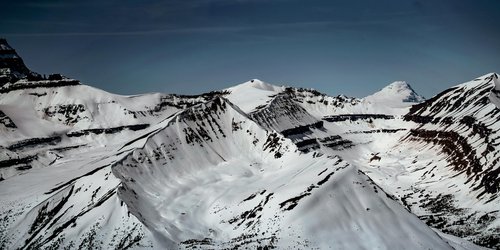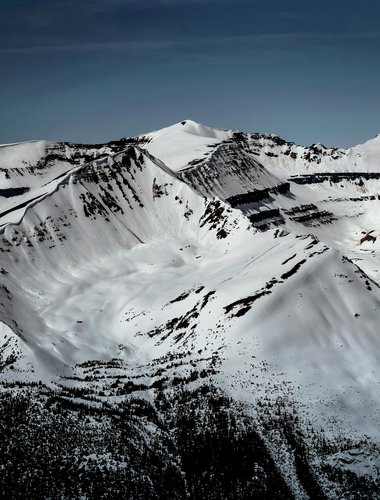 10 unique winter activities in Jasper National Park
Just because the mercury's feeling low doesn't mean you have to. If the winter blah's are dragging you down, spice things up with these unique must-tries in Jasper National Park.