It's so common that it's almost cliché.
Someone moves to Jasper, intending to stay for a summer of work and play. Then one season turns into two, which turns into a few years, and suddenly you're looking back on decades of mountain living. Even born-and-raised youngsters desperate to break out of their native small-town often return after finding they missed the Jasper lifestyle too much. It's like the mountains have their own gravity, as if the sheer size of them is pulling people in and keeping them hooked.
"The things in life that I value are harder to do if I'm not healthy," says longtime local Richard Ireland. As Jasper's mayor of 20+ years, as well as a husband, father and lawyer, he's got a lot on his plate. "I can't give my best to all these challenges if I'm not well. Jasper is my avenue for health and wellness. I embed as much outdoors into my day as I can."
Choosing the Jasper Life
A year-round bike commuter, Mayor Ireland pushes for active, two-hour lunch breaks and he usually squeezes in an hour-long run at some point. He grew up in Jasper but spent a few years in Alberta's biggest cities to study and work in law. He and his wife returned to Jasper 34 years ago when they were ready to start a family. Now, one of his two adult sons is back in town too.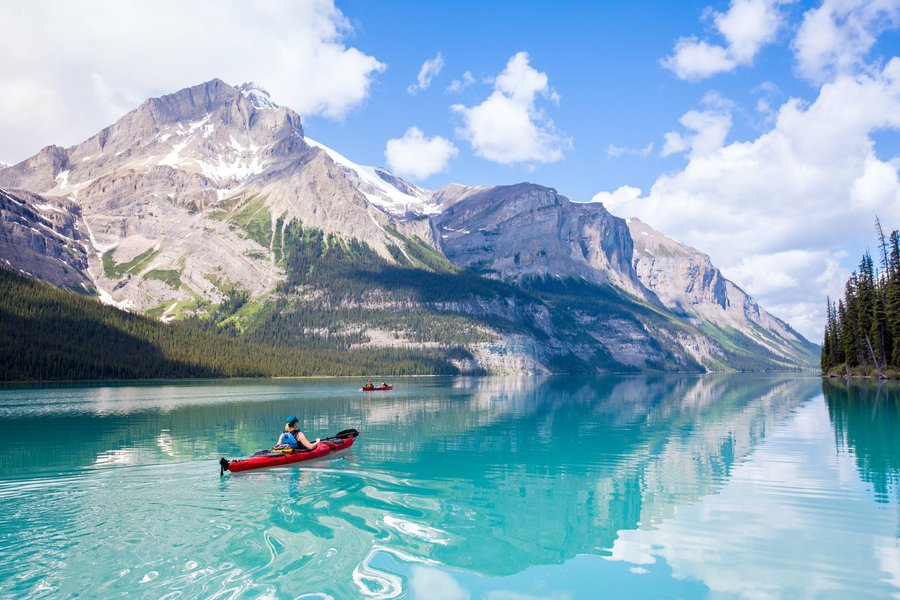 "Jasper attracts people who are interested in recreating in the outdoors. And that leads to wellness." Ireland explains that there's many people who live in Jasper who maybe aren't working primarily in the field that they went to school for–the local demand for, say, architects, is limited–but who have made Jasper their home because of the overall quality of life it affords.
For some people it's the simple fact that thousands of kilometers of trails lead practically from their doorstep. Others value the commitment to environmental sustainability within the town.
Environmental sustainability in Jasper
Multiple businesses have green policies that help preserve biodiversity and ecological health. New charging stations for electric vehicles were recently installed on Connaught Drive. Compost bins are plentiful. However, the concept of sustainability is complex, and organized community conversations help guide the town's goal of balancing wildlife protections, local housing, tourism growth, renewable projects and more. All the factors that touch a town located within a national park.
Work in Jasper
Mayor Ireland emphasizes that the path he's chosen may not work for everyone, but it works for him.
"Lifestyle is one of the most important decisions you will make. If you're attracted to a lifestyle in Jasper then give it a shot."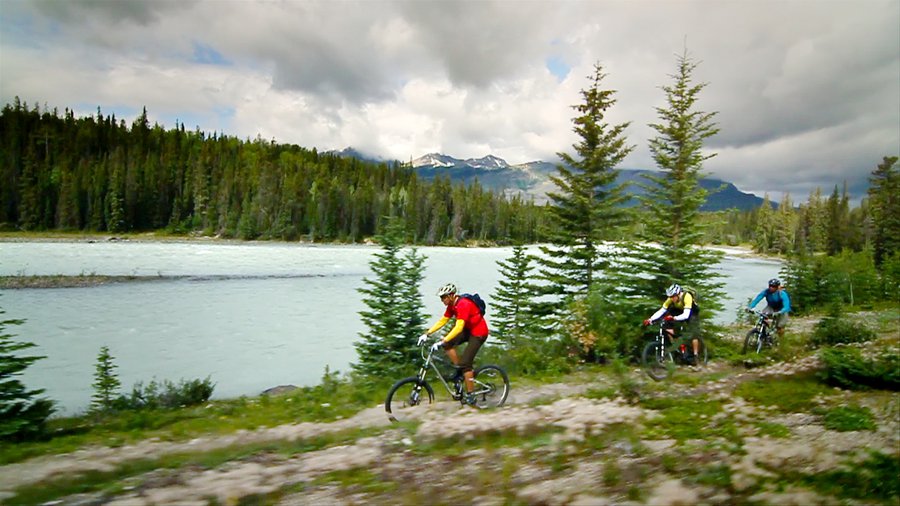 Interested in working in Jasper? Discover job opportunities and learn more about the community and mountain lifestyle at jasper.travel/lovewhereyouwork.