Jasper is a place to make memories, break out of the box, and trail-blaze new directions. Whether you're looking for a romantic and rustic way to tie the knot or are planning an off-site brainstorming retreat for your staff, Jasper has the spaces, amenities and services to suit. Make an event that lives beyond the final handshake. An event your staff, guests, friends and partners will be talking about for years.
Big mountains foster big moments. Create your next one here.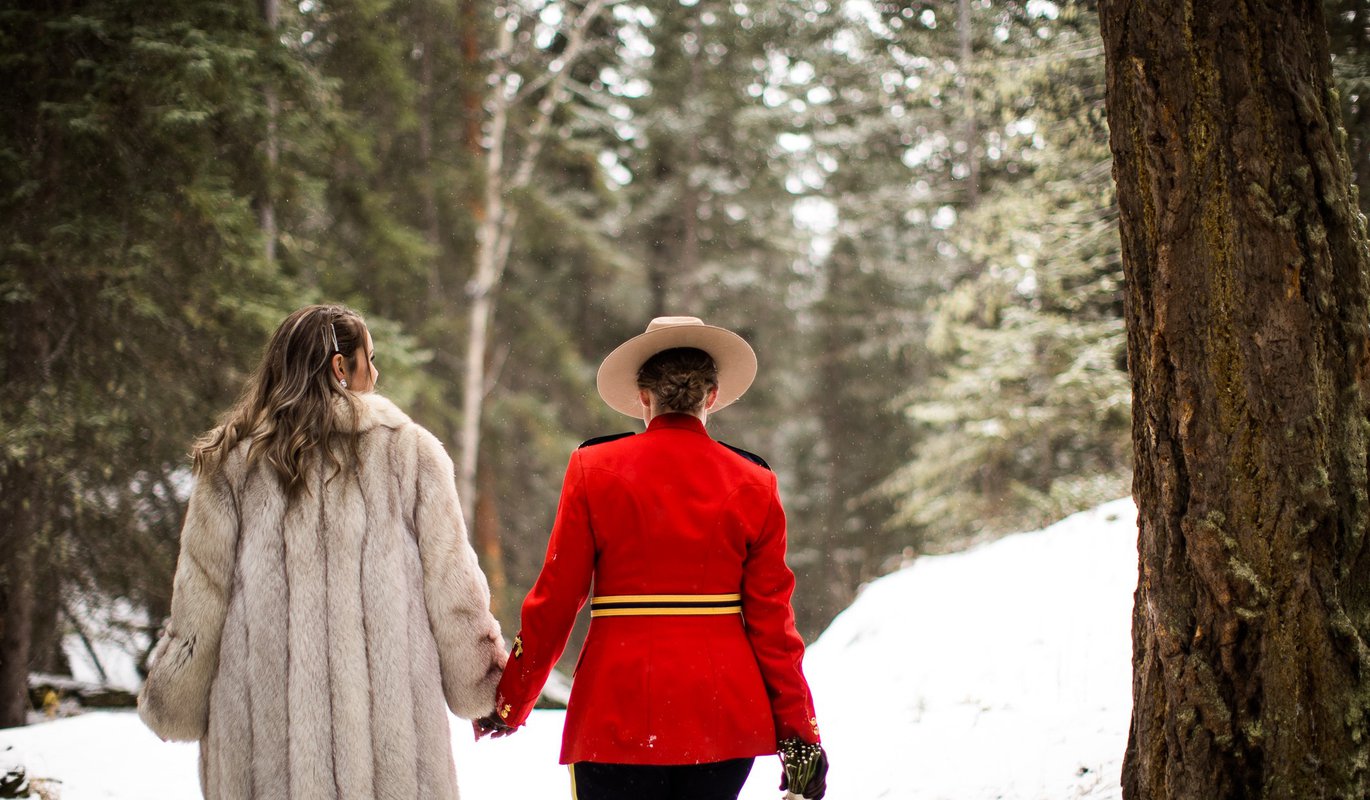 Small and special: One couple's magical COVID-19 friendly wedding in Jasper
Chelsie and Nicole took their time planning their wedding. After a two-year engagement, and with their respective families located in different parts of the country, the couple decided that if people were going to have to travel anyway, why not travel to a beach. They sent out the invitations in December, 2019 for a Mexico wedding scheduled for, well, around the time we're publishing this story. Then COVID-19 hit, and the world shut down.