Some of our best childhood memories are from family vacations to the great outdoors. Maybe it's due to the excitement of exploring a new place, or maybe it's thanks to the health benefits of being active outside, or maybe it was just the simple joy of spending quality time together with our nearest and dearest.
Here's some ideas on how to create an unforgettable winter holiday for the whole family in Jasper National Park.

1. Explore the heavens with Jasper Planetarium
Nothing blows a kid's mind like trying to conceptualize the vastness of the universe. Help them break it down while preserving the awe factor with Jasper Planetarium. Recline in their comfortable 50-seat dome theatre and enjoy the interactive tour through Jasper's dark sky highlights, history and links to Indigenous culture. A new virtual option is also now available!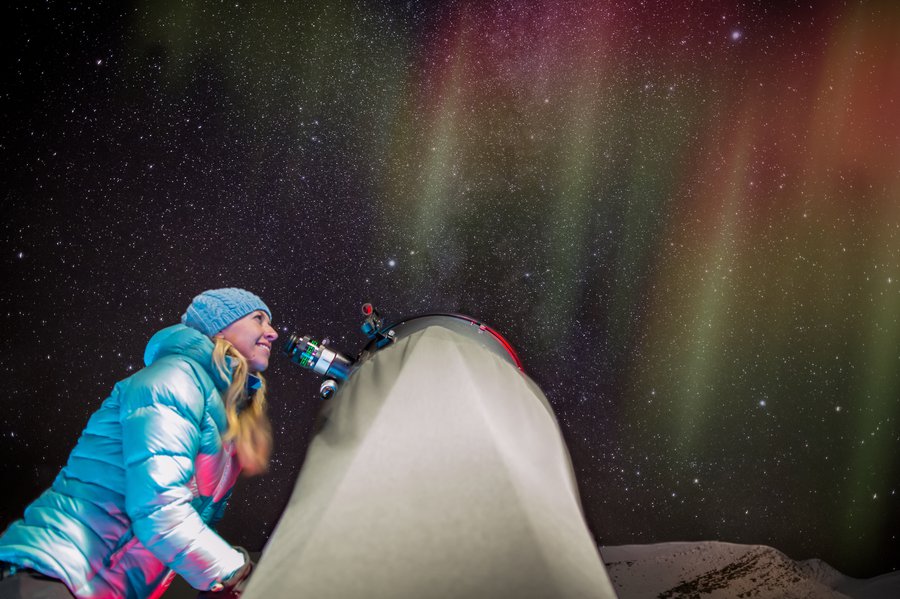 2. Zoom the slopes at Marmot Basin ski resort
Of this mountain's 91 runs, 30% are ranked for novice and 30% are intermediate, making this is one experience that any skier of any age can enjoy. Get your little rascals some private lessons, which can be split between multiple members of a single household and are currently available at a 20% discount (for afternoon lessons of one hour, two hour, or half day lengths). Or look into the upcoming Big Mountain Spring Sessions for kids aged 6-14. Your patience and wallet will appreciate Marmot's renowned lack of lift lines and affordability.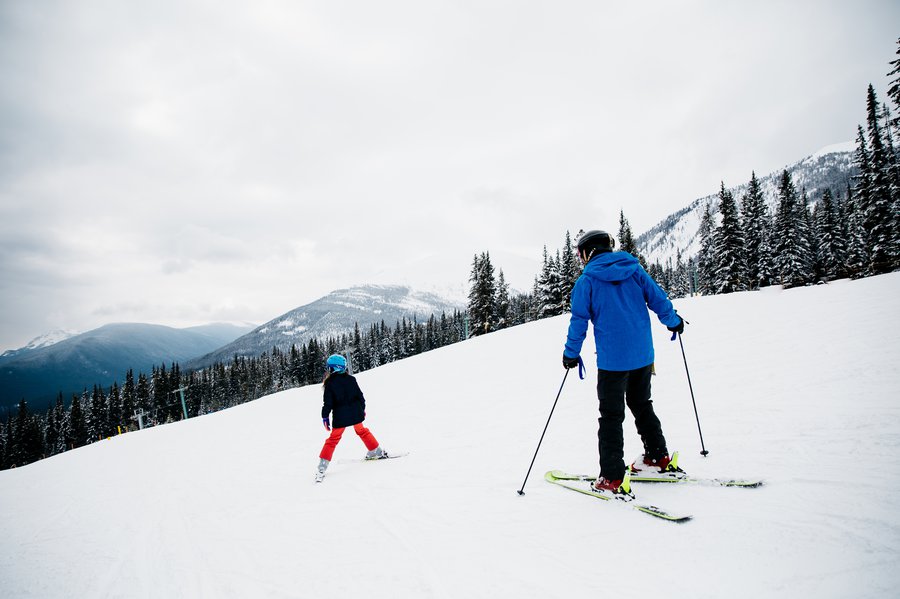 3. Learn local history at the Jasper Yellowhead Museum
Bookmark some time to explore the excellent local museum, located off the main drag on Bonhomme St. Peruse their permanent exhibits on the early Indigenous populations, the first European explorers including David Thompson, the railway, and Jasper's early tourism.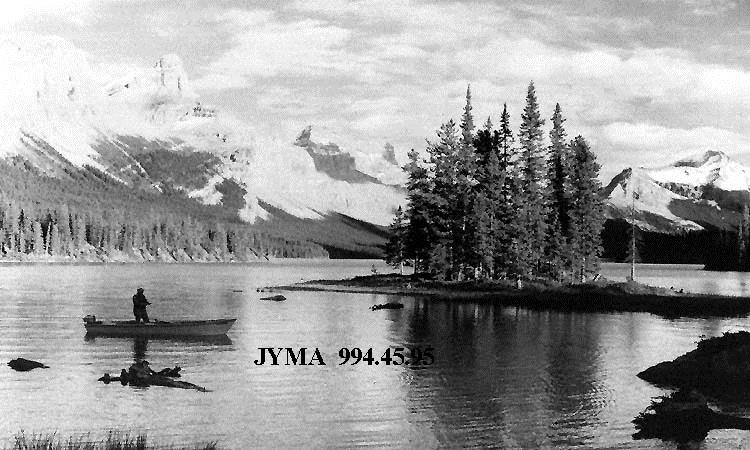 4. Fuel up on Rocky Mountain cuisine
Snacks are the lifeblood of any successful family outing. Enjoy breakfast or relax with delicious take-out dinner after a fulfilling day (or divide the day with the best pizza lunch of your life from Famoso Neapolitan Pizzeria). Want more scenery? Nab a spot at the very spacious Maligne Canyon Wilderness Kitchen.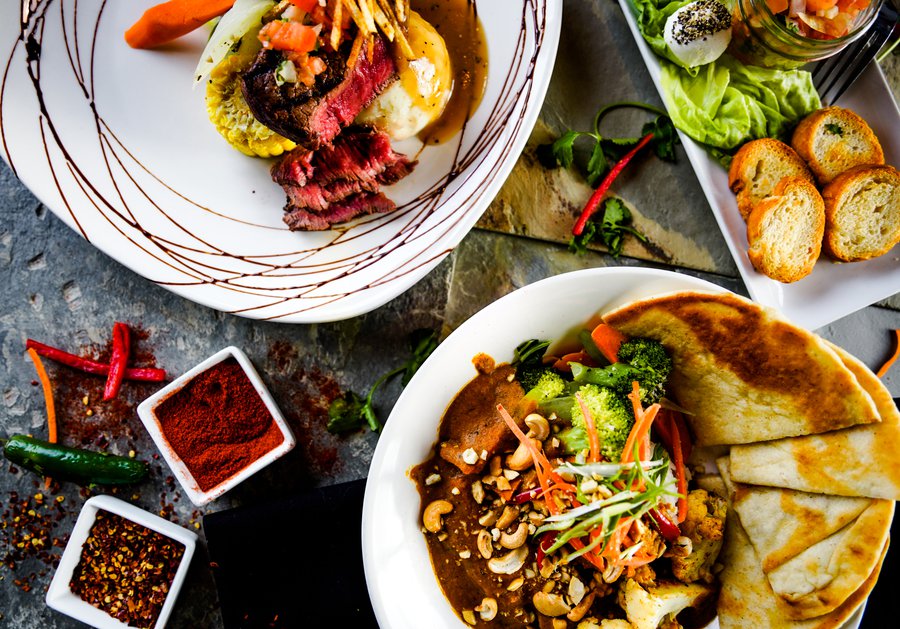 5. Cozy up on a sleigh ride
Matched teams of horses, tuned bells, sleighs with comfortable seats and warm throw blankets make for a classic winter experience. Weather conditions permitting, join for a 40 minute ride along the sunny shore of Pyramid Lake with Jasper Riding Stables.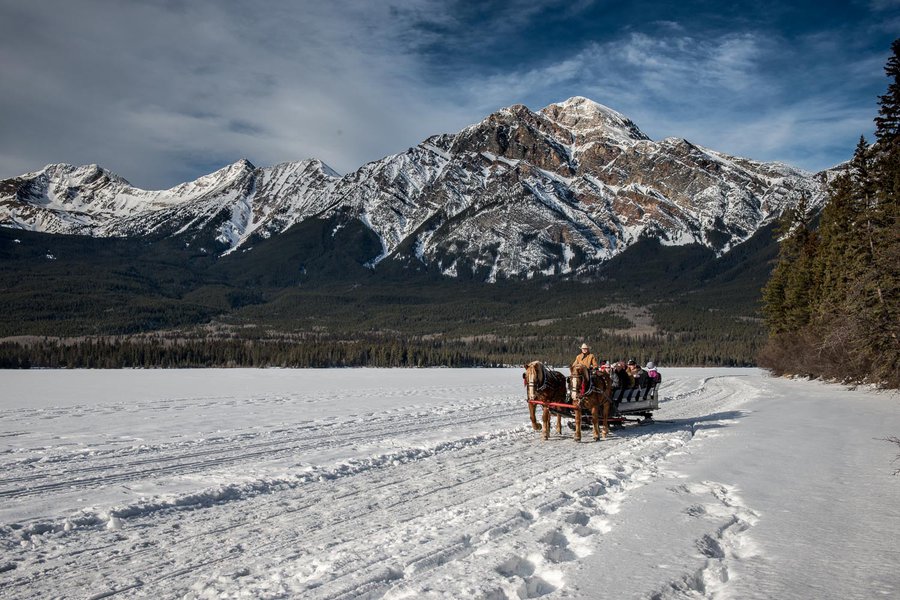 6. Make friends via dogsledding
Try one of Canada's oldest transportation methods while seeing the sparkling and varied backcountry just outside of Jasper National Park. Cold Fire Creek Dogsledding has been leading their highly accessible tours since 1998, and their pooches are impossible not to love.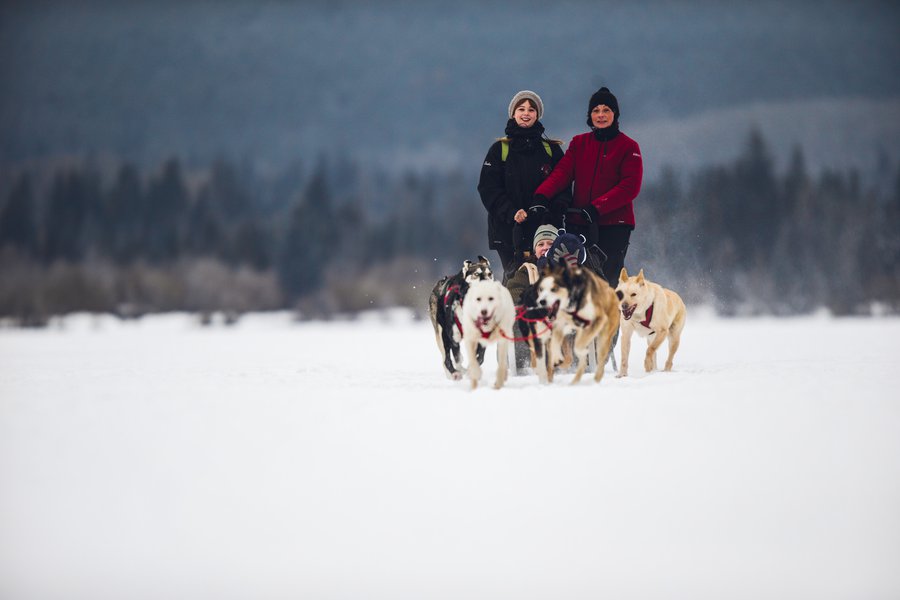 7. Skate a frozen glacier-fed lake
This classic winter pastime is made even better with mountain views. Lake Mildred has a groomed oval and hockey rink for pick-up games, with rentals available at the Fairmont's Winter Rental Shop. Or book the Fire, Food & Ice experience with Wild Current Outfitters. They provide all skating equipment and can customize to accommodate preferences in case your kids care more about baked treats and hot chocolate than skating lessons.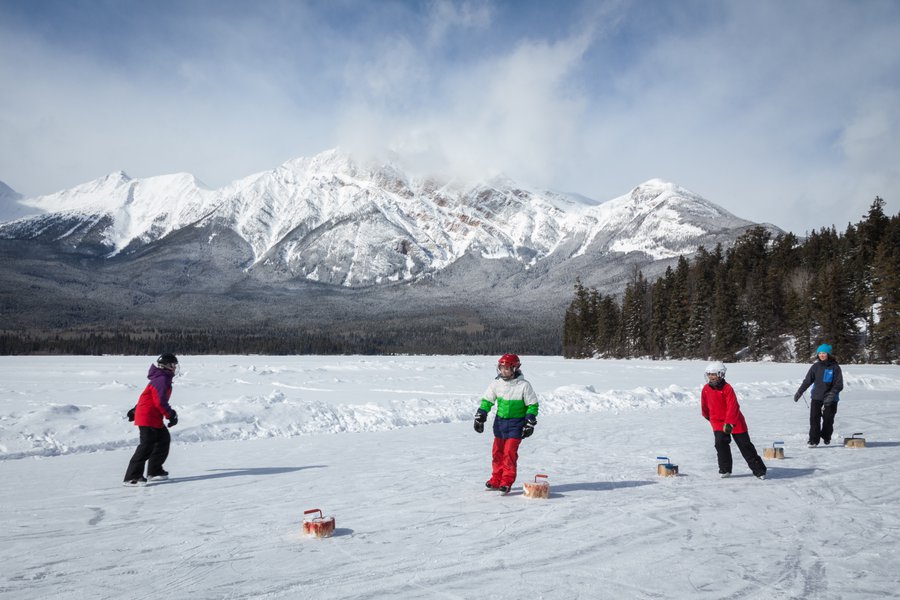 8. Icewalk down the Maligne Canyon
Drive 10 minutes north of Jasper for an ice-walk adventure the kids won't soon forget. Arguably more magical in winter than summer, Maligne Canyon is the deepest canyon in the park. With a guided tour (which also provides anti-slip crampons and helmets) anyone can venture through the frozen canyon to see waterfalls of ice and magnificent natural sculptures.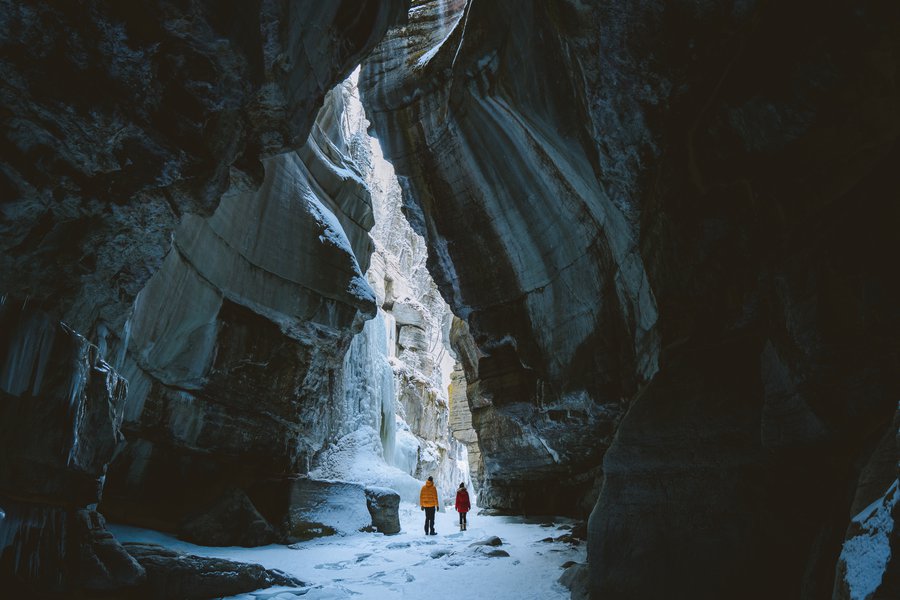 9. Chat fireside with an Indigenous Knowledge Keeper
Broaden your kids' horizons and expose them to a culture they may not be familiar with. In this intimate experience, Matricia Brown of Warrior Women tells Indigenous stories of the land and performs traditional drumming and singing. Note that the experience does involve sitting in one location for up to three hours, so before booking parents should consider their children's energy levels and attention spans.
10. Snowshoe Jasper's trails
Experience the national park's many kilometers of scenic trails in a new and fun way. Go with one of Jasper's experienced local guides who will ensure the outing is a success.