Whether a weekend in Jasper is an annual Mother's Day tradition or whether you're looking to raise the bar this year, here are some great ways to show your mom how much you appreciate her.
For Mother's Day this year give your mom the gift she really wants: the joy of your presence. Seize the opportunity to share a wonderful experience together (or nudge her toward a wonderful solo experience because sometimes mama just needs some alone time) and give the best kind of gift there is.



Make it a Mother's Day retreat for the record books with these seven ideas.
Start with flowers
Your mama works hard (you were a handful at one point — don't deny it), so kick things off with a beautiful bouquet from Elysion Florals. Or, if she'd like something to make her feel fancy after a year in sweatpants then treat her to some retail therapy at one of Jasper's unique local shops.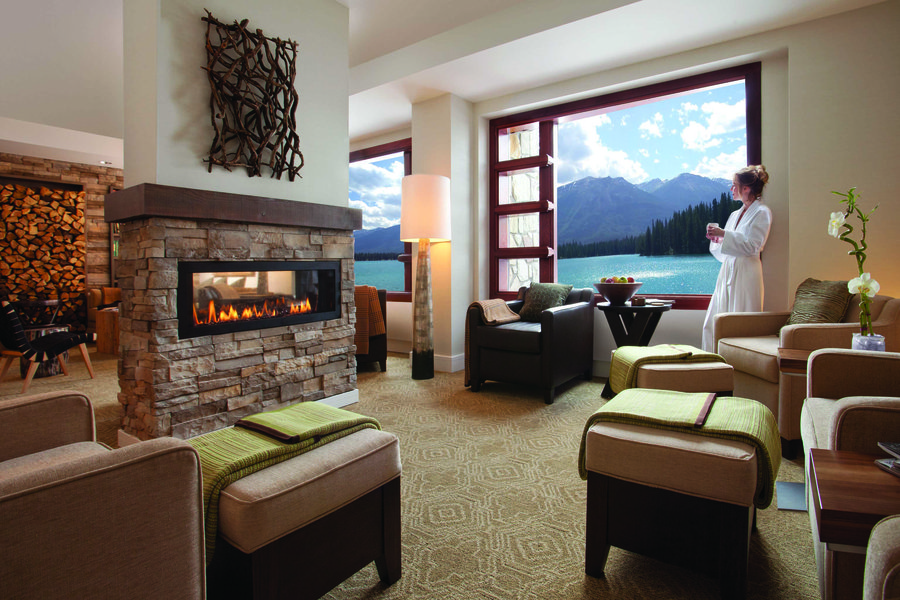 Have a meal with a view
Fuel up for adventure with a delicious meal on one of Jasper's new expanded patios. Remember that spring weather in the mountains can be changeable, so although some are equipped with heaters it's a good idea to bring a jacket. Or, get takeout and plan a beautiful panoramic picnic!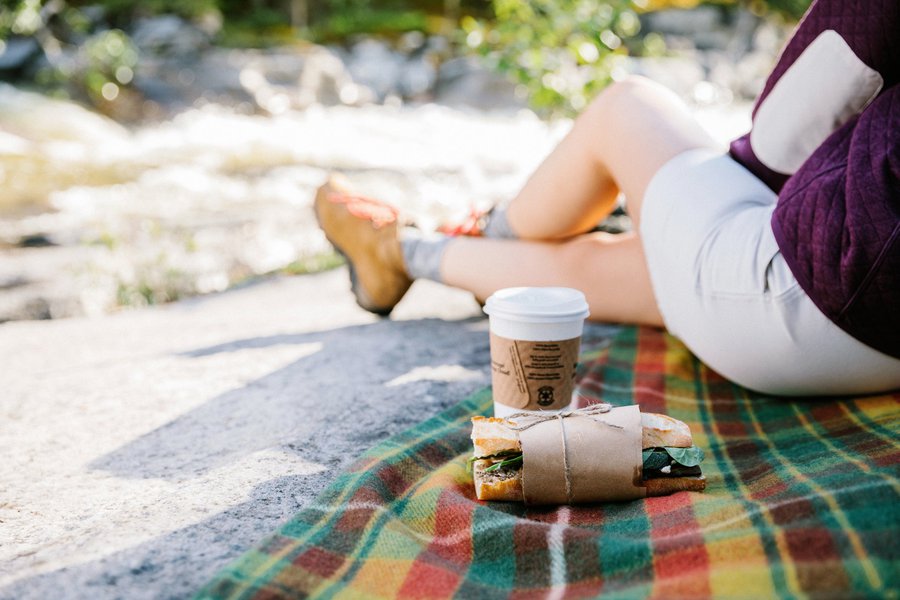 Go for a guided hike
Spring has arrived in Jasper, and that means the trails are starting to open up! Give mom a little shot of adventure with this fresh air activity that will invigorate the soul. From mild adventure to extreme excursion, this bonding trip is even better with a guide.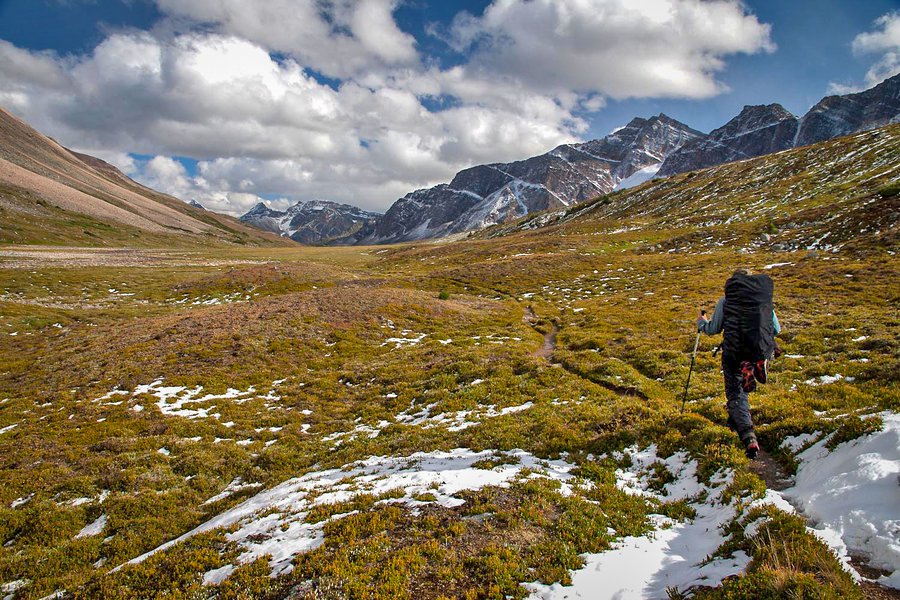 Watch some wildlife
Take a walk on the wild side with one of Jasper's wildlife discovery tours. Spring is a great time for spotting Jasper's many creatures, since the bears are emerging from hibernation and many others (from elk to sheep to deer) are having cute fuzzy babies that are sure to elicit a squealed "awwww!" from your mom. Maligne Adventures and SunDog Tours Co. both offer specialized tours specifically geared towards wildlife viewing.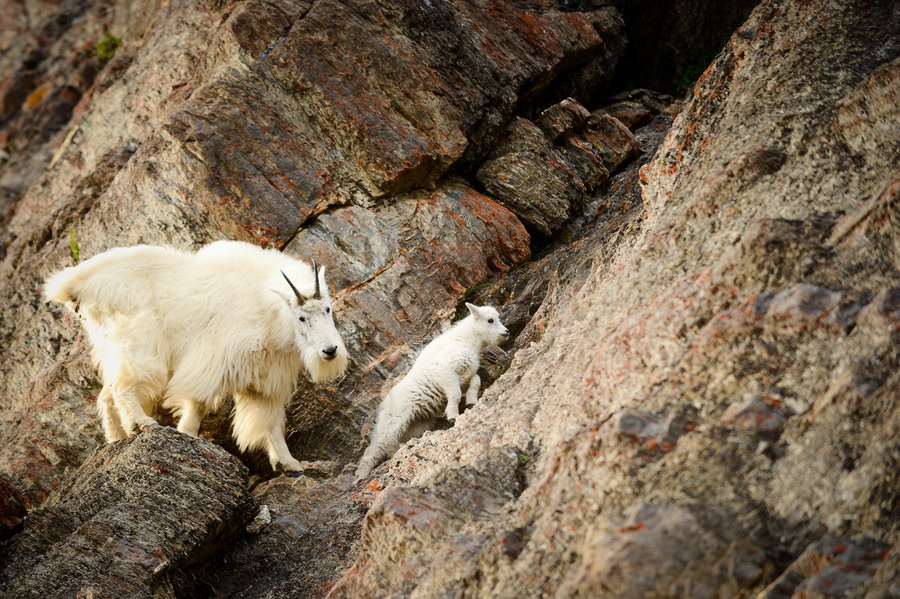 Zoom around on a motorcycle
Experience the joy of hitting the open road in the Rockies. Feel the fresh mountain air on your face. Smell the trees and flowers in bloom. Look in every direction to see endless unobstructed views of Jasper National Park. Jasper Motorcycle Tours has heated leathers to keep you warm and the Harley Davidsons + sidecars to keep you badass.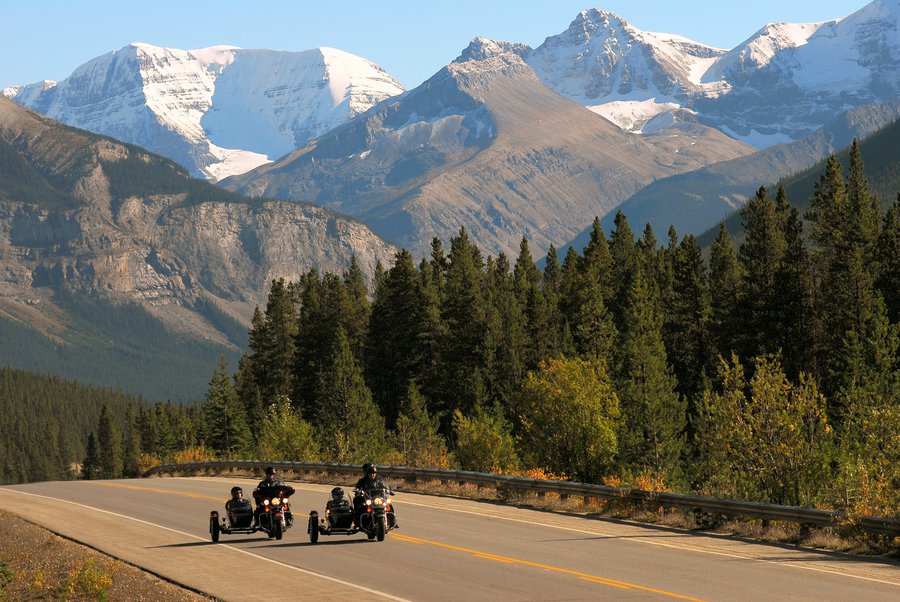 Enjoy a Fireside Chat with Warrior Women
Have you ever wanted to hear the Indigenous stories of the land, feel the heart beat of the drum or have hands-on experience with a local Indigenous Knowledge Keeper? Warrior Women offers a truly unique and personal experience through drumming, singing and interactive Cree story telling.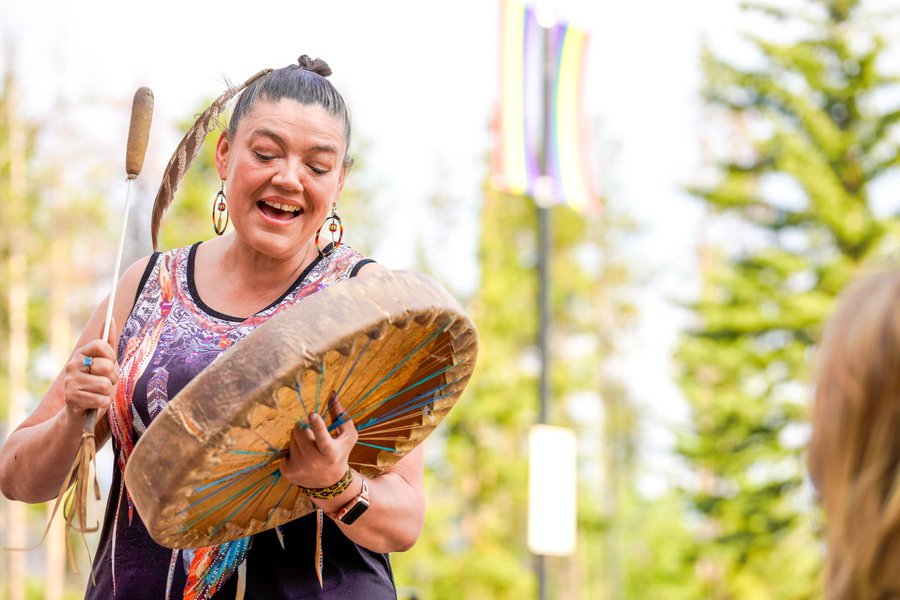 Book a Signature Canoe Experience
The guided Pyramid Lake Canoe Adventure is an excellent way to start or finish your day in Jasper National Park. Wild Current Outfitters specializes in small group, unique canoe adventures for couples, friends and families. Watch for wildlife on the scenic Pyramid Lake while the guide provides tasty treats, hot drinks.