Weather in Jasper
Like all mountain towns, Jasper's weather can change suddenly and unpredictably. Act like a local and be prepared for a variety of conditions. Layer up!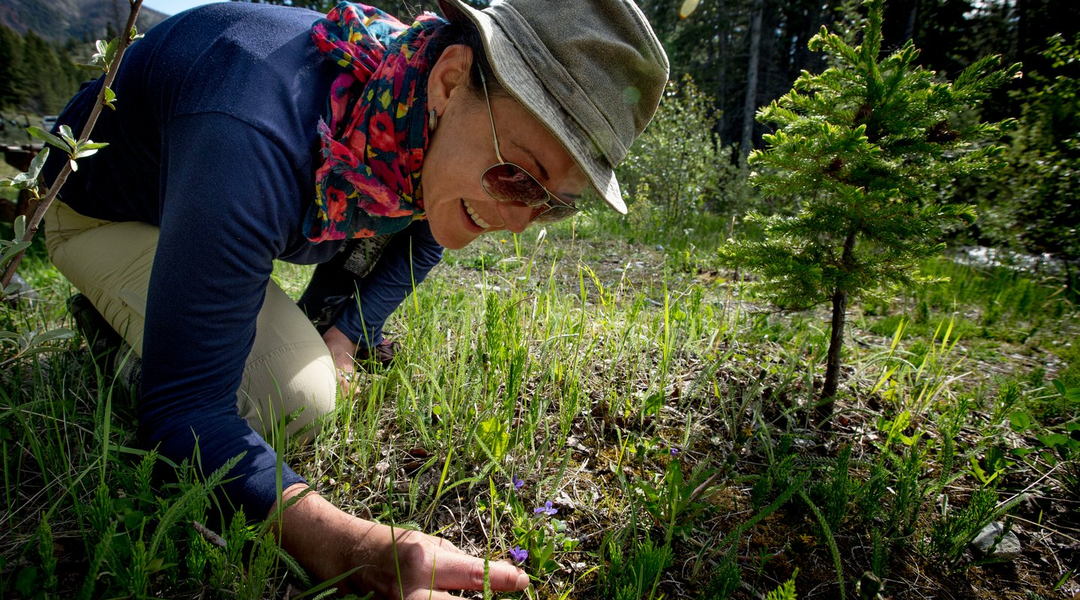 Spring Weather
Spring comes to the valley bottom in April and reaches the high country by June. Spring weather in Jasper brings wildflowers and gushing rivers, which make it the ideal time for rafting.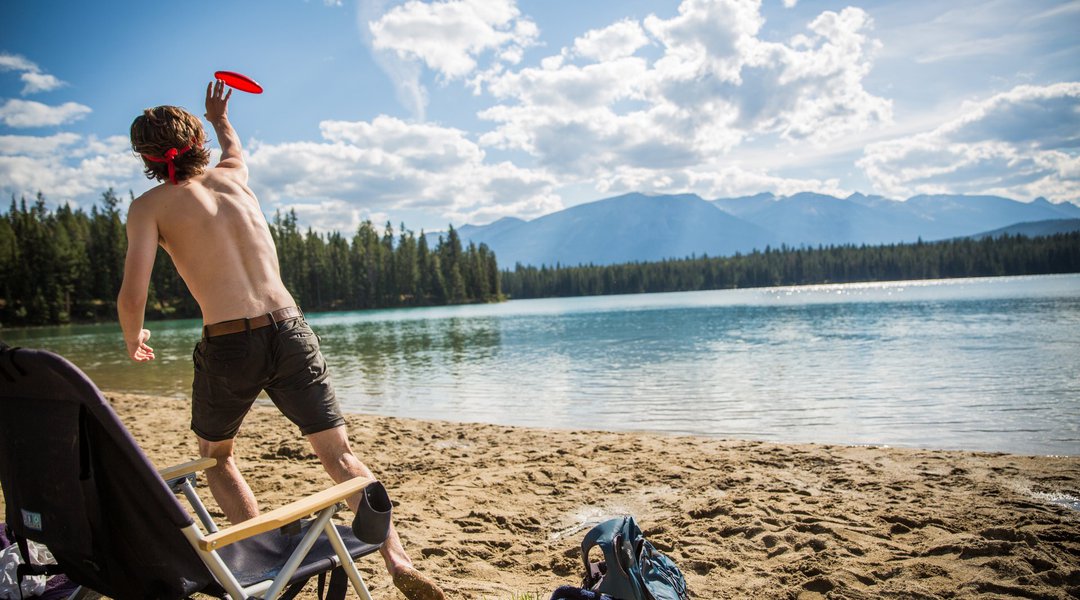 Summer Weather
Summer days are temperate and long, with the sun setting late and rising early. July is the warmest month in Jasper, with temperatures around 22.5°C.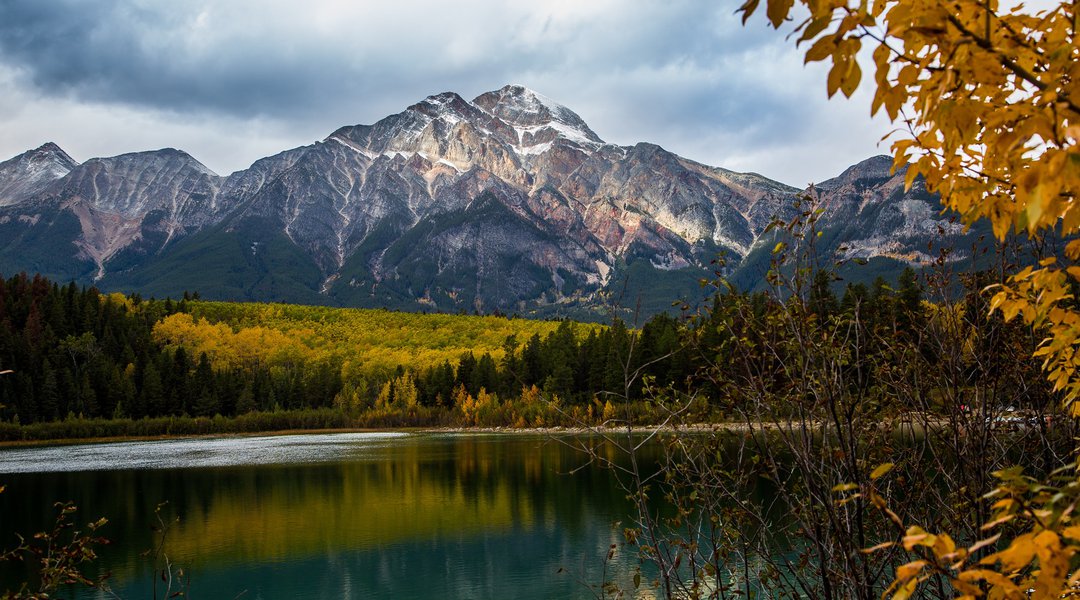 Fall Weather
Fall comes in September and October, bringing beautiful autumn colours, clear skies and cooler temperatures. Fall Jasper weather conditions are fabulous for hiking, biking, star-gazing, and for those who are tolerant of cooler temperatures, camping.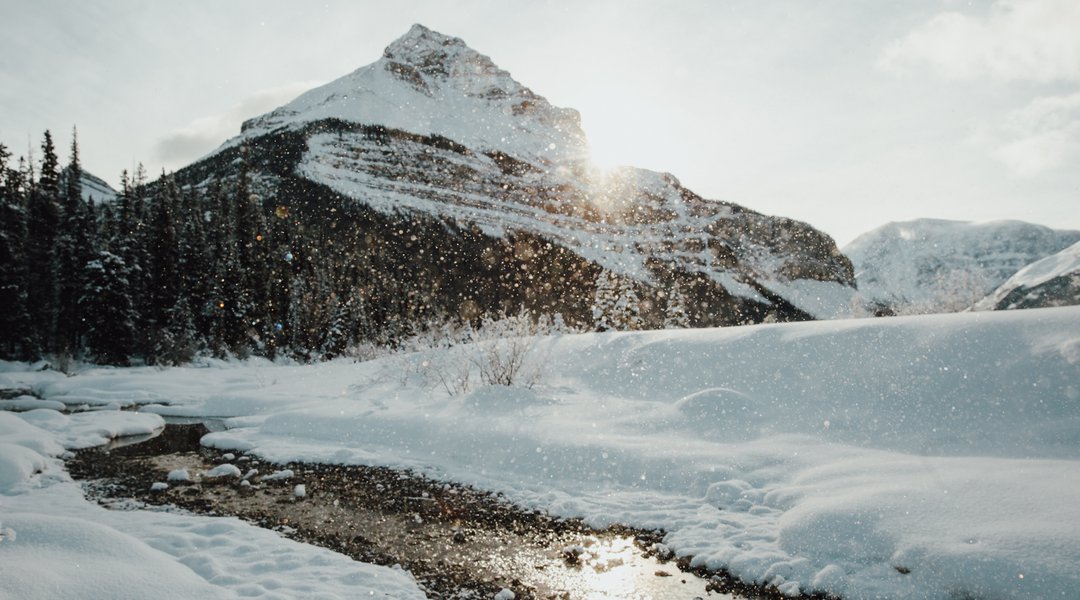 Winter Weather
Winter brings cold, snowy weather that can quickly change to warmer Chinook winds and Alberta sunshine. Jasper Winter temperatures vary, but January is usually the coldest month with temperatures rarely rising higher than -8°C.