Leaves are falling. Autumn is calling.

Every September, Jasper National Park empties out the pocketful of gold it's been hiding all year. As the leaves turn and temperatures slip, we can't help but feel grateful to live in a place where every season brings a new kind of joy. Fall is a wonderful time to visit, for a multitude of reasons. Here's 13 of them.

The Jasper Dark Sky Festival

This signature event is a cornerstone of the Jasper autumn experience. With skies darkening earlier but daytime temperatures generally still hanging around 10 degrees Celsius, this time is the ideal period to fully appreciate Jasper's internationally designated dark sky preserve. The 2021 festival is happening October 14 - 23. Can't visit during the festival? Jasper Planetarium delivers nightly shows and telescope experiences that give a great overview of the local skies.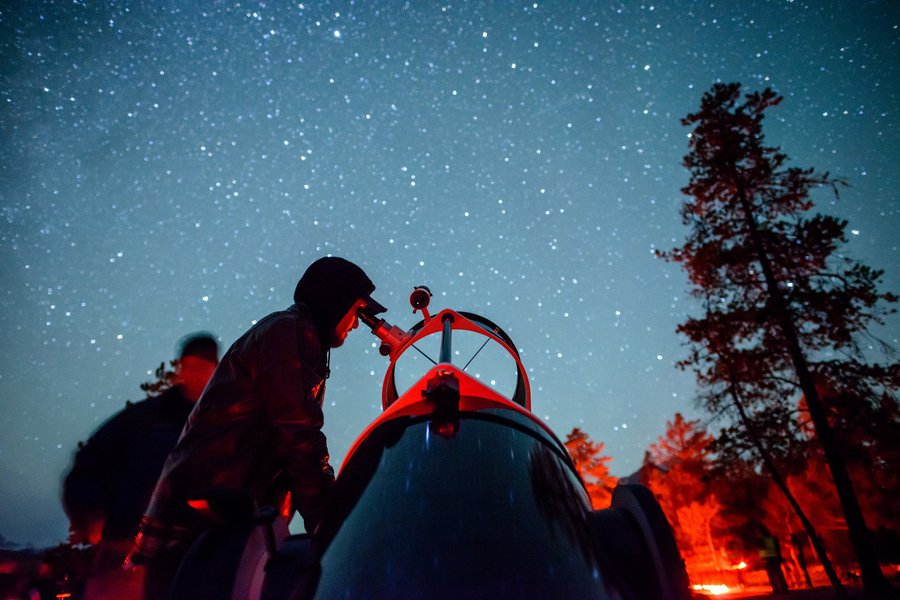 "It is magical to saunter along a trail littered with leaves"
Feel the freedom of the open road and hop on a Harley Davidson with Jasper Motorcycle Tours. With heated jackets and cozy sidecars, this is a great activity even when temperatures are on the chilly side. Tours run until October 15.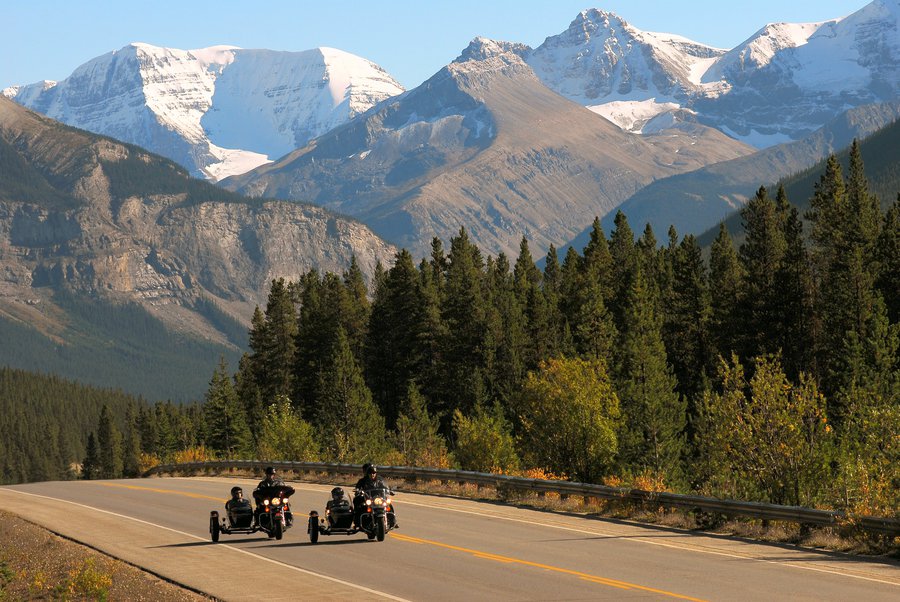 Although we're always game to suit up for whatever the outdoors throws at us, we will also never say no to a relaxing day of massage and yoga. Fairmont Jasper Park Lodge Reflections Spa, and Jasper Wellness each have different specialties but will all treat you right and leave you feeling refreshed.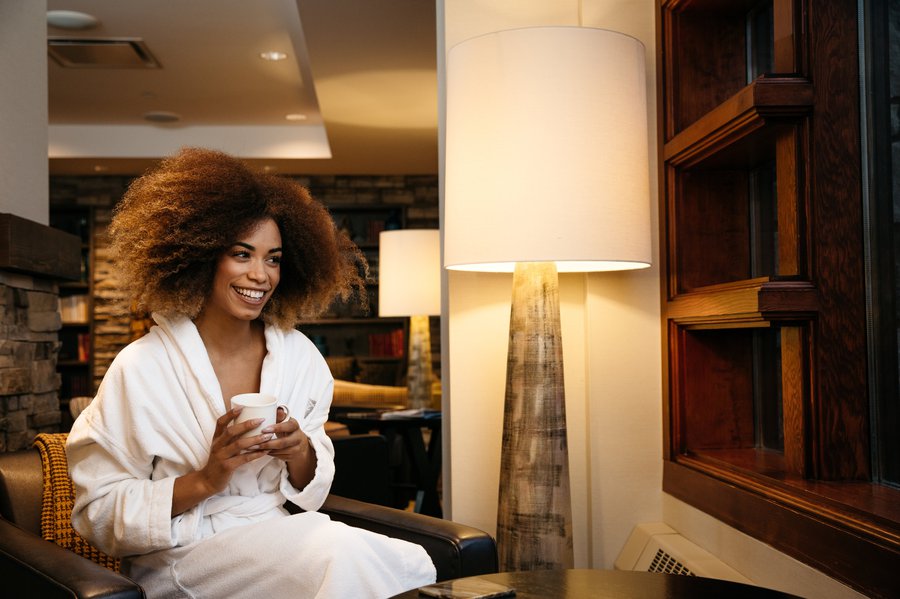 For a nuanced understanding of local history, the Jasper Yellowhead Museum and Archives is a must. Exhibits (both permanent and travelling) explore the fur trade, railway and early exploration within the national park and their featured artifacts include Curly Phillips' canoe, the ice axe from Mt. Alberta, and David Thompson's musket balls recovered from Athabasca Pass.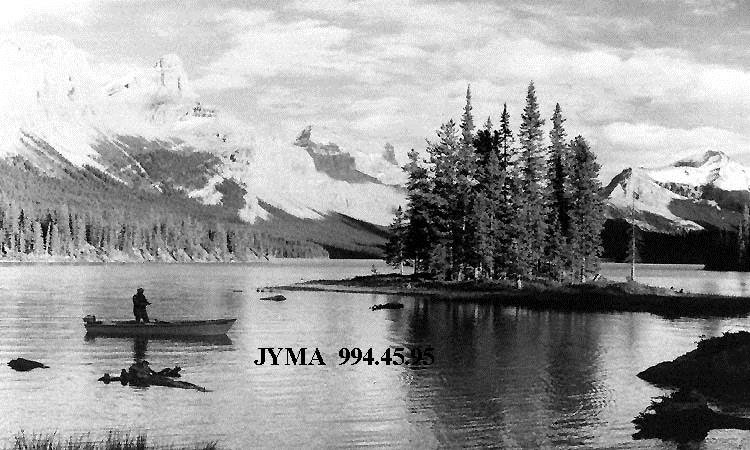 Stargazing at the Jasper SkyTram
Get even closer to the stars with this exclusive dining and stargazing experience atop Whistlers Mountain. Look through the most powerful telescopes in the Canadian Rockies, under the darkest skies in the Rockies. Runs Saturday evenings in September and Friday and Saturdays in October.

"Jasper is a haven for wildlife all year round, but autumn wildlife watching offers some special opportunities"

Jasper is a haven for wildlife all year round, but autumn wildlife watching offers some special opportunities. As the animals get ready for winter, male elk begin putting on a show for females, tussling amongst themselves and letting out loud bugles. However, while they can be particularly entertaining to watch during this time, extra care must be taken to keep your distance; bull elk can be dangerous which is why going with a special wildlife watching tour gives you the best chance of a spotting while also being safe.

If you see fall colours and almost involuntarily start clicking your camera's shutter non-stop, then a photo tour with one of Jasper's professional photographers might be up your alley. Combining technical guidance with local knowledge of the best shooting spots, Mike Gere will help you get the perfect photo to immortalize your trip.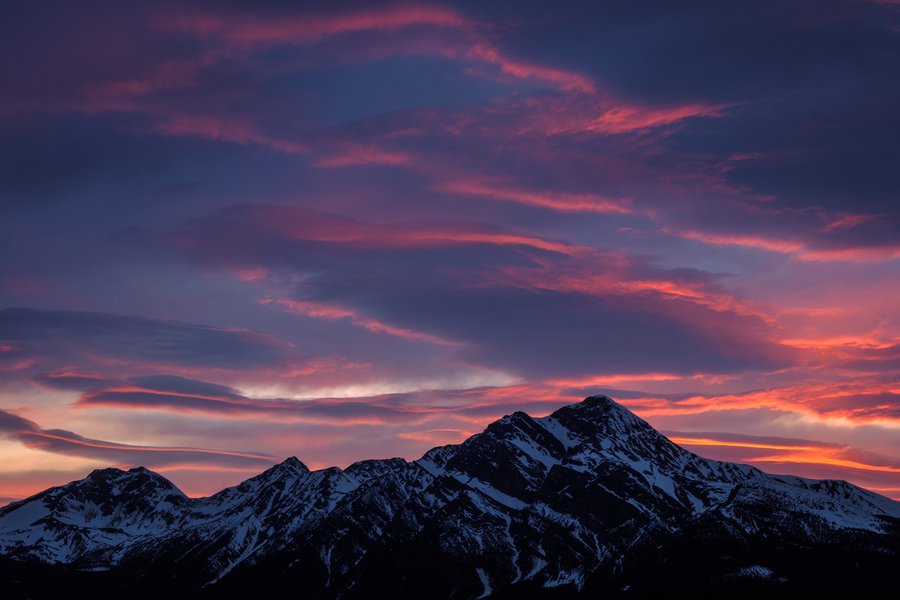 Indigenous fireside storytelling
Spend an unforgettable evening with Indigenous storyteller, singer and drummer Matricia Brown, as she performs for small, intimate groups and answers questions about her culture, and the history of Indigenous peoples in the region.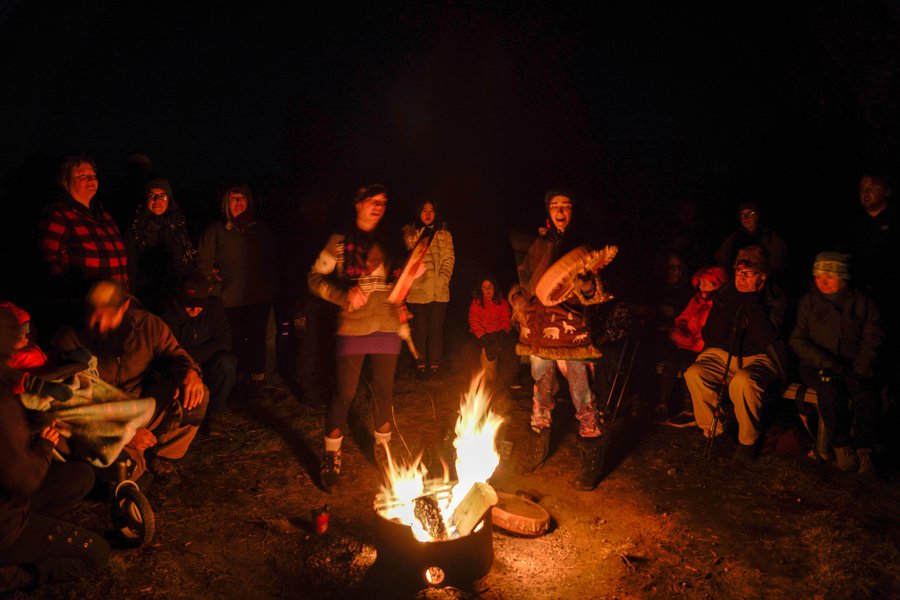 Some of the best angles for colour hunting are available from the middle of a still lake. A few months away from freezing, Jasper's many glacier-fed bodies of water are magical in the fall (just bring a sweater and maybe some mittens.) Wild Current Outfitters offers rentals until November 5.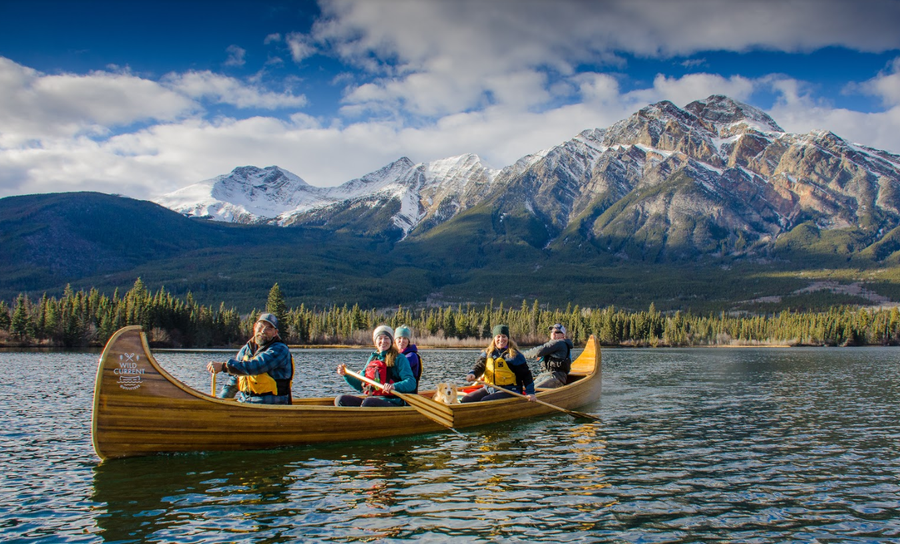 See some of Jasper's most iconic landmarks (and let someone else do the driving) with a comfortable, entertaining and informative tour from either Sundog Tours or Maligne Adventures.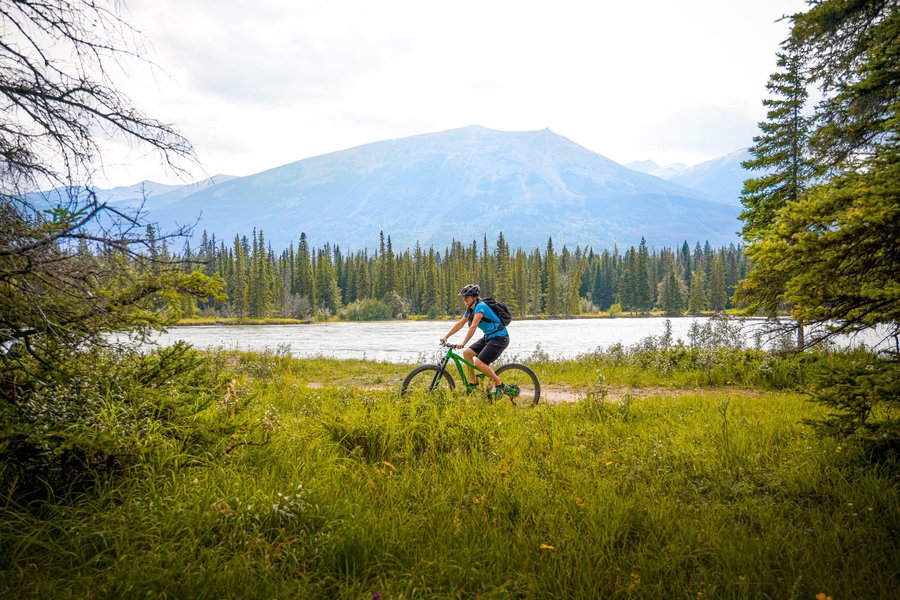 See more in less time on two wheels. Grab a rental (both mountain bikes and road bikes) from the friendly folks at the Bench Bike Shop or enjoy a guided 3-hr exploration of the best trails with local biking phenom Elissa Cummings. Her tours through Journey Bike Guides include the best trails for different skill levels.