Jasper Wellness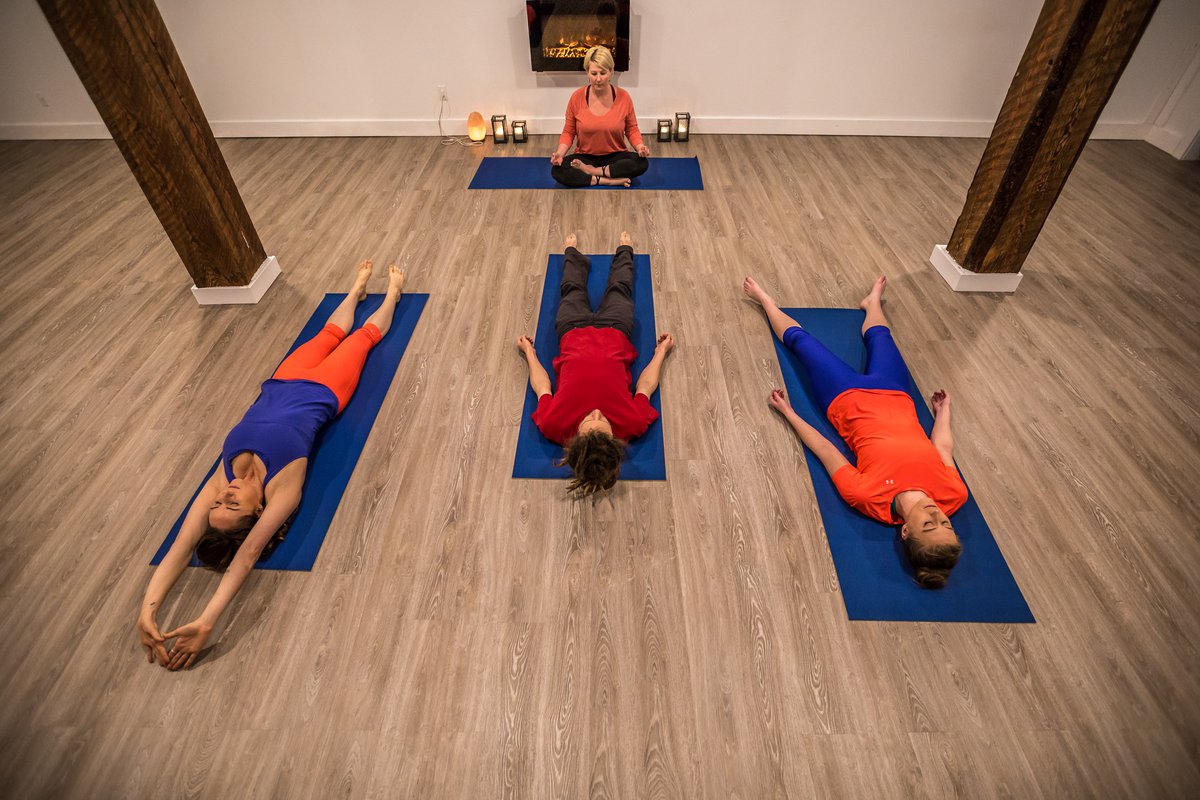 Jasper Wellness is currently closed due to the nature of their business in relation to the COVID-19 Pandemic. They have recently opened an online yoga studio and have an active Facebook Page. Check it out for online offerings and videos to keep wellness in your life. Please feel free to email or call with any questions. Sending love & light to all.
---
Jasper Wellness is a centre focused on people and their well-being. Through massage therapy and yoga offered by professionals throughout the community Jasper Wellness strives to create a sacred space to unite through wellness.
Yoga classes offered daily for all levels and experiences. Whether you are looking to stretch out after a day at the hill or expand your practice through intensive workshops Jasper Wellness has many unique offerings for the yogi in us all.
Private group bookings, events and one-on-one sessions are available upon request.