Escape the classroom and head outdoors to celebrate warming temperatures and venture beyond.
Spring is around the corner and we, like many Canadians, are ready for it.
Whether you wish to soak up some sun, spot young wildlife, or kick-start your break with some motorcycle-induced adrenaline, there's something for every spring break adventurer. Get scheming with the ideas below.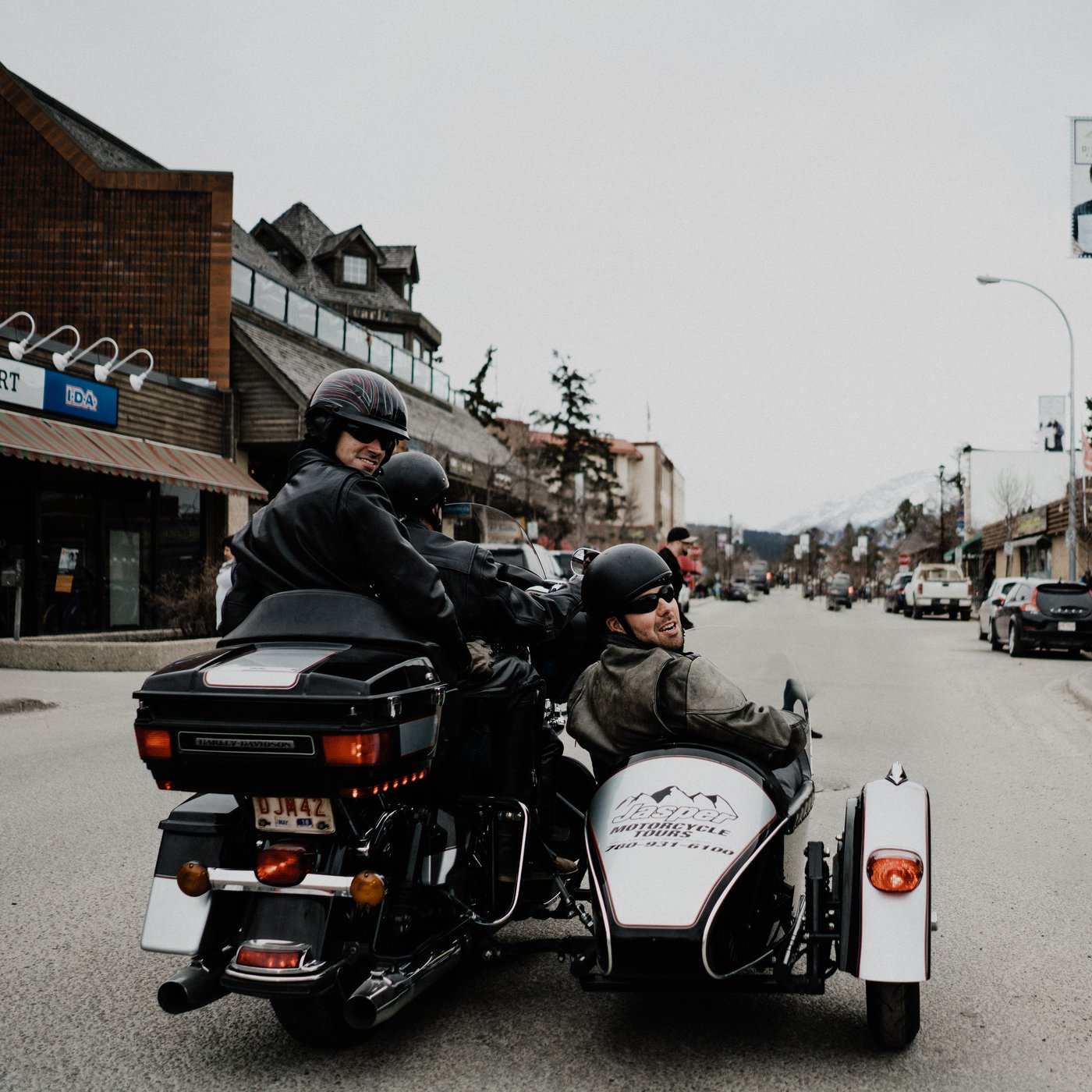 1

Ride a Motorcycle

Nothing rings in spring like hitting the open road. Feel the mountain fresh air whip around you and smell the trees and flowers in bloom while snapping an endless stream of photos from the comfort of the Harley Davidson sidecar while Jasper Motorcycle Tours takes you on the adventure of a lifetime. The tour guide and driver will take you to sights missed by motorcoach and car. This is a great way to experience the Icefields Parkway, one of the worlds greatest drives.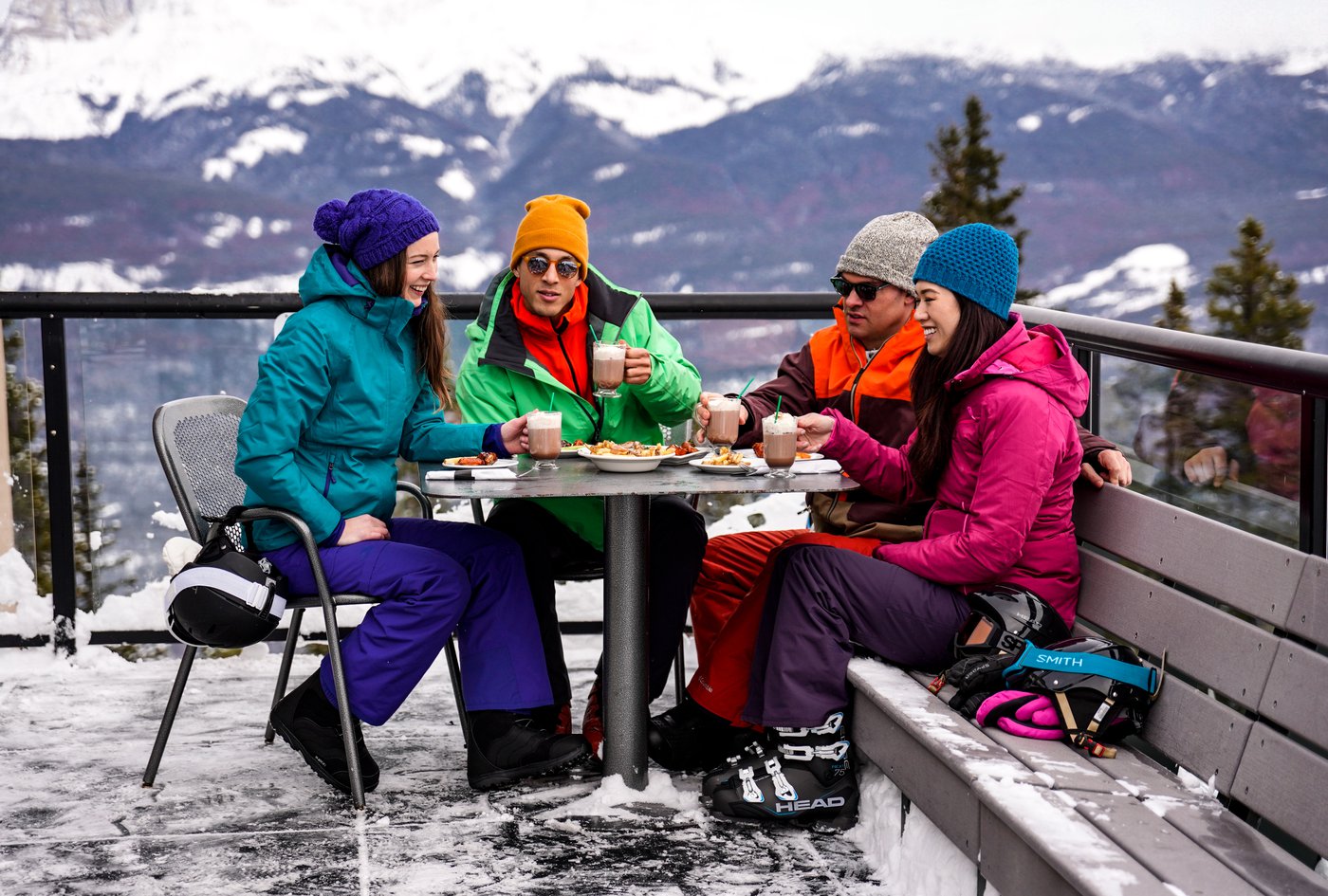 2

Sit on a Patio

Any patio is lovely, but a patio with a mountain view is a particular treat. Jasper has plenty of patios and are the perfect place to grab a bevvy with pals, enjoy a delicious meal and just soak up the rays. Bring an extra layer in case the weather turns a tad chilly (your mother was right — it's always a good idea to bring a spare sweater, whatever the situation).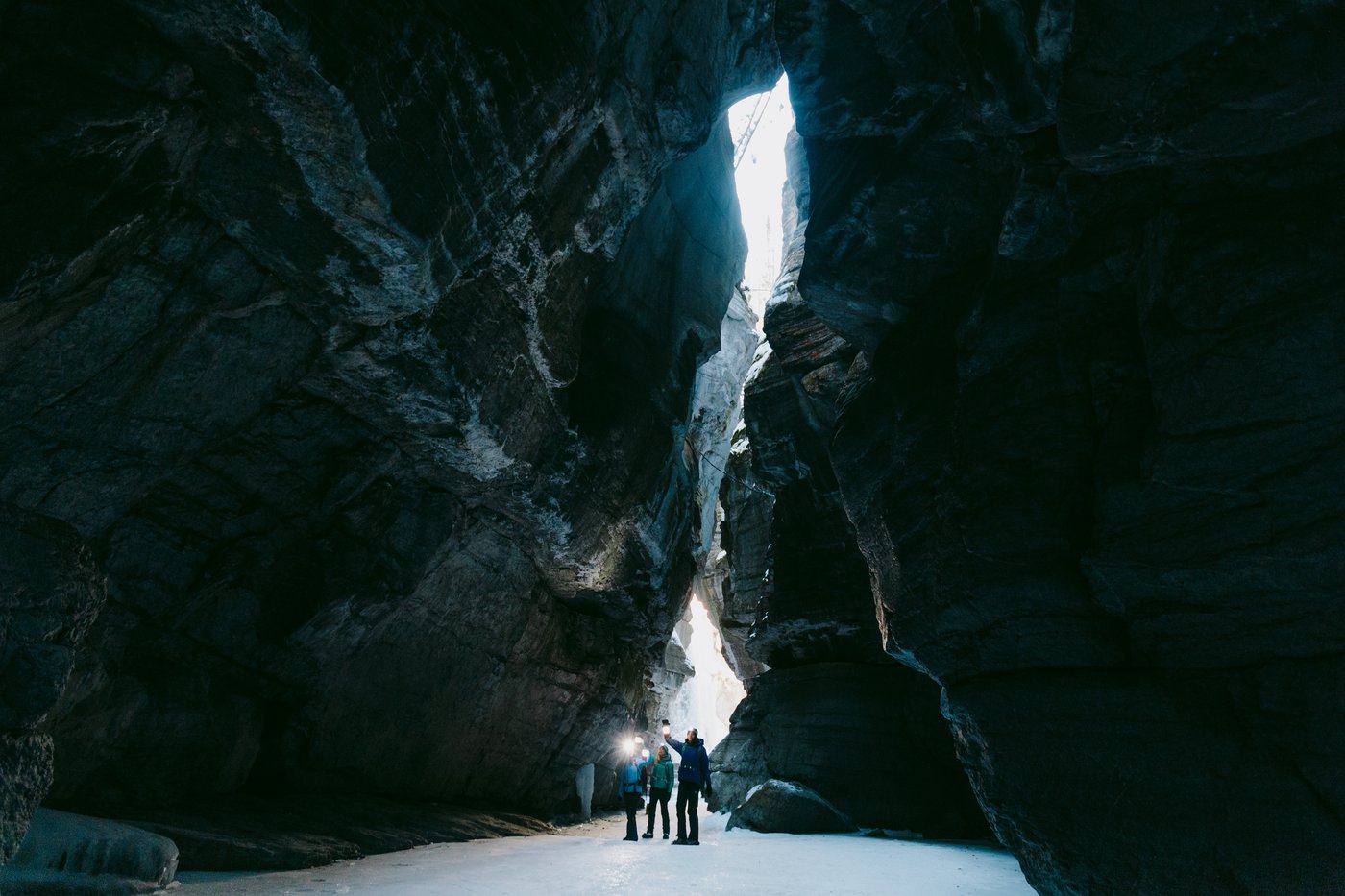 3

Maligne Canyon Icewwalk

See one of Jasper National Park's most iconic natural attractions from a whole new perspective... by walking on the frozen riverbed at the bottom! Gaze at Maligne Canyon's limestone walls that tower beside you as a local guide leads you safely through the maze of fascinating ice sculptures, explaining cave systems, fossils and fauna along the way (these outfitters will also provide helmets, warm winter boots and ice cleats for safety and comfort).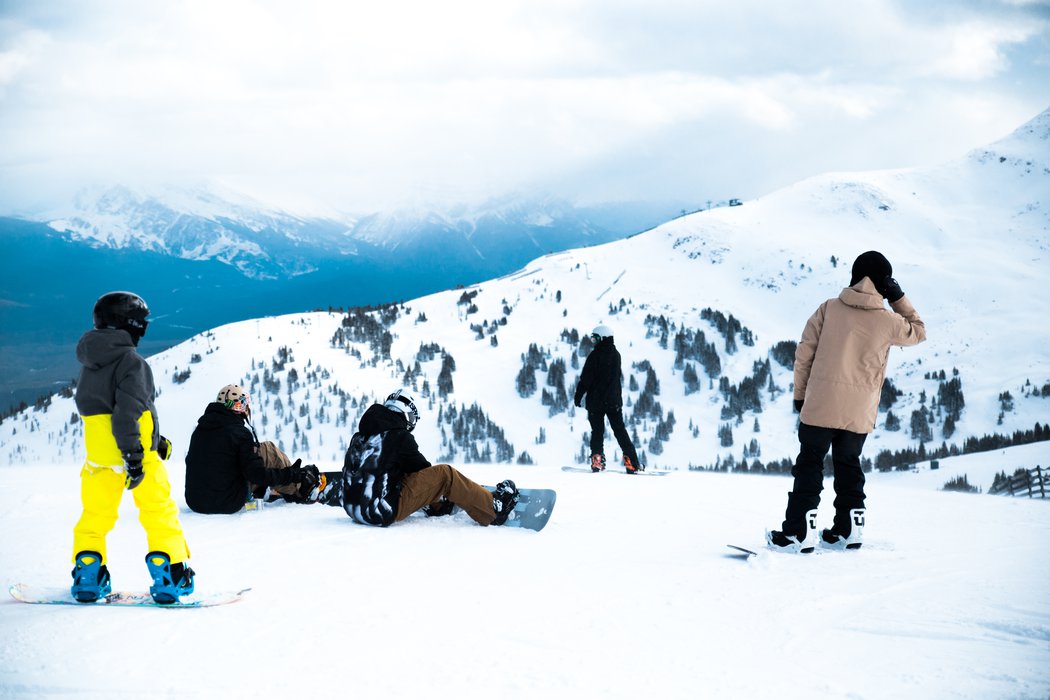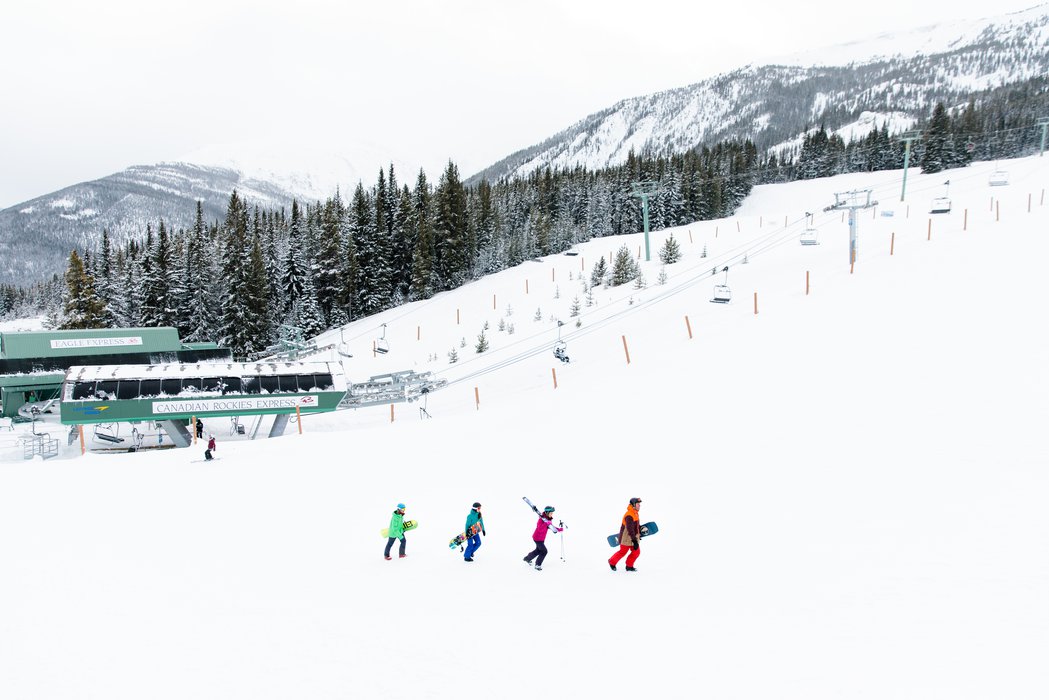 4

Hit the Slopes

Think skiing is just a winter sport? Think again! Get the best of both worlds with spring skiing, when fluffy snow meets warmer temperatures. With its high elevation and northern latitude, Marmot Basin ski resort boasts a fresh, fluffy blanket that covers the mountain all the way into May. Over 450 cm of natural snow falls on the mountain throughout the entire ski season. And should a dry spell occur, a state-of-the-art snowmaking system helps fill the void and keeps the slopes sparkling.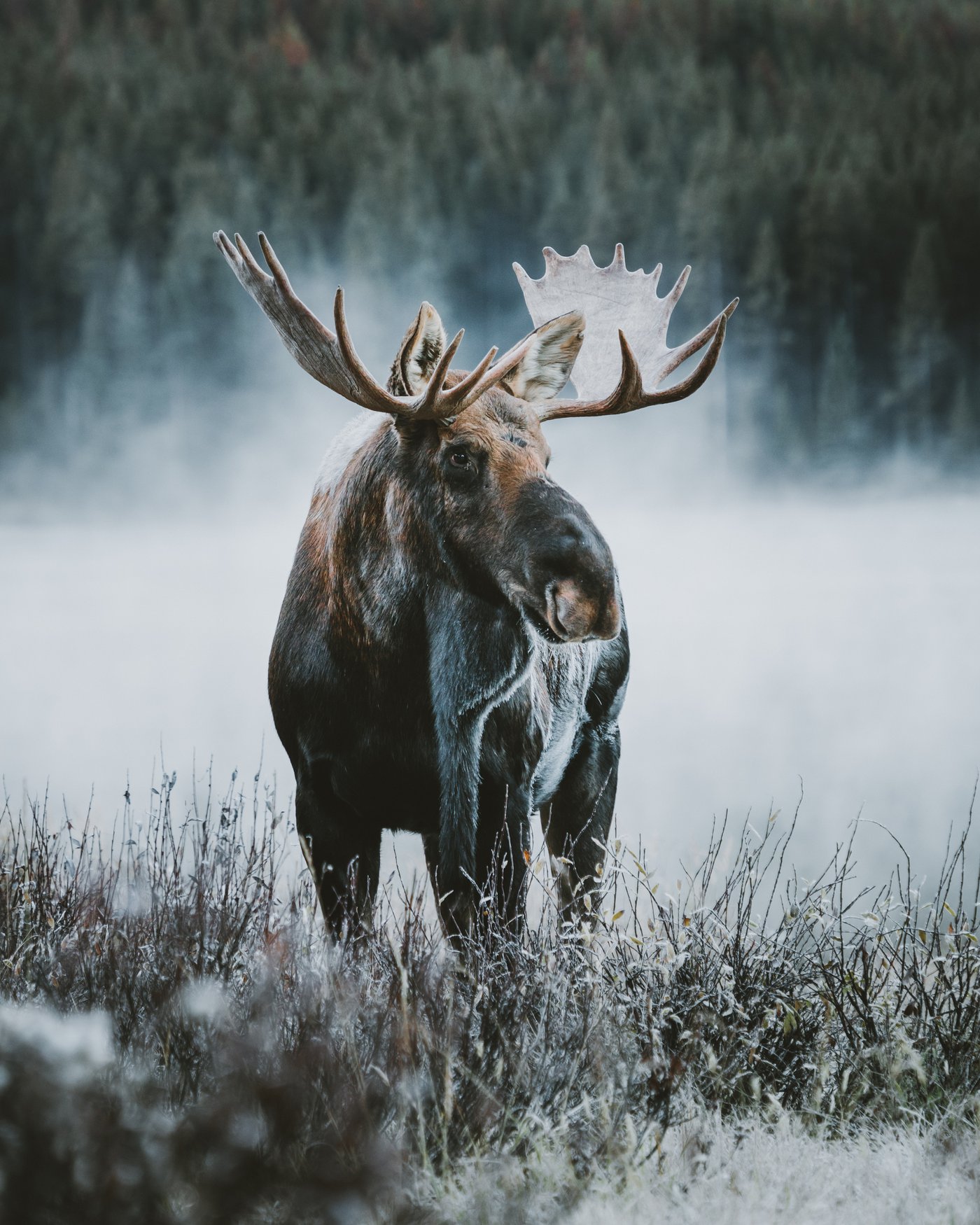 5

Watch the Wildlife

Spring is when nature and the animals come alive. Join SunDog Tours on one of their daily wildlife tours with the chance of spotting lively elk, deer, mountain goats, coyotes, and perhaps a moose, all while taking in the awe-inspiring views around you.