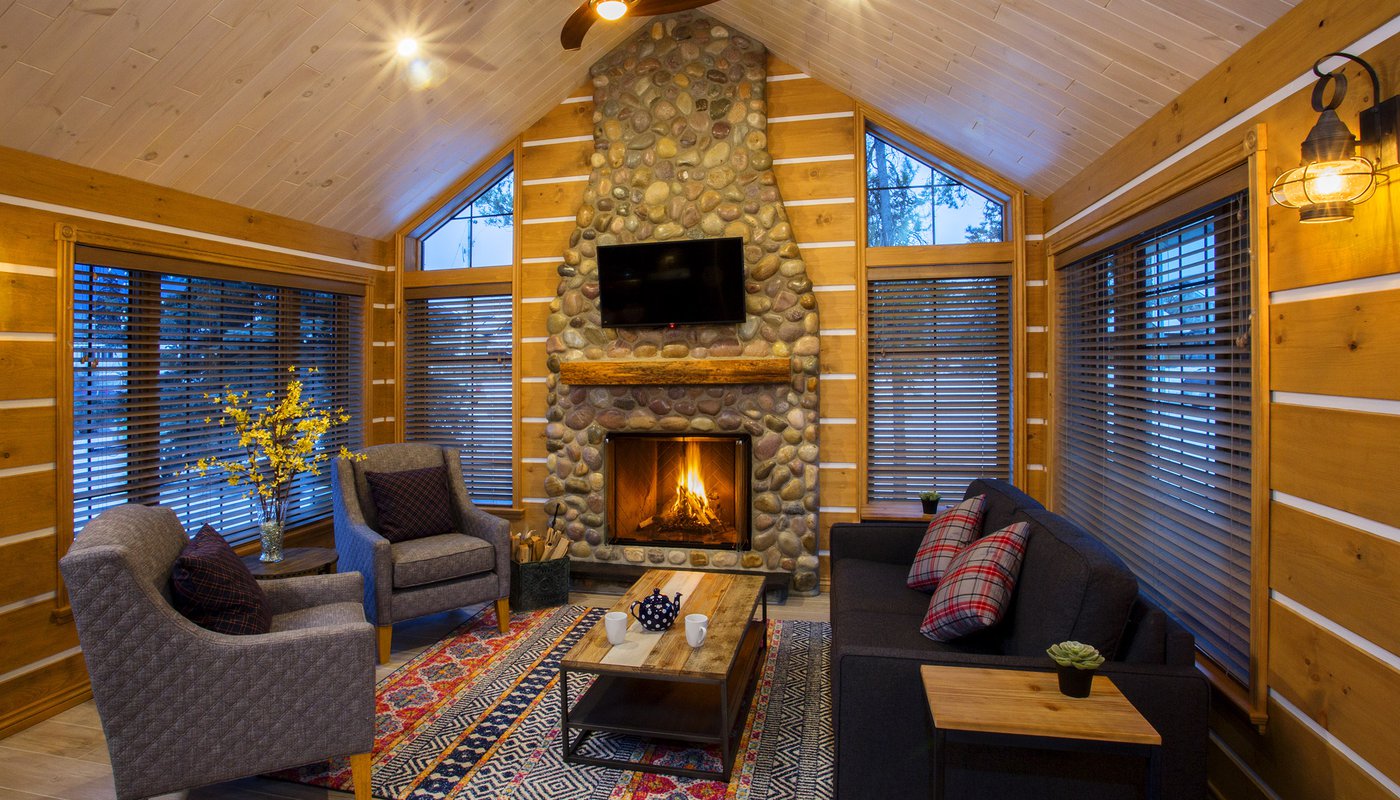 Find your perfect Jasper Accommodation
Filter by what's important to you; room types, amenities and food options. Find Jasper hotels with hot tubs, wheelchair-friendly cabins, cozy fireplaces and whatever else your needs are.
See Jasper Hotels and Accommodations
Sleep soundly beneath the clear skies and rocky mountains. Jasper Hotels, Jasper Cabins, Jasper Inns, and Jasper Accommodations to make your evenings perfect.

11 Unique Cabins To Rent When Visiting Jasper National Park
Quintessentially Canadian and oh-so-cozy, Jasper's love for cabin living is entwined with the national park's history, yet always evolving. Jasper National Park is home to some of the most charming and authentic cabin properties in the Canadian Rockies and provides the perfect Rocky Mountain Getaway for enthusiastic explorers. Stay in one of these unique lodgings, which pair heritage aesthetic with modern comforts.