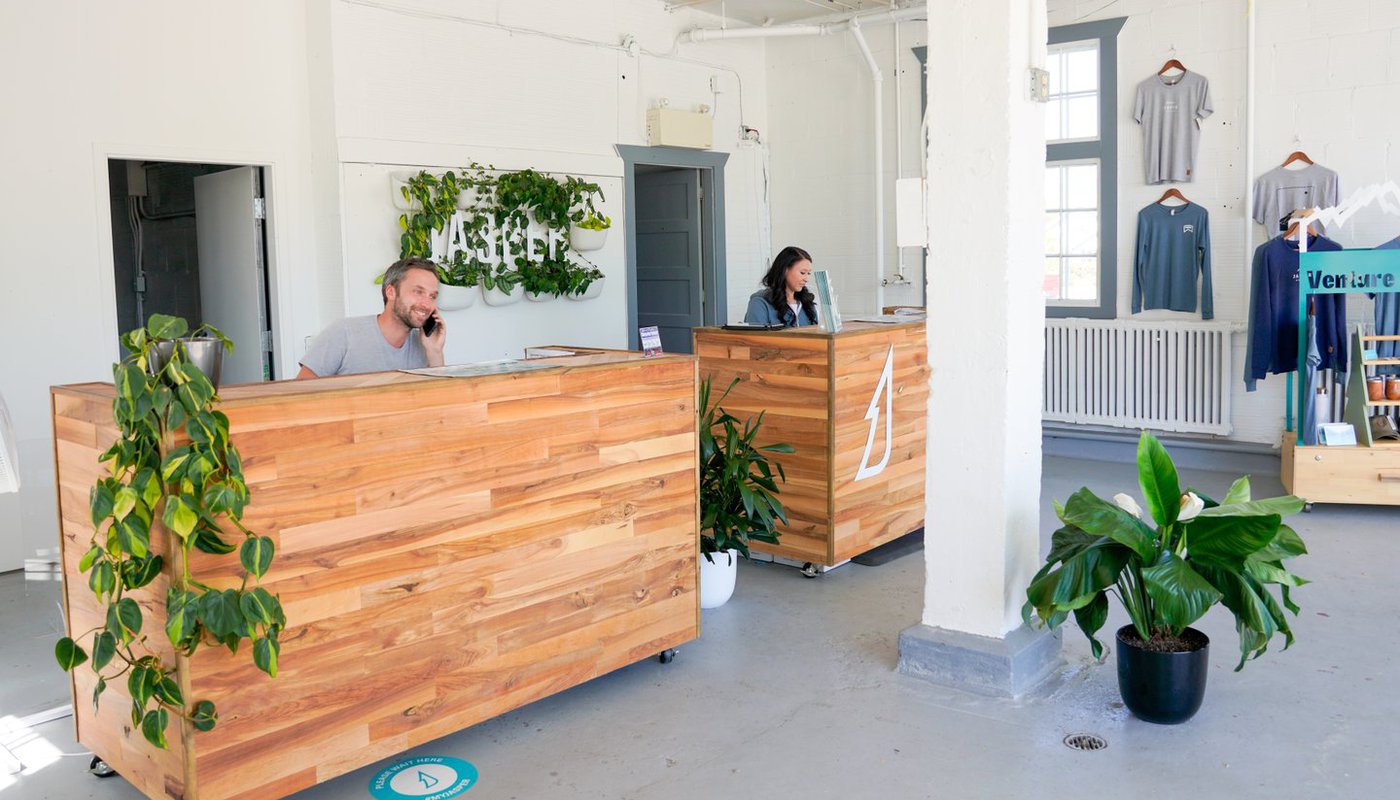 Travel Counsellor Jasper's Local Experts
Are the mountains calling? Are you ready for your next adventure? Do you have strong people skills and a knack for customer service? Well, here is your opportunity to venture beyond an ordinary job and become a Jasper Travel Counsellor! By becoming a highly trained local expert, you will have a chance to develop valuable career skills and connect with people from all over the world all while having the satisfaction of helping visitors plan unique and memorable experiences. We are seeking individuals who are personable, customer service oriented, and passionate about promoting Jasper.
If this sounds like you, apply now!