Jasper National Park
Before the Yellowhead Highway and Icefields Parkway started transporting people from around the world into the heart of the Canadian Rockies, before our beloved mountain town had even been dubbed 'Jasper,' this beautiful corner of the world was little more than a trading post surrounded by wilderness.
Located along the Athabasca River (the primary highway of the day), this post was established and managed by two of Canada's fur trading heavyweights: Hudson's Bay Company and North West Company. The town and park would eventually get their name from one of the post's managers and voyageur, Jasper Haws.
At 11,228 square kilometres (4,335 square miles), Jasper National Park is also Canada's largest park in the Rocky Mountains.
Long before all that, the Athabasca River Valley was populated by Aboriginal people who hunted in the grassland meadows beneath the peaks. The cabins built later by local Métis families helped establish Jasper's cabin-loving culture.
In 1907, the government protected the area as Jasper Forest Park, just as Canada's second transcontinental rail line was set to pass through and foster the hamlet of Fitzhugh. The town grew, was renamed Jasper, and soon began welcoming tourists seeking adventure and beauty among the mountains.
From the valley's first human residents to early mountaineering expeditions to modern reconnections with nature, Jasper has always welcomed those who wish to venture beyond.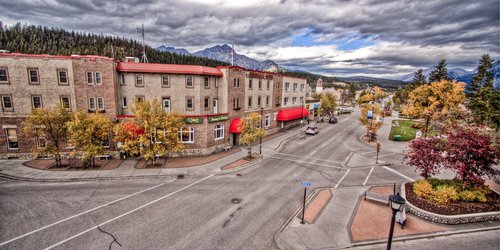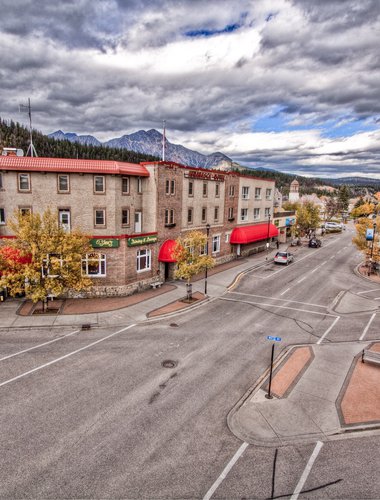 15 Interesting Facts about Jasper's Oldest Hotel
The Athabasca Hotel has been a historic landmark and meaningful gathering place for locals and visitors of Jasper National Park since 1929. Located in the middle of town and locally known as the Atha-B, this boutique heritage hotel prides itself on its rich atmosphere, tasty breakfast and lively entertainment.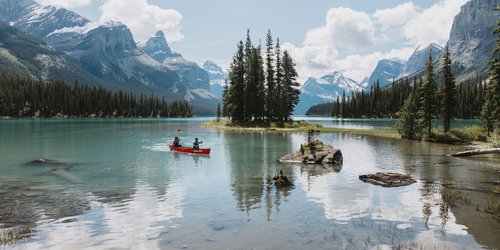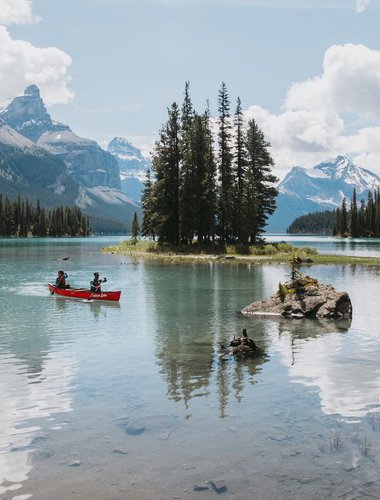 10 Fascinating Facts About Jasper's Famous Spirit Island
As one of the most iconic landmarks in Canada's Rocky Mountains, Spirit Island has enjoyed no shortage of adoration. Here's what you should know about this beautiful, off-the-beaten path island which has captured worldwide imagination, and the best way to experience it for yourself.