This iconic Great Canadian Lodge is more than just an opulent place to lay your head at night — it's an experience that creates lasting memories surrounded by nature and wildlife.
Luxury, history, variety. The cozy feeling that seems to permeate every corner of the Fairmont Jasper Park Lodge is transcended only by the seemingly endless assortment of activities there are to do on the grounds.
There's the option, of course, to simply relax in one of the Fairmont's quaint cedar chalets or exquisite Signature Cabins, which have more than once been the refuge of choice for royalty, such as Her Royal Highness Queen Elizabeth II and Prince Phillip. But those who want to more thoroughly explore the 700 acres of pristine lakeside property will find no shortage of fun pursuits.
From a year-round outdoor heated pool to world-class golf course, full-service spa and many kilometers of trails, here are seven ways to spend a day at Canada's ultimate cabin escape.
2022 marks one hundred years since this iconic accommodation started providing a place for Jasper travelers to rest. Find out how to celebrate their centennial here.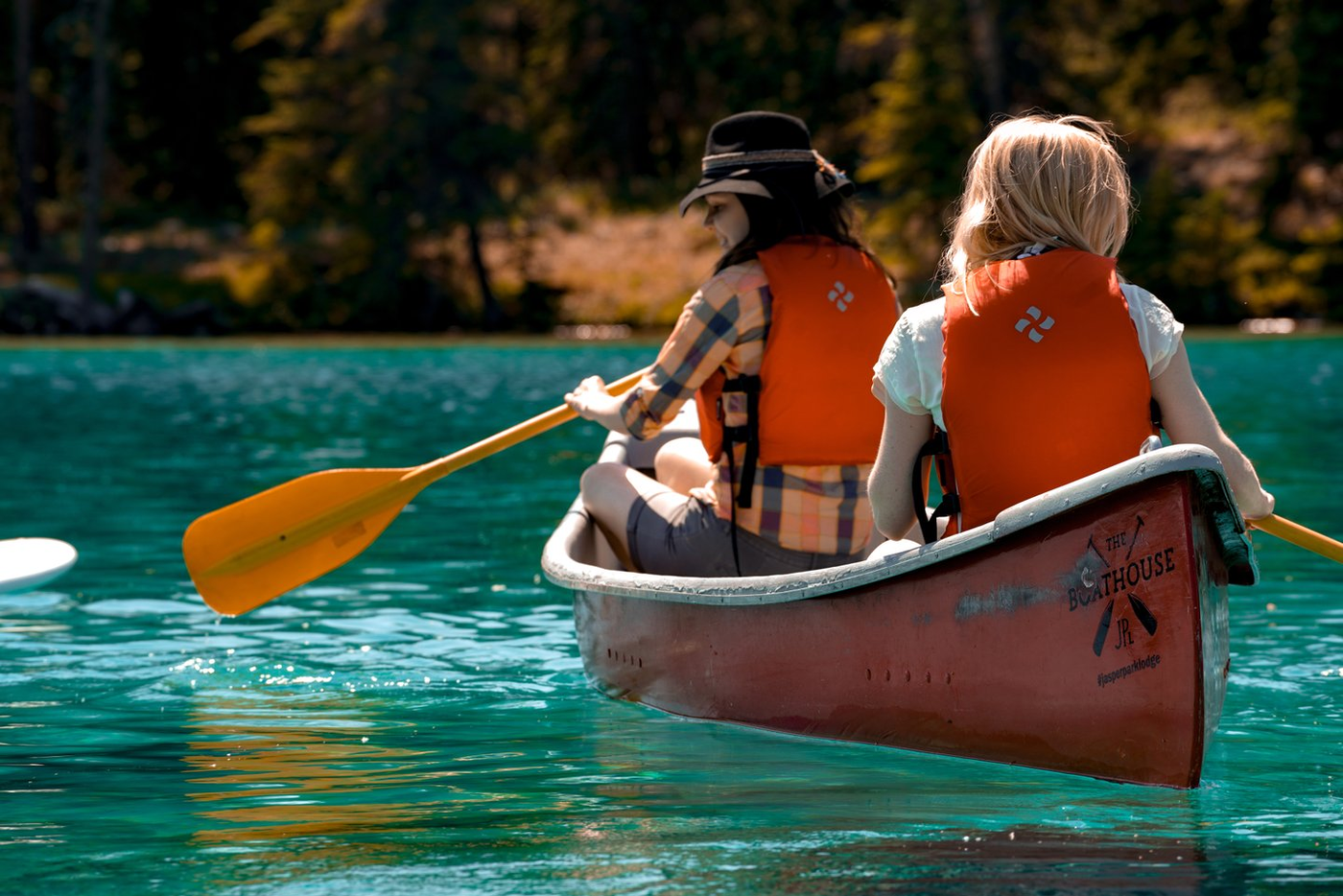 1

Rent gear from the Boathouse

Located on the shores of emerald green, glacier-fed Lac Beauvert, the Boathouse is your one stop shop for adventures from May through October. Hourly and daily rental rates are available for canoes, kayaks, stand-up paddleboards, paddle boats, mountain bikes and cruisers.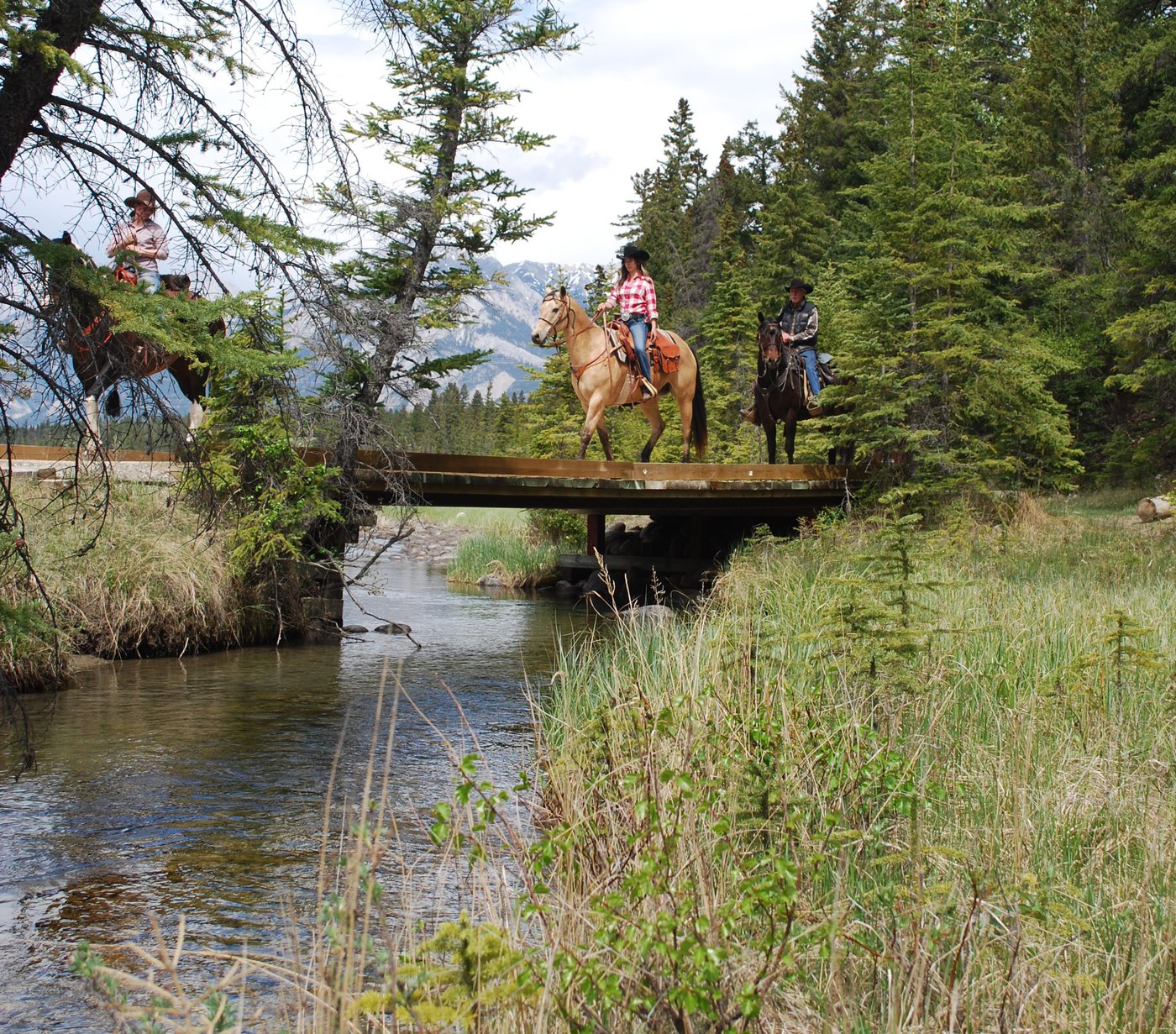 2

Explore the trails by horseback

Make like some of Jasper's earliest visitors and hop on the back of a horse for an iconic western experience. The Fairmont Stables provide gentle horses that carry visitors along the trails on excursions from one to two hours. Over Christmas, capture some magic with a horse-drawn sleigh ride.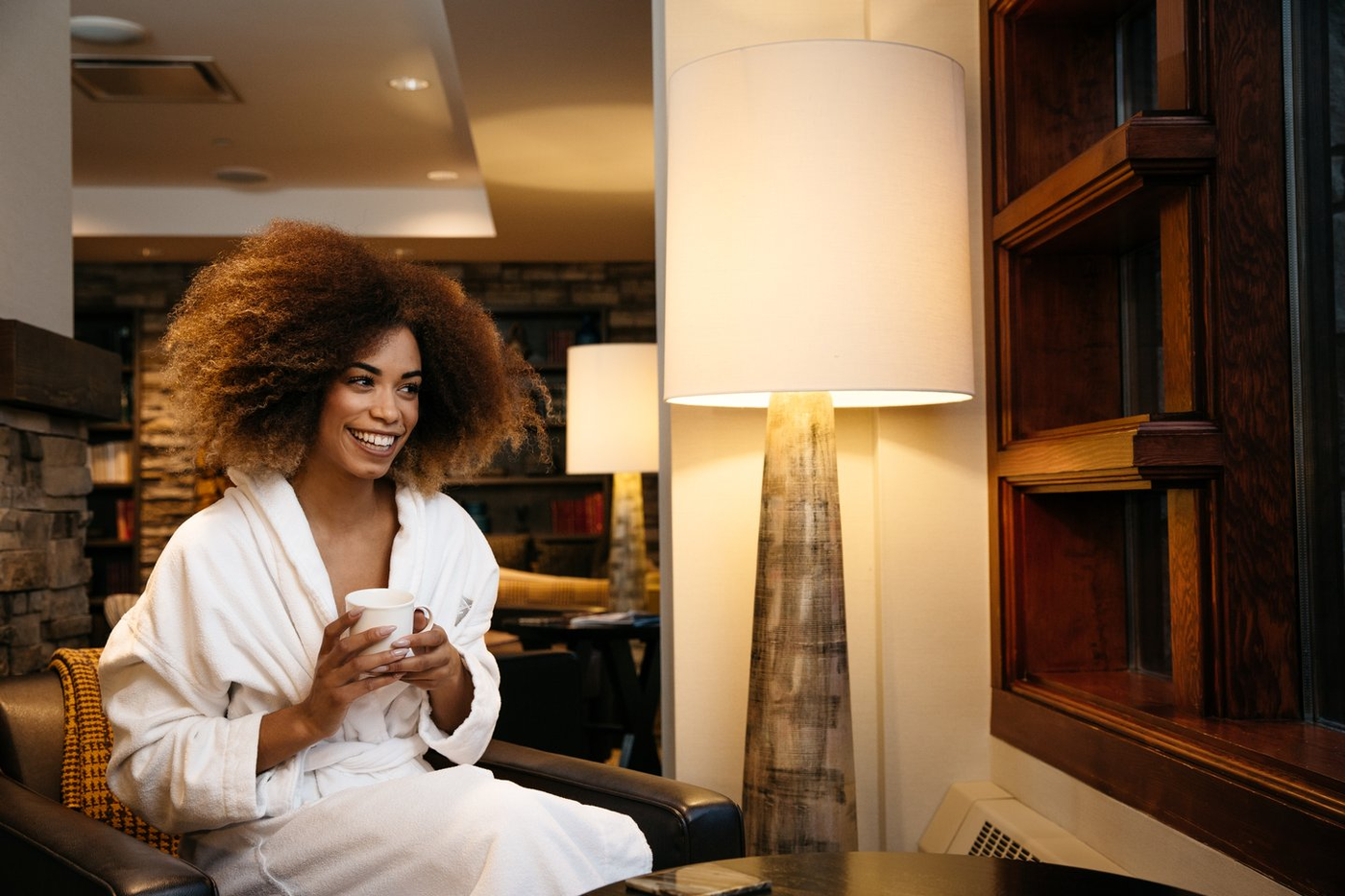 3

Relax at the Spa

After an active day outdoors, rejuvenate with a signature treatment at the luxurious, 10,000 square foot Spa, where the artistry of the Canadian Rockies underscores every treatment and experience available.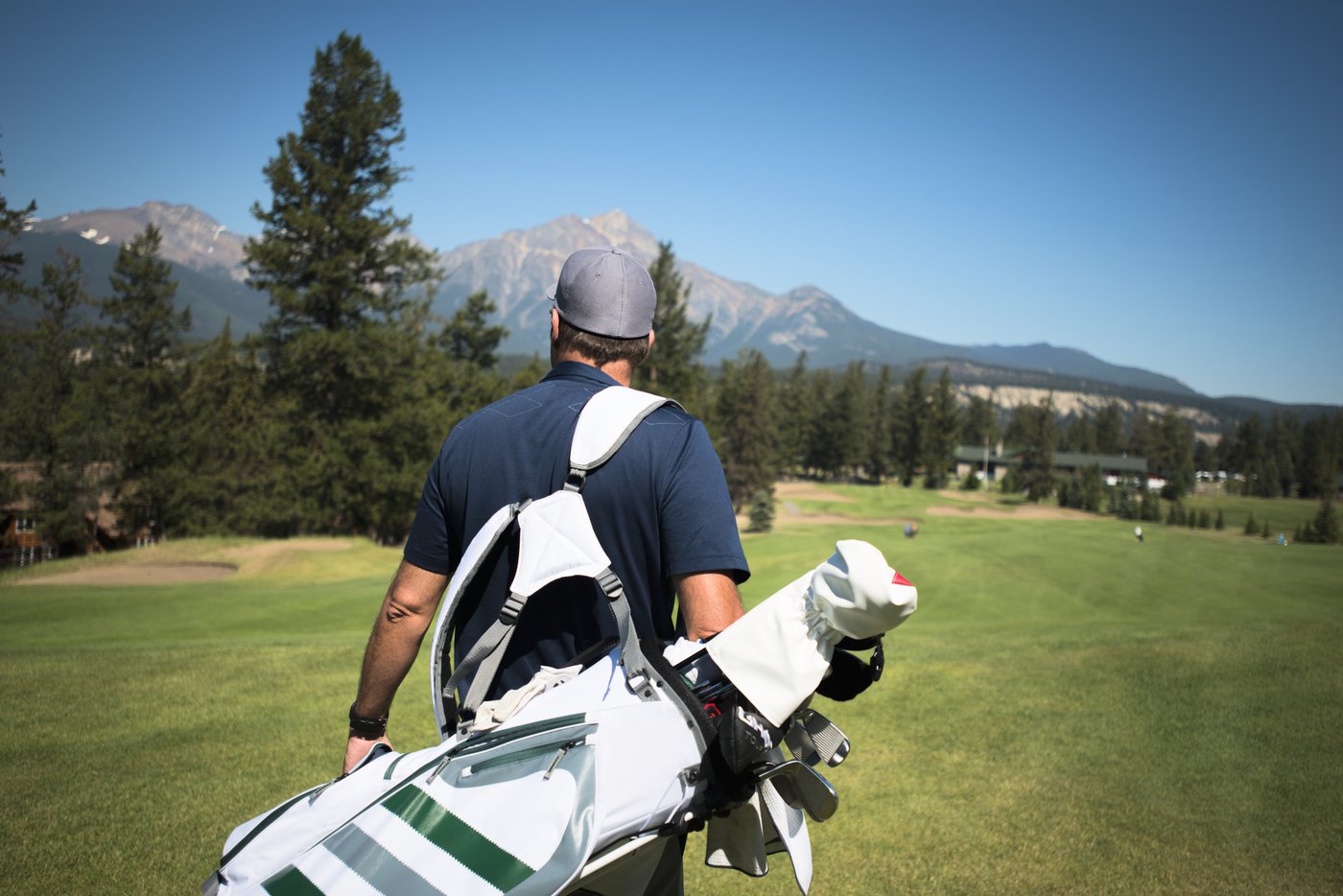 4

Golf at one of the world's top courses

Even non-golfers can't help but be enchanted by the majestic 18-hole course at the Fairmont Jasper Park Lodge. Designed in 1925 by Canada's foremost master golf course architect, Stanley Thompson, this public golf course follows the landscape's natural contours, with many holes framed by prominent mountain peaks. Wide fairways carve through thick forest of Douglas fir, aspen, spruce and silver birch, while elevated tee boxes and dramatic bunkering complement the surrounding vistas. Declared the #1 best golf resort in Canada by SCOREgolf Magazine and one of the top 100 golf courses in the world by Golf Digest, no wonder this course is on every golfer's global bucket list.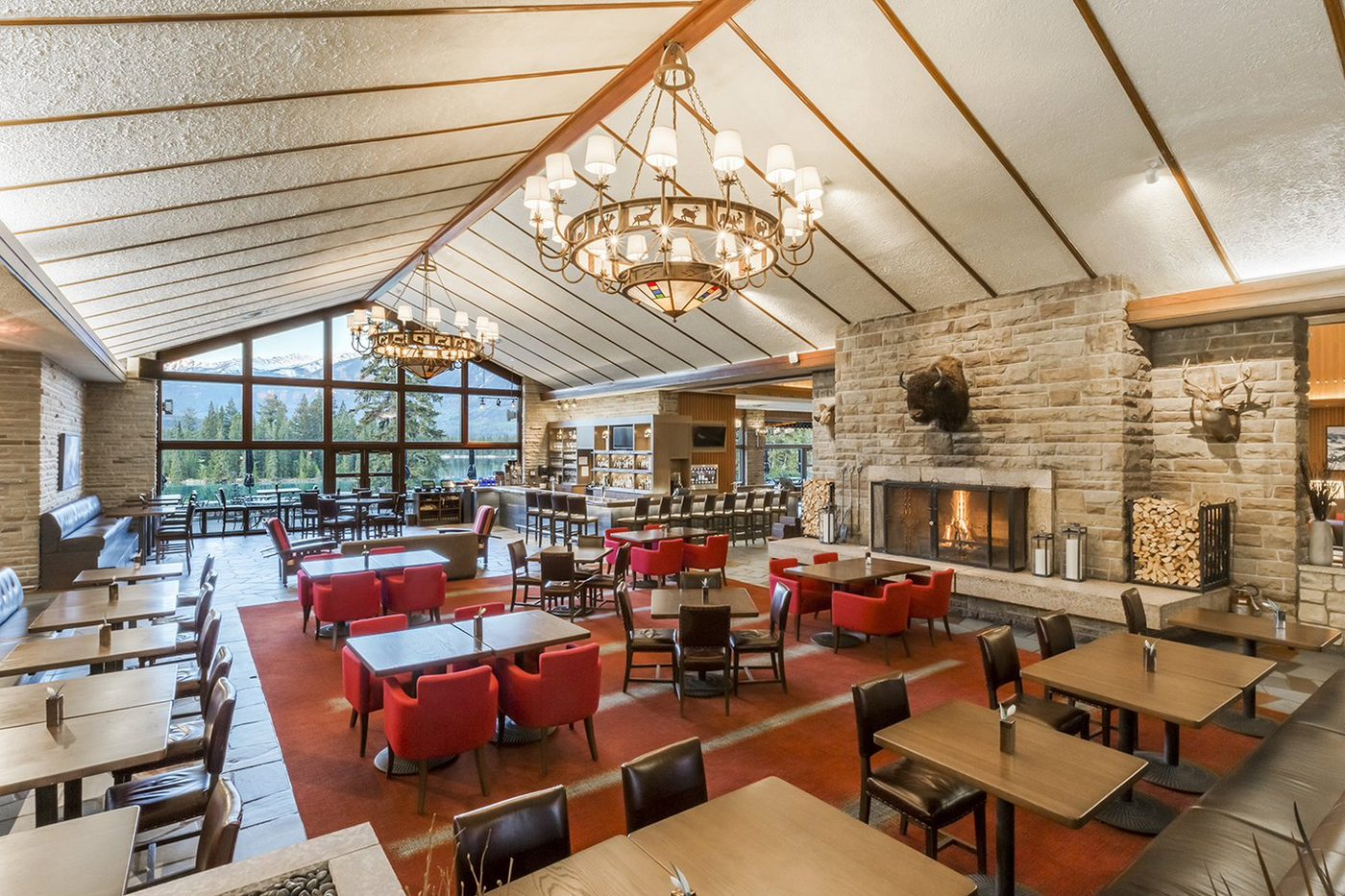 5

Dine at one (or many) on-site restaurants

With so many activities to do, you're going to need some high quality sustenance. Luckily, the Fairmont Jasper Park Lodge has seven on-site eateries covering a variety of culinary preferences (including a grab-and-go cafe, Italian restaurant, classic chophouse, sushi bar, golf club grill, fireside lounge, and in-room dining experiences) so you can stay well-fueled for all the adventures on tap.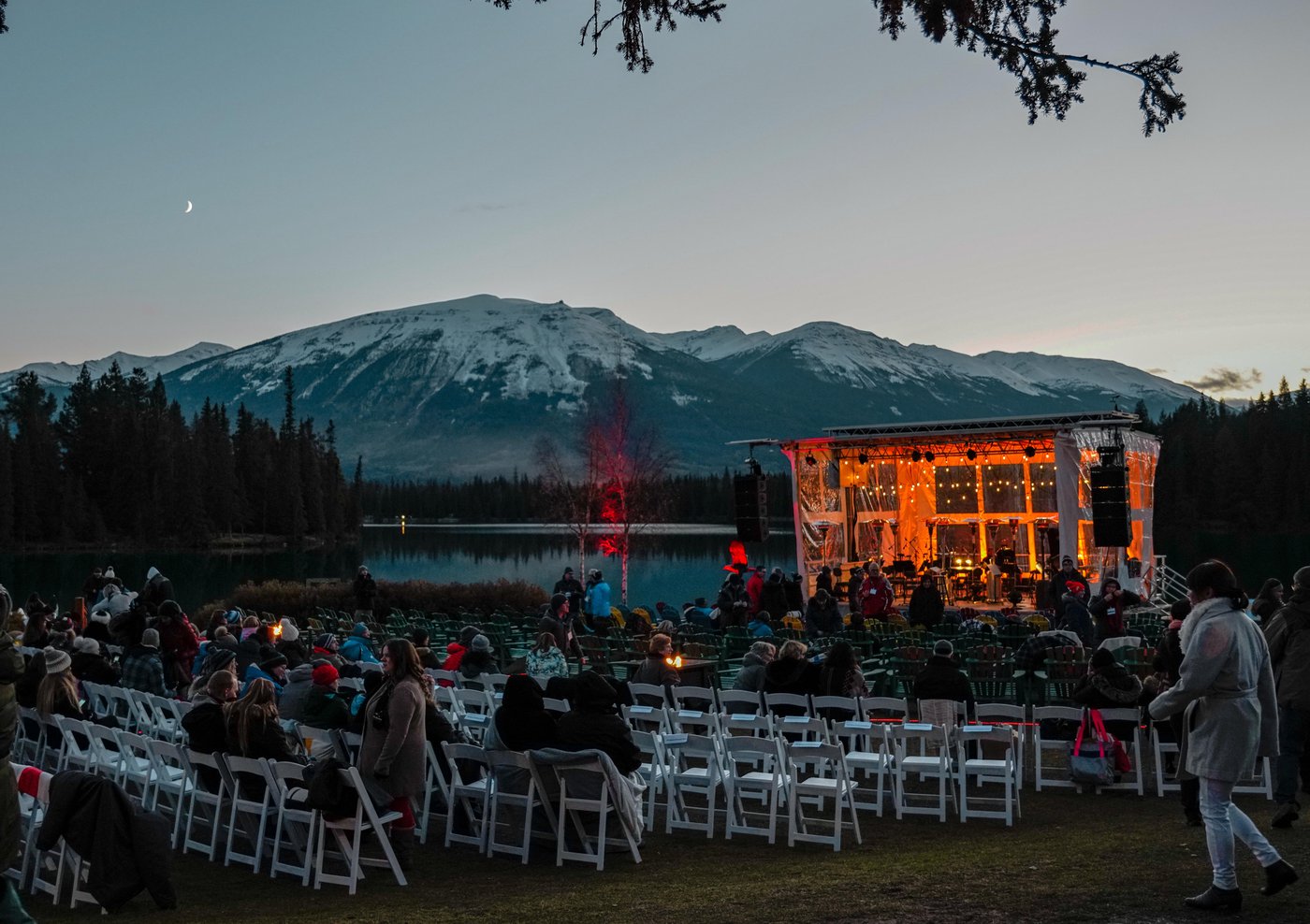 6

Plan your visit around an event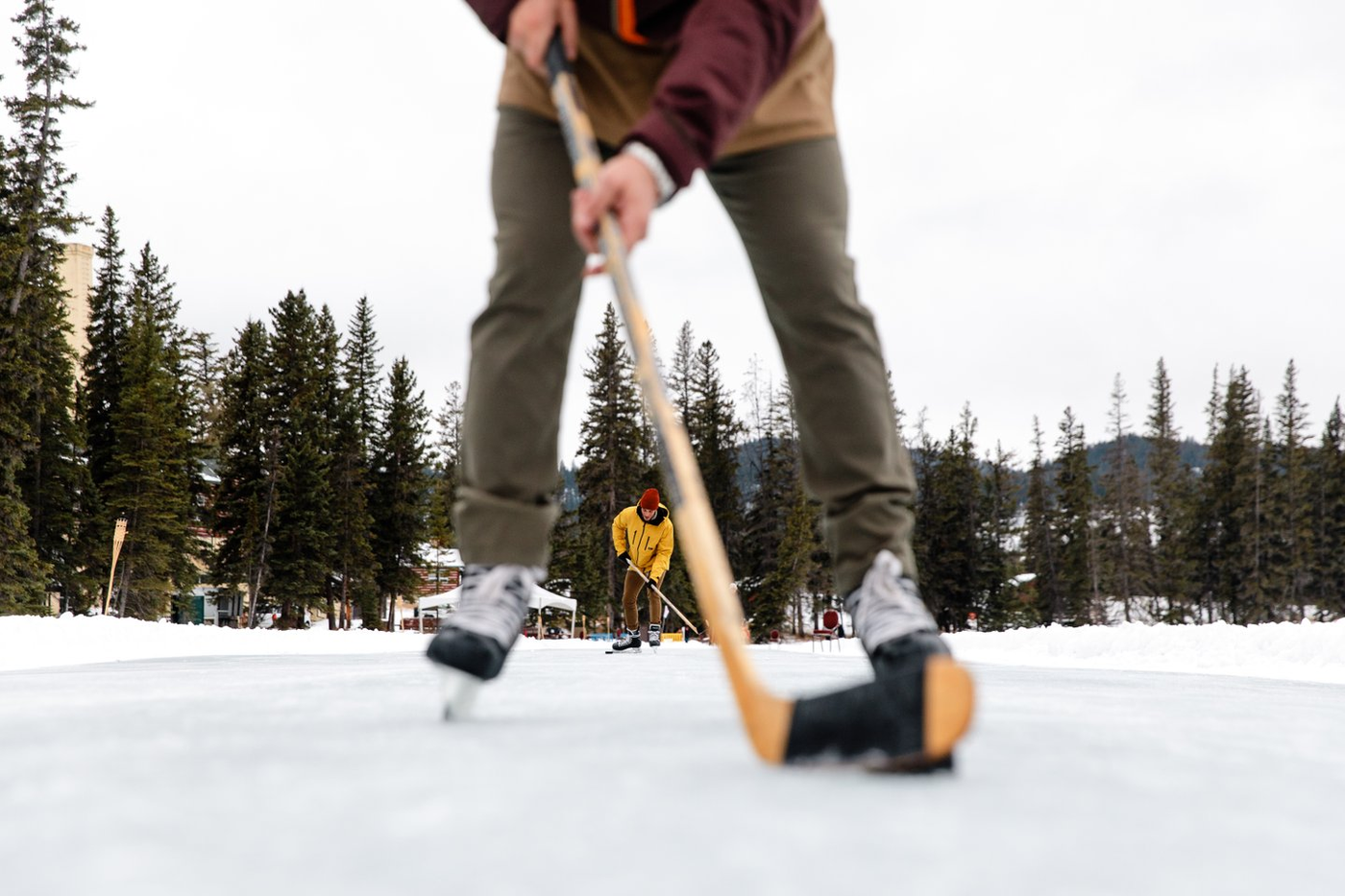 7

Try classic winter sport

When the mercury drops the fun doesn't stop. Rent gear for ice skating on Mildred Lake (which is maintained with a zamboni and also includes a top notch series of areas for pick-up games of hockey), or explore the trails by snowshoe or by cross-country skiing.