Jasper & Jasper National Park are designated as a UNESCO World Heritage Site and home to the world's largest accessible dark sky preserve. It is a place that retains its timeless appeal as a peaceful, authentic and intimate town set smack in the middle of some of the most gorgeous protected wilderness imaginable. The townsite of Jasper is a year-round gateway for visitors to explore this pristine setting and limitless array of outdoor activities. Learn more about Jasper
Get the latest on deals & events in Jasper!
Get the latest on deals & events in Jasper!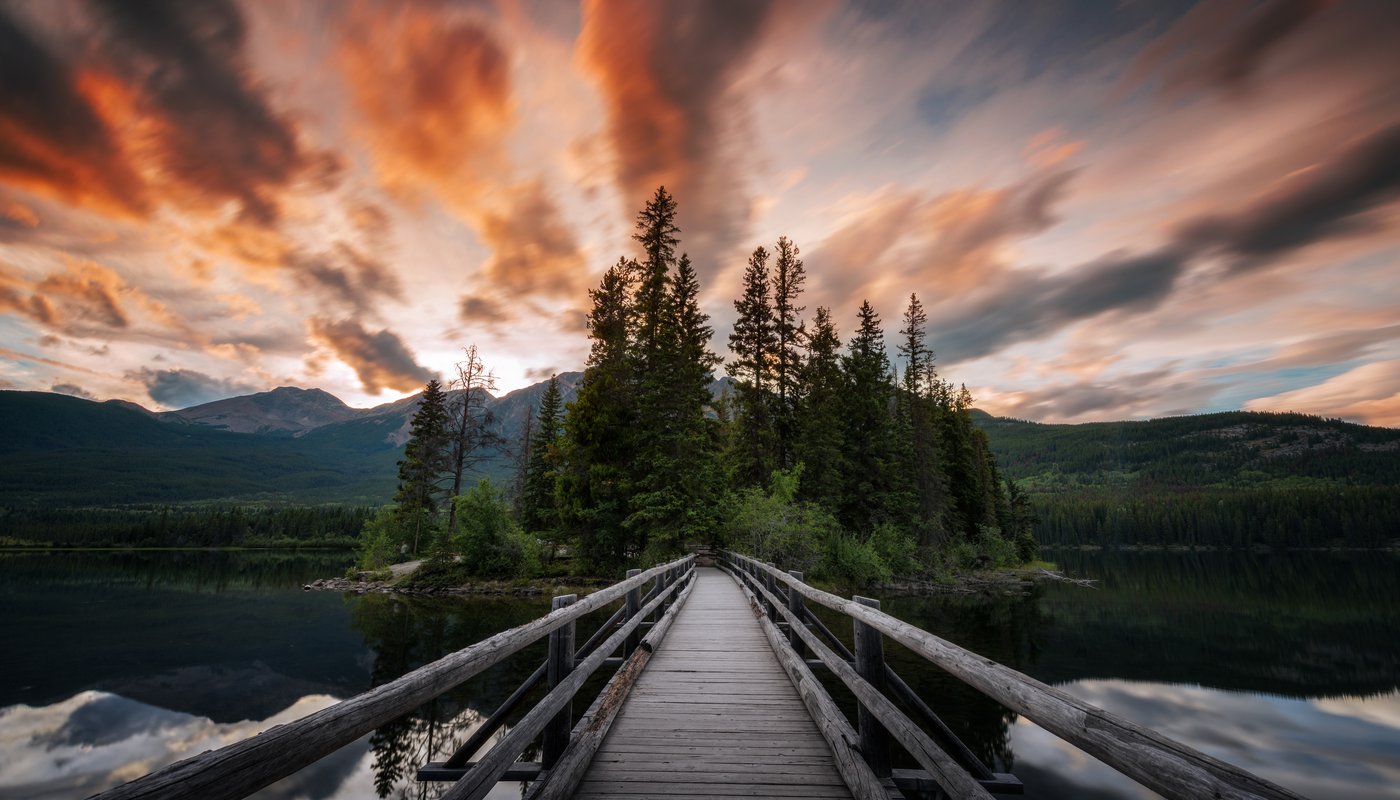 View our Media Gallery
High resolution photo galleries designed especially for media. If you have any questions, please contact [email protected].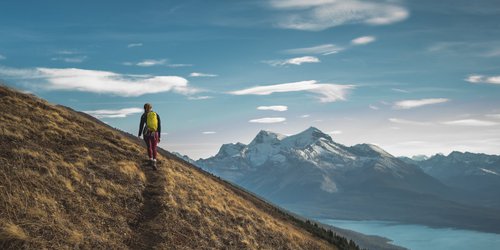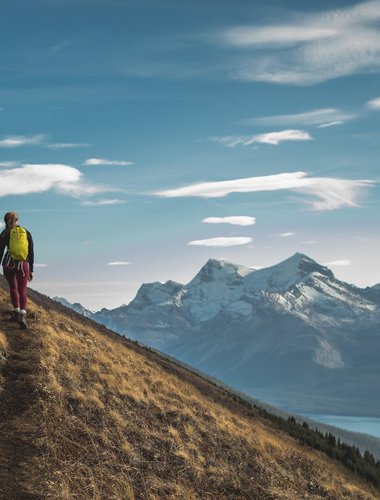 Jasper Spring Bucket List
Jasper has great adventures all year long, but there's a special joy in exploring the rocky mountains when the landscape begins to wake up and become green once more.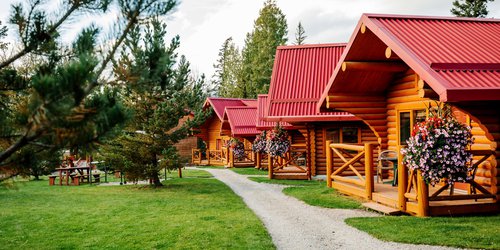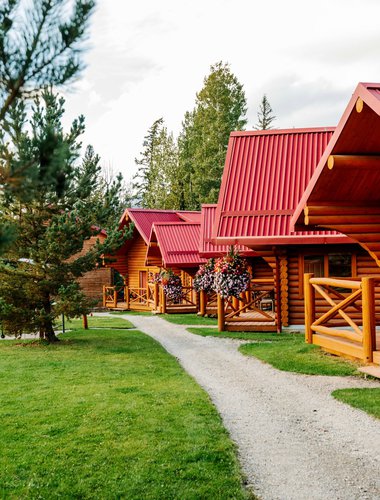 11 Unique Cabins To Rent When Visiting Jasper National Park
Quintessentially Canadian and oh-so-cozy, Jasper's love for cabin living is entwined with the national park's history, yet always evolving. Jasper National Park is home to some of the most charming and authentic cabin properties in the Canadian Rockies and provides the perfect Rocky Mountain Getaway for enthusiastic explorers. Stay in one of these unique lodgings, which pair heritage aesthetic with modern comforts.