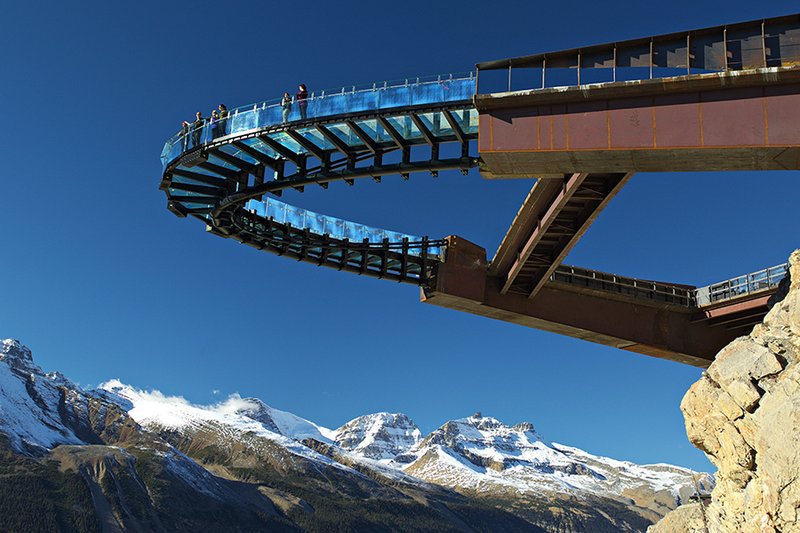 1

Glacier Skywalk & Columbia Icefields Explorer

The Glacier Skywalk is an experience like no other: where glass is all that separates you from a 918 foot drop. While at the Columbia Icefields why not hop on one of the Ice Explorers (massive vehicle specially designed for glacier travel) and explore the Athabasca Glacier.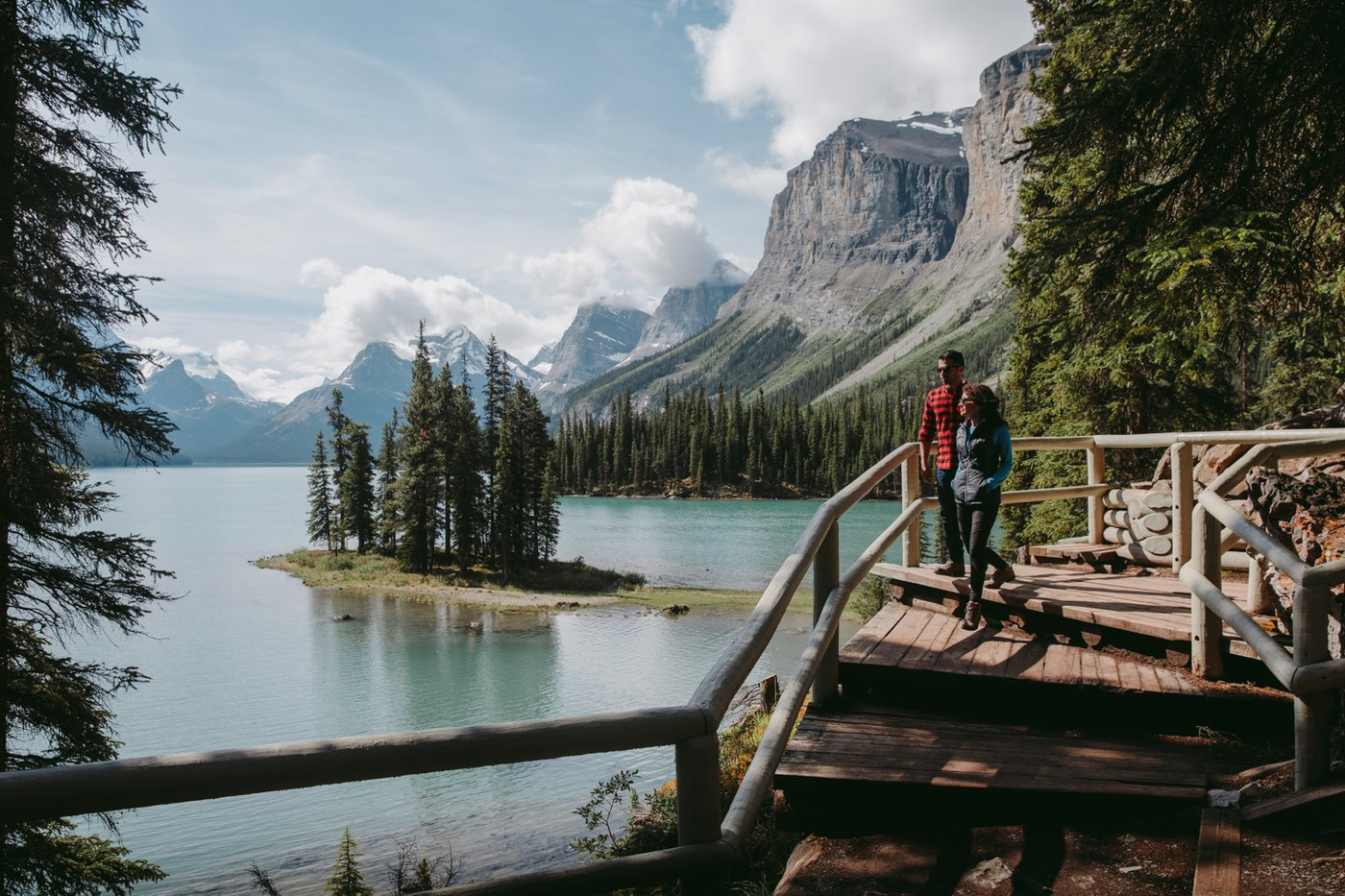 2

Maligne Lake Boat Tour

Spirit Island is one of the most photographed locations in the world and is located on Maligne Lake in Jasper. Throughout the 1940's Peter Gales' image of Spirit Island hung in Kodak's Colorama showcase in New York City's Grand Central Station - people began travelling to Jasper just to see Spirit Island. Today, you can take boat tours (departing daily in the summer) with Maligne Lake Tours.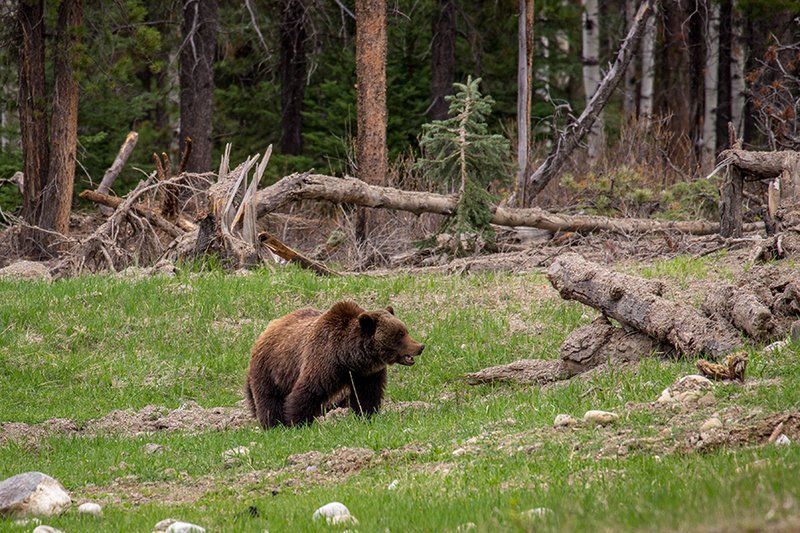 3

Truly Wild, Wildlife

Jasper National Park has one of the highest concentrated black and brown bear populations in Canada and you are almost guaranteed to see at least one if you're looking close enough. Jasper is also home to many other wildlife, such as: elk, mountain sheep and goats, moose, wolves, coyotes and caribou.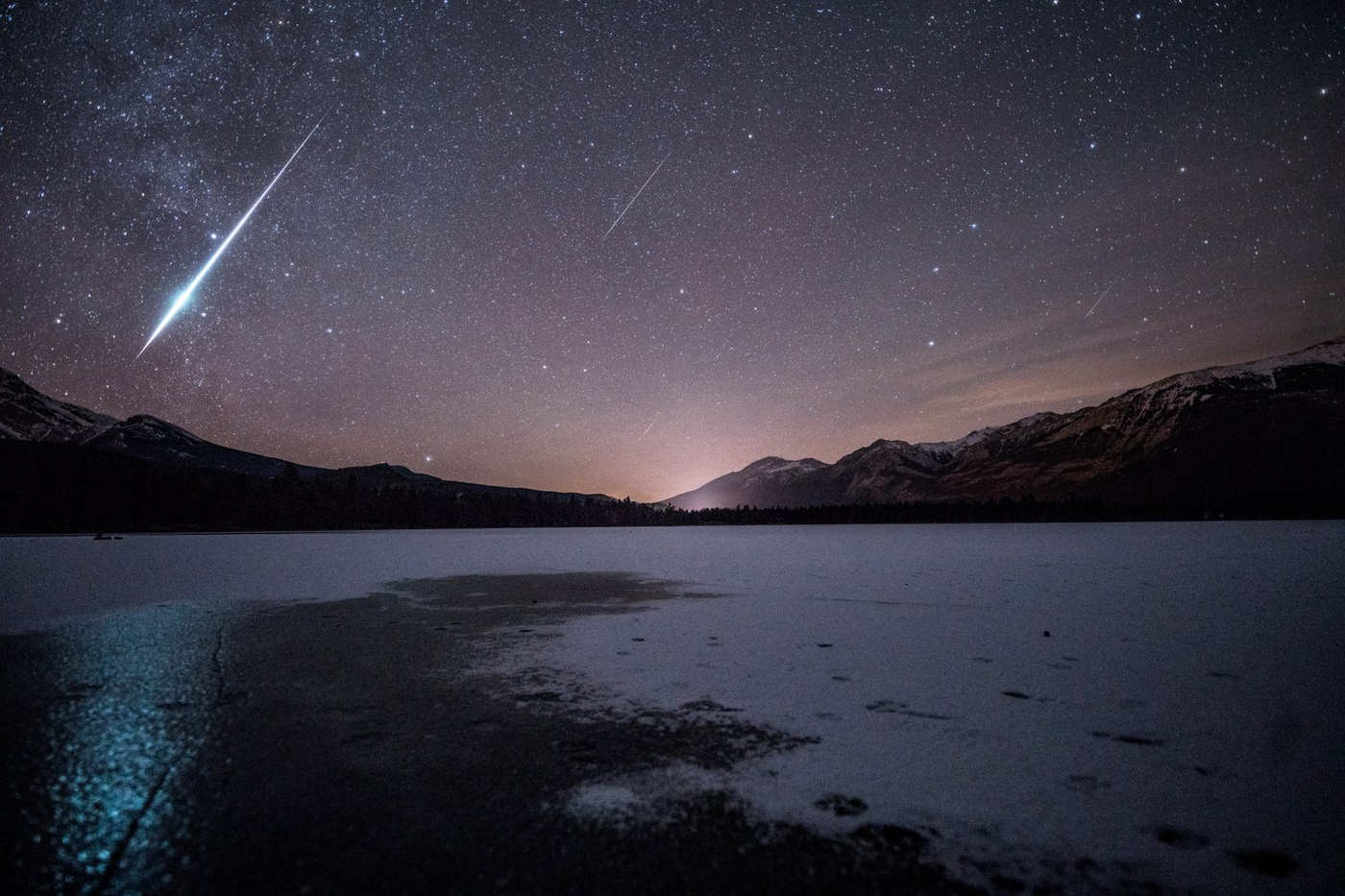 4

Starry Nights

Jasper is one of the world's largest Dark Sky Preserves (and certainly the most accessible). There are approximately 100 billion stars in our home galaxy - the milky way - and on any given clear night in Jasper it feels like there are at least that many. We'd ask you to count for us, but we've tried so you'll just have to trust us that in Jasper there are millions of stars.
5

1,200 Kilometres Of Hiking Trails

With scenery ranging from cascading waterfalls to alpine meadows carpeted in wildflowers Jasper National Park truly is the perfect basecamp for your hike. Whether you take a full or partial day hike, a multi-day hike or a casual stroll with your family there is something for everyone in Jasper.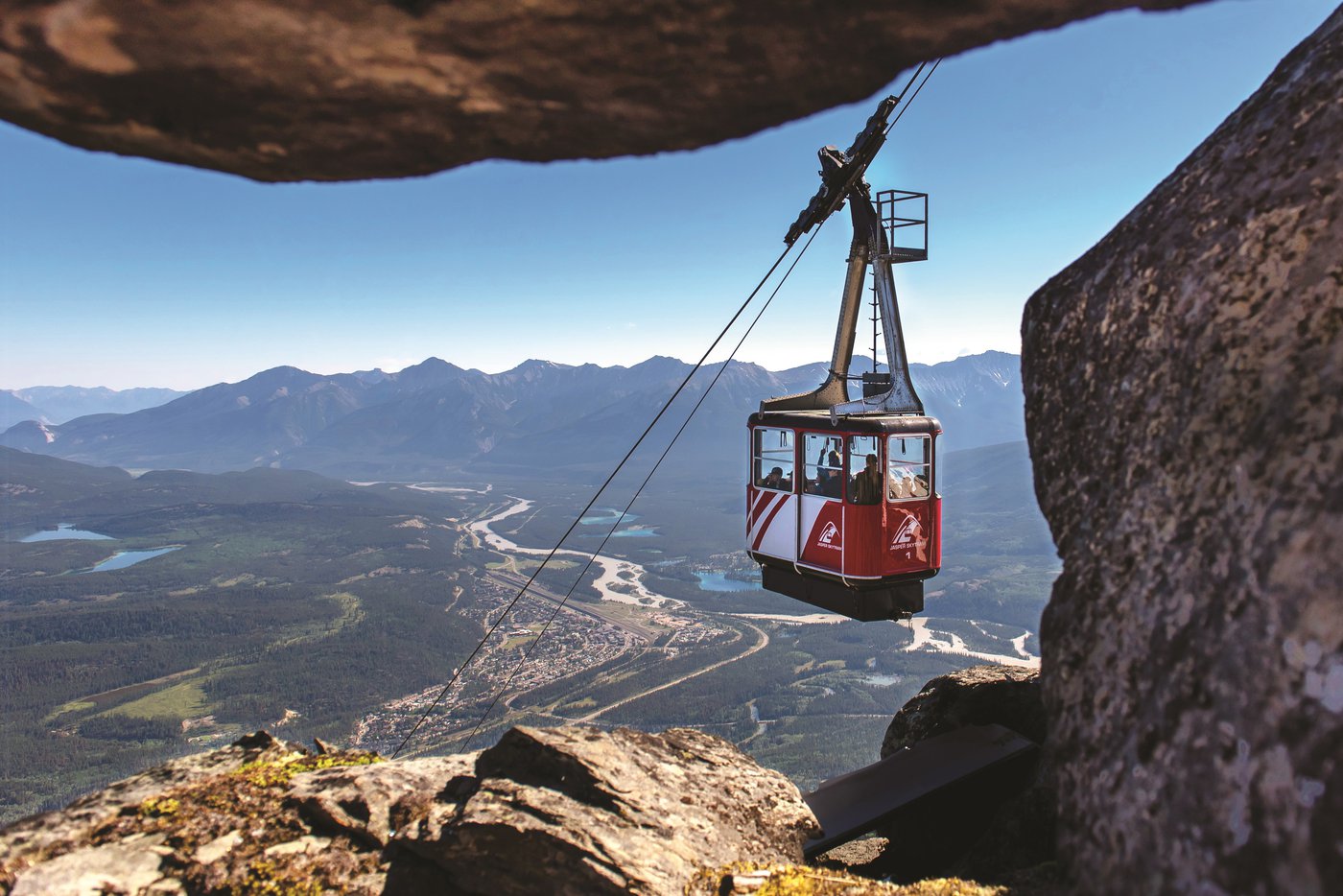 6

Scenic Mountain Views

Take the 7-minute 'ride to heaven' up Whistler's Mountain with Jasper SkyTram. The Jasper SkyTram will give you an informative tour up the mountain and explain all of the amazing sites around Jasper. Once at the top you will have one of the best views in the entire Rocky Mountains.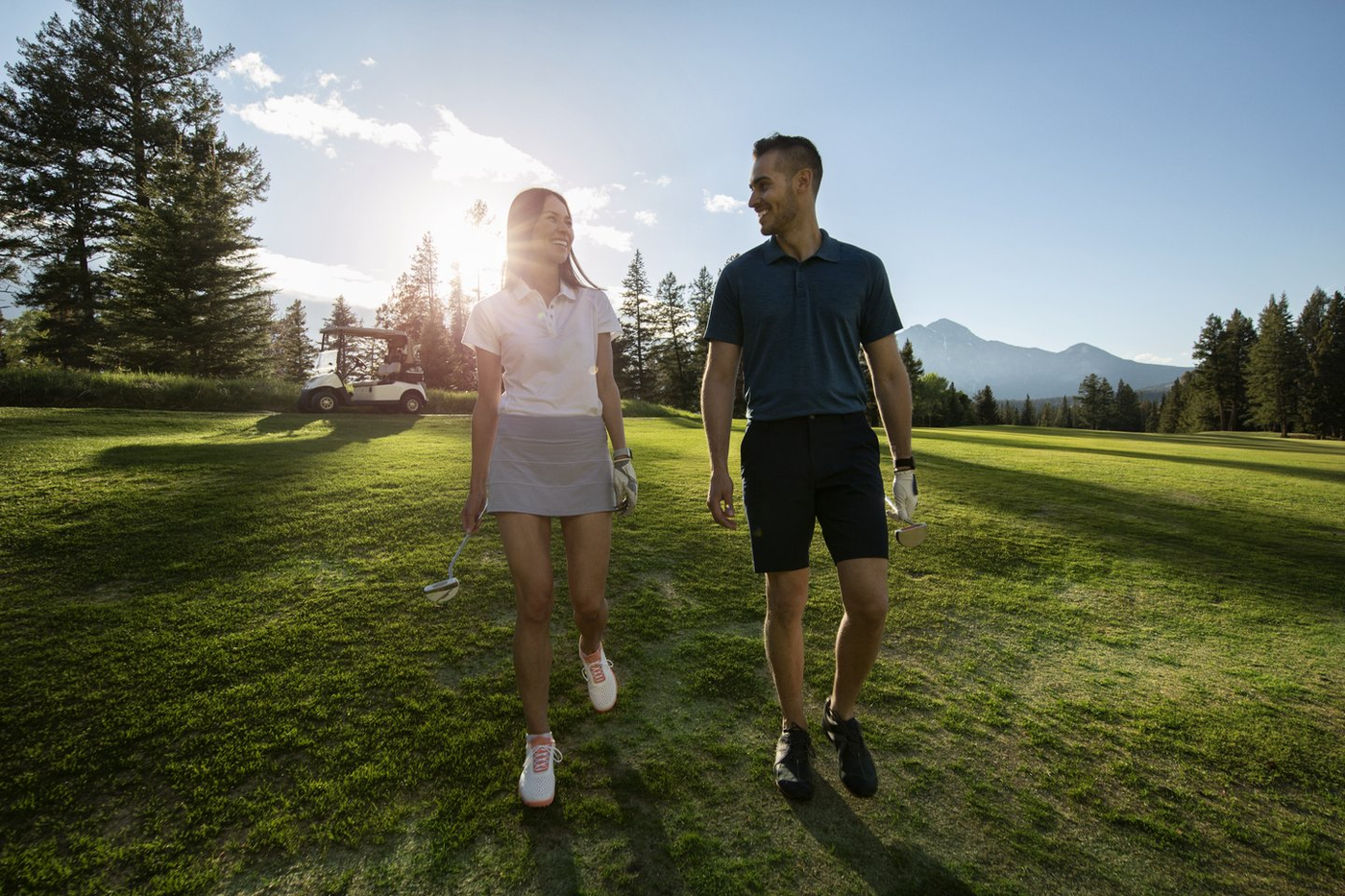 7

Canada's #1 Public Golf Course

Stanley Thompson designed, The Fairmont Jasper Park Lodge is truly one of Canada's best. Rated by SCOREgolf as not only best resort golf course but also the best public golf course in the entire Country. The 18-hole layout offers elevated tee boxes, dramatic bunkering and holes aligned with distant mountain vistas and as a result, few golf courses in the world can match the rugged majesty of this national treasure.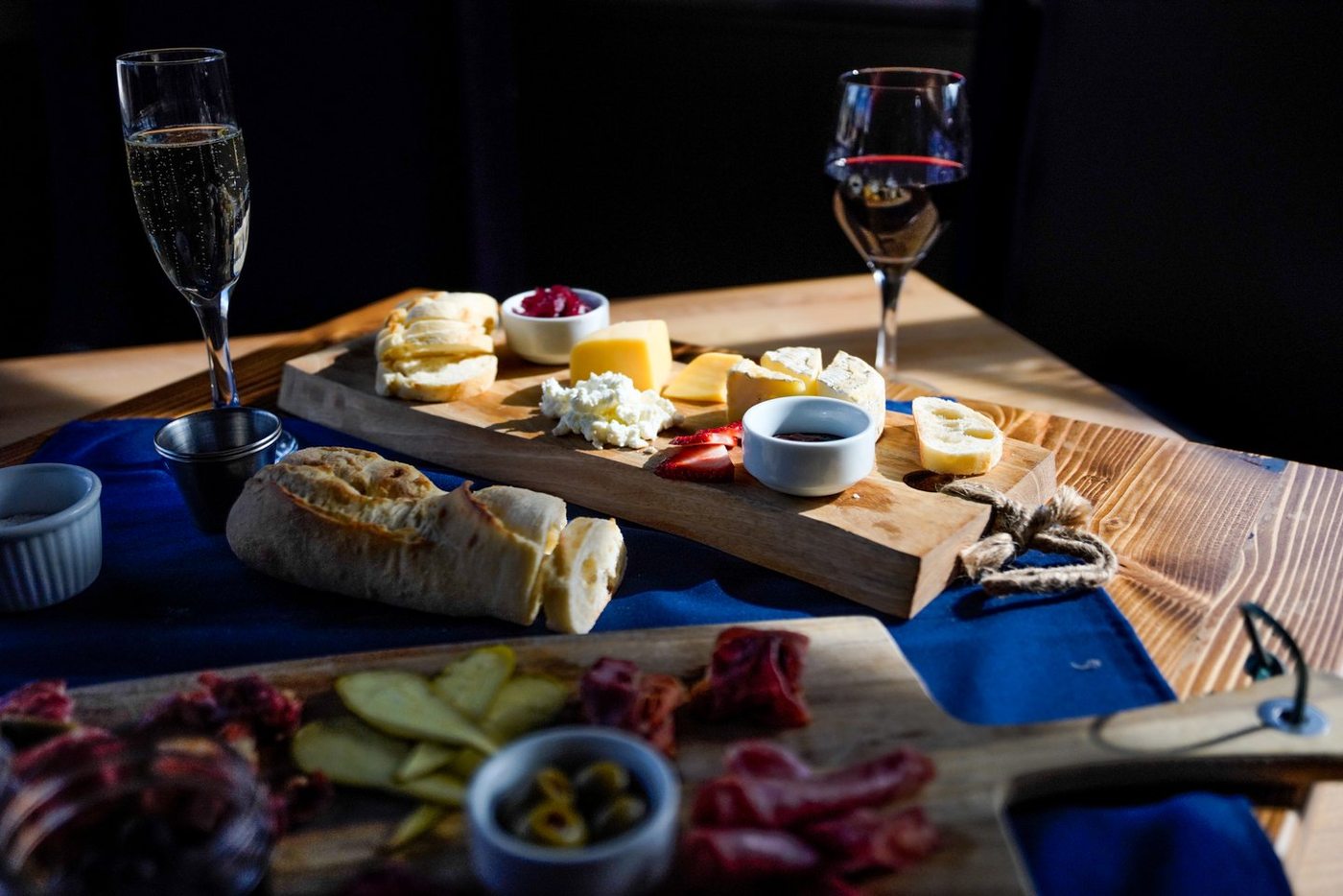 8

Amazing Restaurants

At the end of a long day everyone needs to find a place to sit down and enjoy some world-class food. Thankfully, in Jasper National Park there are plenty tasty places to entice your tastebuds. Explore some of the options here.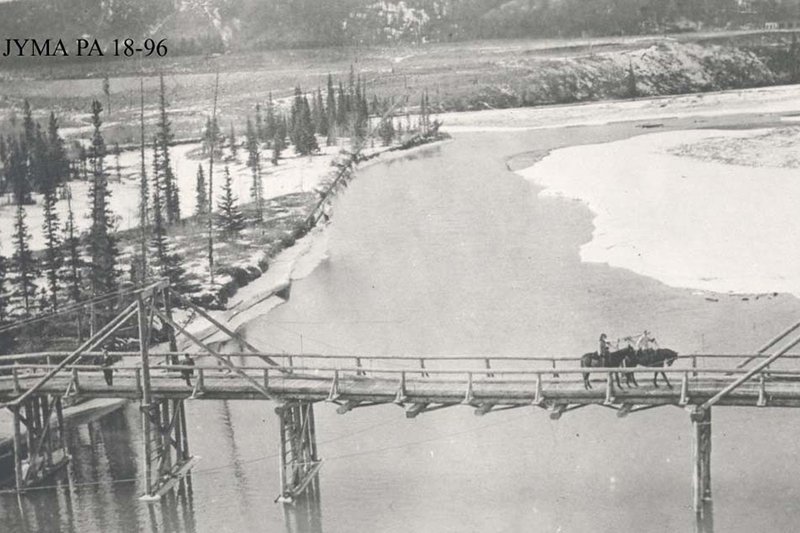 9

The History

Jasper National Park is the largest of Canada's Rocky Mountain Parks and part of the UNESCO World Heritage Site. Jasper spans 11,228 square kilometres and when established in 1907 was originally known as Jasper Forrest Park. Jasper joins Banff National Park to the south via the Icefields Parkway. This parkway offers unparalleled beauty as you travel alongside a chain of massive icefields straddling the Continental Divide.