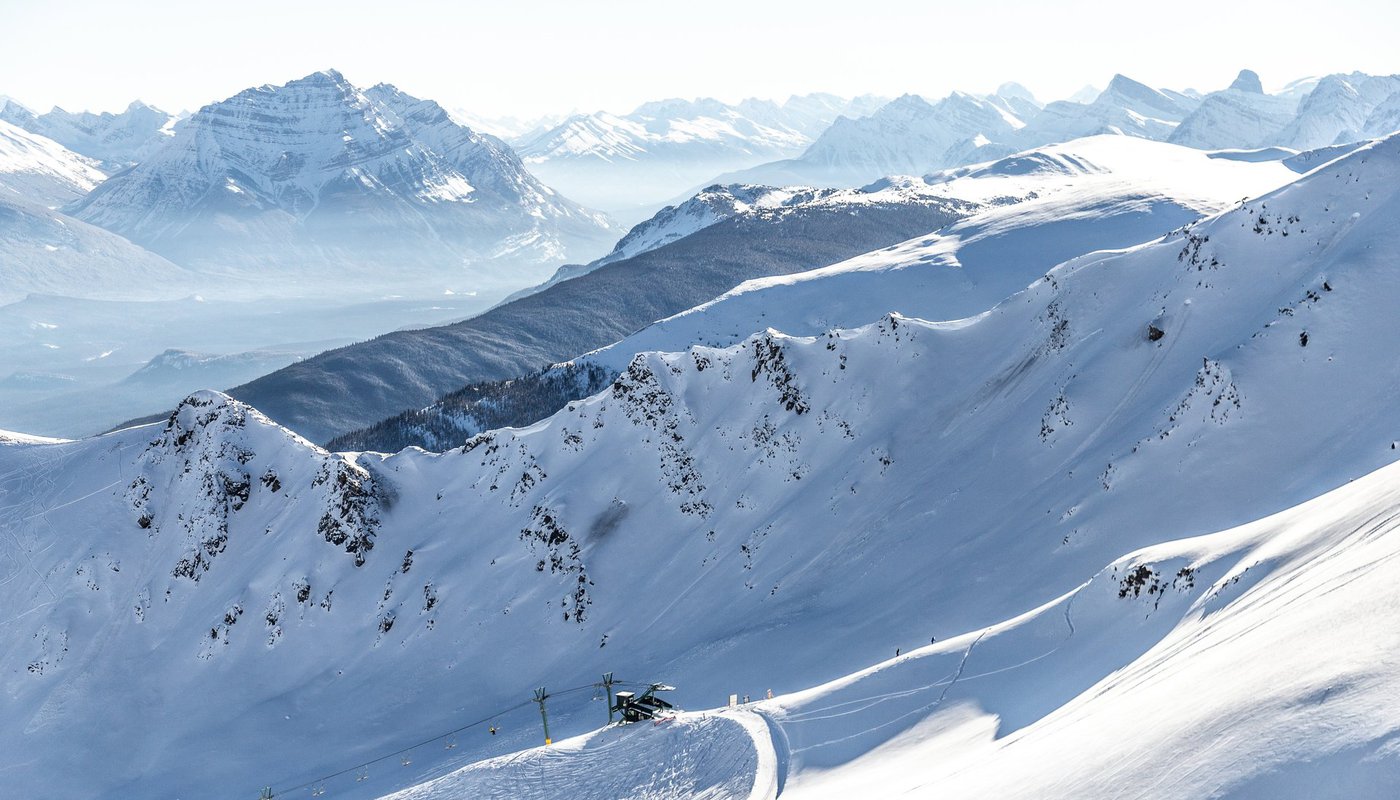 Ski & Snowboard at Marmot Basin
Marmot Basin ski resort, located in Jasper National Park, Alberta. Unparalleled skiing & snowboarding. Your source for ski vacation packages & rentals.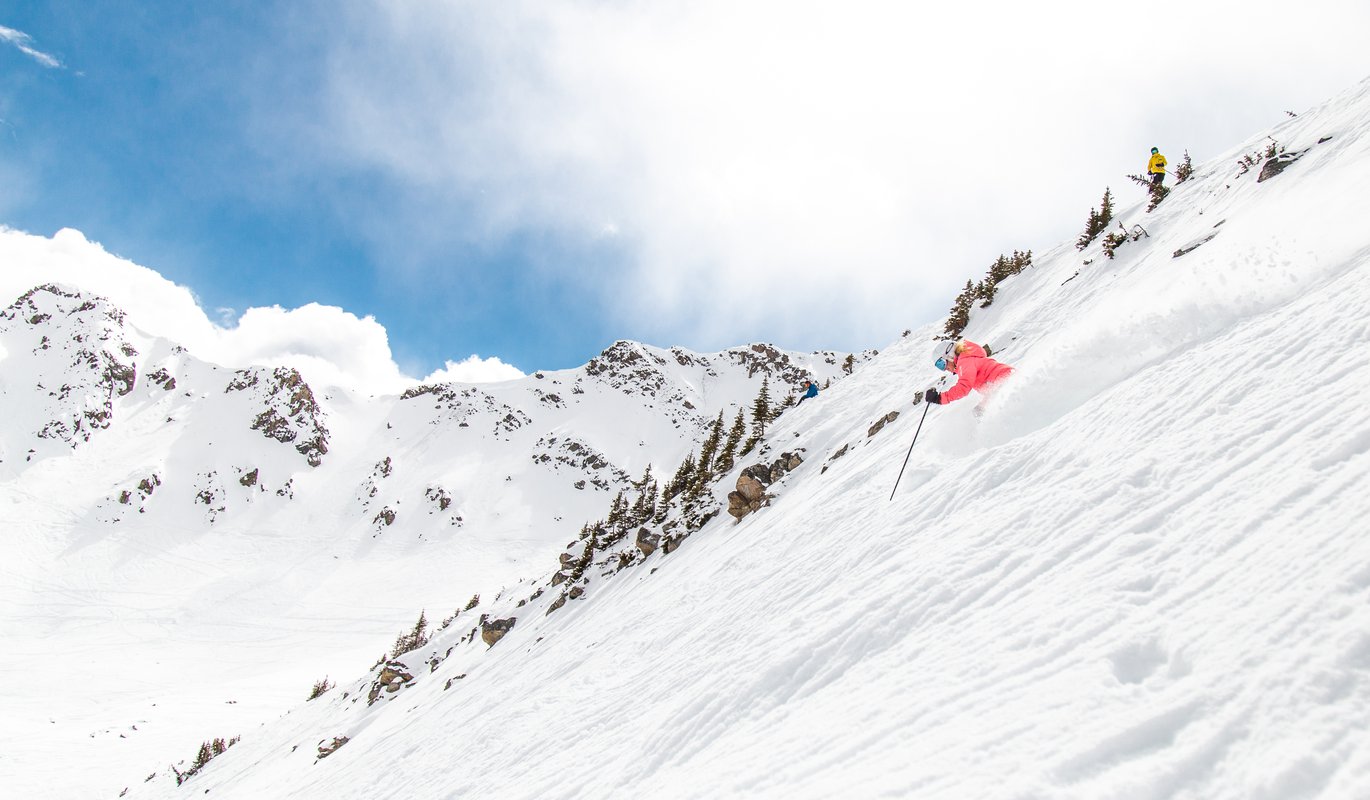 10 awesome facts about Marmot Basin ski resort
When it's not charming people with its stunning views, this beloved ski spot (known locally as 'the hill') is winning accolades far and wide. It was just ranked by Home-To-Go as the best, most affordable ski resort in North America and helped establish Jasper as the best ski town on the continent.