Jasper National Park is an exceptional place that offers unforgettable experiences for those who are willing to leave the beaten path. They say life's about the journey not the destination, but in our case both are amazing. So pack your bags and crank some driving tunes - the open road is waiting.
The journey to Jasper is as exceptional as the destination.
Get to Jasper by Car
Trans-Canada Highway 16, also known as the Yellowhead, runs through the park and is the main east-west route to and from Jasper.
The Icefields Parkway, widely considered one of the most scenic stretches of highway in the world, runs north-south, connecting Jasper with Trans-Canada Highway 1 near Lake Louise and Banff.
Car Rental
If you don't have your own car to drive to Jasper, try these car rental agencies. They have offices both in Jasper and throughout Canada and the U.S.
Road Condition
All major roads in Jasper are paved, and all major highways have shoulders. The maximum speed limit inside Jasper National Park is 90km/hour, with several areas having slower limits for wildlife safety. Make sure to factor in plenty of time for breaks, slow traffic and inclement weather conditions. Here's where you can see current road conditions:
Get to Jasper by Bus
If you'd rather let someone else do the driving, you can use these bus services:
Sundog Tours can pick you up at the Calgary airport and bring you to Jasper via Banff and the spectacular Icefields Parkway. Or, they can pick you up at the Edmonton airport and bring you to Jasper via Highway 16. Here are SunDog Tours schedules and reservations.
Get to Jasper By Train
For a chance to sit back, relax and see scenery that you can't see from any highway, take the train! There are two rail services that can bring you to Jasper:
Get to Jasper by Air
Edmonton, Calgary and Vancouver have international airports that are serviced by major national and international carriers: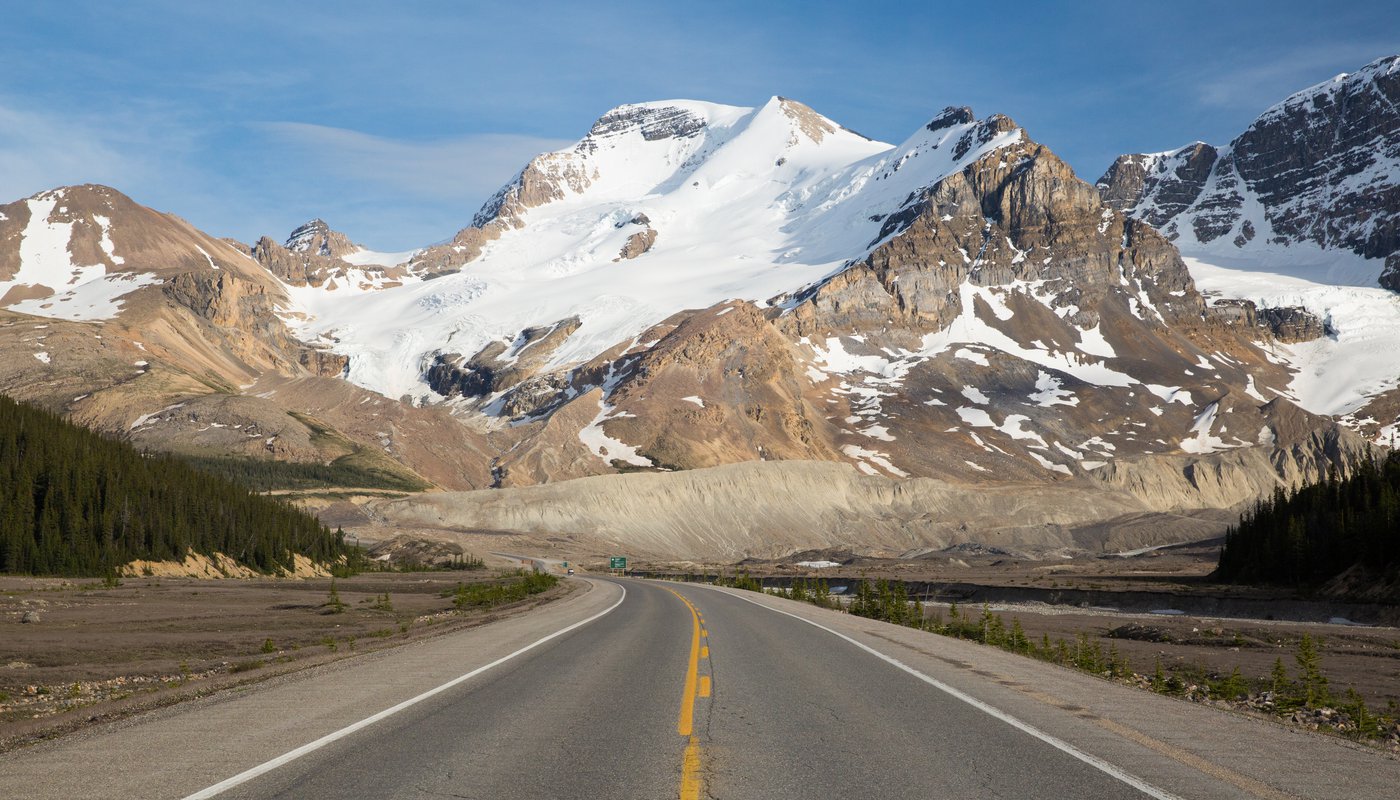 PARKS PASS
Entry and service fees are charged at most national parks and national historic sites, where revenues are kept to support visitor services and facilities. This means that every time you visit a park or site you are investing in its future — and in a legacy for future generations.