The Visitor Information Centre is lead by our team of dedicated Travel Counsellors, eager to get you adventuring in Jasper National Park. For suggestions on where to stay, what to eat and what to do, seek guidance inside this historic log and stone house, located in the heart of downtown. Let one of our travel counsellors help you plan your next Jasper adventure!
"There is so much to discover here that no matter how long you've lived here, or how many times you visit, you will always find more to explore."
Fawn Furlotte, Travel Counsellor and born-and-raised Jasper local
Contact Information
Address: 500 Connaught Drive
Email: [email protected]
Phone: 780-820-1006
Toll Free: 1-877-560-8782
Hours of Operation
Jasper Visitor Information Centre will be operating from 9am to 5pm 7 days a week! Our team can assist you via email or our contact form on jasper.travel.
Discover us on Facebook and Twitter and join the conversation by tagging #MyJasper and #VentureBeyond.
Contact us: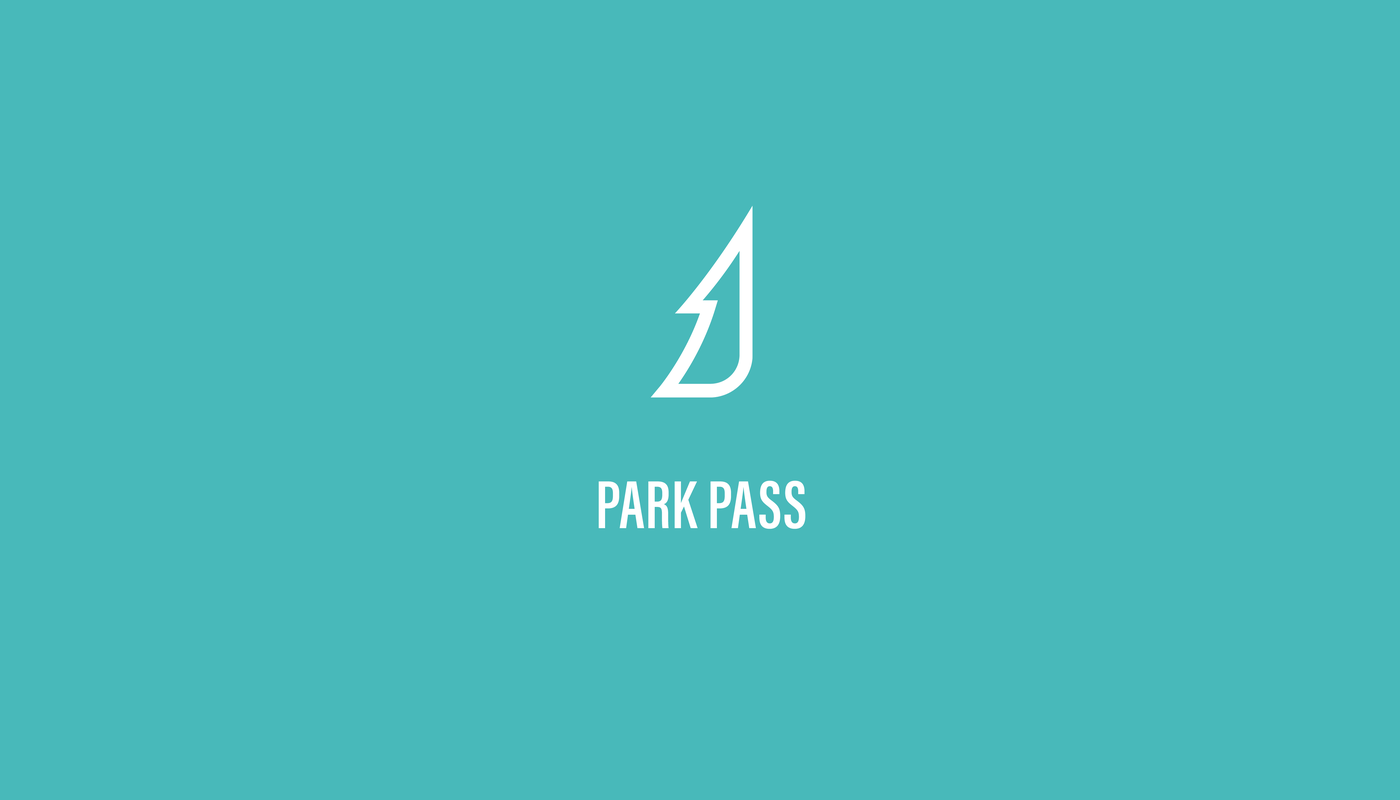 Purchase a National Park Pass
Get your ticket to adventure. The largest national park in the Canadian Rockies is waiting.