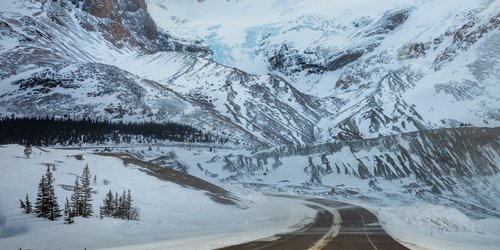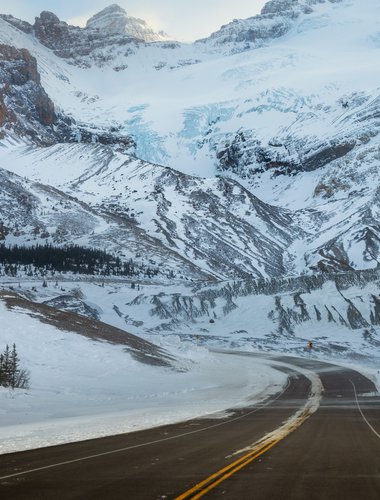 Buy your National Park Pass on jasper.travel and skip the line into Jasper
Buy online, print at home, arrive in Jasper and skip the line to go straight into adventure.
To explore Jasper National Park (and all the rest of Canada's national parks), visitors must have a National Park Pass. This entry fee goes toward supporting visitor services and facilities, ensuring a healthy and clean destination for everyone who wishes to explore these natural wonderlands.