Mobile Massage Therapy and Yoga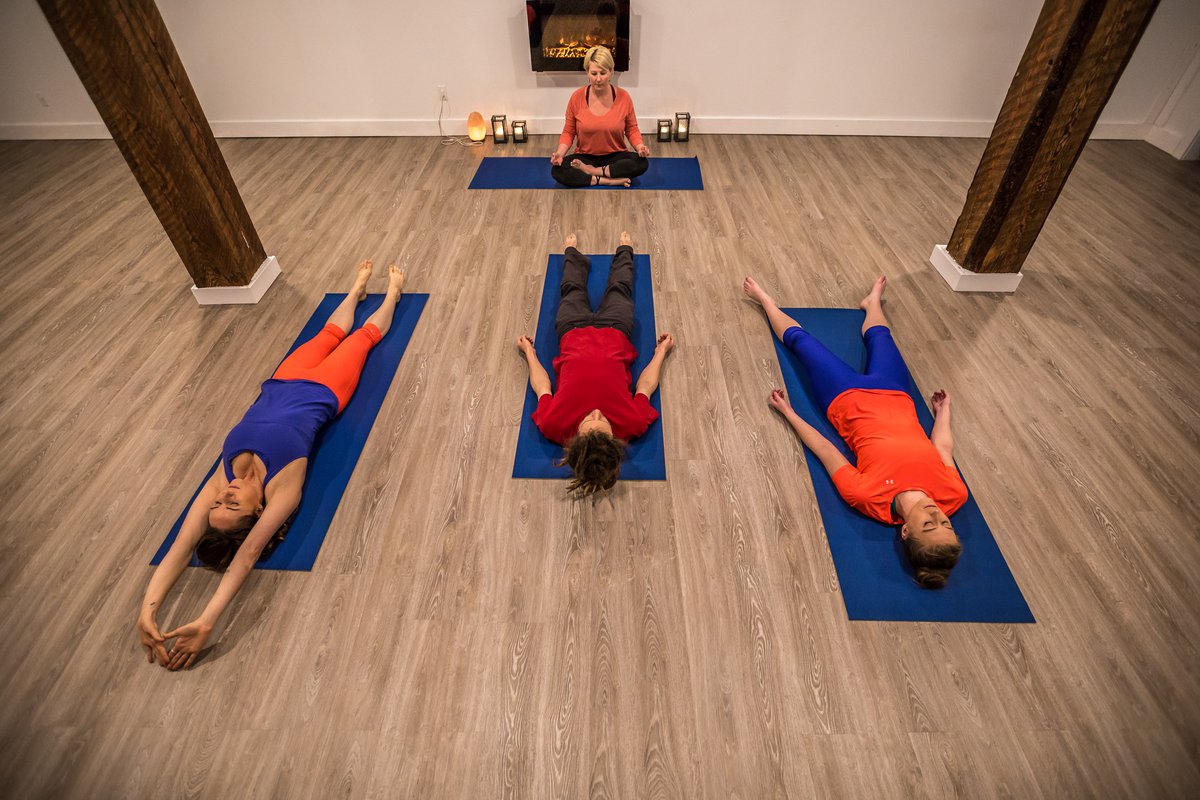 Through Massage Therapy, Yoga, and Wellness Offerings we take pride in meaningful service delivery with attention to detail, intention and care.
We come to you, to offer you the best possible care.
Massage
Registered Massage Therapists available for daytime, evening or weekends.
Yoga
Jasper Wellness can bring YOGA to you, wherever, whenever.