Journey Bike Guides Inc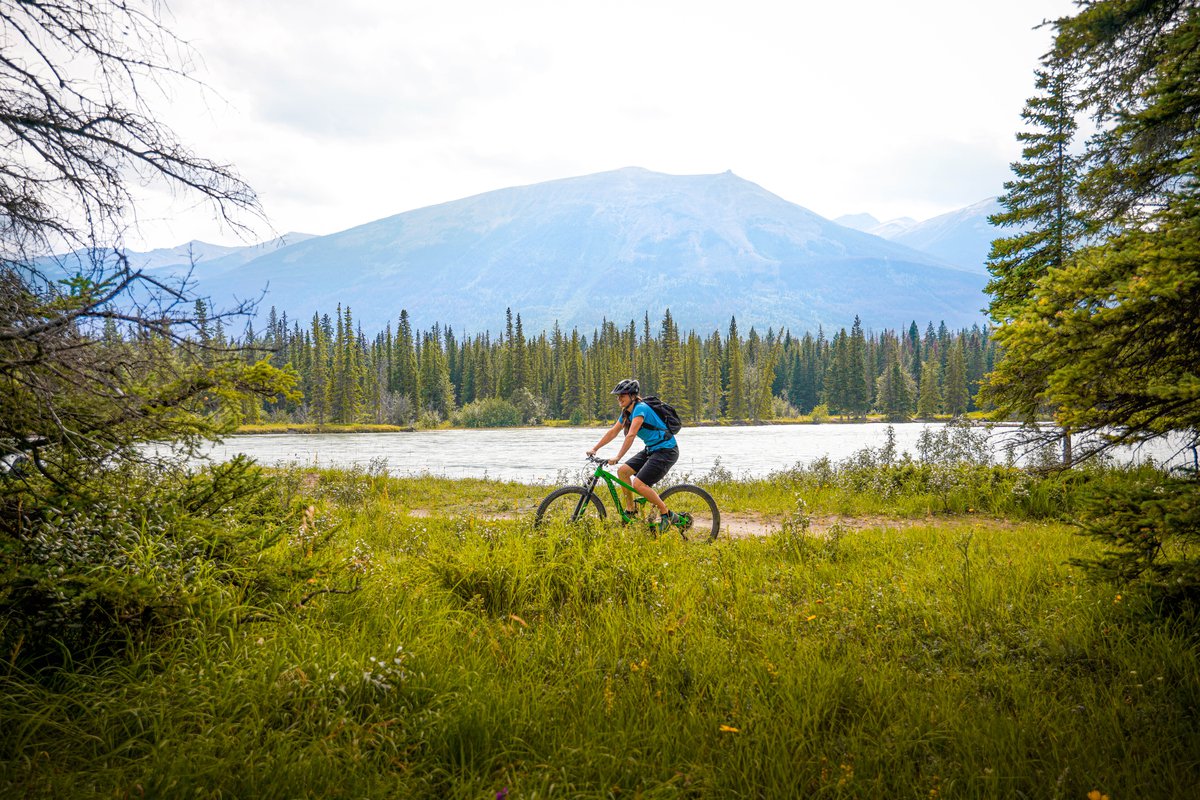 "Explore beyond by mountain bike. An experience built for you."
Journey Bike Guides is located in the picturesque rocky mountains of Jasper National Park. We are on a mission to share with you some of the best Mountain bike trails and scenery that Jasper has to offer. Our fully certified guide offer an experience to remember. Explore beyond your limits. A unique experience tailored specifically to your fitness and ability level. An authentic Canadian adventure.