Jasper Planetarium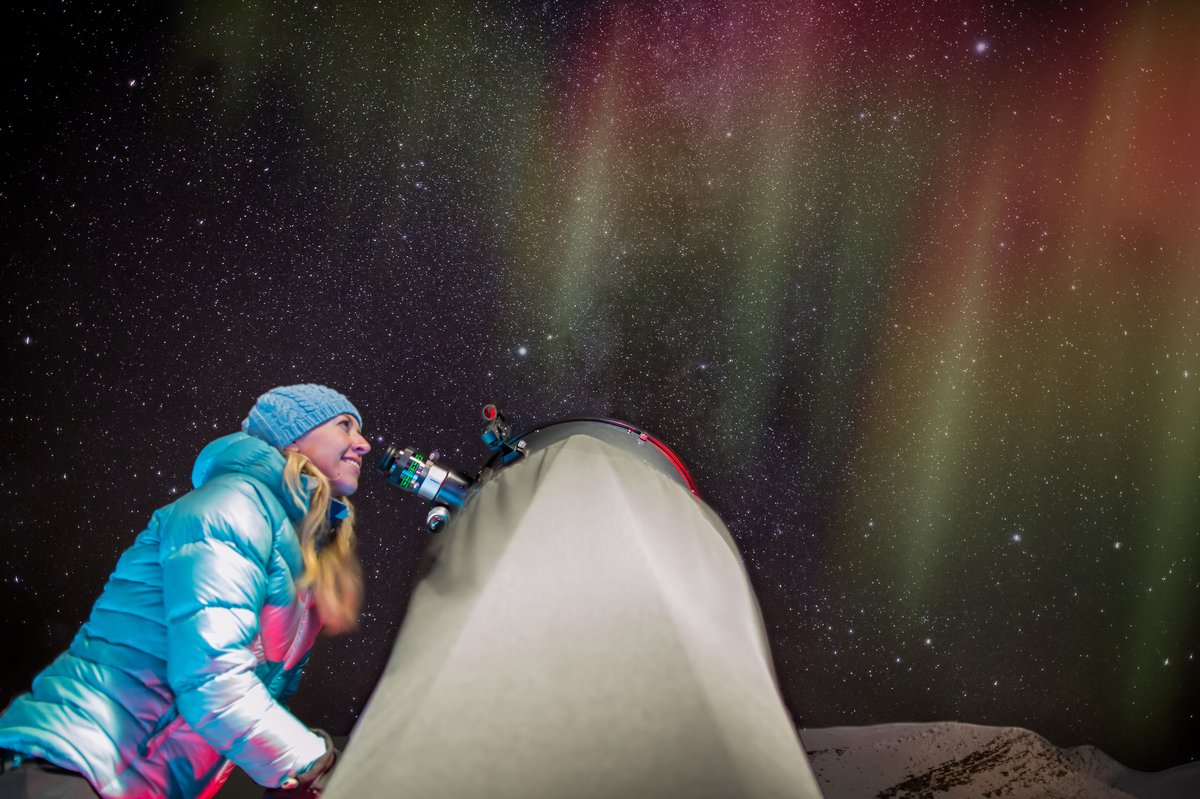 Enter our 40-seat domed theatre and check-out the world's largest astronomy park with a LIVE space expert in a world-exclusive audience-participation tour. Or, later each evening, enjoy our full tour, beginning in the planetarium, then continuing outside via our telescope experience with the largest telescope in the Rockies.
* planetarium will be CLOSED at Fairmont Jasper Park Lodge from Oct 31 - Nov 15, 2021
* schedule over the next month is subject to change - please visit their website for details.