Rockaboo Mountain Adventures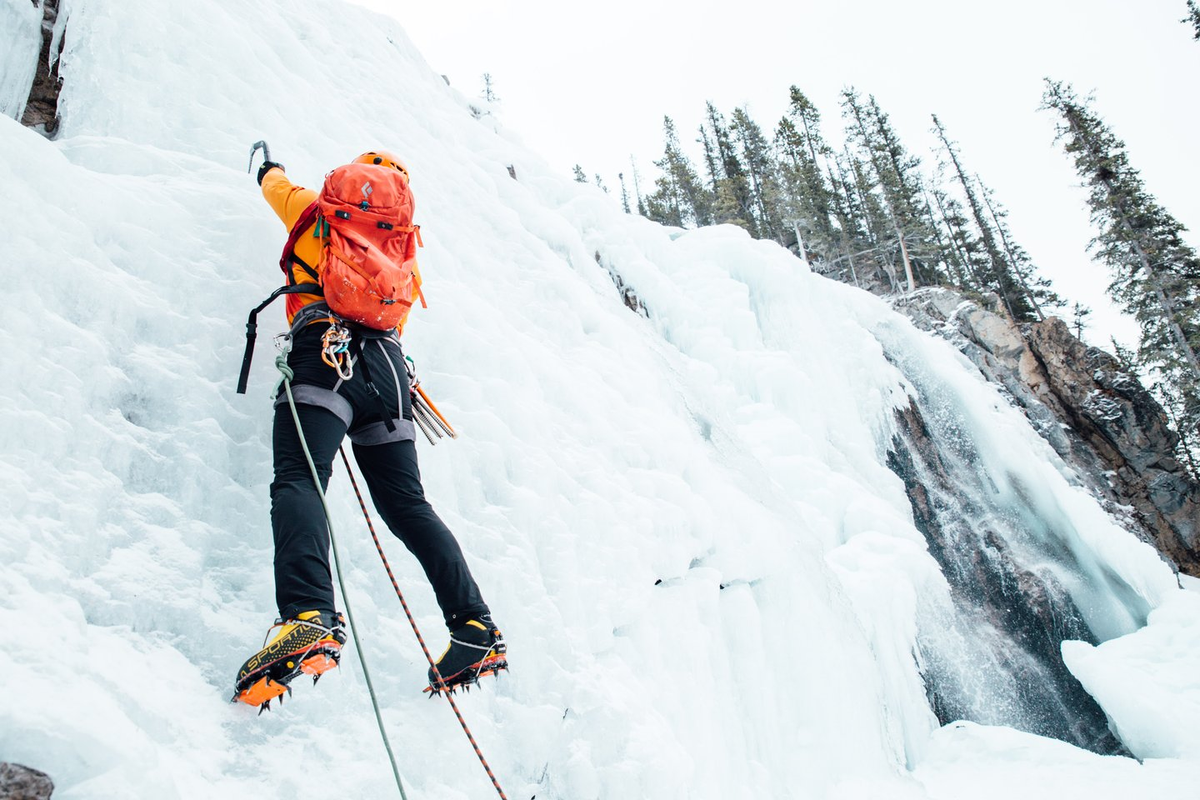 We are a small guiding company based in Jasper, AB. We specialize in high quality mountain skills training and guided climbing from the Icefields Parkway in Jasper National Park to the rugged frontier of beautiful McBride, BC. This diverse area is home to world class ice climbing, stellar rock climbing, inspiring alpine climbing on the biggest peaks in the Rockies, and fantastic ski touring opportunities. All Rockaboo guides and instructors are dedicated to ensuring your experience is safe and memorable. We specialize in guided ascents of the classics and work hard to maximize your time in our home range."
If you are looking to plan a unique trip to the Canadian Rockies that includes leaving the pavement and venturing into the vistas in search of genuine experience, you are in the right place.