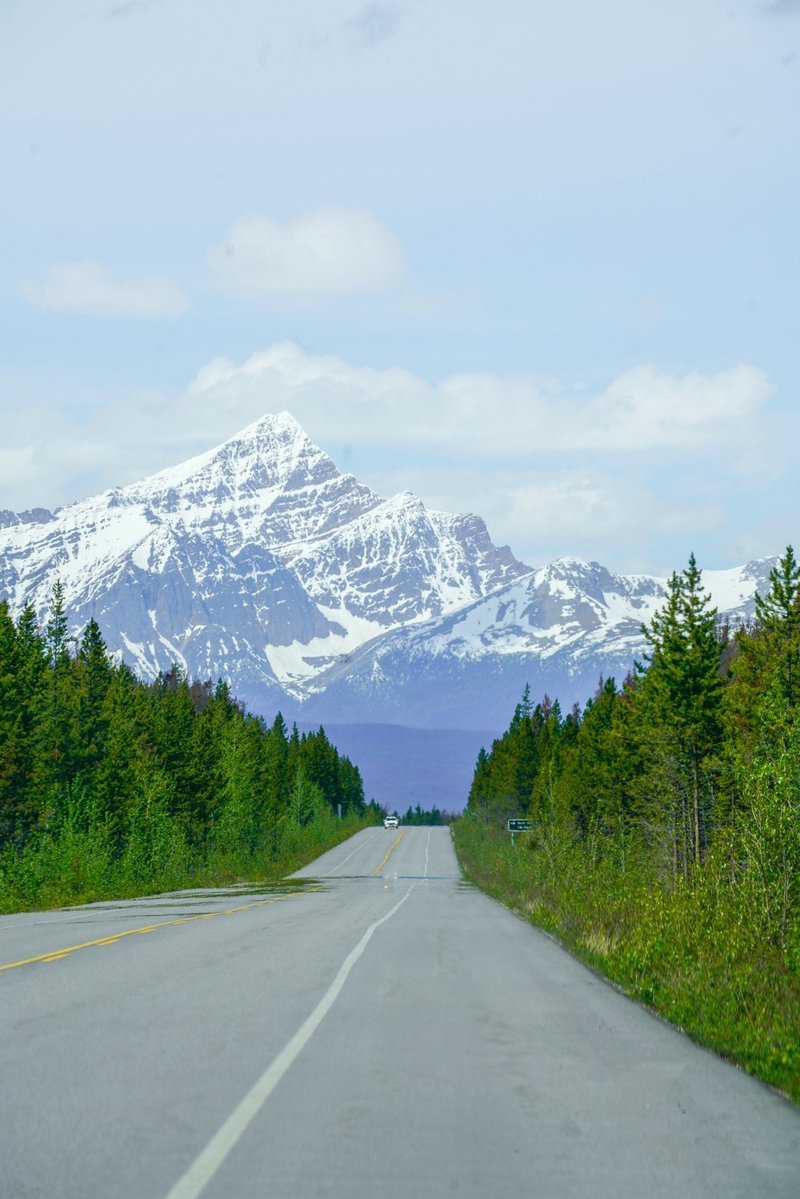 The best life memories are often found off the beaten track.
Jasper, in our totally unbiased and humble opinion, is one of those special places. Located a few hours from the nearest city, Jasper is a Rocky Mountain gem that has for years rewarded those who are willing to venture beyond the ordinary.
But until teleportation gets invented, getting here requires going on another classic Canadian adventure: The Road Trip. Yes, you can also reach Jasper by rail (in fact Jasper got its start as a railway town) but there's something exciting about hitting the open road and watching the mountains gradually rise above the horizon.
Whether you're driving in from Edmonton, Calgary or somewhere further afield, make the most of your road trip with these tips.
Blast tunes
Considering the vast number of creatives who have been inspired by mountains around the world, is it any wonder that there's a huge catalogue of songs themed on these iconic landscapes? From bluegrass to soul music to rock and roll, there's no shortage of tunes that pay homage to high elevation locations. Here's 50 songs to get your own playlist started. If podcasts or audio books are more your speed, here's a few recommendations.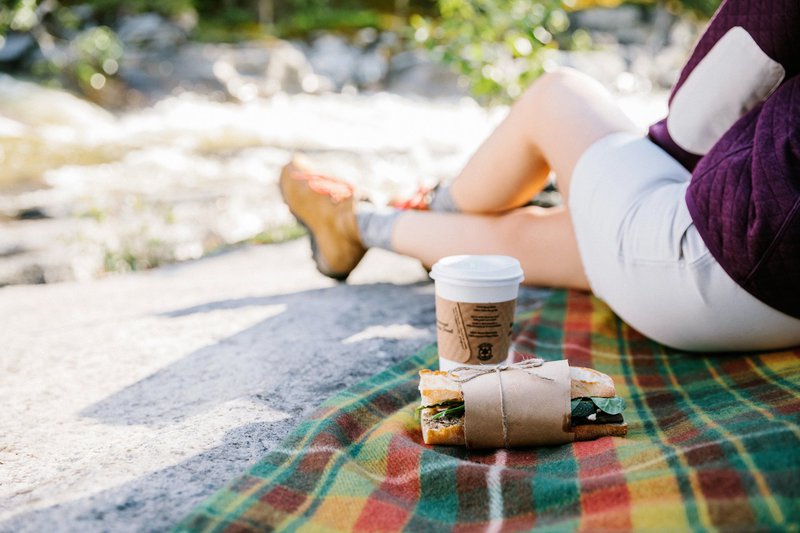 Pack snacks
Keep "hanger" at bay while travelling to Jasper, and you'll arrive a lot happier and ready for adventure. Sliced veggies with hummus, fruit and plenty of water make for healthy sustenance, but we won't judge if you toss in a cookie or two into the mix. On the other hand, if you're heading out for a road trip within Jasper (the national park is BIG y'all — you could easily spend a full day tripping down the Icefields Parkway or exploring Maligne Lake) we recommend grabbing a delicious picnic lunch to go from one of these local eateries.
Don't forget to watch for wildlife along the way!
Stop to stretch
Whatever direction you approach from, the roads leading to Jasper are lined with amazing sights that make for interesting and awe-inspiring stops. Stretch your legs at scenic lakes along the way, or grab a coffee (or something a little hop-ier, if you're not the one driving) from a few unique breweries. Check out this interactive map of many worthy waypoints to hit on your journey to Jasper.
Don't forget your hygiene kit
It's good advice at any time, but especially right now then it's important to pack your COVID-19 hygiene safety kit. Following recommendations from Alberta Health Services, bring your own hand sanitizer, disposable gloves and a reusable mask for when you cannot maintain a physical distance of 2 metres (6 feet) with people outside your household.