Some things are just better with a guide.
It's not that we don't enjoy a solo exploration – we do. But a guide can help ensure an unfamiliar activity is fun and safe for you, and a familiar activity is even better. Jasper is full of entertaining and knowledgeable guides, and their specialties are varied.
Here's a few of the activities in Jasper that go from good to great when experienced with a guide.



1. Mountain Bike Tour
Jasper's bike trails are legendary, but it's not always obvious which will best suit your goals and skill level. Journey Bike Guides helps beginners, intermediates and experts explore new places that wouldn't have been possible on foot in a similar timeframe. The guide carries tools, first aid, kits, pumps, tubes and bear spray, and provides riding tips and local insights along the way. Operating between May and October, each half-day tour is three hours long from start to finish.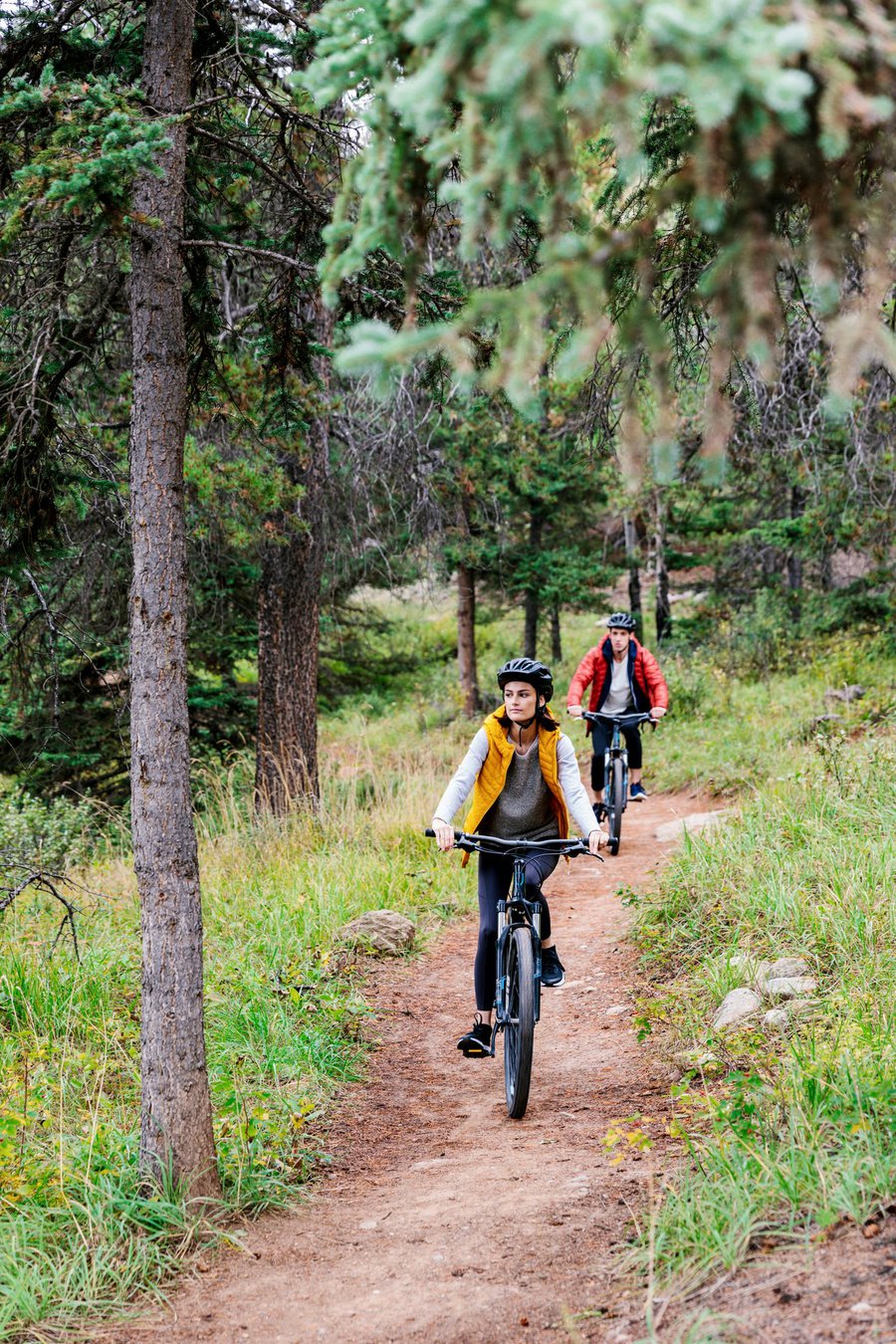 2. Motorcycle tour
Whether you're a lifetime Harley Davidson fan or just want to see some of Jasper's most iconic landmarks while feeling the wind in your hair, Jasper Motorcycle Tours will kit you out in full leathers and embark on a unique ride that Destination Canada designated a Signature Experience. Offering humour, quality gear and expert guides, the customizable tours can last one, two or three hours. And thanks to the sidecar, all ages and abilities (including people who use a wheelchair) can participate.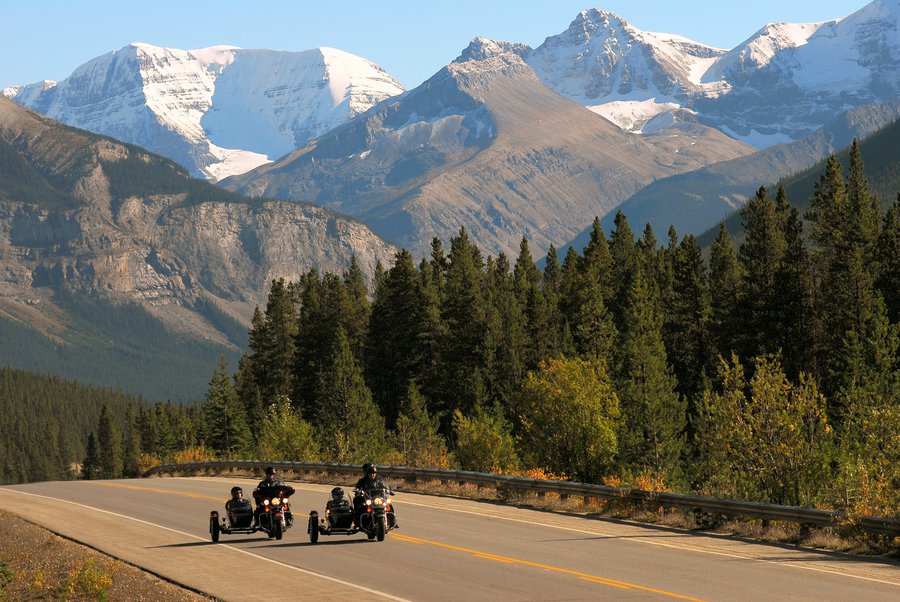 3. Star tour
Jasper boasts the world's second largest dark sky preserve, but if you're short on time or expertise (or you just would rather not keep the kids up past their bedtimes) the Jasper Planetarium is the solution. With a variety of year-round experiences that feature both their 50-seat dome theatre and the largest telescope in the Canadian Rockies.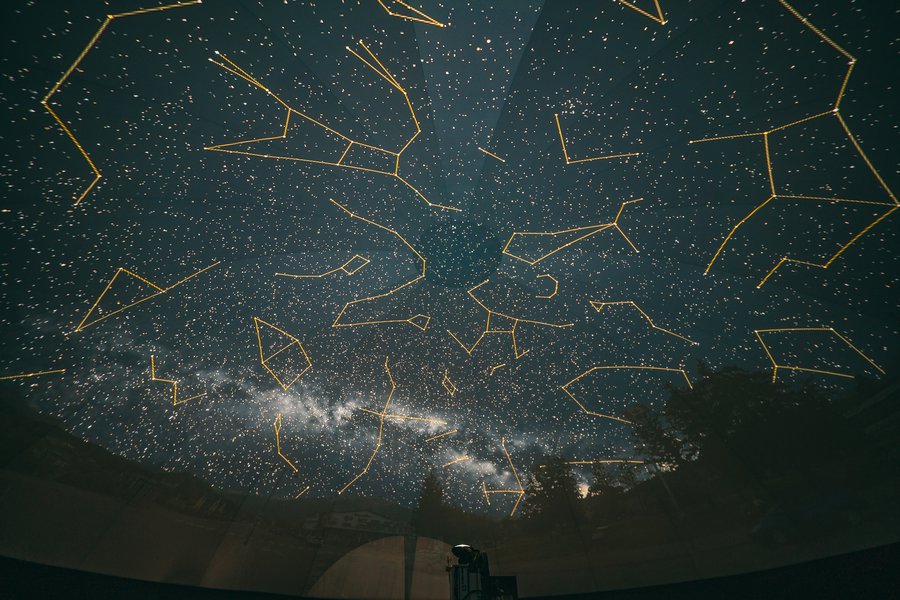 4. Wildlife tour
Spotting wildlife is possible basically everywhere in Jasper, but you'll increase the likelihood of an encounter when you go with the wildlife guides from SunDog Tour Co. and/or Maligne Adventures.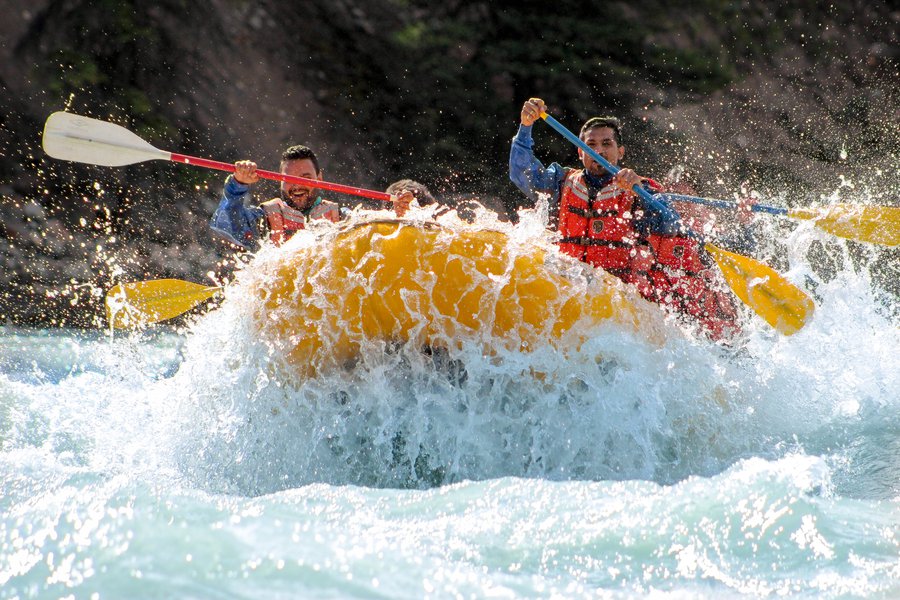 5. Whitewater rafting tour
With so many rivers in the national park, whitewater rafting has become one of our most popular summer activities. Multiple local rafting companies can take you down Class II and Class III whitewater adventures that show Jasper's scenery from a new perspective.



6. Float Tour
Explore gentler parts of the Athabasca River with a family-friendly tour that requires no paddling from its participants (the guide can handle that while he's telling stories and jokes).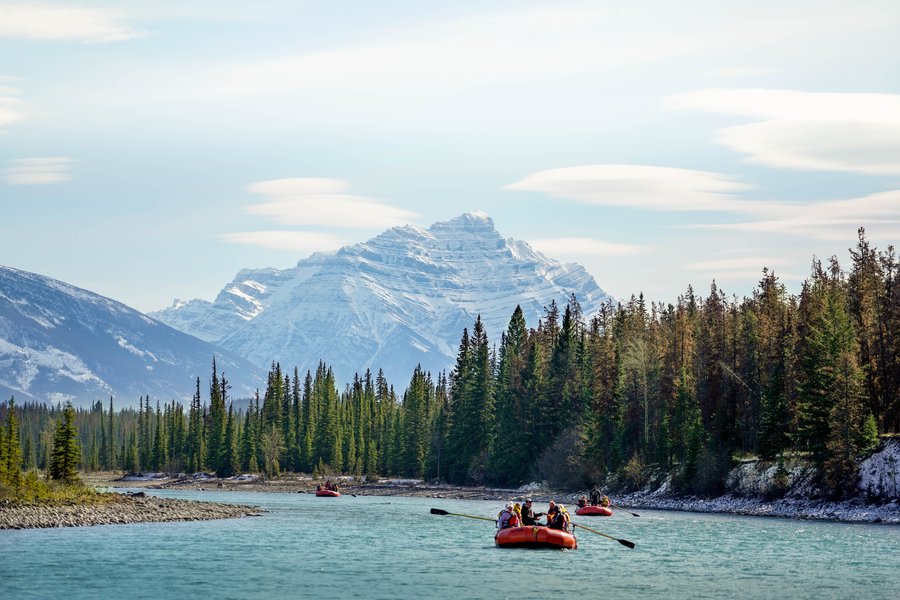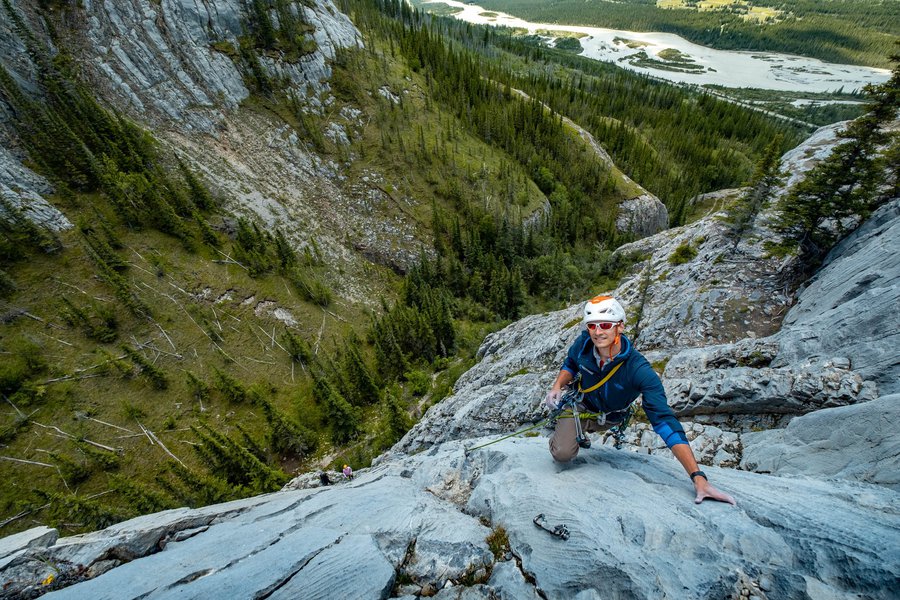 9. Photography tour
Make sure your trip photos perfectly capture your experience with a guided photography tour. Local pros from Jasper Photo Tours and Jasper Photo Guide lend their technical expertise and their knowledge of all the best spots for tours that touch on a variety of themes, from waterfall photography to dark sky astrophotography to sunrises and sunsets.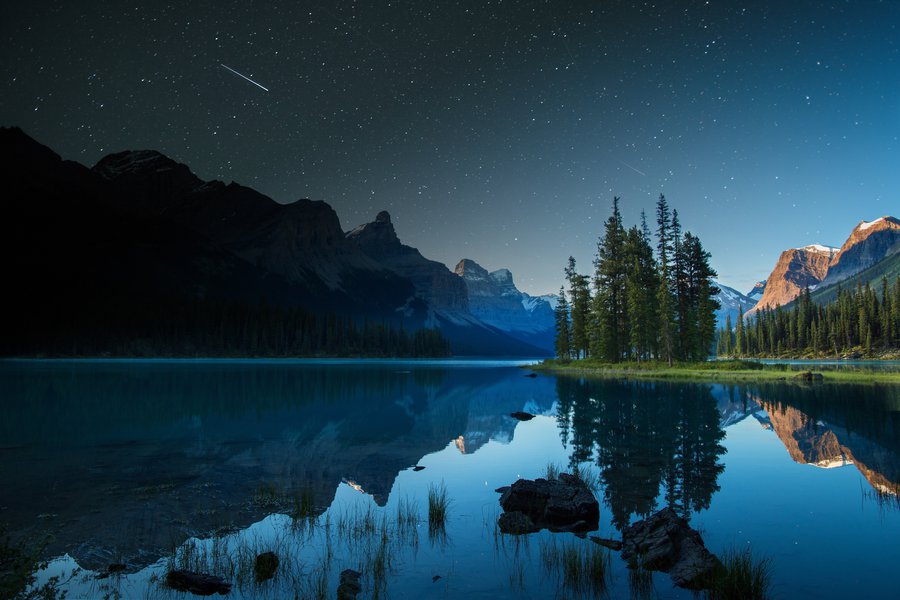 10. Canoe tour
Embark on a guided canoe tour in a handcrafted voyageur canoe on Pyramid Lake with Wild Current Outfitters. Great for small groups who want to enjoy the incredible sights and wildlife in true Canadian fashion with baked goods and hot drinks!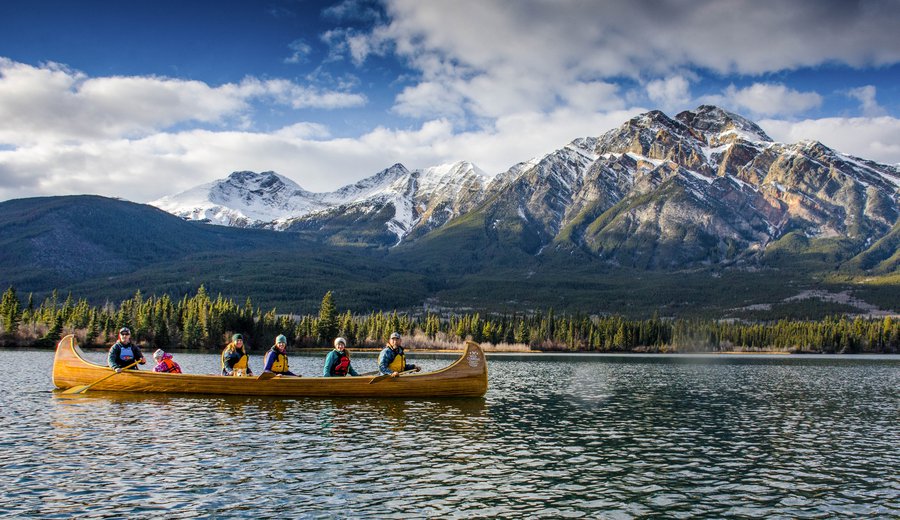 11. Glacier Tour
The Athabasca Glacier is one of the most accessible glaciers in the world (it's located just off the Icefields Parkway, with a trail heading up to its toe. But the only way to actually go on the glacier is with a guide, and Rockaboo Mountain Adventures' full day tour provides the best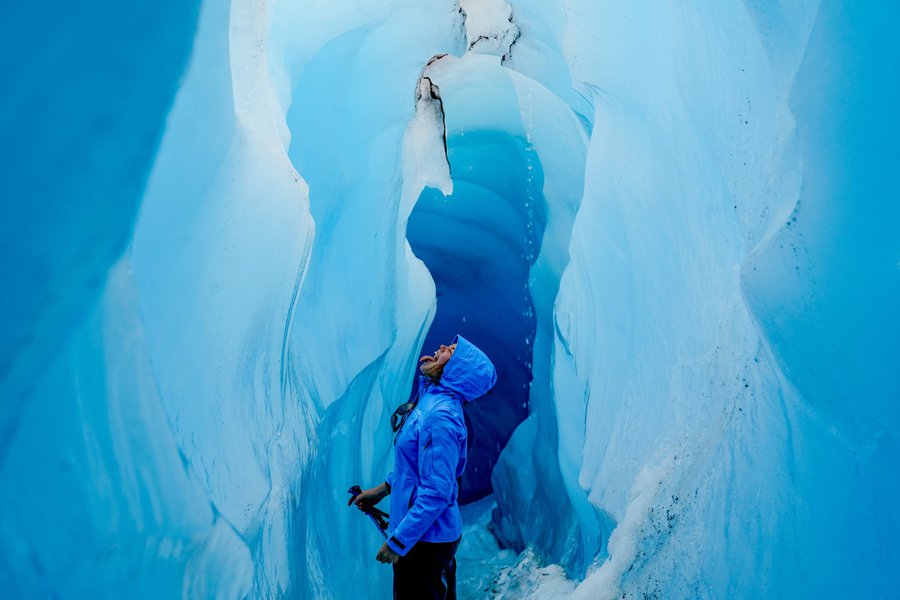 12. Food Tour
Get a taste of Rocky Mountain cuisine with this walking tour that visits multiple Jasper restaurants and includes various hearty dishes alongside paired beverages, with a side of local storytelling.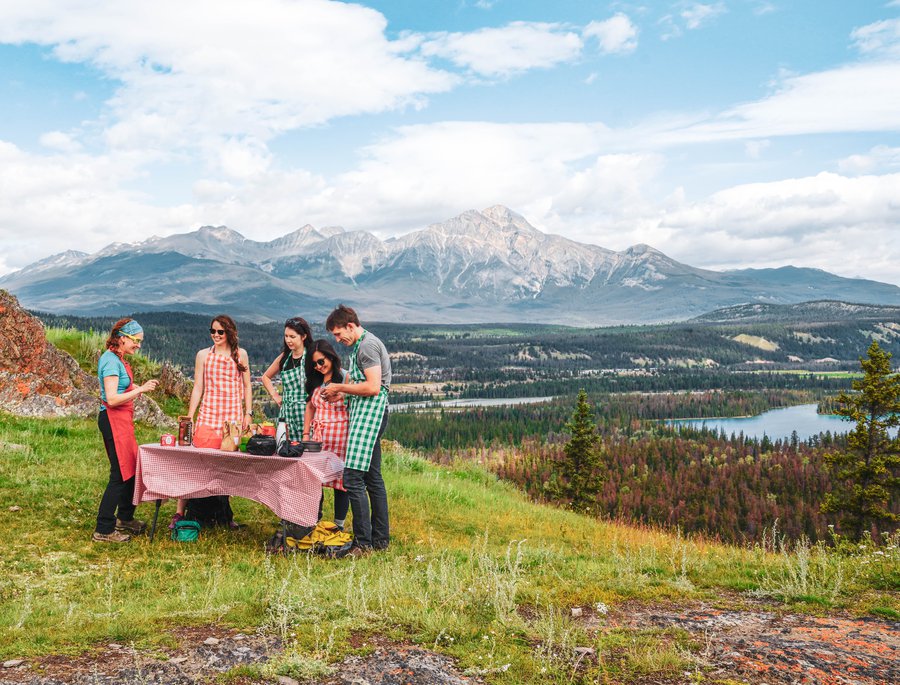 13. Spirit Island Tour
Unless you have the many hours and physical fitness to paddle the 14 kilometres down Maligne Lake to reach the famous Spirit Island, the only way to see this iconic viewpoint is with Pursuit's Maligne Lake Cruise, which will get you there and back in an hour and a half, with interpretive guiding along the way.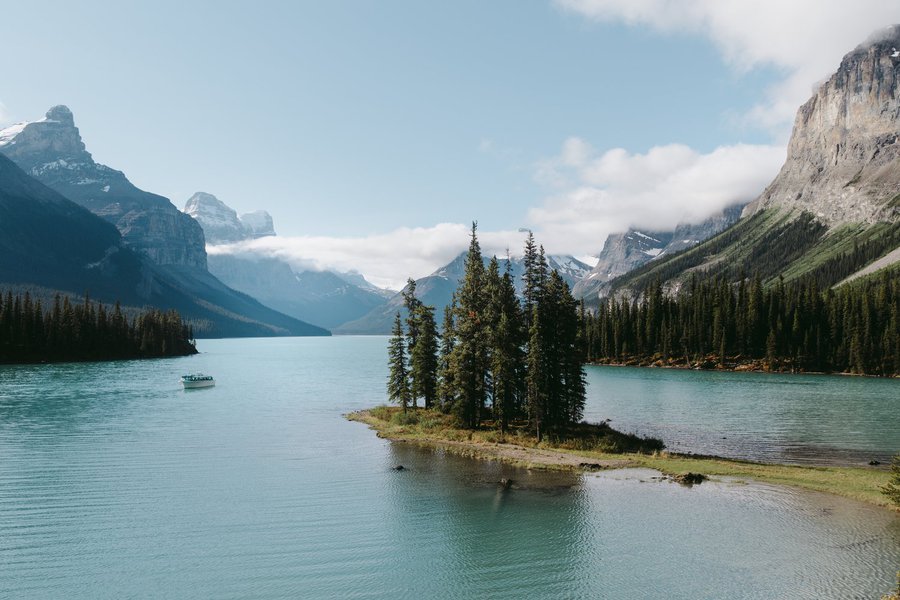 14. Helicopter tour
Get a bird's eye view of Jasper National Park with a once-in-a-lifetime helicopter tour that will completely change the way you see mountains.