Float Tours
Relax and enjoy the unique perspective of the mountains from the lakes and rivers of Jasper National Park. These rafting and canoeing float trips will give you the opportunity to truly soak up the breathtaking scenery Jasper in known for.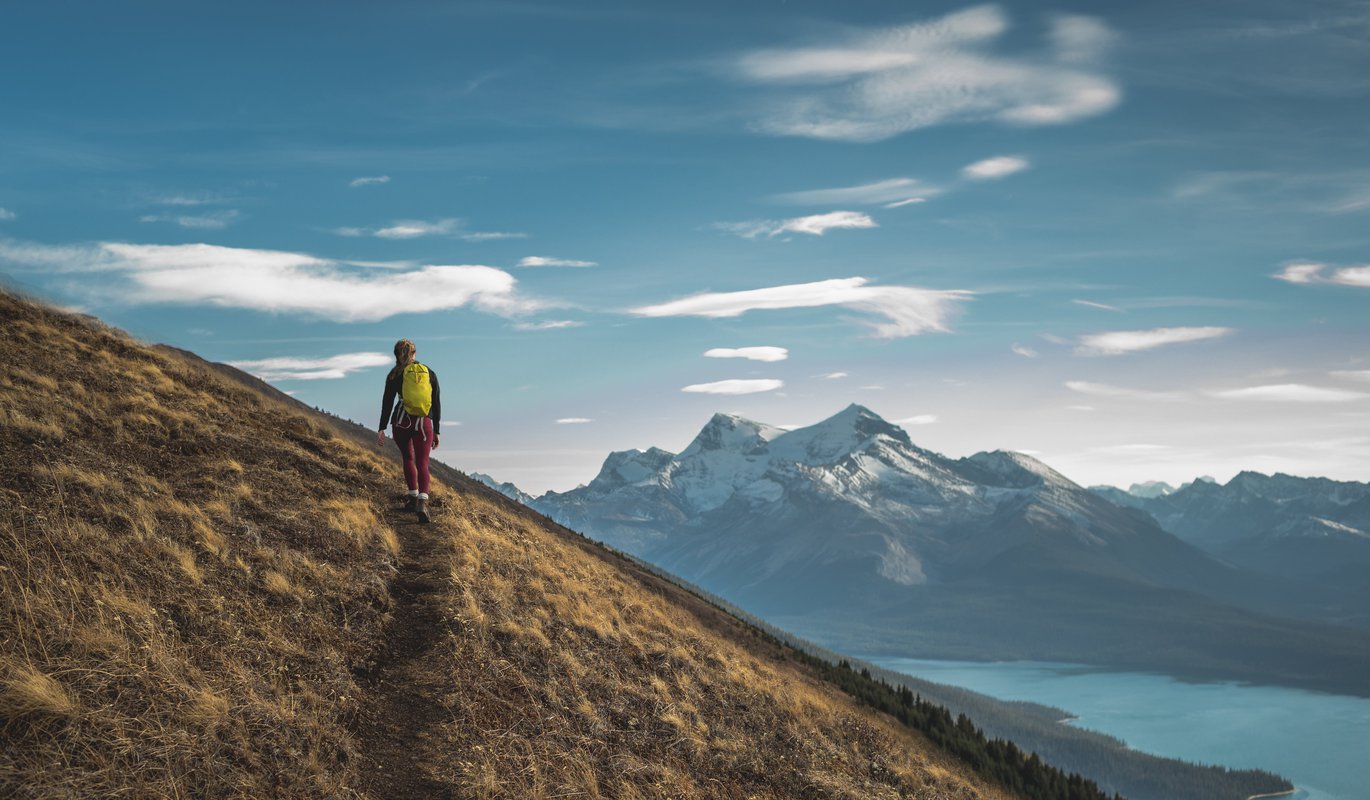 10 Tips To Plan The Perfect Jasper Summer Adventure
When heading out on a summer adventure in the real Rockies, it's always comforting being prepared in advance. In Jasper National Park, there's simply so much to do, so much to see, and so many places to go! Here are 10 key tips to help you make the most of your time exploring in Jasper this summer.