Other than its mountains, Jasper is probably most famous for its wildlife. And there's no better way to make some furry friends than through SunDog Tour Co.'s wildlife tour.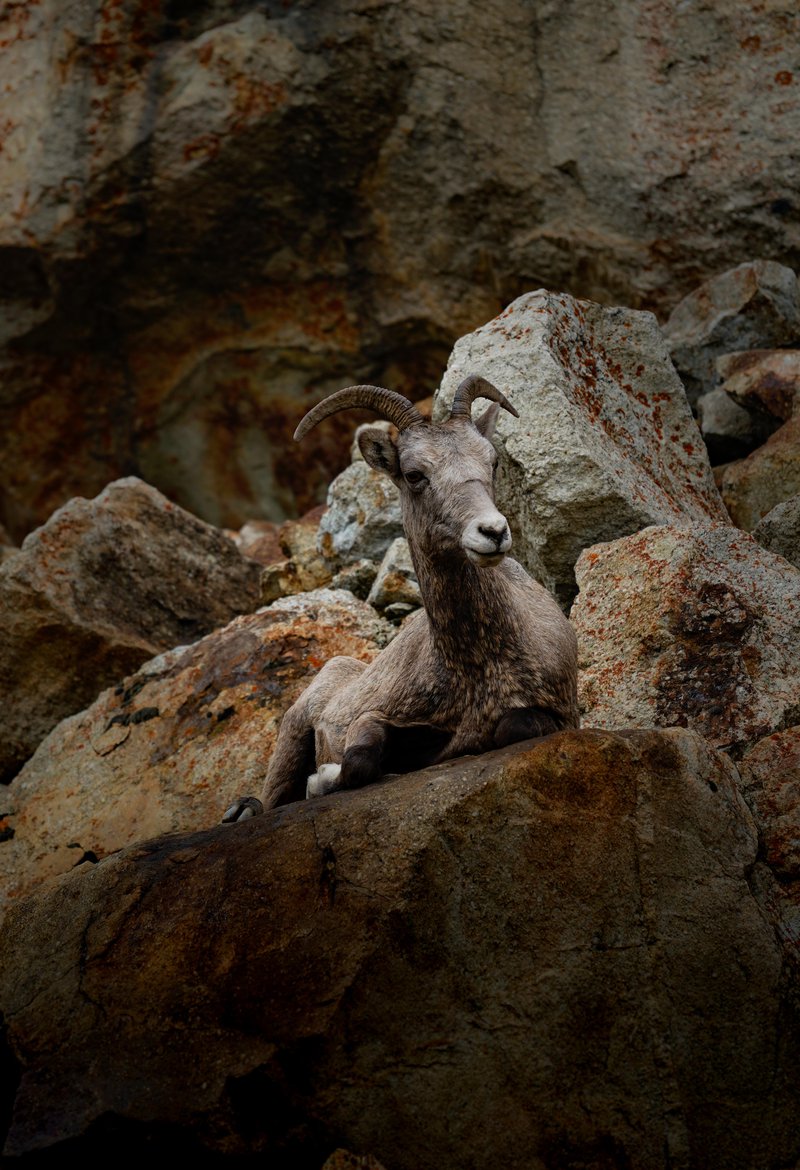 Part of the reason Jasper was declared a UNESCO World Heritage Site is because of the abundant fauna that call the national park home. And while there's always the possibility of spotting an elk or bear on your own, a professional wildlife watching tour will take guests to lesser known areas of the park and increase your chances. They'll also give a more well-rounded understanding of the local fauna.
SunDog Tour Co. schedules their wildlife tours for morning and evening times when animals are most likely to be up and about. Primarily a mini-coach tour with minimal walking (total duration is three to three and a half hours), this tour is also a great way to see some of the park's most beautiful scenery.
Although it's impossible to guarantee a sighting, the guides are well trained to find the park's iconic animals both big and small, and will throughout the tour explain how these wild creatures contribute to the rich history, geology and ecology of Jasper National Park and how they survive the mountain winters.
Photographers will appreciate the tour bus' oversized sightseeing windows. Some vehicles even have sliding windows so you can get that perfectly unobstructed, once-in-a-lifetime shot.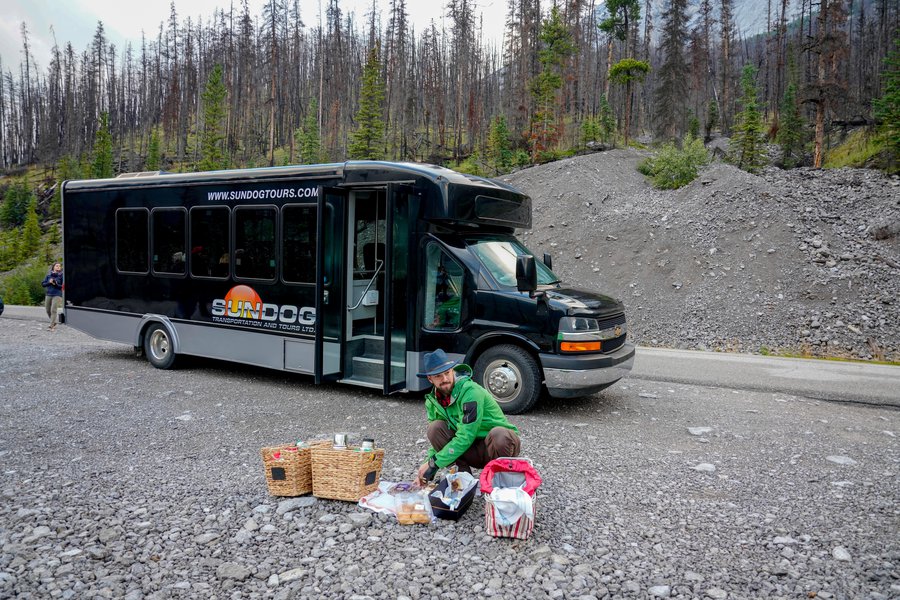 What's included in the tour?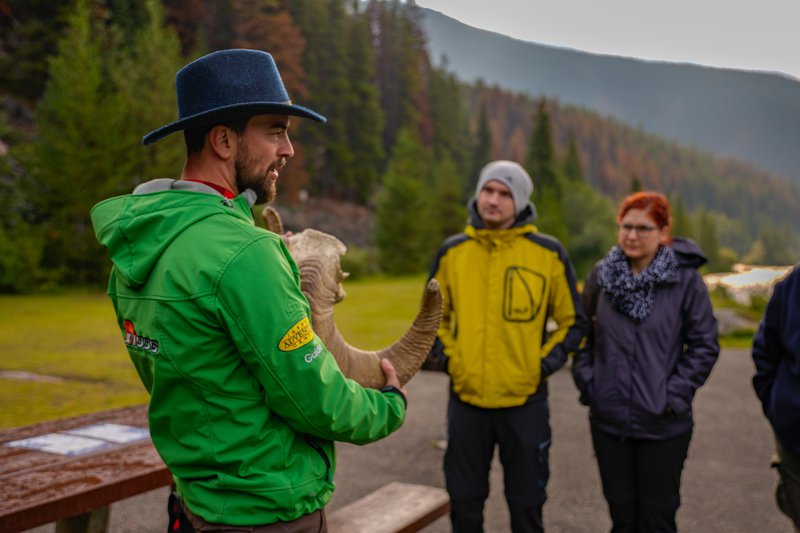 Friendly professional guides
Thanks to thorough training, SunDog's knowledgeable guides are trained to seek out all of the park's most iconic creatures. Some guides are even former wardens of the park!
Wildlife experience
Although there's no guarantee that a particular animal will be spotted on the tour (this isn't a zoo after all—Jasper's wildlife are truly wild and can be affected by season, time of day, and weather) all guests will have the chance to learn about the ways the wildlife in the area contribute to the rich diversity of the National Park, and touch genuine horns and furs from some of the local specimens.
Chauffeured tour of the park
Tour the park in comfort, without having to worry about paying attention to the road! Kindly note that the selected route is at the discretion of your driver/guide. The Wildlife Discovery Tour is a driving tour with minimal walking.