Jasper National Park is an exceptional place that offers unforgettable experiences for those who are willing to leave the beaten path. They say life's about the journey not the destination, but in our case both are amazing. So pack your bags and crank your travel playlist - the mountains are waiting.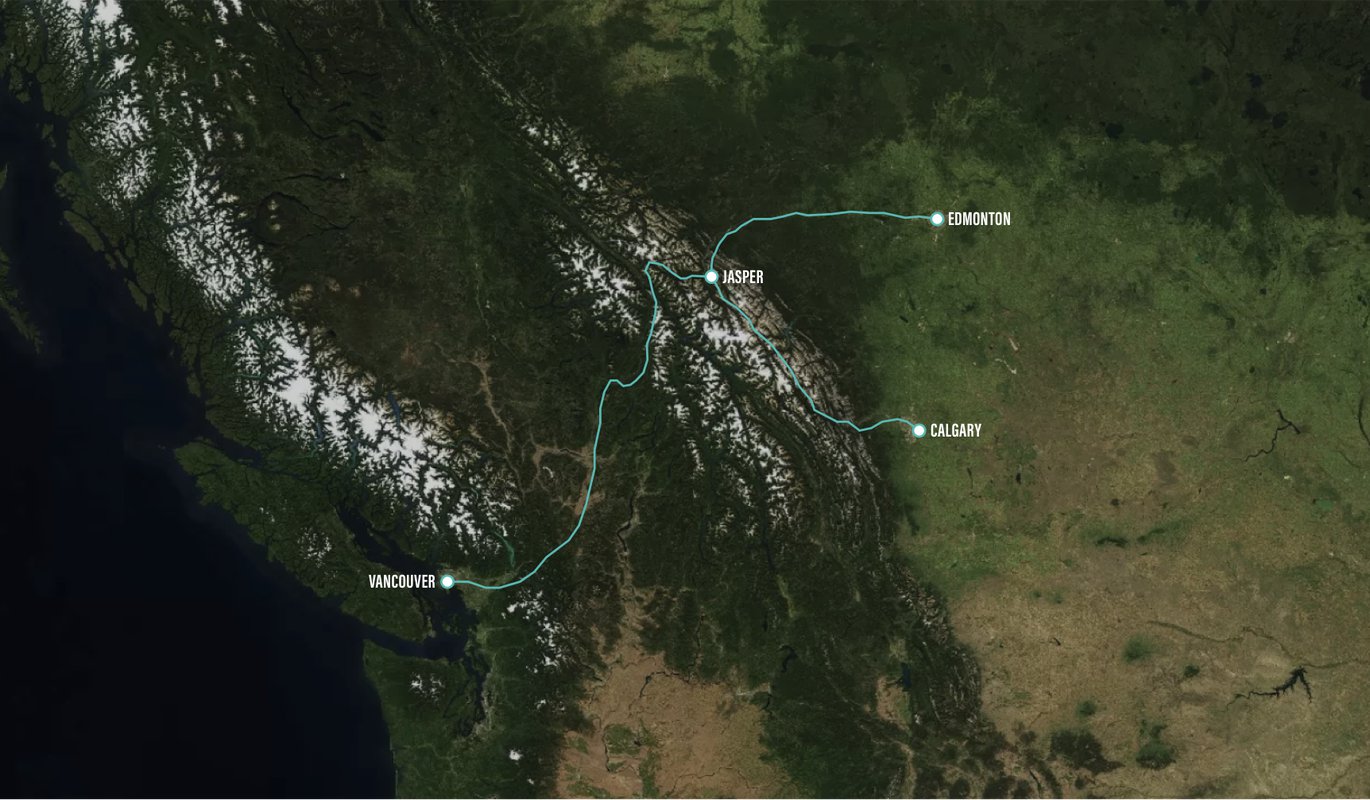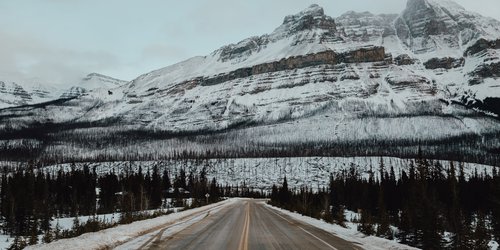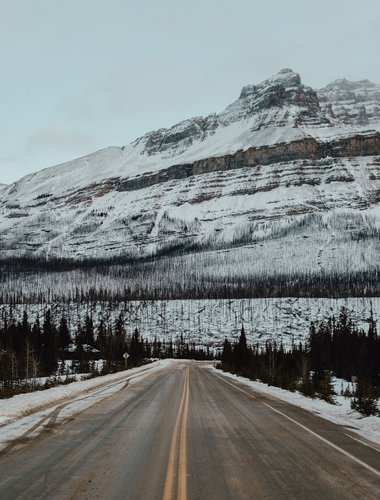 How to get to Jasper National Park
Jasper is an exceptional place where taking the path less traveled rewards you with an authentic, remarkable experience. And in our case, the journey is as exceptional as the destination.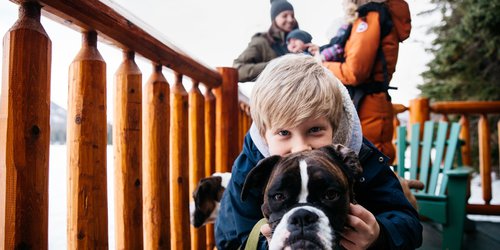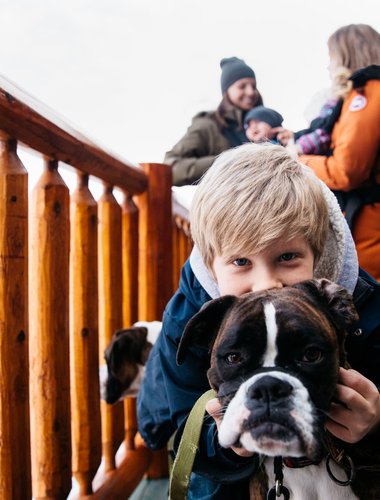 4 things to know before bringing your pet to Jasper National Park
With trails aplenty and multiple dog friendly accommodation options, bringing your furry friend to Jasper can make the trip extra memorable.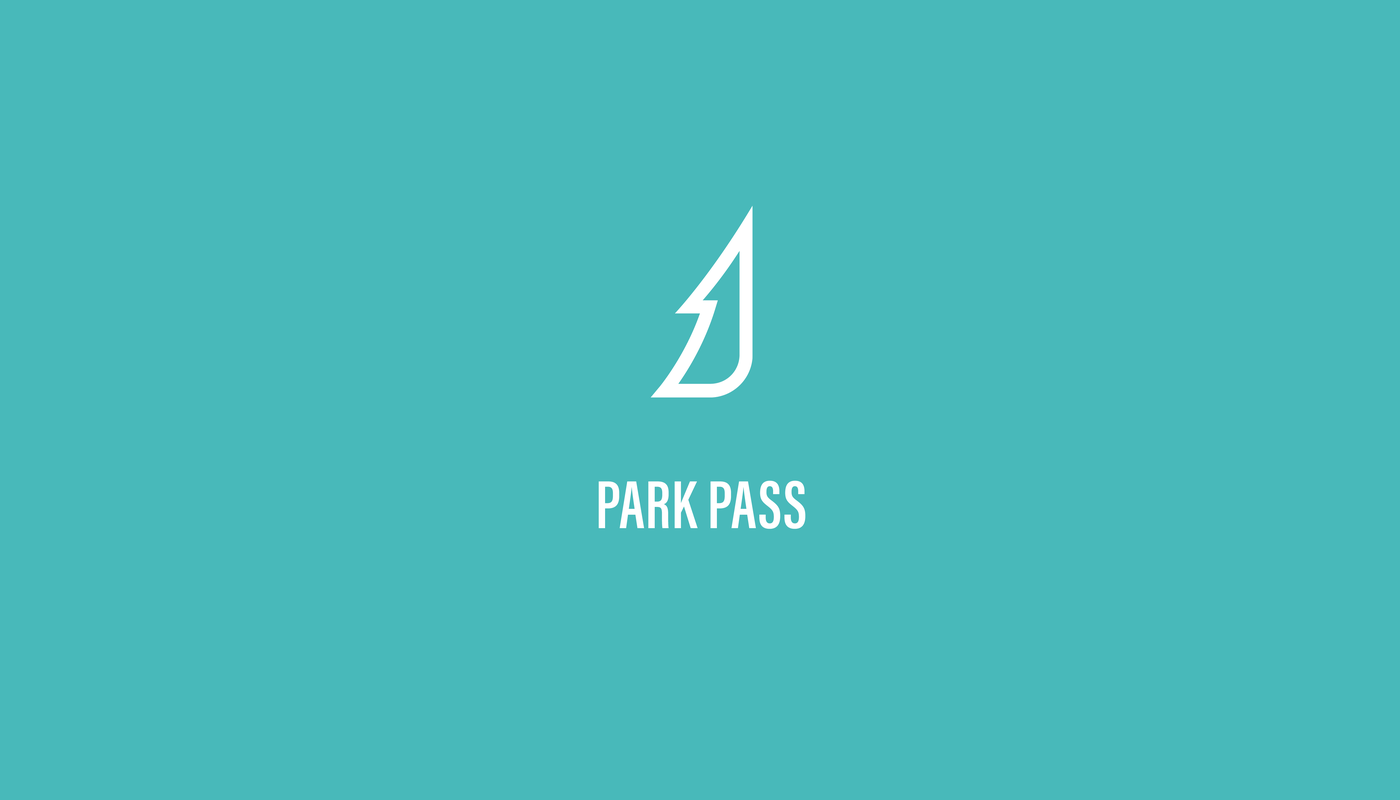 Park Pass
Entry and service fees are charged at most national parks and national historic sites, where revenues are kept to support visitor services and facilities. This means that every time you visit a park or site you are investing in its future — and in a legacy for future generations.