Jasper is an exceptional place where taking the path less traveled rewards you with an authentic, remarkable experience. And in our case, the journey is as exceptional as the destination.
However you prefer to get from A to B, whether by rail, car, bus, or air, Jasper National Park is accessible. Situated only 370 km west of Edmonton, where an international airport connects our corner of Alberta to the rest of the world, reaching Jasper has never been easier.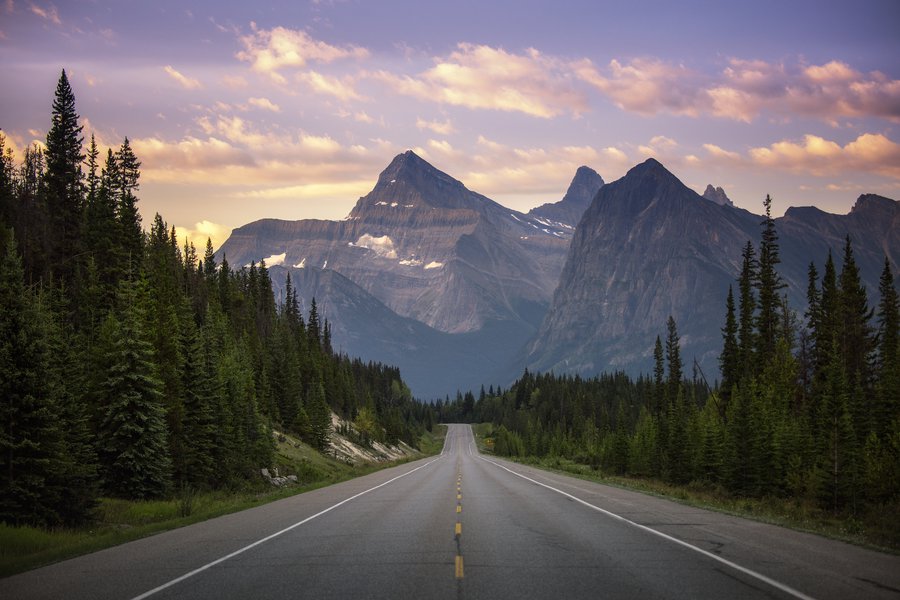 Trans-Canada Highway 16, also known as the Yellowhead, runs through the park and is the main east-west route to and from Jasper. The Icefields Parkway, widely considered one of the most scenic stretches of highway in the world, runs north-south, connecting Jasper with Trans-Canada Highway 1 near Lake Louise and Banff.
All major roads in Jasper are paved, and all major highways have shoulders. The maximum speed limit inside Jasper National Park is 90 km/hour, with several areas having slower limits for wildlife safety. Make sure to factor in plenty of time for breaks, slow traffic and inclement weather conditions. Here's where you can see current road conditions:
Check for current infrastructure projects in Jasper National Park to see if any road or facility work might impact your trip.
If you'd rather let someone else do the driving, you can use these bus services:
For a chance to sit back, relax and see scenery that you can't see from any highway, take the train! There are two rail services that can bring you to Jasper: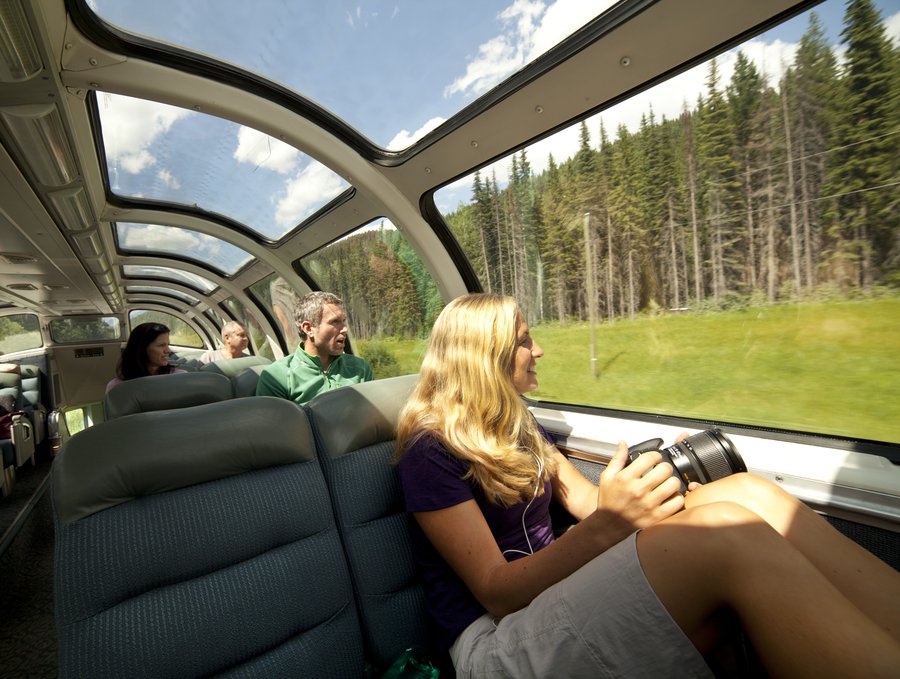 Edmonton International Airport is serviced by major national and international carriers, and will bring you closest to Jasper. From Edmonton, you'll then need to drive or take a bus or train.