Getting married is a significant day in your life, and you deserve to have it in a significant place. Whether you've been visiting Jasper for years and have a deep connection to the mountains, or you want to be somewhere new when you to start your new chapter, our charming mountain town welcomes you. Gather your nearest and dearest to celebrate in a venue that keeps the drama where it belongs: in the landscape, not the logistics.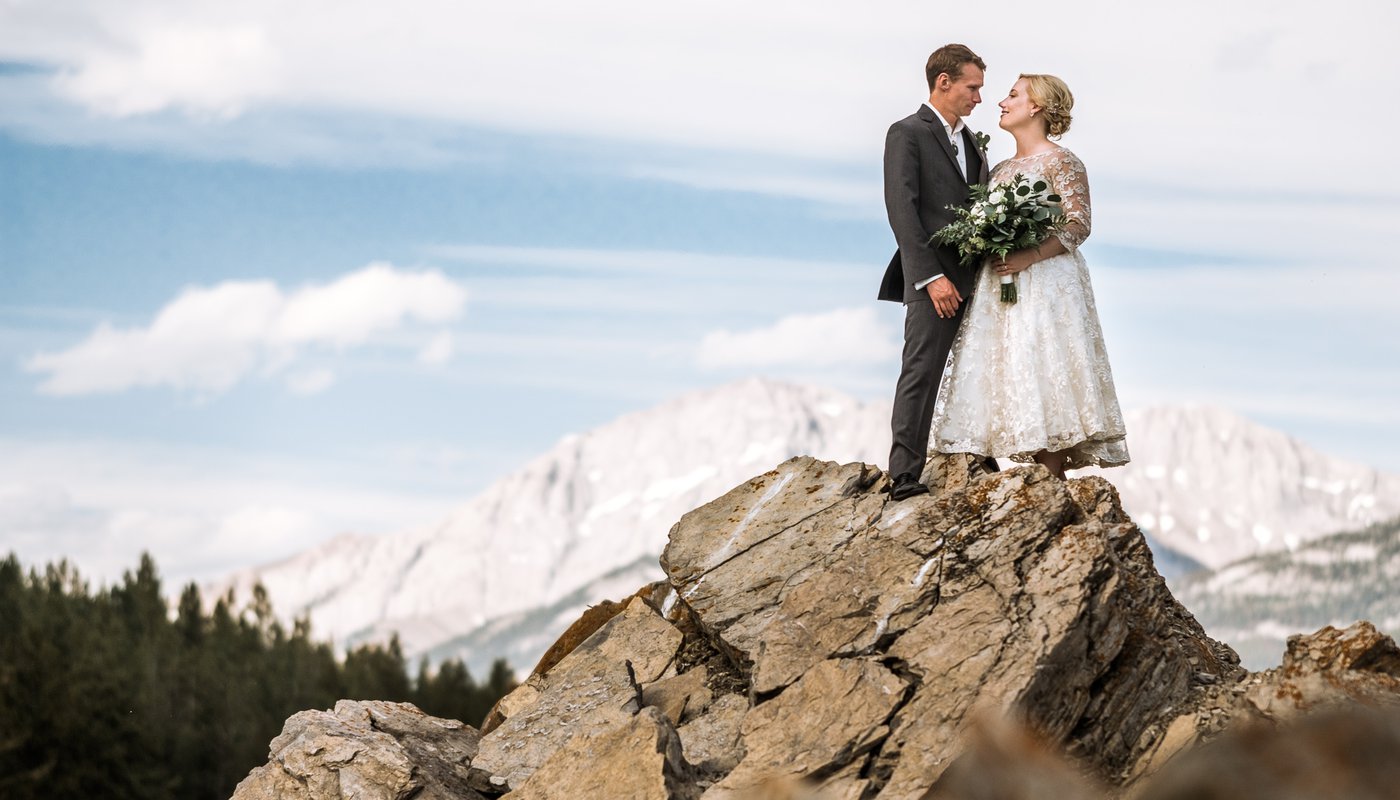 Jasper Event Management
Let us help you design your dream wedding, proposal, or romantic getaway in Jasper. By matching your unique tastes to our specially chosen Jasper venues and experiences, we ensure your special day will be seamless and unforgettable…with the two of you written all over it.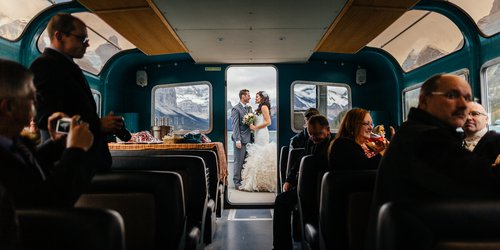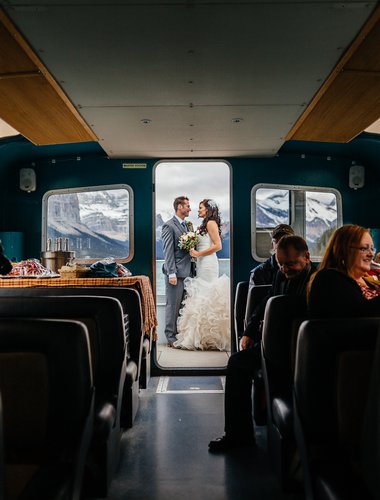 What size of wedding can you have in Jasper?
Jasper, Alberta is the perfect place to have a wedding. With its abundant venue options, Jasper is a place that keeps the drama of your big day where it belongs: in the landscape, not the logistics.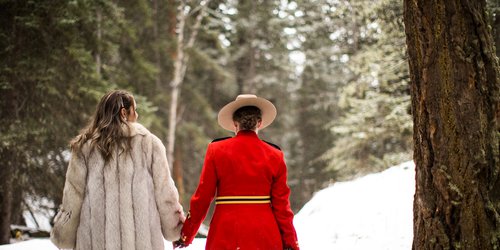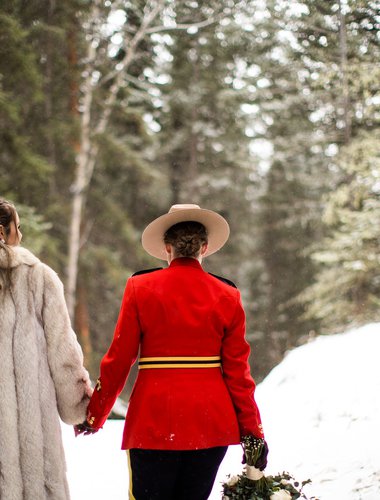 Small and special: One couple's magical COVID-19 friendly wedding in Jasper
Chelsie and Nicole took their time planning their wedding. After a two-year engagement, and with their respective families located in different parts of the country, the couple decided that if people were going to have to travel anyway, why not travel to a beach. They sent out the invitations in December, 2019 for a Mexico wedding scheduled for, well, around the time we're publishing this story. Then COVID-19 hit, and the world shut down.