Jasper Event Management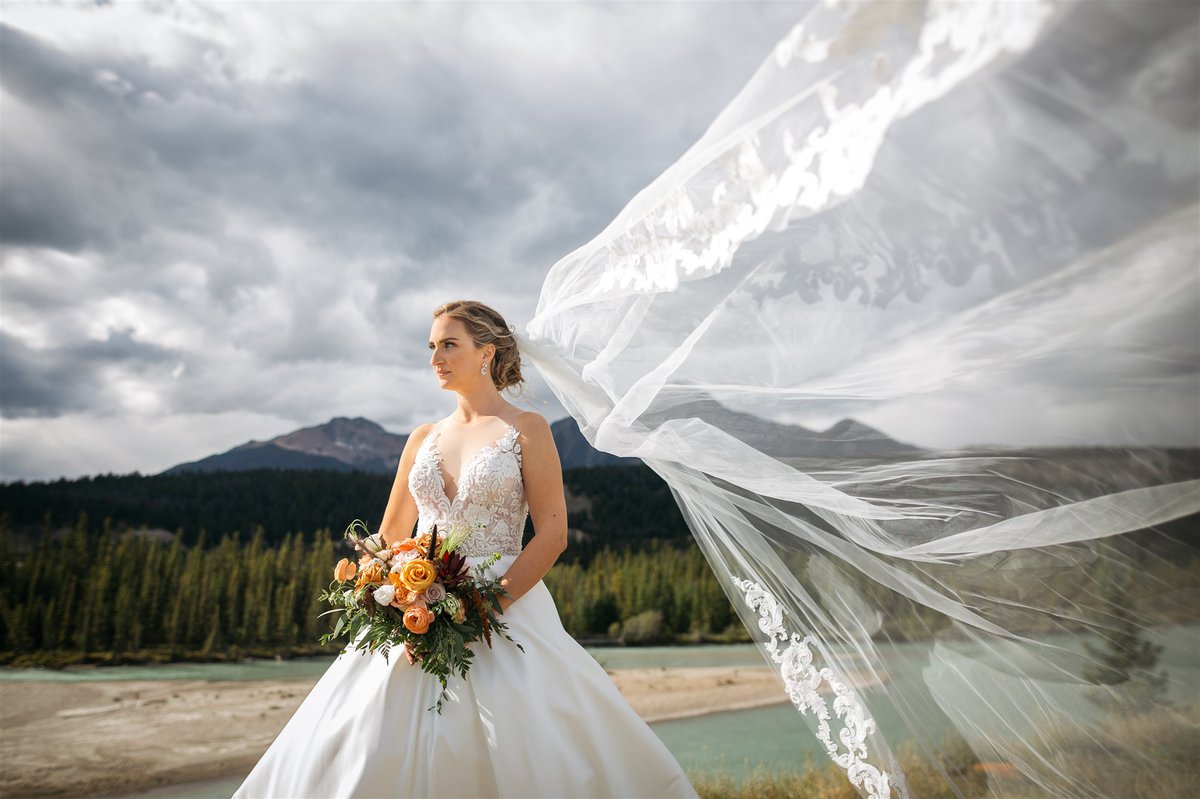 With its breathtaking landscape, rich history and endless sources of adventure, Jasper National Park presents an idealistic canvas to create unforgettable experiences for your next destination event. Jasper Event Management has it all.
We're more than event planners – we're memory makers. We infuse your unique vision with Jasper's extraordinary sights, scents and sounds to create an experience they'll talk about for years to come.
Destination Management:
We have the insider knowledge you need to deliver the Rocky Mountain experience you crave. Whether you're planning a private incentive or an epic event for thousands, we source reputable partners that provide quality accommodations, exquisite food and beverage, seamless activities and reliable transportation.
Corporate Events:
Prepare to delight and inspire your guests with a spectacular event that embodies your company spirit and makes a lasting impression. Once we step in, your only job is to network and innovate with your guests and employees.
Weddings:
Planning to say I do in breathtaking Jasper National Park? We can help a little or a lot – it's up to you. We'll walk you through the first contact to final goodbyes, or simply serve as your trustworthy touchpoint along the way. Whatever you choose, we'll ensure the planning process is seamless and stress-free.
Special Events:
Plan the ultimate alpine experience for your next group getaway. From birthday parties and family reunions to anniversaries and stag/stagettes, we've got you covered—all you have to do is show up and enjoy. As well-connected event planners, we know the right people and places to bring your ideas to life and get the vibe just right. Turn your to-do list into one simple step!