Raise your hand if you can't wait for summer 2022 to get here. We have been counting down the days until warmer days arrive in the Rockies, and dreaming of adventures to come.
Adding to our excitement: Whistler's Campground is re-opening, compete with a new registration center, new washroom and shower facilities, improved campsites and much more.
In the meantime we're staying warm and fireside, and making plans to experience as many of the following activities as possible.
1

Hiking

Winter walking can be magical, but it will feel so freeing to hike into the alpine without being weighed down by snow and layers. Not sure where to start? These guided hiking experiences are all winners.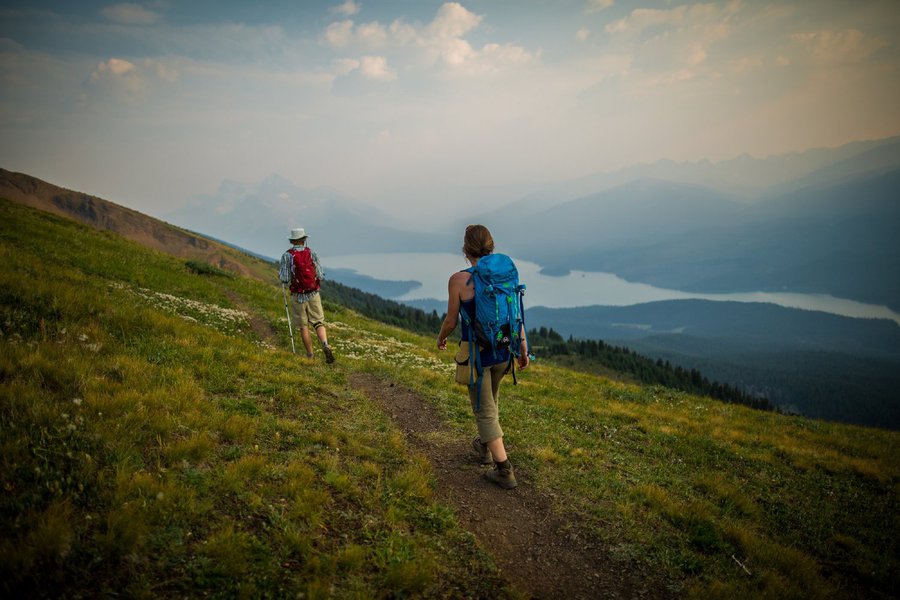 2

Rock Climbing

They're called the Rocky Mountains for a reason. As the temperature rises, so too will the many rock climbers in the national park; get introduced to some limestone slabs with these beginner-friendly experiences.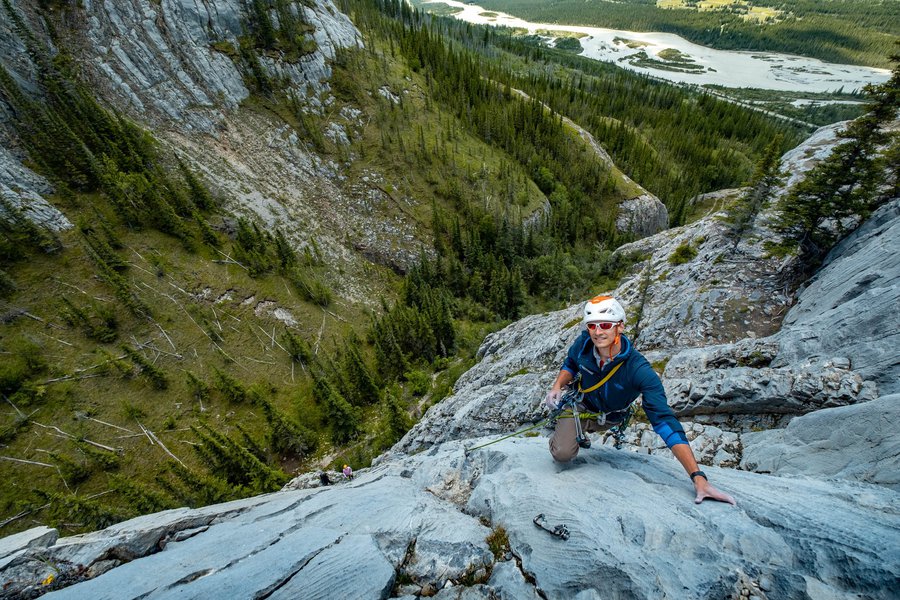 3

Canoeing, kayaking

Canoeing on the turquoise glacial lakes of Jasper National Park is not only a great way to get unobstructed views of the mountains, it's also incredibly peaceful. Sign us up.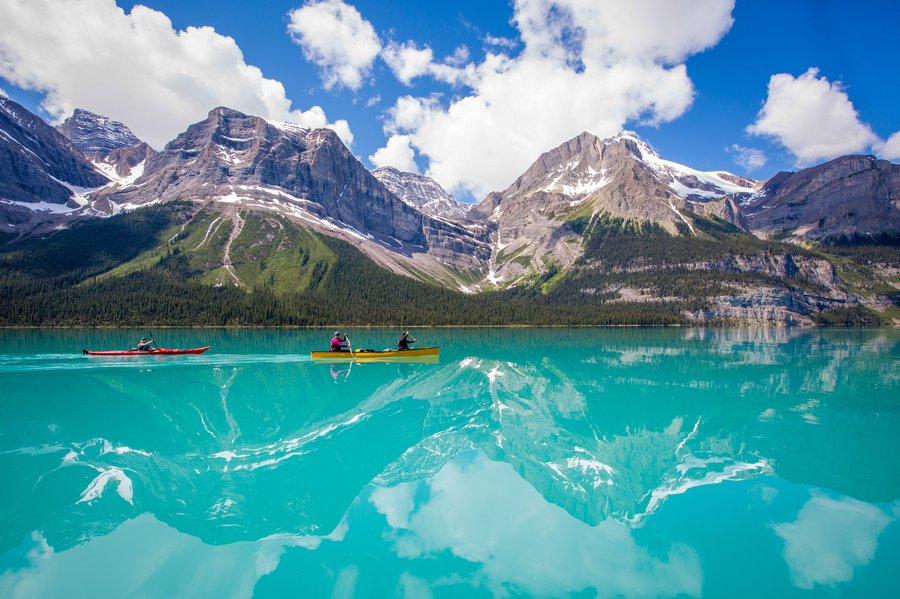 4

Whitewater rafting

Peaceful might not be the words we'd use to describe the rapids on the Athabasca River, but it's still a rip-roaring good time. Multiple local outfitters offer multiple levels of adrenaline.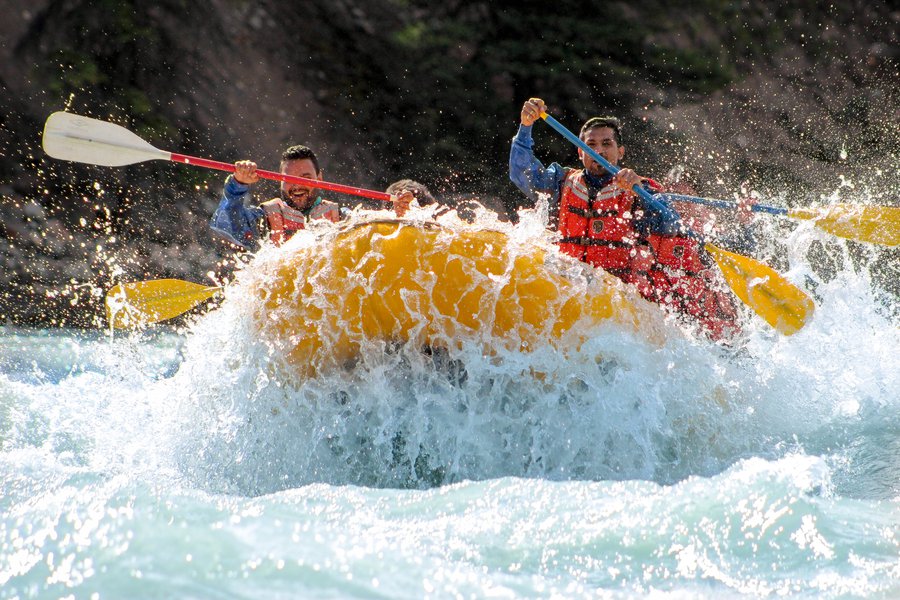 5

Golfing

The award-winning golf course at the Fairmont Jasper Park Lodge Golf Club is one of the must-play courses in Canada. We can't wait to get back to those dramatic vistas and beautiful greens.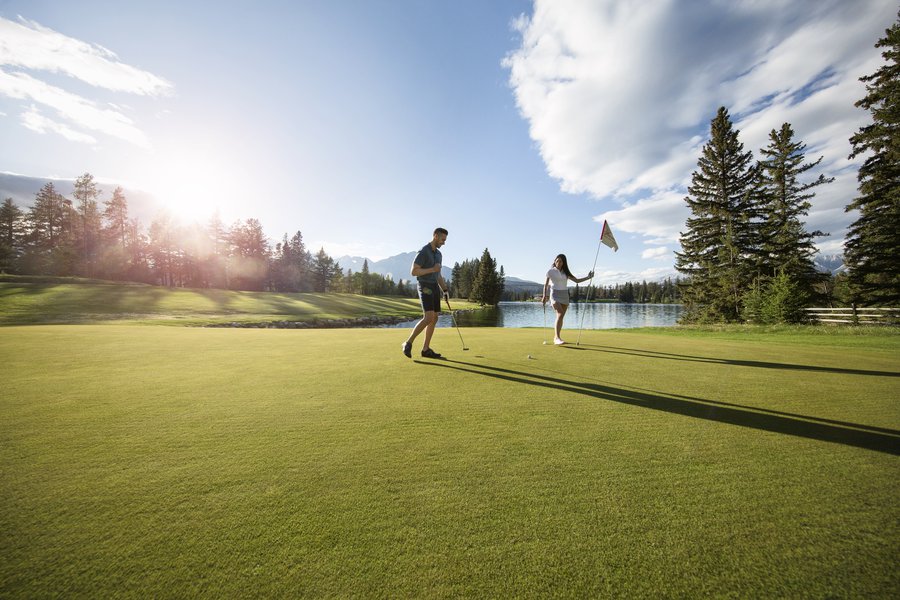 6

Wildlife viewing

After a loooong hibernation, we're as excited as the new bear cub to get out and see all the furry creatures who call Jasper National Park home. A wildlife tour is highly recommended for safety and chances of seeing animals.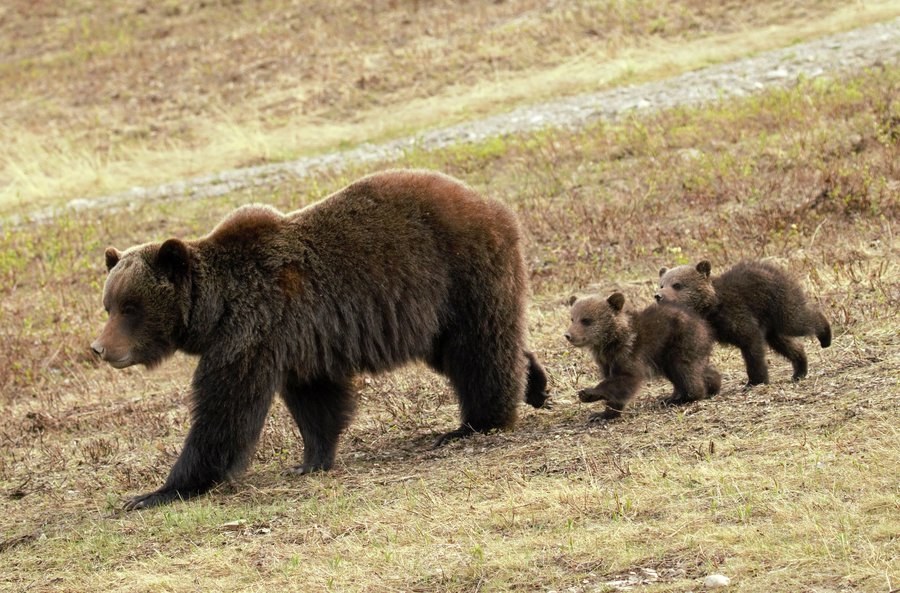 7

Biking

See more in less time while still getting your sweat on. Rentals and guided tours are available for bikers of all skill levels, and hundreds of kilometers of trails are waiting to be explored.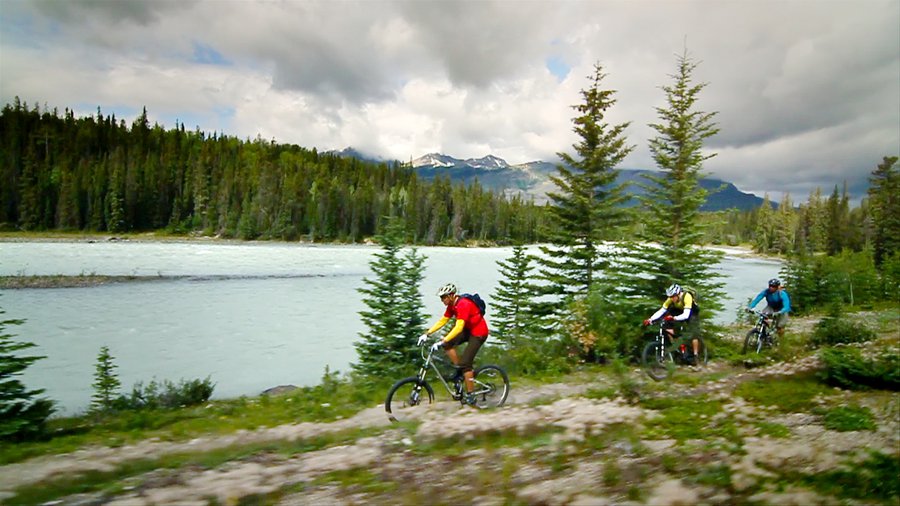 8

Sightseeing + Spirit Island

Jasper National Park is a wonderland of dazzling glaciers, crystal-clear lakes, thundering waterfalls and evergreen forest, roaming wildlife, all surrounded by mountains. A guided tour helps you see as much as possible.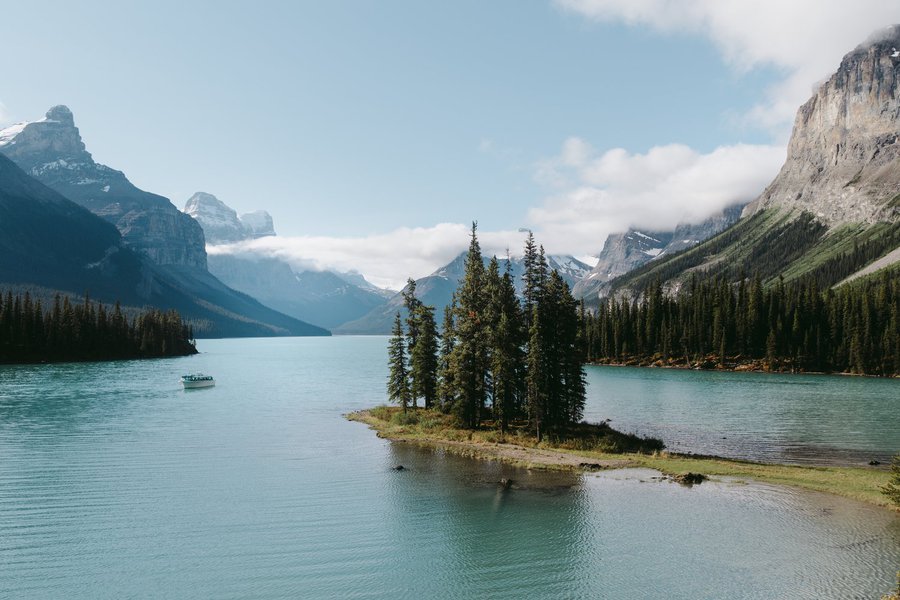 9

Jasper SkyTram

From a spring snowshoe in the alpine to a panoramic picnic at the peak of summer, the Jasper SkyTram is always a good time.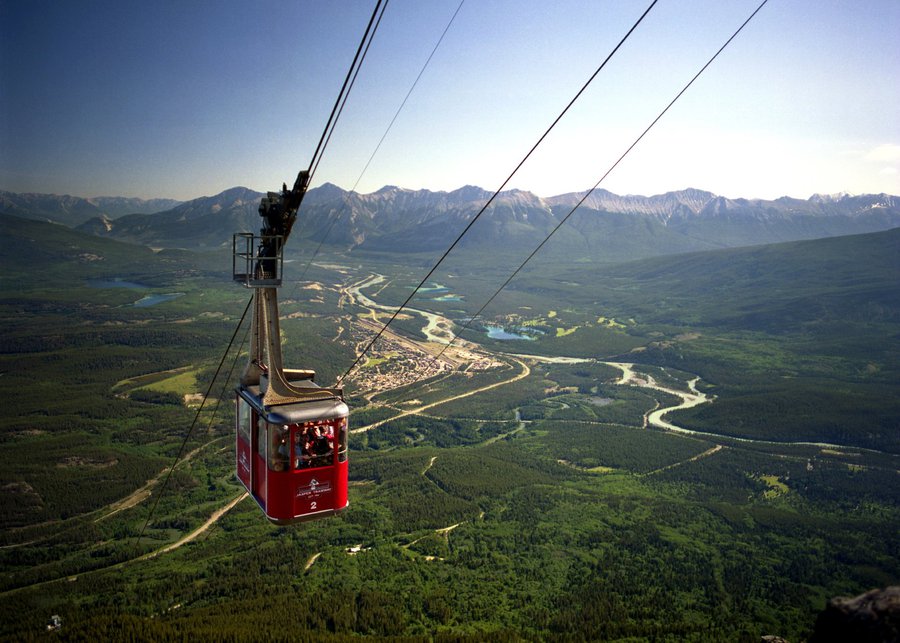 10

Patios

Nothing says summer like relaxing on a patio. And here in Jasper it's extra special, with countless opportunities for mountain views, sampling local-made brews and spotting born-and-bred Jasperites.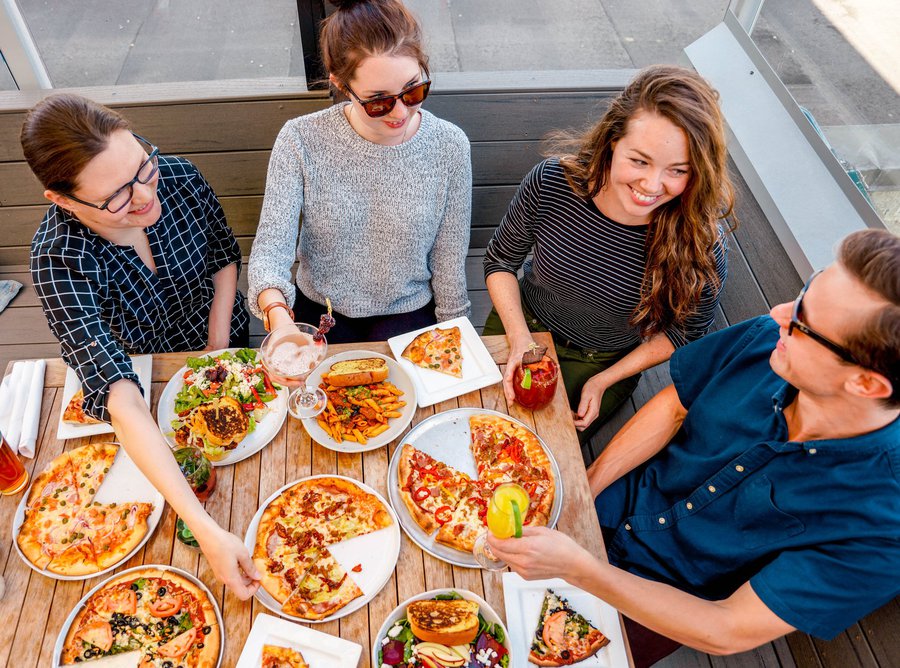 11

Food Tour

Jasper Food Tours always come up with fun new ways to reinvent a meal (their Peak Nic experience, which combines backcountry methods with gourmet cuisine, has won awards!) and we can't wait to see what they come up with this summer.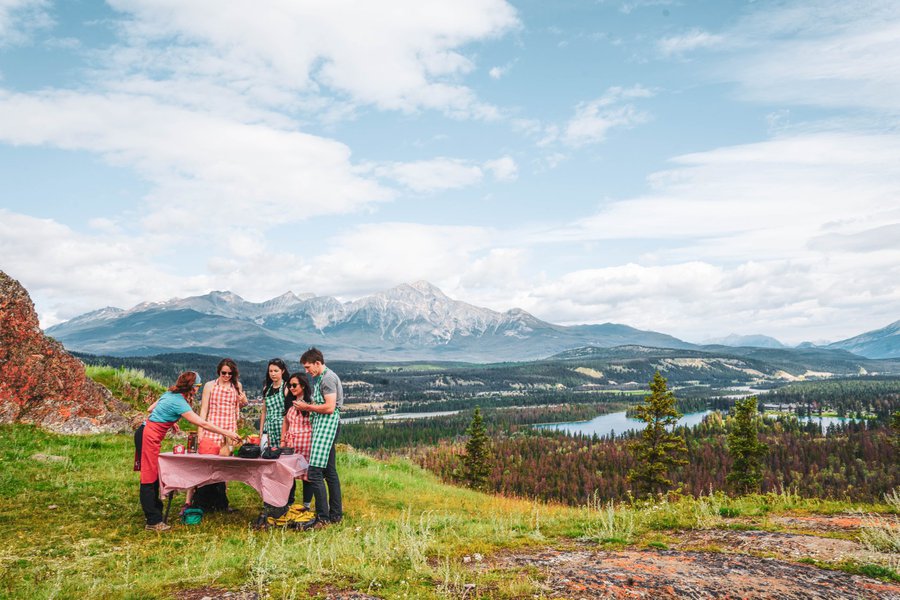 12

Motorcycle tour

The open road. Fresh mountain air in your hair. Trees and flowers in bloom. Jasper Motorcycle Tours will bring us all these and more.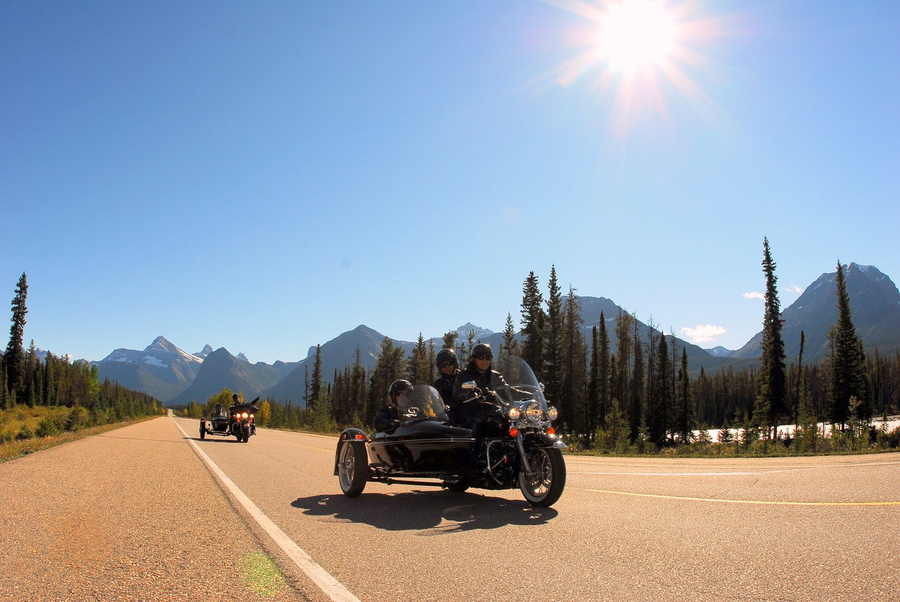 13

Planetarium

The shorter days of fall and winter do mean more time to stargaze, but thanks to the Jasper Planetarium's dome theatre we will still be able to marvel at the wonders of the night sky long before night has fallen.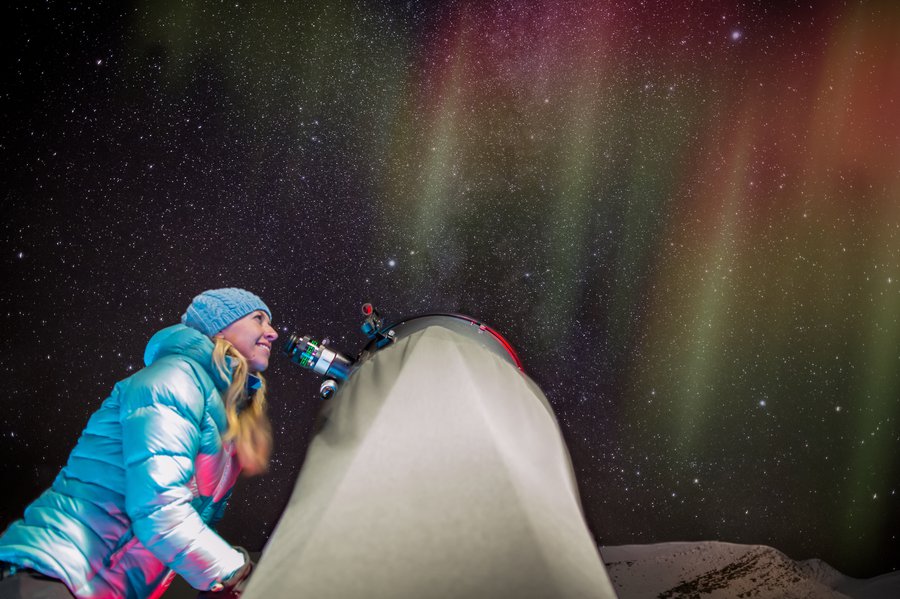 14

Photography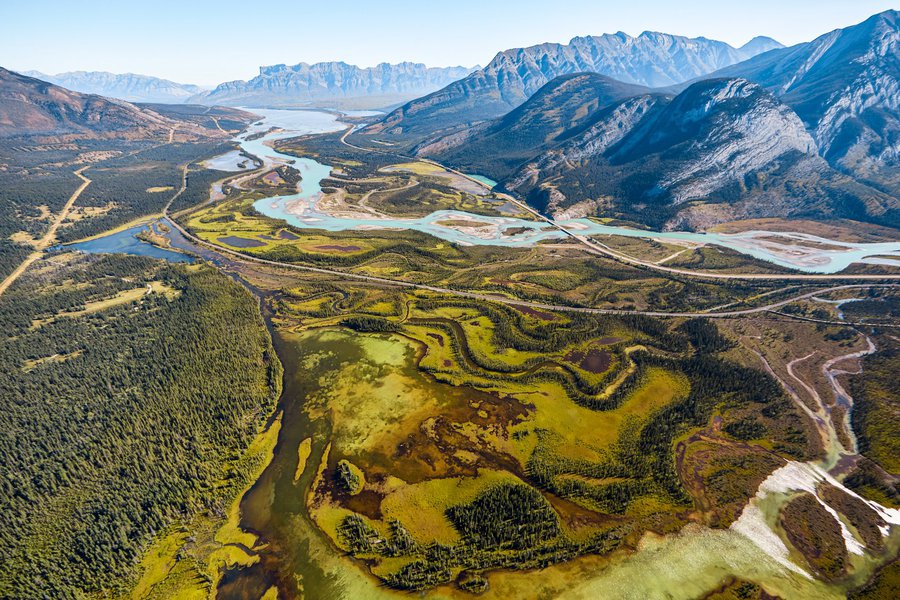 15

Helicopter

Get a bird's eye view of Jasper National Park with a once-in-a-lifetime helicopter tour that will completely change the way you see mountains.