Finish off Jasper's annual winter celebration with live music, amazing food, and snowy adventures.
This is it. The best winter festival of the year is nearing its finale. Since January 13, the Jasper in January festival has been lighting up the northern Rockies with events for all ages.
Here's what's happening the third and final weekend of the Jasper in January Festival (Jan. 27-29, and beyond). See full festival schedule here.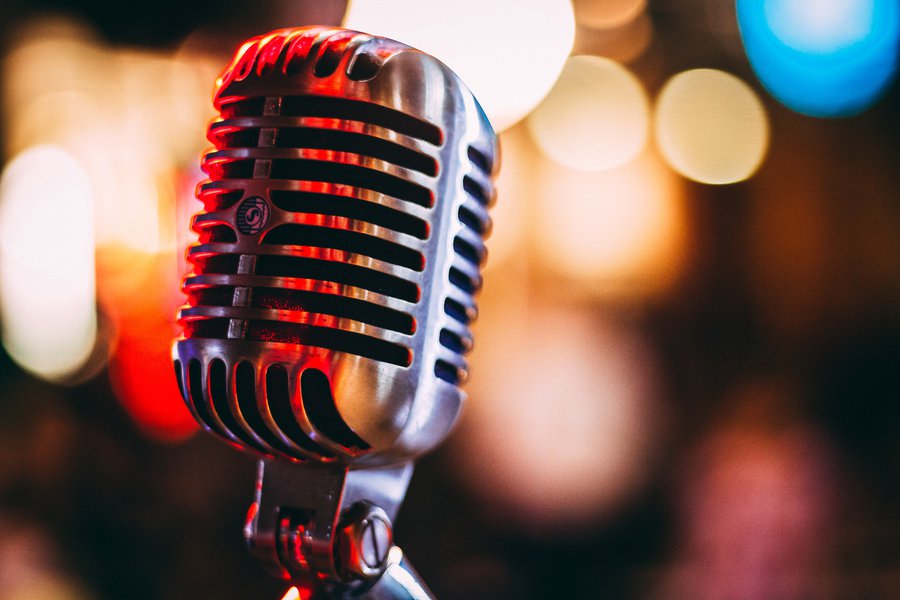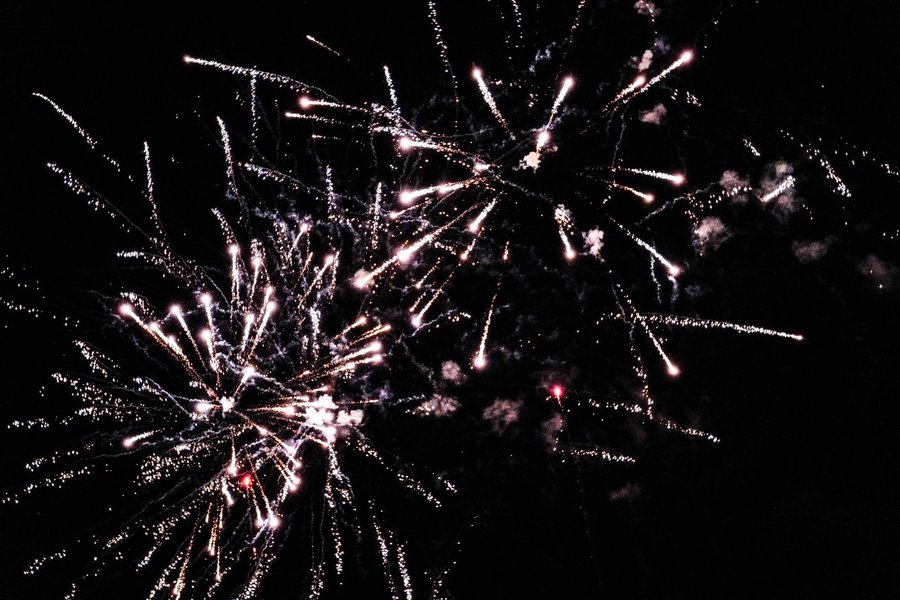 Pyramid Winter Fete

Skate atop with Jasper the Bear beneath the impressive Pyramid Mountain! Then relax on a horse-drawn sleigh or hit the hot chocolate bar for a steamy treat. Families will especially love this free open-air event, which goes from 2pm–5pm at Pyramid Lake Resort.

Ski with Jasper the Bear!

Head up to Marmot Basin and find Jasper the Bear, who will be hitting the slopes after 10am!

Cakes with Coco's

This lighthearted afternoon class will get you started with the fundamentals, cake baking tips, decorating tools, and tips of the trade. Taught by professional baker Lynn Wannop. 12pm-3pm.

Pineo & Loeb

Uplifting, funky, and good vibe music await with this Canadian electronic producer/DJ duo. Together they blur genre boundaries between electronic, dance, hip-hop and rock. Free event at the De'd Dog. Show starts at 10pm.

Street Party and Fireworks

Party the night away on Patricia Street with local market stalls, family activities, an Ice Bar, music performances and more. Battle of the Bands champion will take the stage at 6pm, followed by The Barkells. Finally, fireworks will light up the sky above Centennial Park at 9:30pm.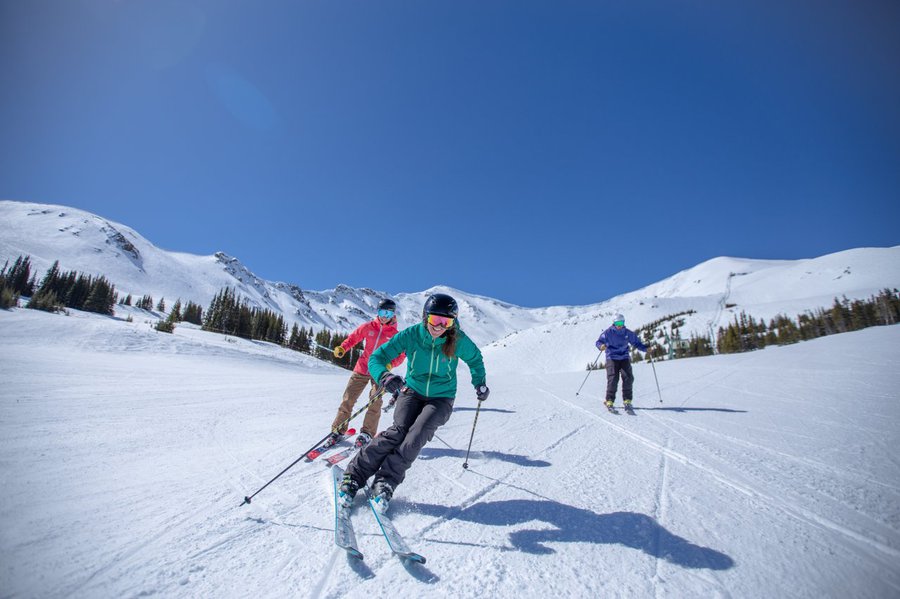 Demo Days

Test the best gear and chat to knowledgeable local retailers at Marmot Basin. Free event, from 9am to 4pm at the mid-mountain chalet.

Sunday Supper Club, ft. Greg Deagle

Get a taste of the alpine at Terra's weekly winter-inspired dinners. Expect drink specials, soul-warming dishes, decadent desserts and a backdrop of local live music. 6:30pm–10pm

Ladies Ski Club

Get a positive experience on skis by learning from and skiing with women! All abilities welcome. Registration includes four lessons, with options for either Tuesdays or Sundays through January.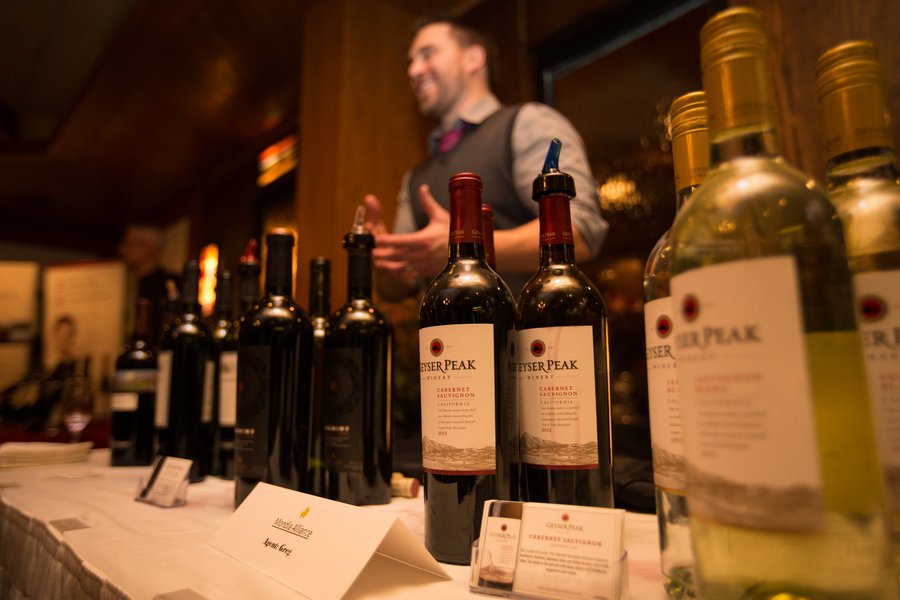 Set your own schedule and fill your weekend with these fun events, happening throughout the weekend.
Fat Bike Tour with Warm Drink

Ride a bike through snow with a guide in the beautiful national park. Enjoy a warm hot chocolate afterwards. This is a one-hour tour with rental bike included.

Poutine Showdown

Help crown Jasper's best poutine! Restaurants around town will be creating a wide variety of tasty and unique poutines. Vote online for your favourite!

Tastier Side of Winter
Apres ski specials
See light installations around town

Walk around town after dark to see Jasper's mountain town aglow with many sparkling light installations. Most are located outside the Jasper Information Centre, but don't miss the lit-up train car nearby on Connaught Dr.!

Live music by Joe Nolan

Catch this award-winning folk singer and songwriter performing nightly at the Fairmont Jasper Park Lodge from Jan. 25–29 (7pm to 10 pm). Free event.

Pints & Prophecies

Get a 30 or 60 minute psychic reading or animal communication from local certified spiritual medium Jaime Breeze. Price includes 20% off your meal and pint at Jasper Brewing Company during Jasper in January.

Explore the universe with the Jasper Planetarium

For the fifth year in a row, the Jasper Planetarium will be offering their Festival of Galaxies as part of the Planetarium & Telescope combo experience. See 'cities of stars' at their best.. all through the most powerful telescopes in the Rockies.

Caesars and Sliders

Available every day of the festival from 4pm to 6pm at the Hearthstone Lounge in the Forest Park Hotel.

J in J Winter Wonderland Photo Tour

Join Jasper Photo Tours for a two-hour tour, with easy walks to several scenic locations. Transportation is provided during the tour. Get expert knowledge that caters to hobbyist and professional photographers alike.