Ladies Ski Club
7-28
Jan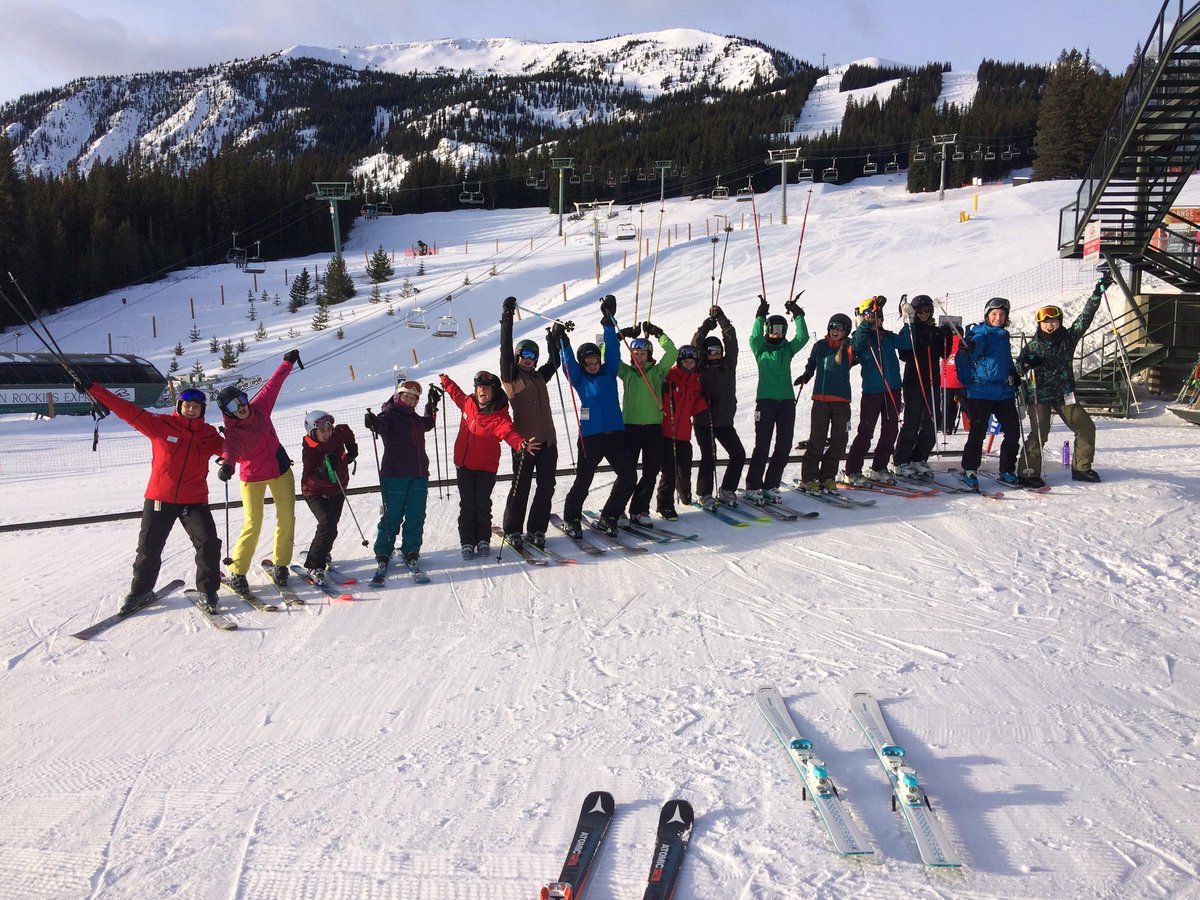 Designed for women and taught by women.
Tuesdays in January: 7, 14, 21 and 28, 2020 ( 4 consecutive weeks program)
For all ages and all abilities
Same Marmot Basin ski instructor throughout the 4 week program to ensure continuity of the goals set on snow and skill development.
Duration: Lessons 2 hrs every week for 4 weeks
From 10am to noon
Price: $250.00
** price does not include lift ticket and rentals**
Please contact Marrie-Pierre for inquiries and availability.