Welcome to the lighter side of winter.
For decades, Jasper in January has delivered joyful mountain culture and good times in any weather. Warm your toes and your heart at this playful festival with the help of your favourite winter activities!
Events
Skiing! Sleigh rides! Dog sledding, and more! Celebrate the lighter side of winter with glowing decorations and après options throughout town and many adventures beyond it.
jasper in January Deals
Save on lift tickets, accommodation, shopping & more!
Winter Experiences
When Jasper snow comes to stay, Jasperites say, 'time to play!' Winter in the national park is nothing short of magical. Discover the many amazing and unique activities that will make this your new favourite season.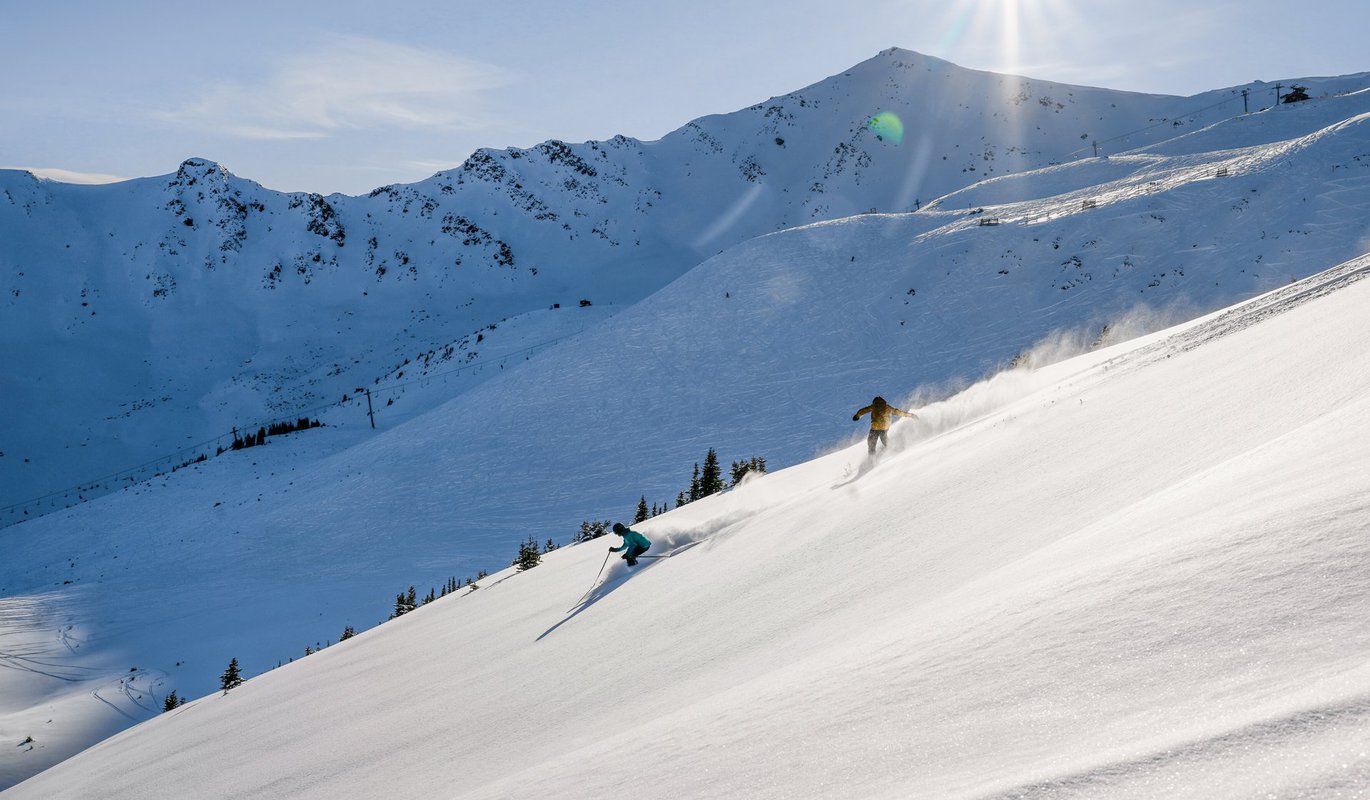 Rediscover Jasper in January, now lighter and brighter than ever
Get ready to celebrate the best that winter has to offer. For three decades, Jasper in January has been the nexus of joyful mountain culture and having good times in any weather. This year, we invite you to rediscover this playful festival with the help of your favourite seasonal activities, now featuring some fresh new twists.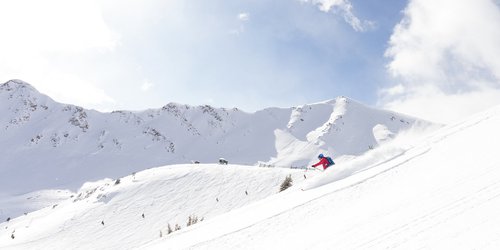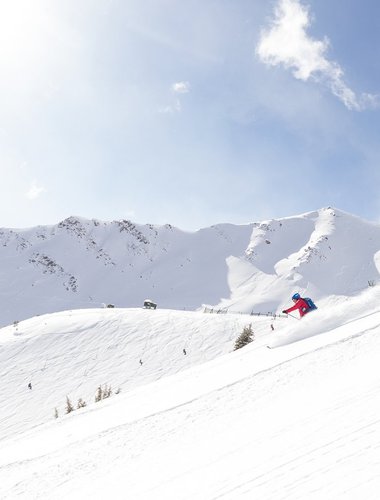 6 Steps to Plan the Perfect Winter Ski Escape in Jasper National Park
Can't wait another minute for ski season to rev-up again? Well, the wait is (nearly) over! With Marmot Basin opening in early November, here are 6 steps to prepare you for the most epic ski season yet.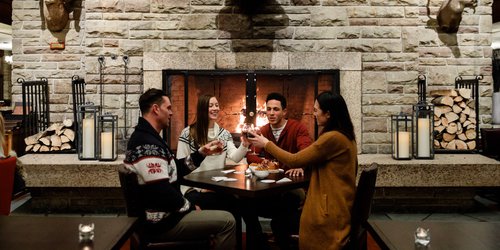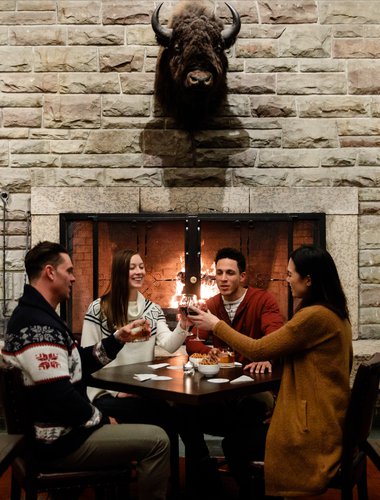 The 8 best fireplaces to achieve peak coziness
Call it caveman instinct, call it hygge, call it whatever you want, but can we all agree that there's something uniquely special about relaxing next to a cozy fire? And in the winter, that flickering flame seems to be extra mesmerizing. Luckily Jasper's longstanding cabin culture has helped establish many gorgeous fireplaces around the town and beyond.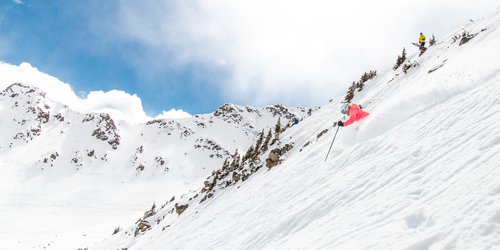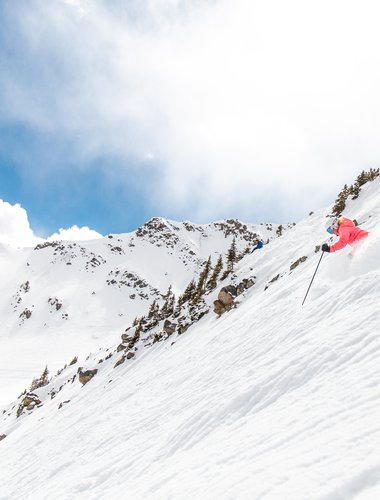 10 awesome facts about Marmot Basin ski resort
When it's not charming people with its stunning views, this beloved ski spot (known locally as 'the hill') is winning accolades far and wide. It was just ranked by Home-To-Go as the best, most affordable ski resort in North America and helped establish Jasper as the best ski town on the continent.