Thank you for attending the 2020 Jasper in January Festival! We hope you enjoyed it and look forward to welcoming you again next year Jan 15 - Jan 31, 2021!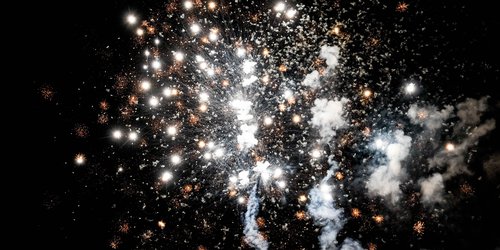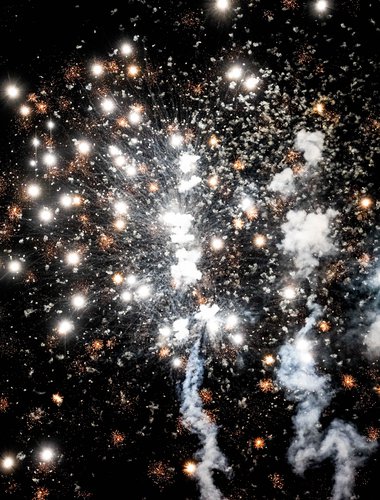 15 can't miss events at Jasper in January
Find Jasper at its most authentic during this annual winter festival, running this year between January 17 and February 2, 2020.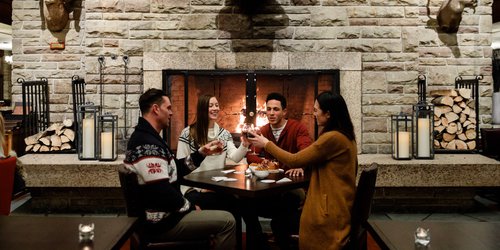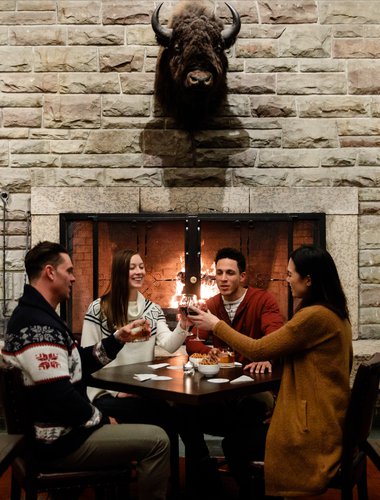 The 8 best fireplaces to achieve peak coziness
Call it caveman instinct, call it hygge, call it whatever you want, but can we all agree that there's something uniquely special about relaxing next to a cozy fire? And in the winter, that flickering flame seems to be extra mesmerizing. Luckily Jasper's longstanding cabin culture has helped establish many gorgeous fireplaces around the town and beyond.