Thank you for joining us for Jasper in January 2023, we look forward to seeing you again for Jasper in January 2024!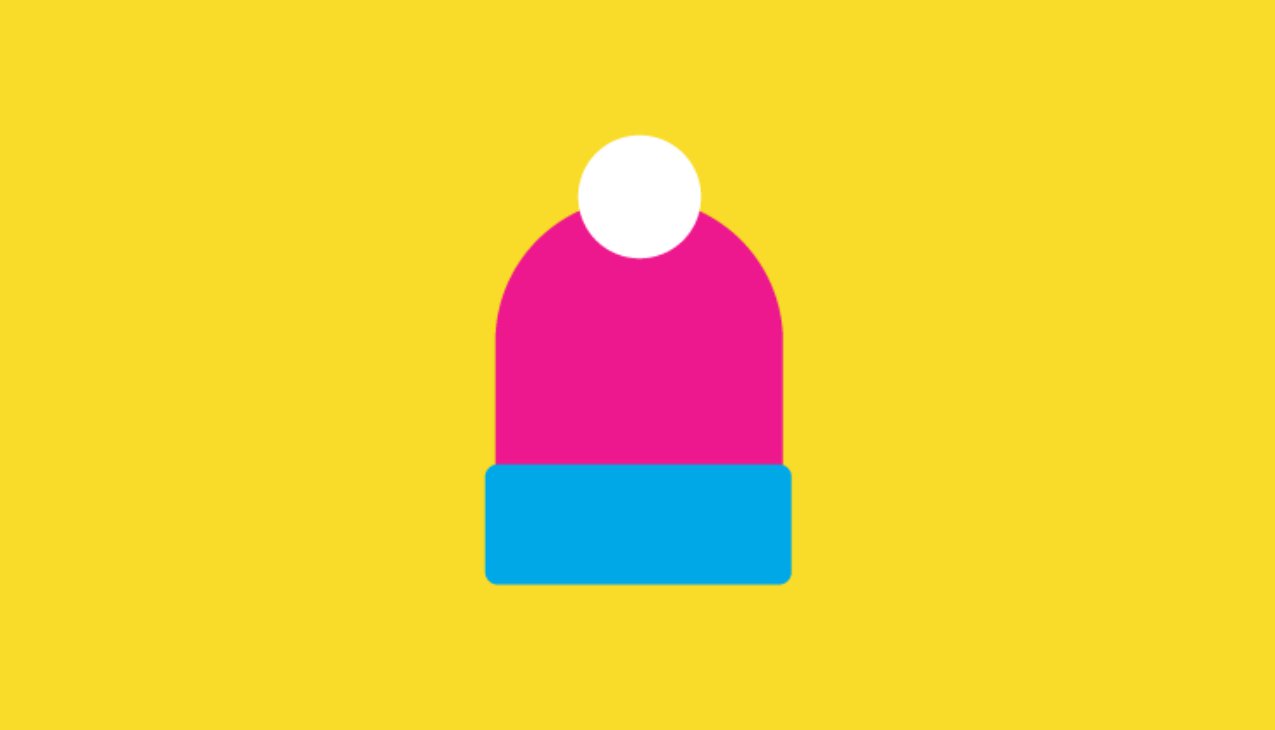 Toque Up for Jasper in January
Celebrate the season and help showcase Jasper in January's community spirit by wearing an iconic symbol of Canadian winters: the toque! Tourism Jasper encourages businesses, staff, visitors and locals to dress up for Jasper's frostiest festival in their favourite toque, pom-pom optional. Whether you're inside, outside, at the hill, or on the clock, let's make the toque a Jasper winter uniform.
Winter Experiences
When Jasper snow comes to stay, Jasperites say, 'time to play!' Winter in the national park is nothing short of magical. Discover the many amazing and unique activities that will make this your new favourite season.


Wear a toque for Jasper in January
Bring, borrow or buy a toque to wear for Jasper's frostiest festival.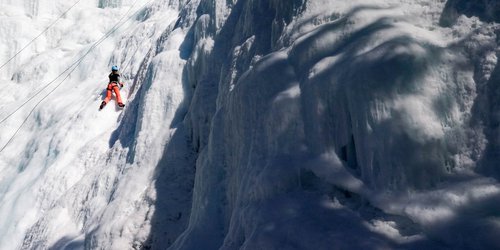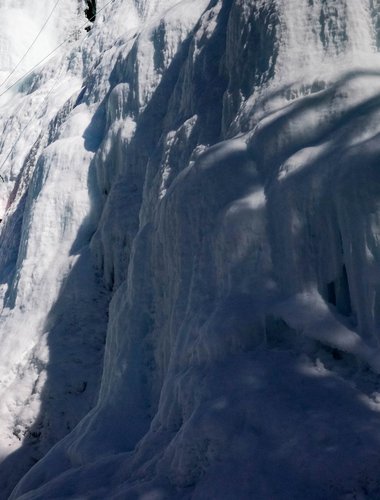 10 awesome outdoor activities to try during Jasper in January
Take it into the great outdoors with these fun and fascinating activities. Return to your cabin with a full heart, rosy cheeks and pleasantly spent limbs.