2021 is a new year. Kick it off right.
Celebrate winter safely, with some of the best this season has to offer. Jasper's signature Jasper in January festival has been adapted to offer more private versions of your favourite winter activities in a pristine mountain wonderland. Get great deals on ski, spa and multi-day stays, and rediscover meaningful pastimes in wide-open Jasper.
Jasper in January Programming
Skiing! Sleigh rides! Dog sledding, and more! You'll see many COVID-19-friendly changes to the programming this year, but there's still plenty of ways to celebrate winter. Instead of our usual large gatherings, we'll be keeping the spirit of Jasper in January alive with glowing light installations throughout town and many options for more private adventures. Get outdoors and forge new memories with members of your household.
Jasper in January Deals
Get more adventures for less with these Jasper in January special discounts!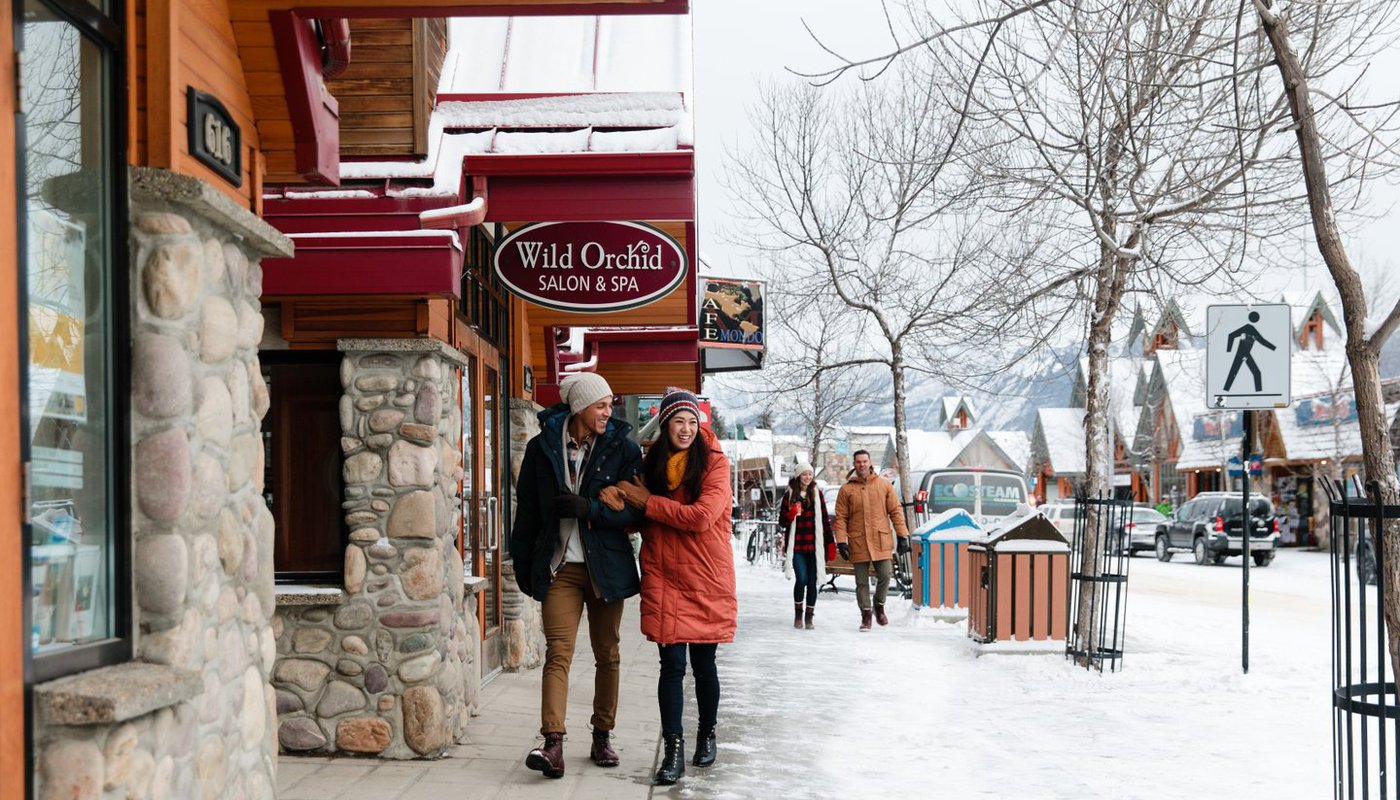 Shop JinJ
Jasper shops are offering exclusive deals this Jasper in January and will each be offering free prize giveaways, don't miss out!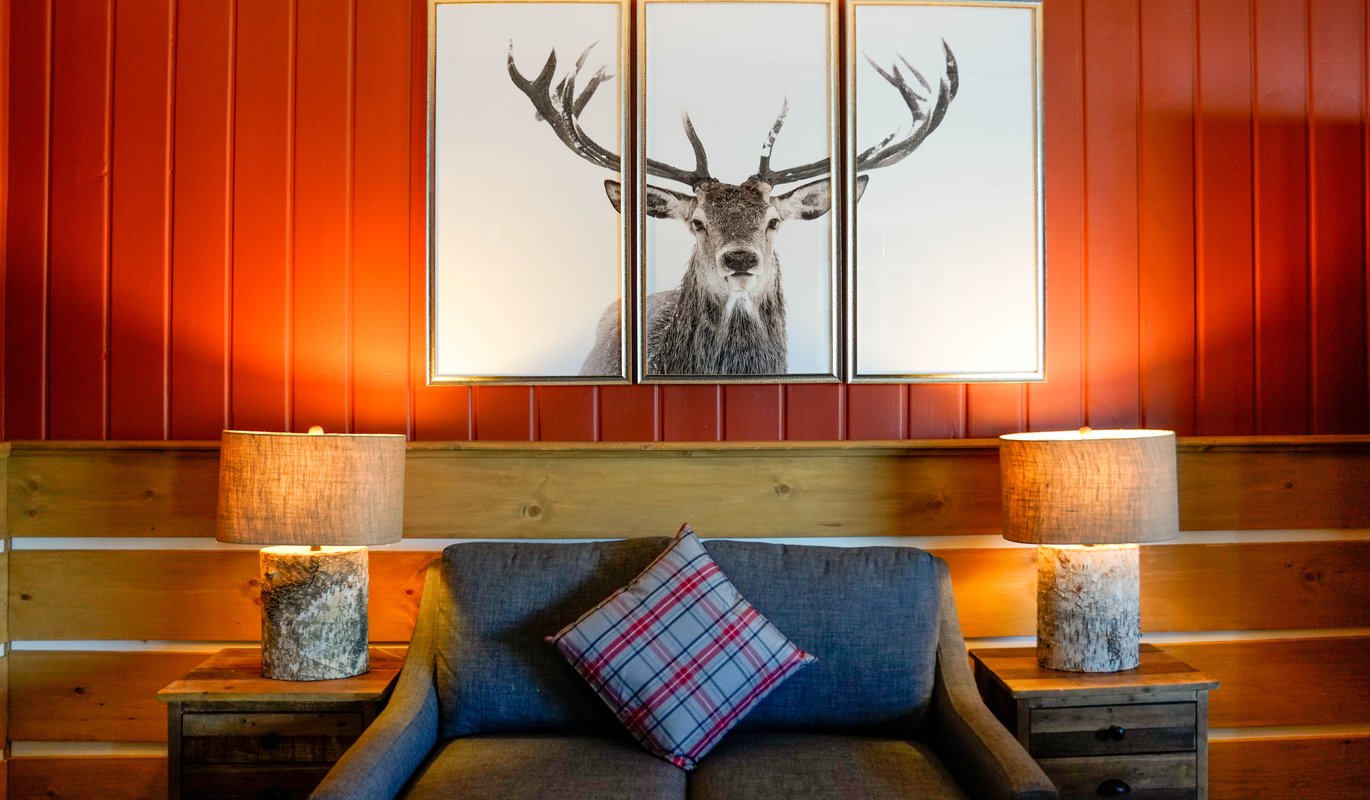 4 cozy winter cabins to rent in Jasper
Is there anything that gives the warm fuzzies quite like cuddling up next to a crackling fireplace in a log cabin while snow falls gently outside the window? There are nearly 500 cabins to rent in Jasper, ranging from cozy riverside cabins to luxurious log refuges that British royalty have stayed in, but most of them aren't open through the winter. Pair heritage aesthetic with modern comforts in a beautiful home-away-from-home, and take part in our longstanding cabin culture by booking a stay in one of these year-round havens.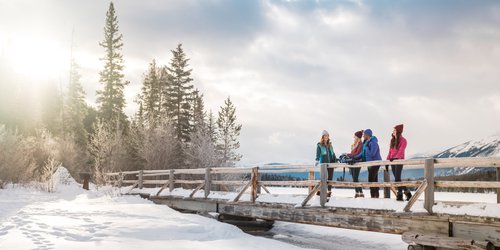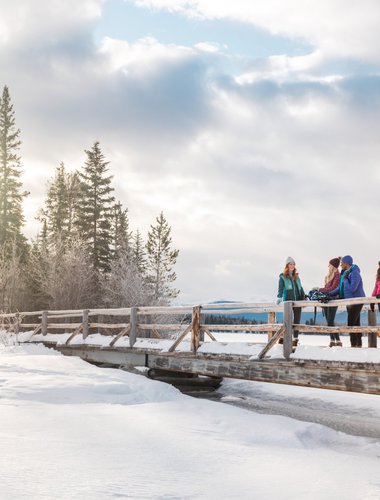 Coming to Jasper? Stay with your household.
Planning to visit Jasper soon? Wonderful. We're thrilled that we can provide a wide-open, outdoor space for you to explore during these challenging times. But to ensure that we can continue welcoming visitors to our small mountain town, we really need everyone to travel only with members of their own household, especially during the next three weeks.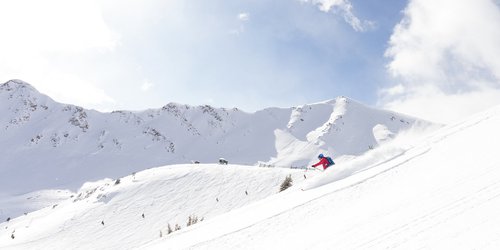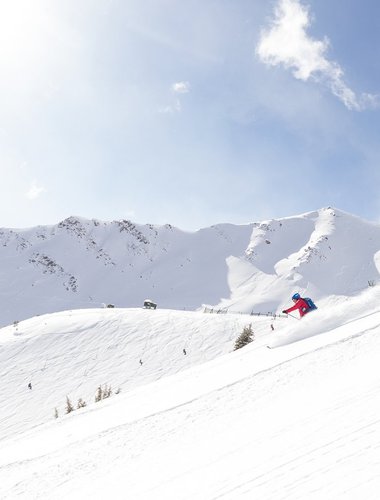 6 Steps to Plan the Perfect Winter Ski Escape in Jasper National Park
Can't wait another minute for ski season to rev-up again? Well, the wait is (nearly) over! With Marmot Basin opening in early November, here are 6 steps to prepare you for the most epic ski season yet.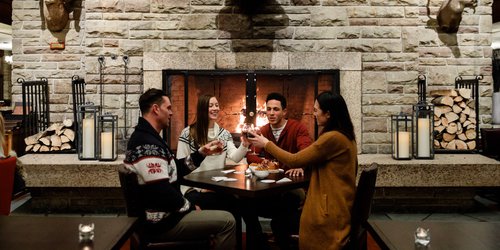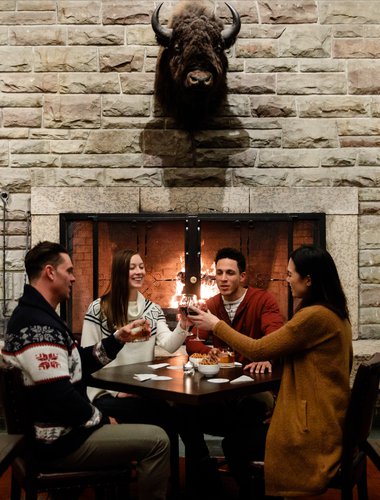 The 8 best fireplaces to achieve peak coziness
Call it caveman instinct, call it hygge, call it whatever you want, but can we all agree that there's something uniquely special about relaxing next to a cozy fire? And in the winter, that flickering flame seems to be extra mesmerizing. Luckily Jasper's longstanding cabin culture has helped establish many gorgeous fireplaces around the town and beyond.