Bring, borrow or buy a toque to wear for Jasper's frostiest festival.
Jasper in January runs from Jan. 12 to 28 and celebrates all the best things about winter in the mountains: the comfort food, the killer skiing, otherworldly landscapes, and of course, the fashion.
Toques have always essentially been the Jasper uniform through chillier months. But this year, this humble knit hat is getting the town's official stamp of approval. Inside or outside, at the hill or on the clock, people are encouraged to wear their favourite toque*. Make it a fashion statement. Make it cozy. Make it yours.
Want to cover up helmet hair? Toque up. Need a pop of colour for your outfit? Toque up. Feeling fancy? Toque up with a pom-pom. Slouchy or fitted, chunky or thin, coloured or simple, all toques are good toques.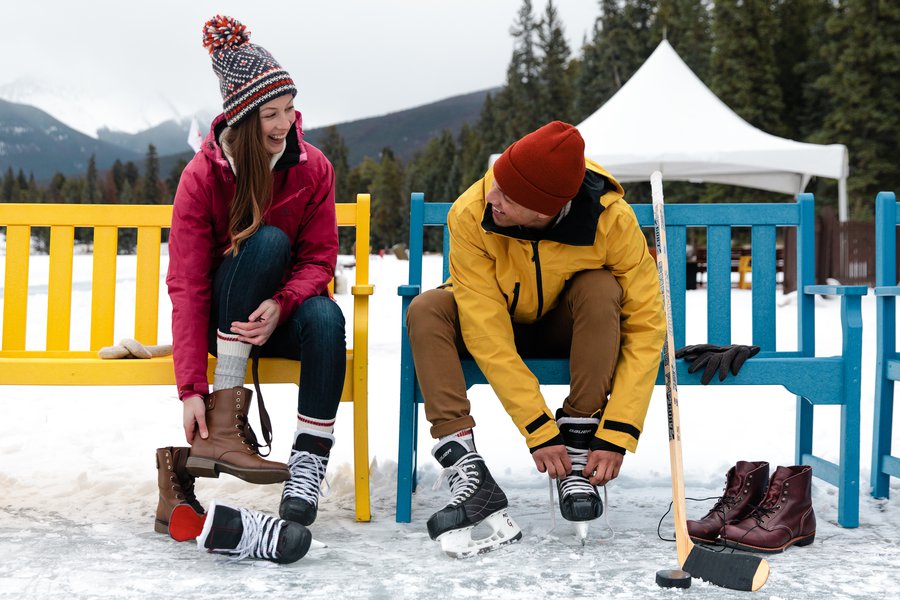 History of the toque
This icon of Canadian headwear has different spellings (tuque and touque are both common; a 2013 CBC poll tried to find consensus but Edmontonians refused to be boxed in) and even different names, like beanie. It is not to be confused with those tall white chef hats, which will do nothing to warm your ears.
Perhaps the variety is because of how long the word has been around, in one form or another. We took the word from the 15th century French tuque, which in turn came from the Spanish toca, the Arabic aqa طاقة, and the Old Persian taq. Its meaning has evolved too. At various points in history and geography the root word has referred to everything from a woman's headdress to a hat signifying military rank. In Quebec it's particularly associated with francophone pride. The toque joins other classic Canadian headwear like Tilley hats, Mountie stetsons, and fur trapper hats.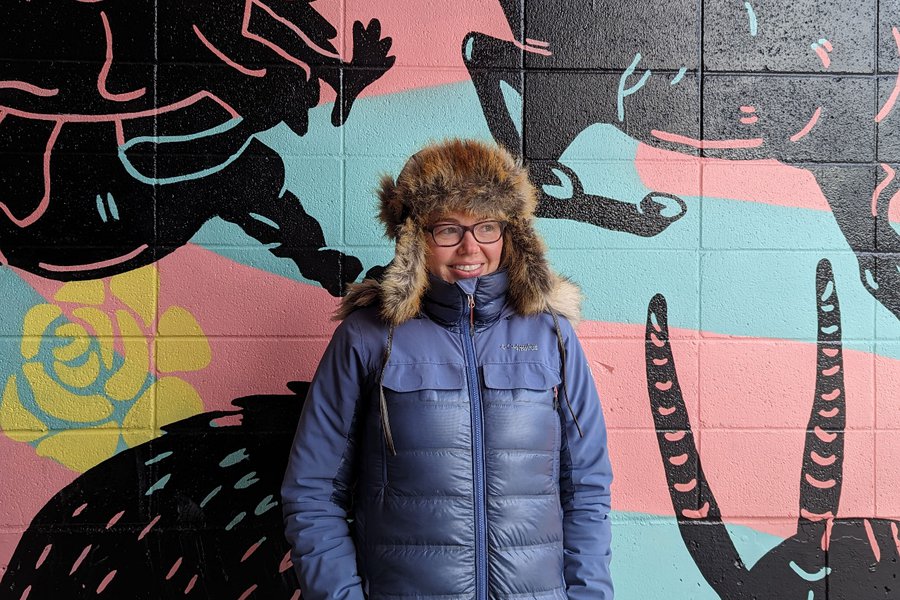 *Note: The Jasper Legion requests no hats worn inside as a show of respect to veterans.