Kick off Jasper's annual winter celebration with live music, amazing food, and snowy adventures.
As far as winter festivals go, Jasper in January is a whopper. The festival covers most of the month, starting January 13 and wrapping up January 29. But while there's plenty to keep you entertained mid-week, most of the events happen over the weekends.
Here's what's happening the first weekend of the Jasper in January Festival (Jan. 13-15, and beyond). See full festival schedule here.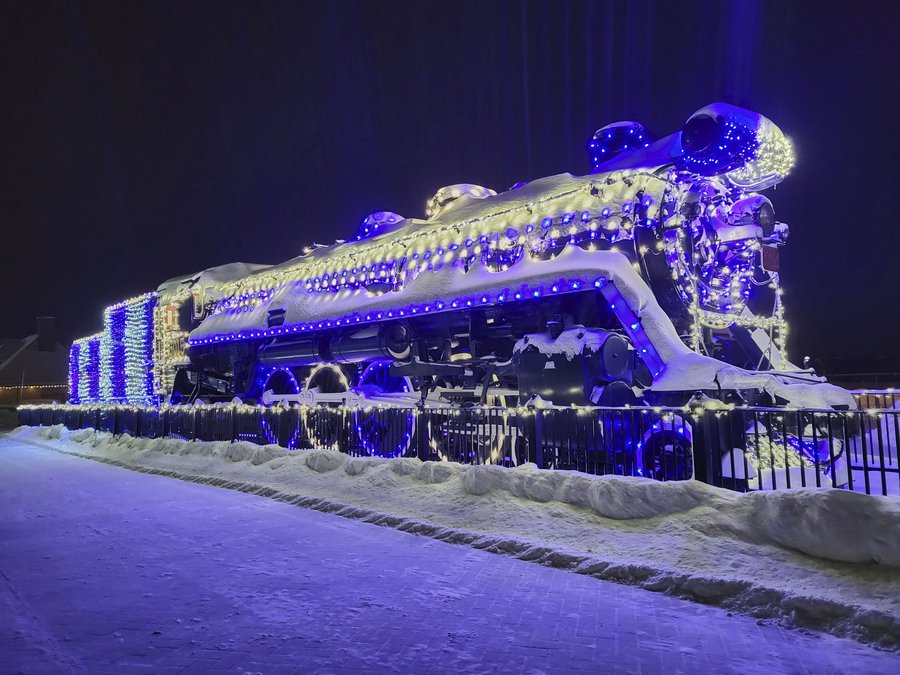 Set your own schedule and fill your weekend with these fun events, happening throughout the weekend.
See light installations around town

Walk around town after dark to see Jasper's mountain town aglow with many sparkling light installations. Most are located outside the Jasper Information Centre, but don't miss the lit-up train car nearby on Connaught Dr.!

Live music by Joe Nolan

Catch this award-winning folk singer and songwriter performing nightly at the Fairmont Jasper Park Lodge from Jan. 11–15 (7pm to 10 pm). Free event.

See local art at The Buzz
Learn ice climbing

Complete beginners are welcome at the Ice Climbing 101 experiences, available Jan. 13–15 from Rockaboo Mountain Adventures.

Explore the universe with the Jasper Planetarium

For the fifth year in a row, the Jasper Planetarium will be offering their Festival of Galaxies as part of the Planetarium & Telescope combo experience. See 'cities of stars' at their best.. all through the most powerful telescopes in the Rockies.

Poutine Showdown

Help crown Jasper's best poutine! Restaurants around town will be creating a wide variety of tasty and unique poutines. Vote online for your favourite!

Tastier Side of Winter
Caesars and Sliders

Available every day of the festival from 4pm to 6pm at the Hearthstone Lounge in the Forest Park Hotel.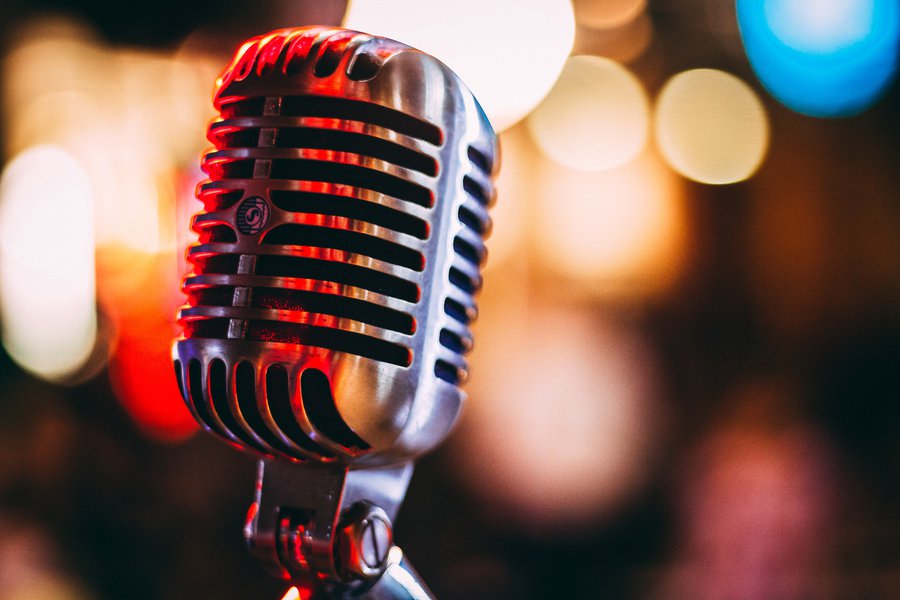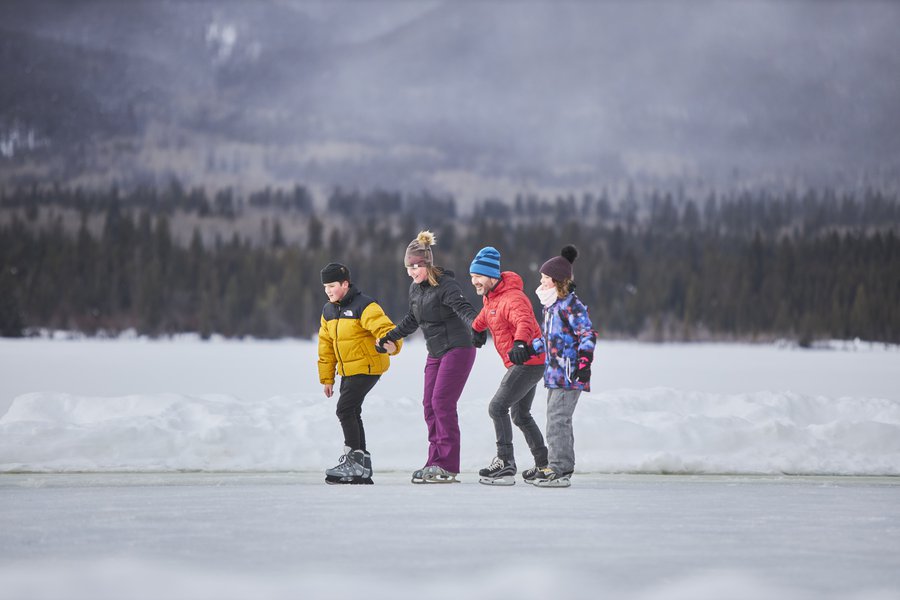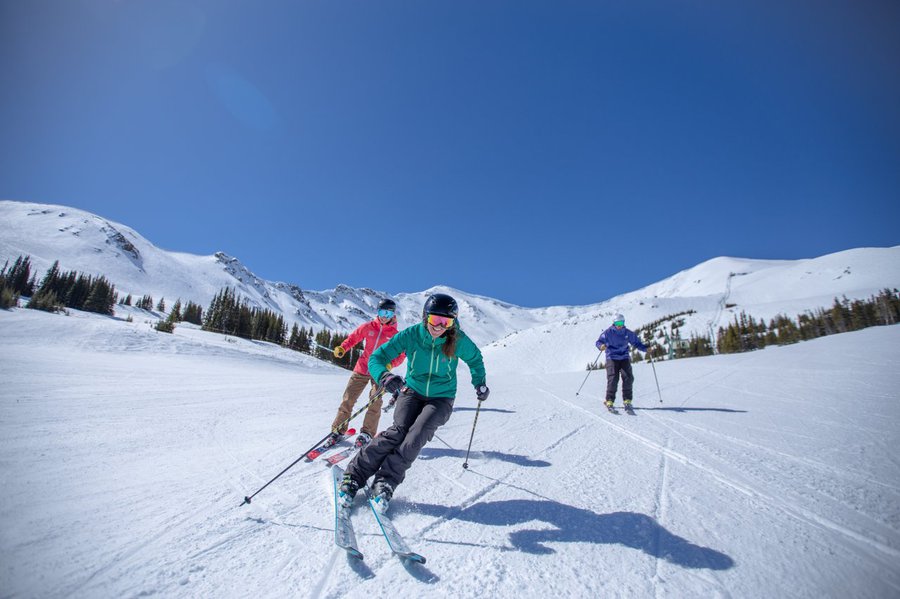 Sunday Supper Club, ft. Wade Rimstad

Get a taste of the alpine at Terra's weekly winter-inspired dinners. Expect drink specials, soul-warming dishes, decadent desserts and a backdrop of local live music. 6:30pm–10pm

Ladies Ski Club

Get a positive experience on skis by learning from and skiing with women! All abilities welcome. Registration includes four lessons, with options for either Tuesdays or Sundays through January.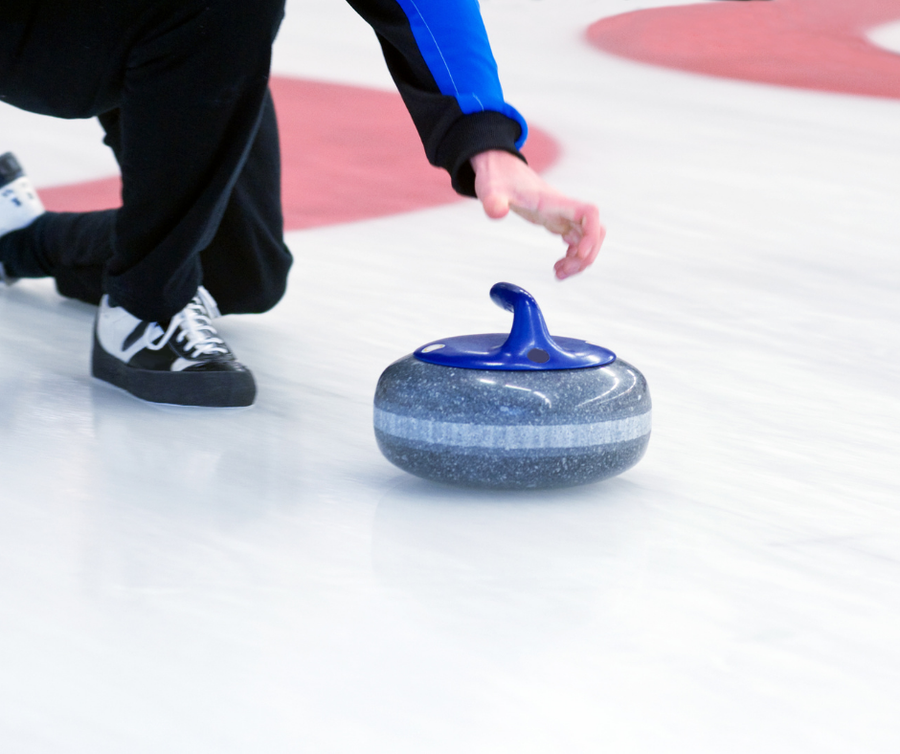 Keep the party going until the second week of the festival with these events.