Get ready to celebrate the best that winter has to offer. For three decades, Jasper in January has been the nexus of joyful mountain culture and having good times in any weather. This year, we invite you to rediscover this playful festival with the help of your favourite seasonal activities, now featuring some fresh new twists.
With a ski season that stretches from November to May and thousands of frozen lakes offering up mountain views to skaters and snowshoers, there's never a bad time to plan a winter escape to Jasper National Park. But one of the best times to toss some layers in the car and book it to the Rockies is during the last three weekends of January.



The Jasper in January festival is known for its great deals on ski, spa, multi-day stays (peep these cozy cabin vibes). The après scene is friendly and drool-worthy, with enough comfort food and libations to keep the fun going long after the ski lifts have been tucked in for the night. And despite January's (unfair) reputation for feeling drawn out and dark, the festival actually falls on the happy side of the winter solstice, when the days get longer and the sun glints brighter off the snow. After the past two years, who wouldn't want a little light in their lives?
What to expect this year
Days filled with outdoor adventures on the trail, the ski hill, the hockey pond. Evenings spent unwinding fireside, with a pint of something tasty in hand. Afternoon après at whatever time you want.
Events and activities will happen on the Friday/Saturday/Sundays that fall within January 14 – 30, either in downtown Jasper, at the Fairmont Jasper Park Lodge, on Pyramid Lake, or out by iconic landmarks around the national park (think Maligne Canyon, Marmot Basin, etc).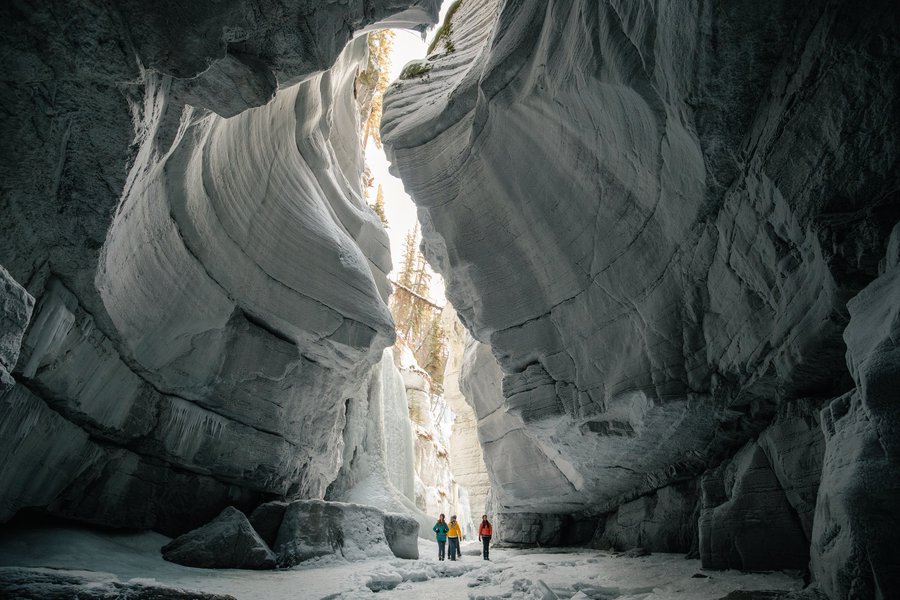 Signature events to look out for
Take the family for a memorable outing at Magic on Mildred Lake. Shiver your timbers during the Polar Plunge at Pyramid Lake. Lace up and put your game face on for the Jasper Cup: Pond Hockey Tournament.
Tickle your taste buds at food & bevvie events like Whiskey, Wine and Hops, Wine in Winter, and the J-in-J Après deals. Celebrate at the always-a-good-time Street Party + Fireworks Show. Let loose with live music outside at Marmot Basin.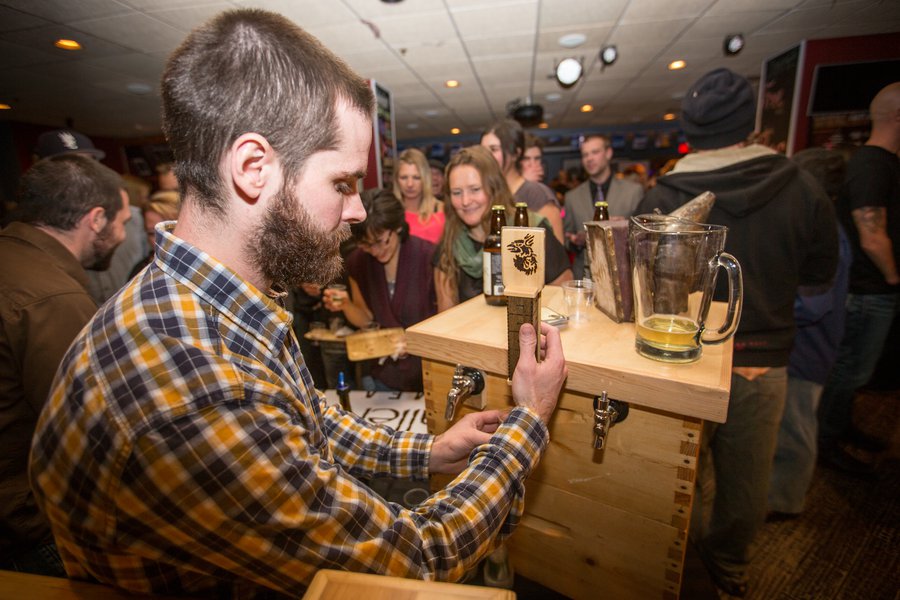 Discover some otherworldly natural ice sculptures on a guided Ice Walk down Maligne Canyon. See Jasper's wildest inhabitants during a Winter Wildlife Tour.