Joe Nolan
25-29
Jan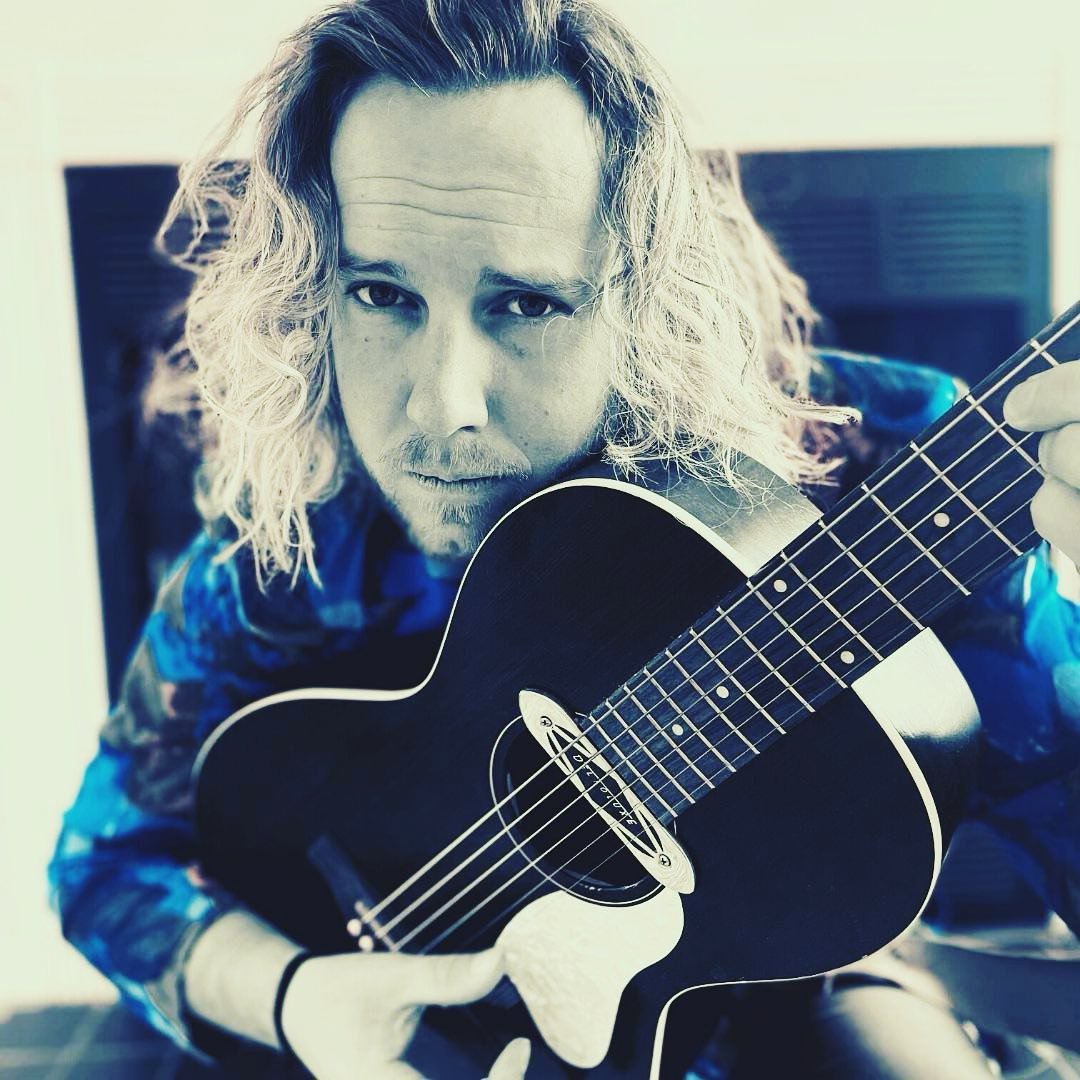 Time: 7:00pm-10:00pm
Joe Nolan, who has been heralded by outlets such as the Globe & Mail and No Depression as an Americana wunderkind, is a Canadian rising star to watch out for in 2023. Nolan has been a staple songwriter in the music industry for over a decade making his first two albums in Nashville with heavyweight producer Colin Linden. He's also recorded an EP with Hawksley Workman and John Gullmarstam in Sweden. Now he continues to build upon the massive year that came in the wake of his 2018 independently released album Cry Baby and his 2020 release Drifters.
By March 2020, Joe Nolan was a serious musical contender. He'd just returned to his hometown of Edmonton, Canada, after playing a bout of shows in Europe, the culmination of over 170 live dates that previous year, in part thanks to signing on with agent Mongrel Music Agency (Chuck Prophet, Lake Street Dive). He'd signed record deals with Rootsy Records in Sweden (John Prine, Patti Griffin, Anderson East) and Fallen Tree Records in Canada. He'd won trophies, including the Cobalt award for his songwriting at The Maple Blues Awards 2018/2020, as well as a nomination at the Breakout West Awards 2020.
Now was his time.
Then came COVID-19.
It knocked him down.
But, he wasn't knocked out.
Instead he experienced a rush of artistic energy. The singer, songwriter and multi-instrumentalist took the learnings from previous setbacks and channeled them into song, after song, after song.
Those songs coalesced to become his latest heavyweight album, Scrapper (provisionally scheduled for release on Oct 15, 2021).
Price: Free
This is a family friendly event