Jasper Pond Hockey Tournament
27-29
Jan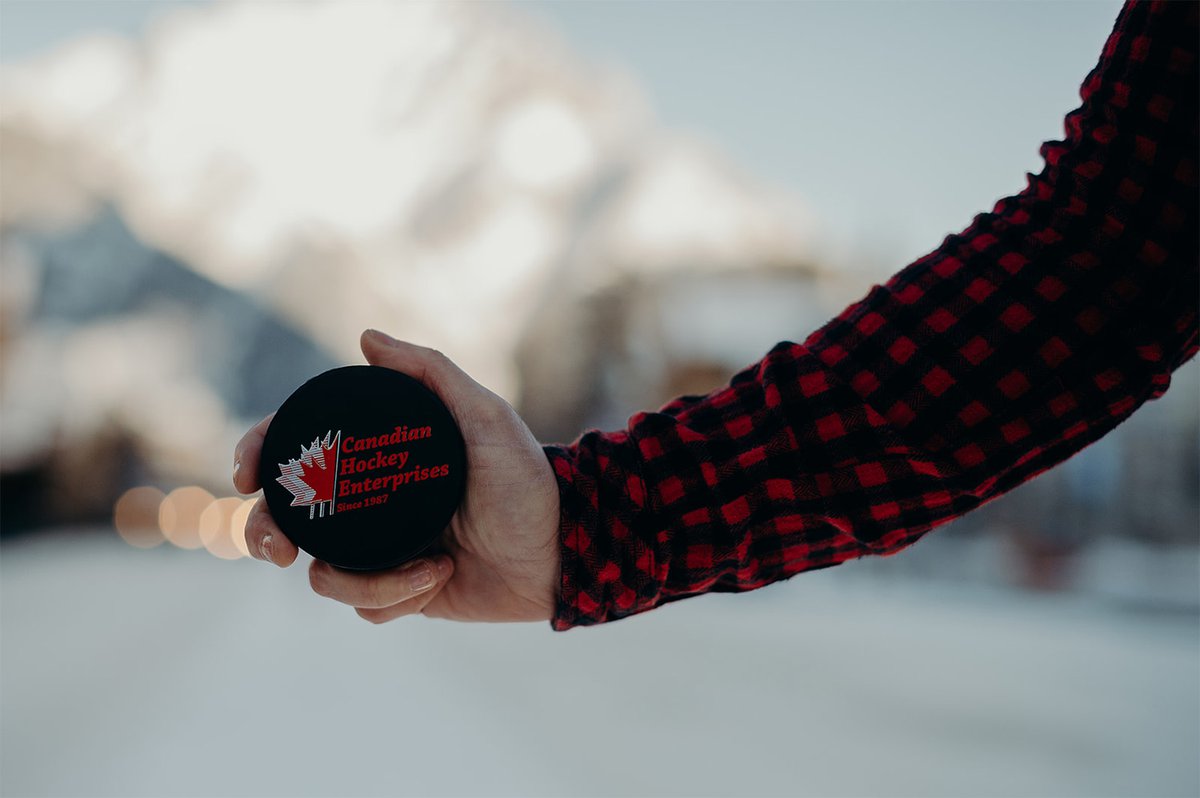 Hockey as it should be at the Jasper Pond Hockey Tournament. Pond hockey on Lake Mildred at the Fairmont Jasper Park Lodge!

The Jasper Pond Hockey Challenge will bring the coveted Canadian Pond Hockey game to one of the most scenic venues in Canada.

In partnership with Canadian Hockey Enterprises, this Pond Hockey tournament in Jasper National Park offers a hockey experience you're sure to remember. 20 plus teams will compete in a 4 on 4 Pond hockey tournament with a minimum of 4 and maximum of 8 players.
Price: From $375 - two night, three day package