As a prominent voice in Alberta and lifelong fan of the Rockies, Ryan Jespersen is a Jasper expert. In a new weekly segment on his show Real Talk, Ryan will be telling some of his favourite stories from our little mountain town. On this page you'll find information about each Wednesday's topic so that, when the time is right, you can do Jasper like a Jespersen.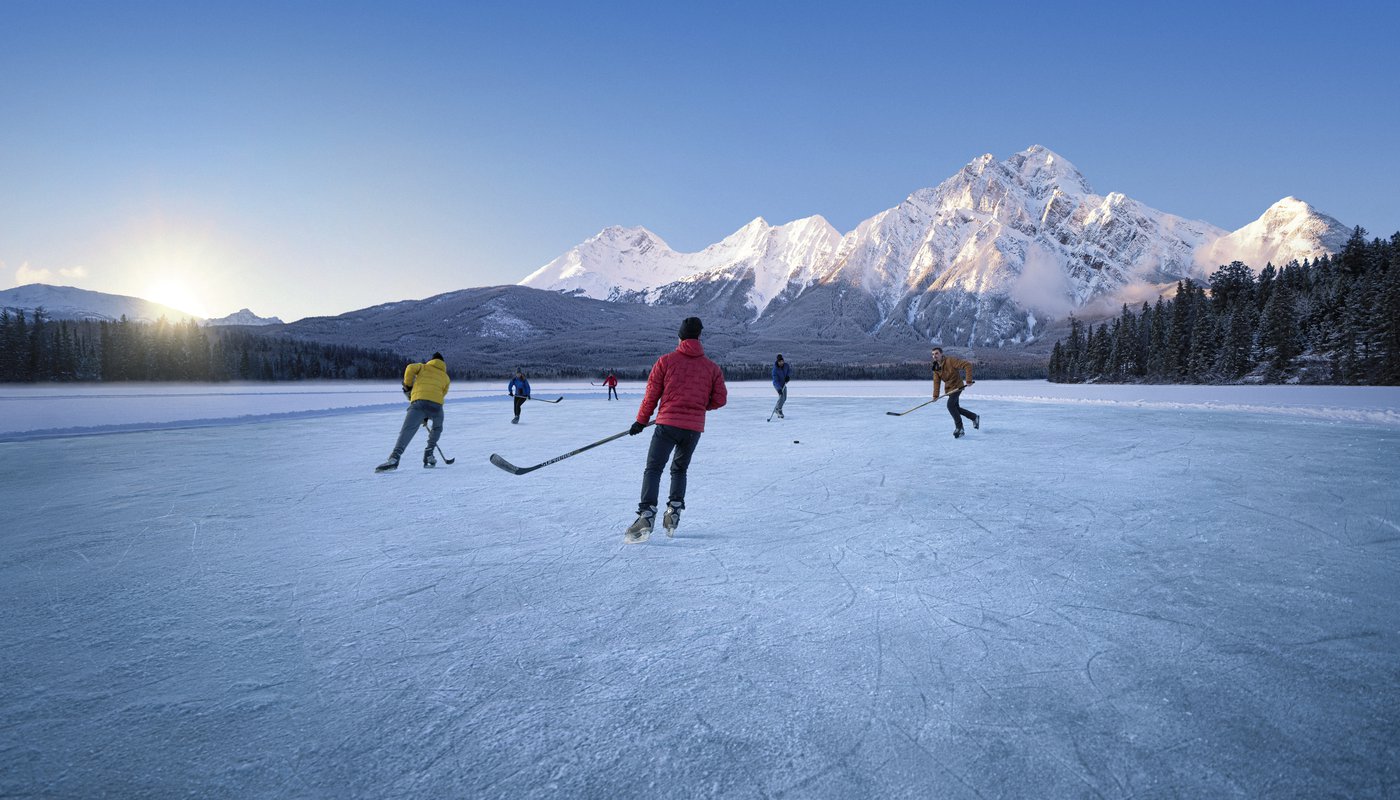 Real Talk | #MyJasper Memories
Real Talk is an online talk radio show on weekday mornings hosted by Ryan Jespersen from Edmonton, Alberta. Every Wednesday in the #MyJasper Memories segment of the show, Jespersen shares a fascinating Jasper story.

Learn more about: Jasper in January
Get ready to celebrate the best and the brightest this season has to offer. For decades, Jasper in January has been the nexus for joyful mountain culture and good times in any weather. Rediscover this playful festival with the help of your favourite winter activities, now featuring some fresh new twists. Snag great deals on ski, spa and multi-day stays, all served in a tall glass of sparkling mountain wonderland.
Save on your next visit
Snag one of the amazing deals on offer right now and experience Jasper for less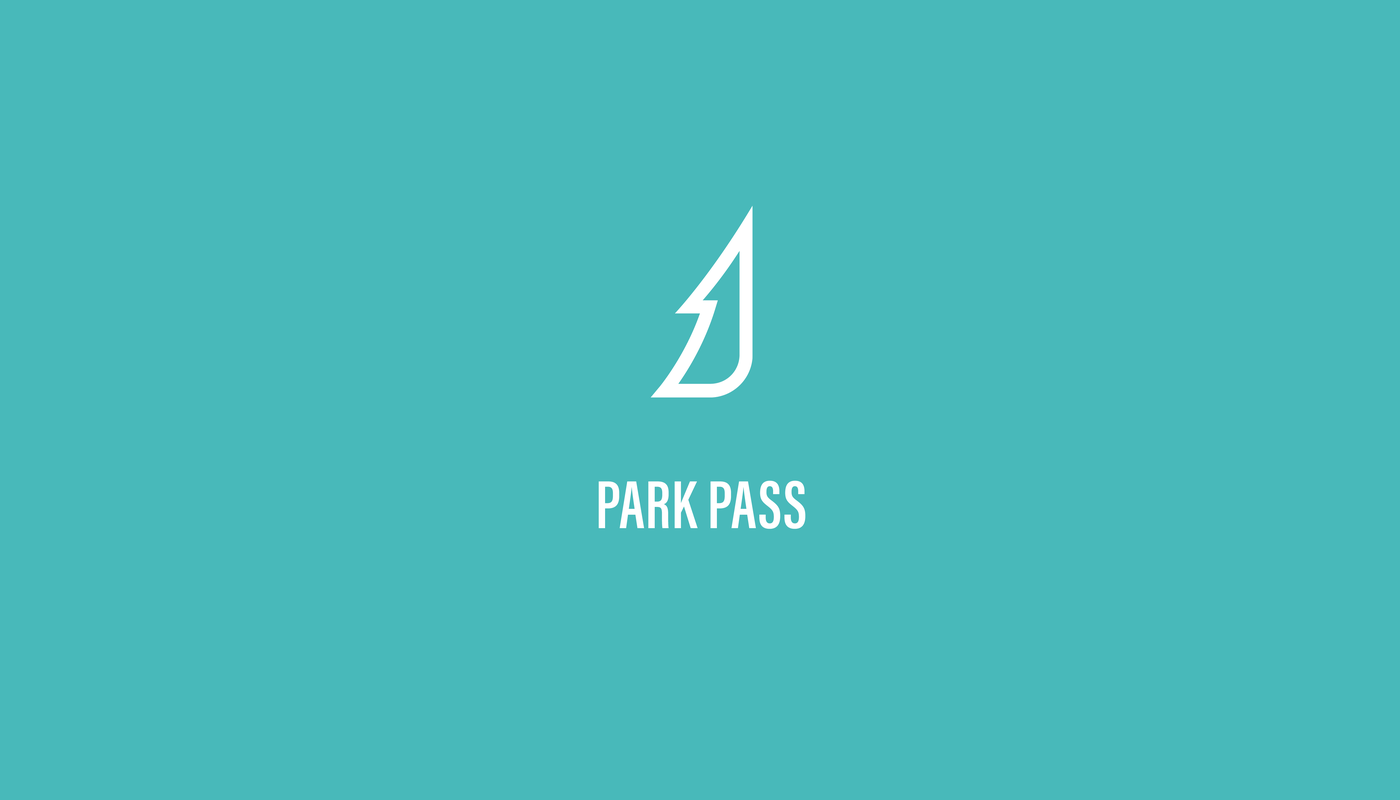 Park Pass
Get your ticket to adventure. The largest national park in the Canadian Rockies is waiting.
Stay safe while visiting Jasper
Please take precautions and follow these health guidelines during your trip.