What is Jasper doing to help prevent the spread of COVID-19?
Here's a roundup of frequently asked questions regarding Jasper's COVID-19 precautions and procedures.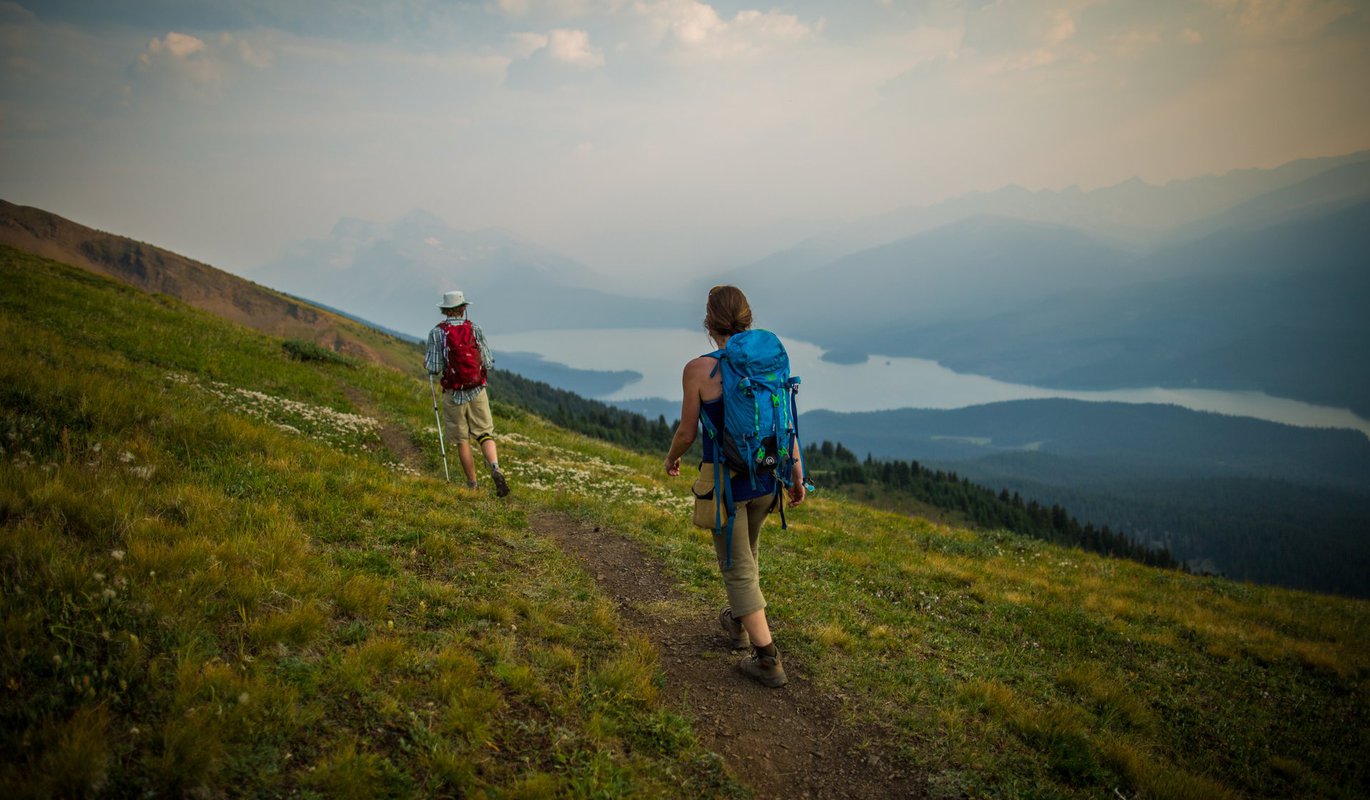 What to know about covid-19 protocols before travelling to Jasper this June
For the past two months we've joined public health authorities in discouraging travel as part of Canada's response to the Covid-19 pandemic. Thank you to everyone who delayed their trip to Jasper, as it gave local businesses to adapt and prepare for the phased re-opening that's now underway.