The health and safety of our community and travelers are top priority as we navigate this challenging time. We encourage everyone to follow topline protocols, including to wash hands frequently with soap and water for at least 20 seconds; avoid touching your face; and keep a "social distance" of two metres from other people.
We have consolidated links to sites about COVID-19 below so you can easily access the resources you need to make informed travel decisions.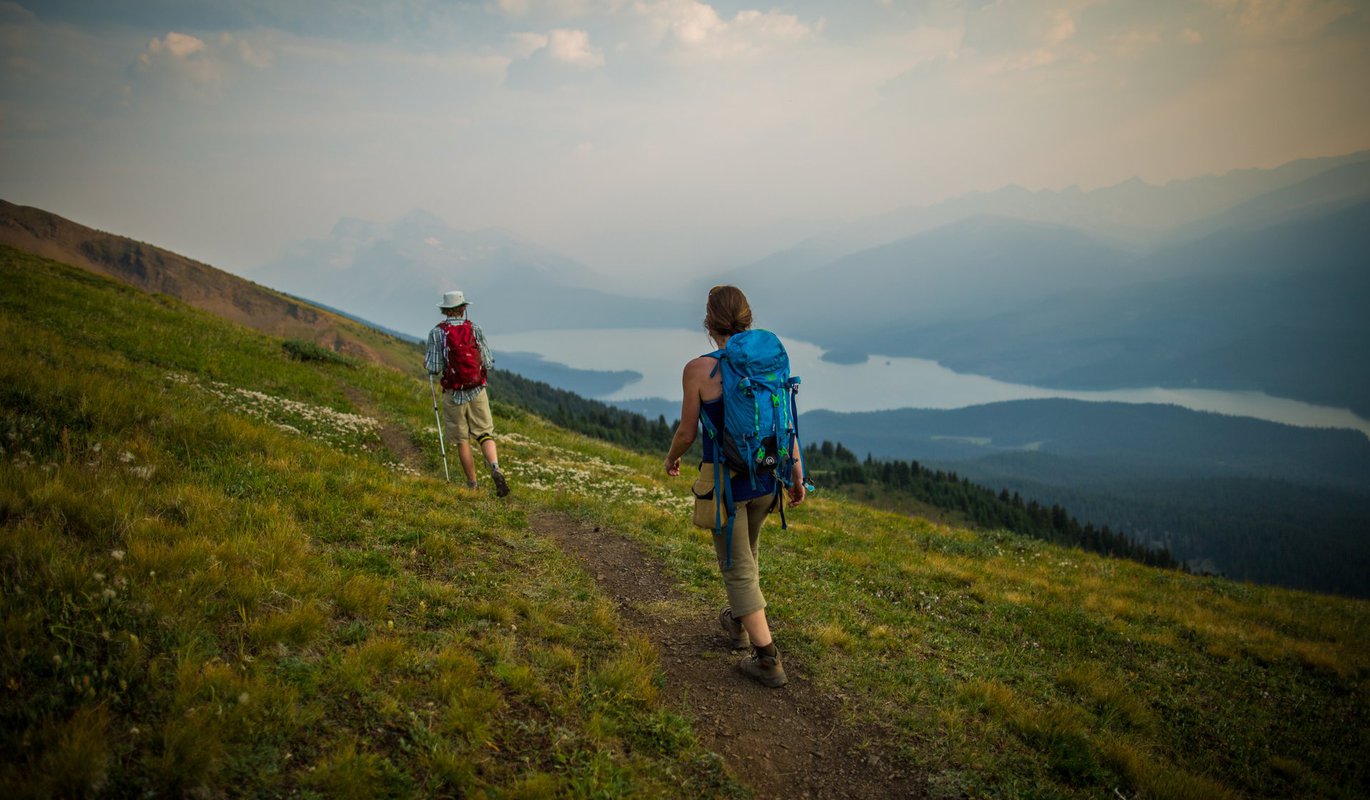 What to know about covid-19 protocols before travelling to Jasper this June
For the past two months we've joined public health authorities in discouraging travel as part of Canada's response to the Covid-19 pandemic. Thank you to everyone who delayed their trip to Jasper, as it gave local businesses to adapt and prepare for the phased re-opening that's now underway.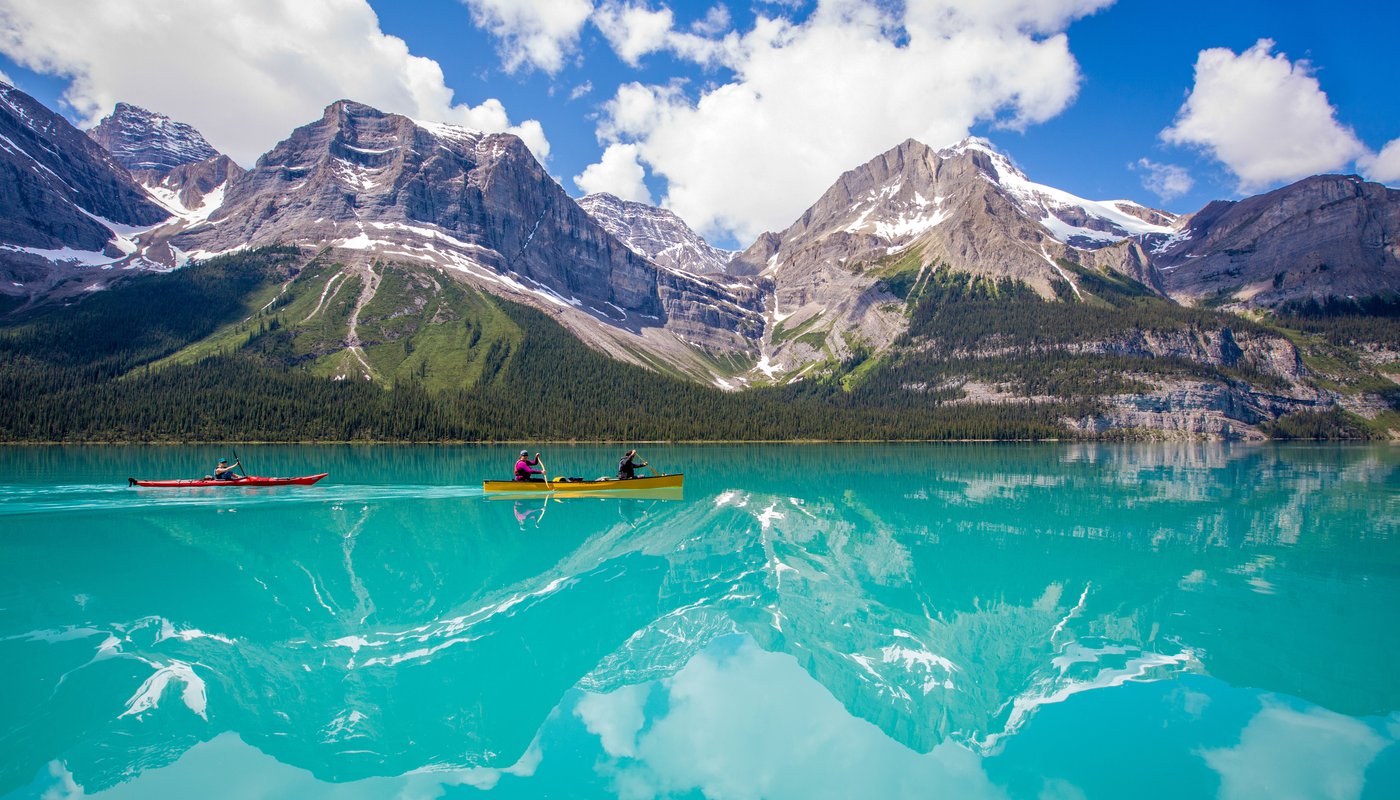 Get your National Parks Pass
Entry and service fees are charged at most national parks and national historic sites, where revenues are kept to support visitor services and facilities. This means that every time you visit a park or site you are investing in its future — and in a legacy for future generations.
#MyJasper | #VentureBeyond