What is Jasper like in the winter?
Jasper National Park is a place where winter shines. Here, natural ice sculptures create art in the wildest of settings. Stars seem to multiply against a backdrop of the world's darkest skies. If you're prepared, winter becomes an otherworldly experience. Venture beyond to a hushed, snow-blanketed landscape that defies imagination and awakens your senses.
Expand your backyard
Venture again to the Rockies and enjoy the fresh mountain air.
Save on your next visit
Scoop one of the amazing deals available right now and experience Jasper for less
Local stories
Get a deeper understanding of the people, places and histories that make Jasper special.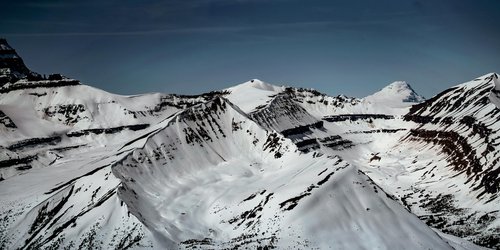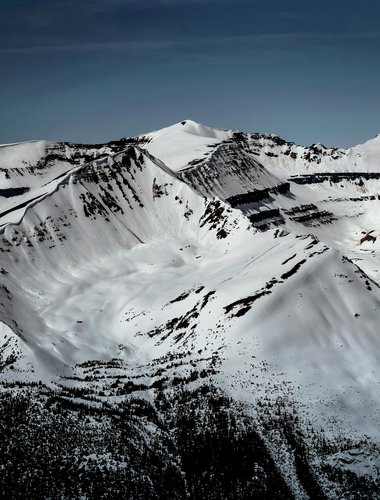 10 unique winter activities in Jasper National Park
Just because the mercury's feeling low doesn't mean you have to. If the winter blah's are dragging you down, spice things up with these unique must-tries in Jasper National Park.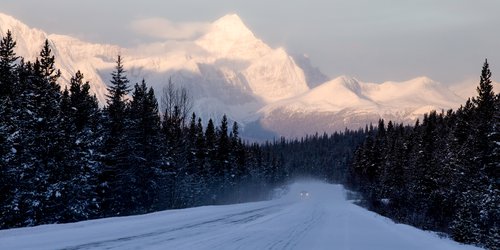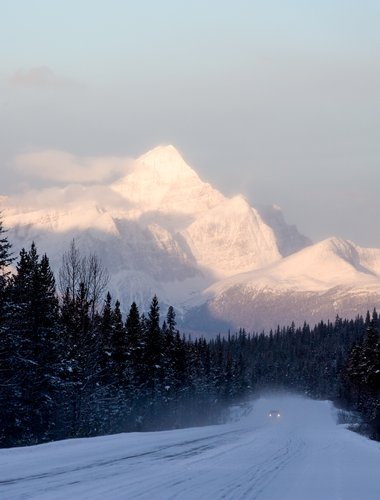 5 Important Tips For Driving The Icefield Parkway In Winter
The Icefields Parkway, also known as Highway 93, is famous for its scenic mountain views. But visitors who only journey the route in summer miss out on the sparkling winter beauty that defines the true Canadian Rockies. That said, to witness epic glaciers, frozen waterfalls and ice-covered lakes, some important precautions must be taken.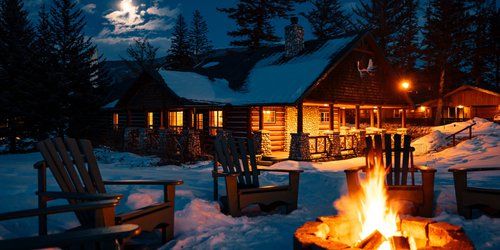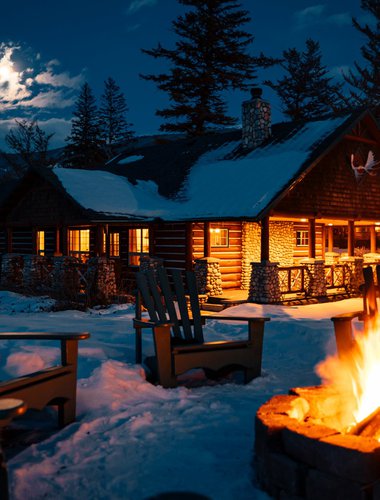 4 cozy winter cabins to rent in Jasper
Is there anything that gives the warm fuzzies quite like cuddling up next to a crackling fireplace in a log cabin while snow falls gently outside the window? There are nearly 500 cabins to rent in Jasper, ranging from cozy riverside cabins to luxurious log refuges that British royalty have stayed in, but most of them aren't open through the winter. Pair heritage aesthetic with modern comforts in a beautiful home-away-from-home, and take part in our longstanding cabin culture by booking a stay in one of these year-round havens.