Welcome to Jasper at its most authentic.
With the landscape sparkling and the fireplaces at their coziest, there's no better time to experience a quintessential mountain town. Grab your warm socks and woolie mittens, gather some friends, and get ready to venture beyond. From skiing powdery slopes to skating on Pyramid Lake to relaxing in log cabins, there are endless ways to revel in winter. It's not wonder that the chilliest season often delivers the warmest memories.
Venture Beyond
Take your Jasper experience to new heights.
Popular Winter Activities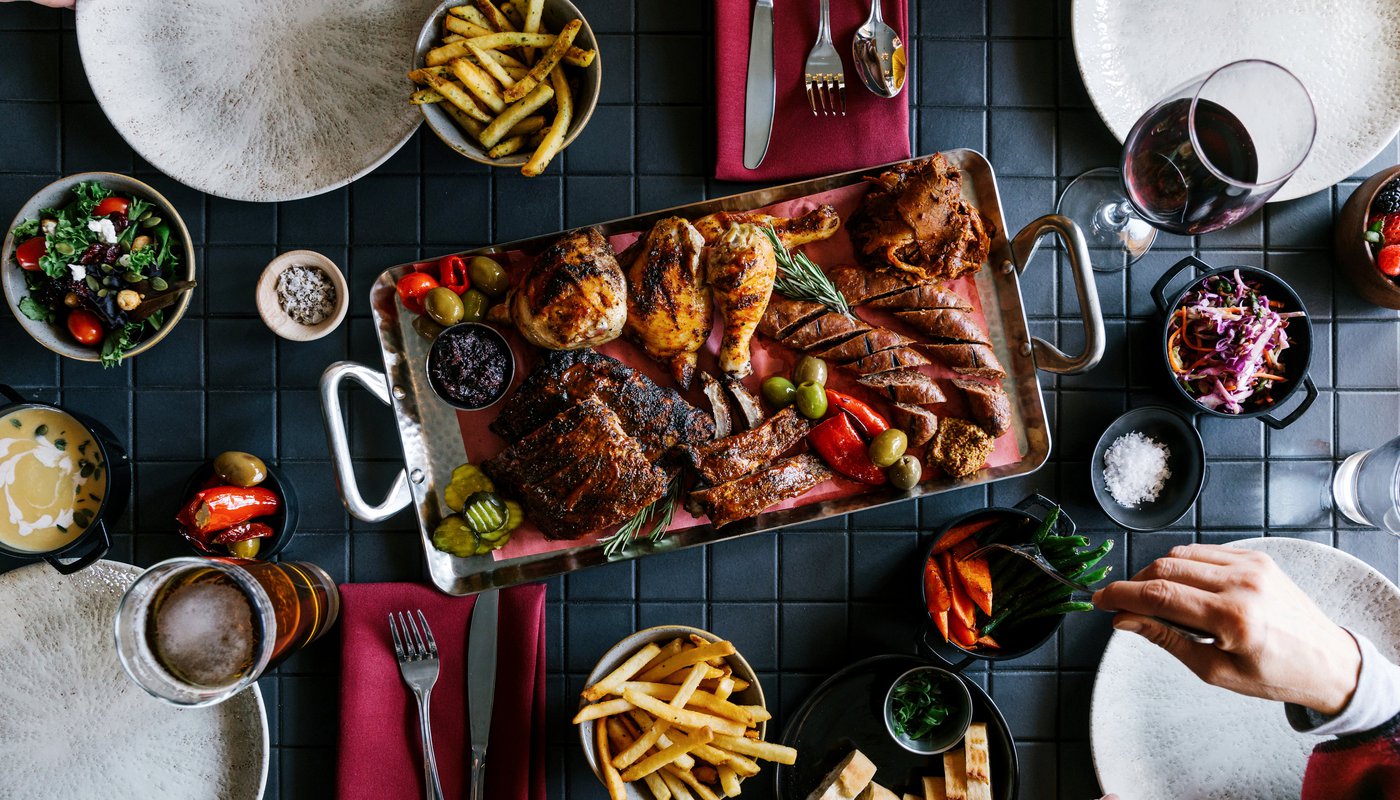 Dining in Jasper
Explore Jasper's culinary scene. From hearty mountain breakfasts to an elegant dinner with a view to friendly foodie tours — this is creative Rocky Mountain cuisine at its finest.
Early Winter in Jasper
With snow freshly fallen, it's time to celebrate the arrival of a new season in style. This cheery time is the perfect occasion to delight in comfort food, explore the world's second largest dark sky preserve and shred the slopes.
Mid-winter in Jasper
This period is a study in happy contrasts. Join our fun and friendly community for its biggest winter bash, or settle in somewhere snug to relax and reconnect with the people in your life who matter most.
Spring in Jasper
Get the best of both worlds, with warmer temperatures in the valleys and powder heaven in the alpine. Bring both ski boots and hiking boots, and get ready to see plenty of baby animals.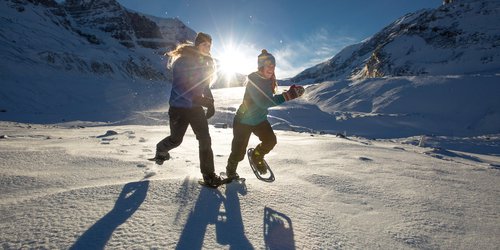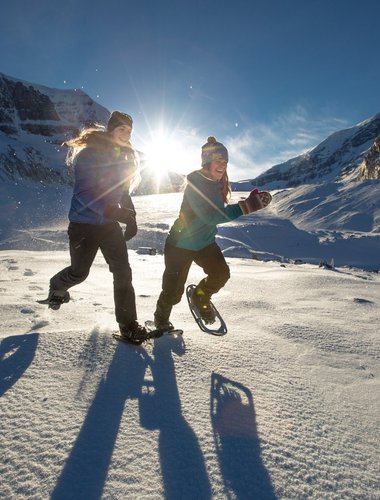 The Ultimate (Jasper) Winter Bucket List
As the entry point to epic adventure, Jasper is the perfect place to check some long-awaited adventures off your bucket list. We challenge you to venture beyond your comfort zone and accomplish some epic winter activities before the season is over!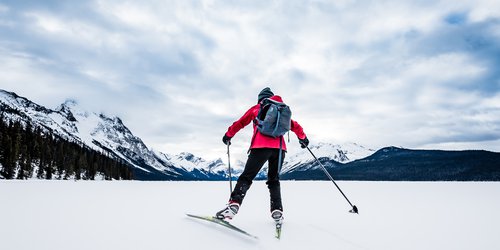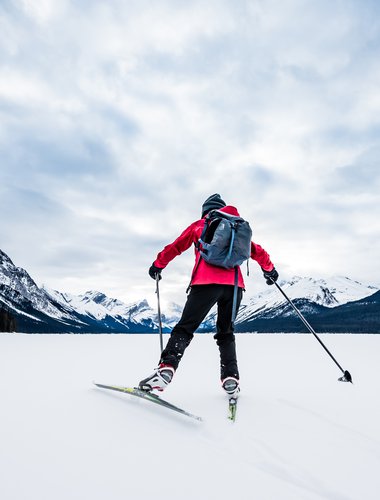 7 Unforgettable Ways to Make the Most of Jasper's Lakes in Winter
When temperatures drop, Jasper's abundance of glacier-fed lakes become the perfect canvas for memorable adventures.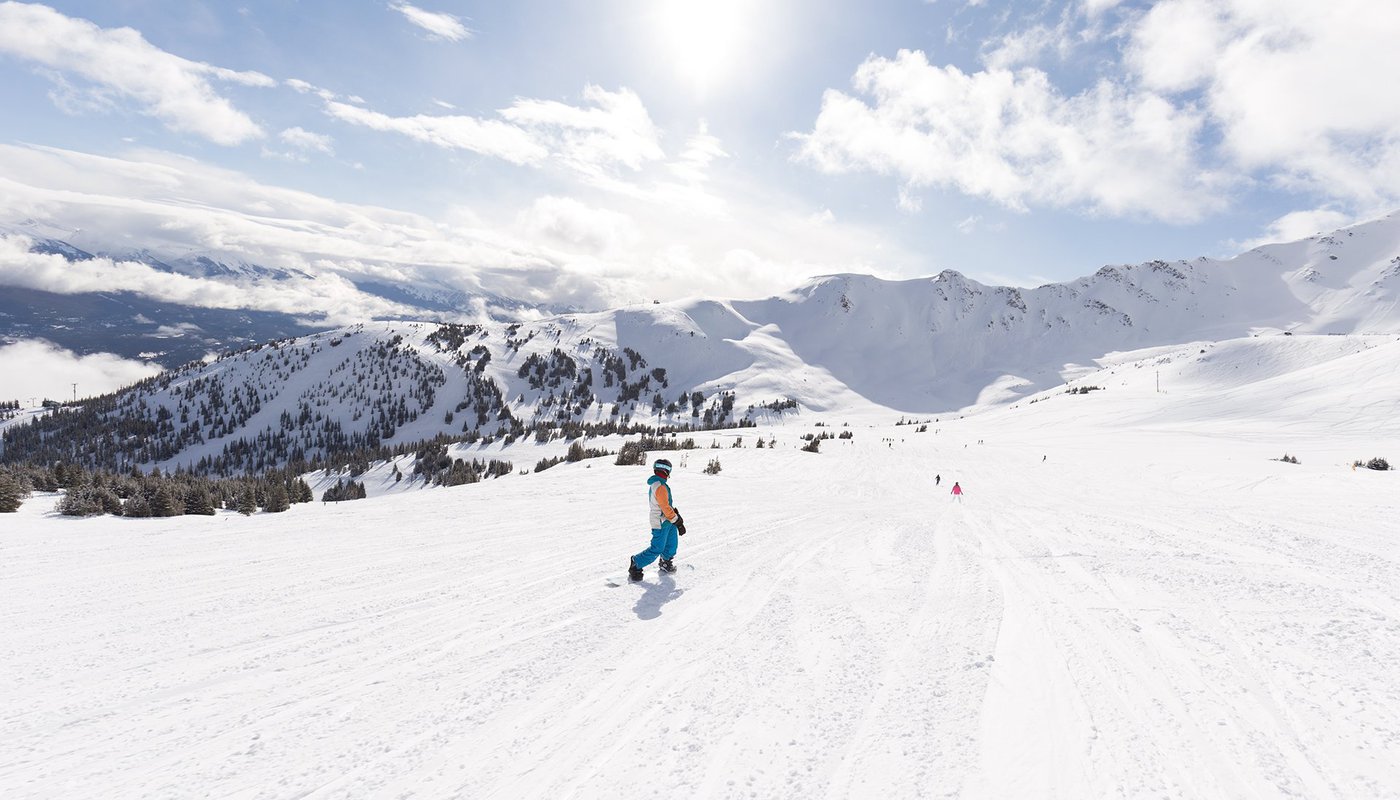 Parks Pass
Entry and service fees are charged at most national parks and national historic sites, where revenues are kept to support visitor services and facilities. This means that every time you visit a park or site you are investing in its future — and in a legacy for future generations.