What is a Dark Sky Preserve?
According to the Royal Astronomical Society of Canada, a Dark Sky Preserve as an area in which no artificial lighting is visible, and active measures are in place to educate and promote the reduction of light pollution to the public and nearby municipalities. Sky glow from beyond the borders of the preserve will be of comparable intensity, or less, to that of natural sky glow.
As a Dark Sky Preserve, Jasper National Park has made a special commitment to protect and preserve the night sky and to reduce or eliminate light pollution in all its forms.
What makes Jasper Dark Sky Preserve different?
Jasper National Park is one of 17 designated Dark Sky Preserves in Canada. We are the second largest Dark Sky Preserve in the world, and we are the largest accessible Dark Sky Preserve - meaning there's a town within the limits of the preserve.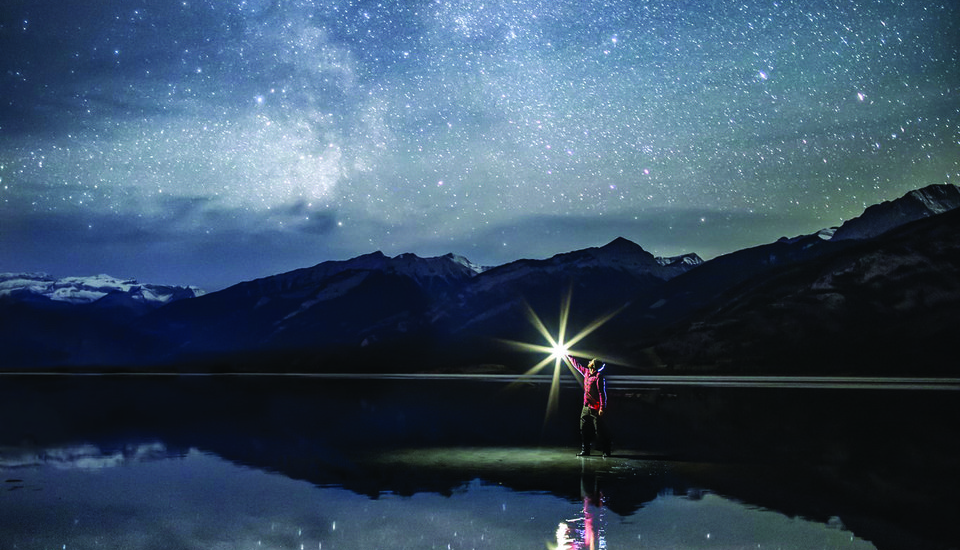 Jasper Dark Sky Festival Presented by Rocky Mountaineer
Power down. Look up. Jasper's Dark Sky invites stargazing adventurers to get lost in the wonder of one of the world's largest dark sky preserves. As daylight hours begin to recede, October is the ideal time to celebrate the skies with the annual Jasper Dark Sky Festival, an ever-growing celebration aimed at connecting all ages to our universe and beyond.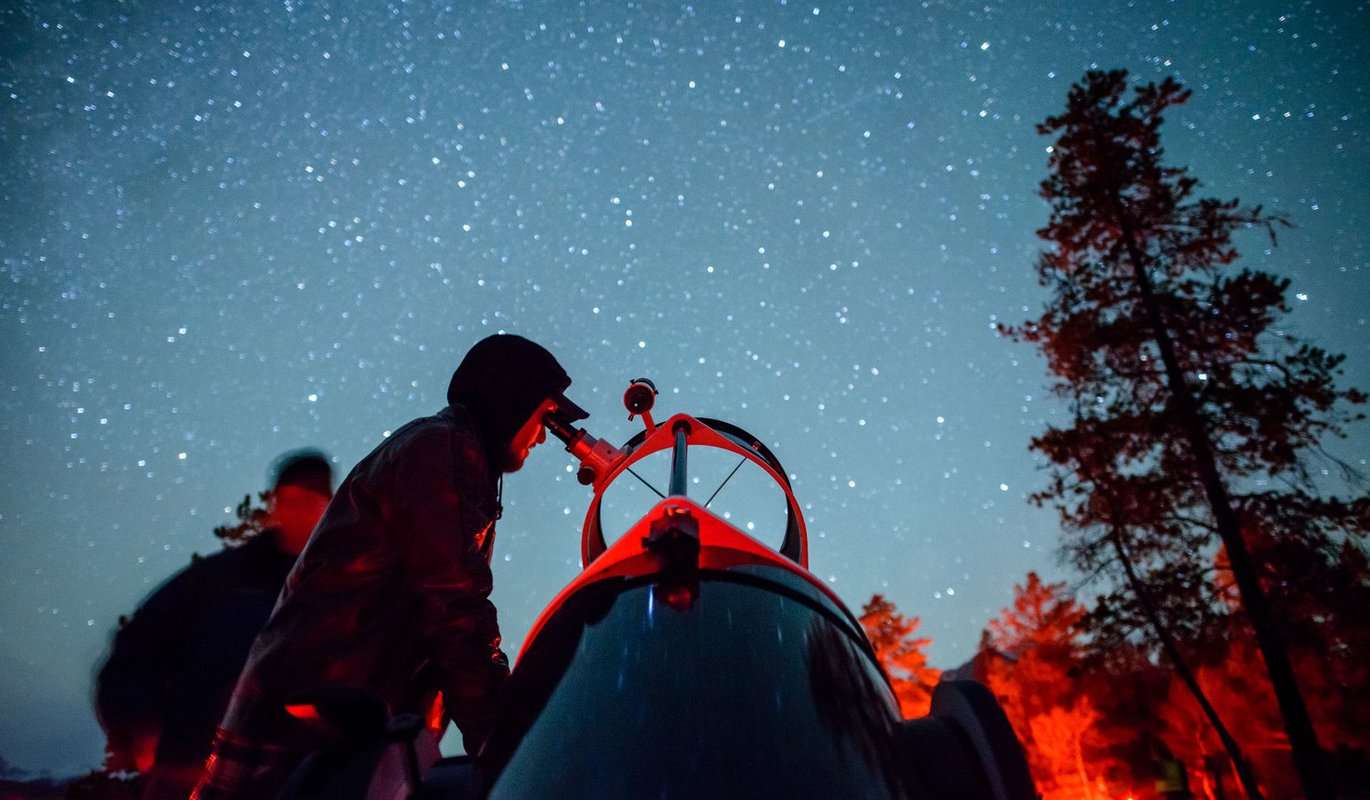 11 Reasons Jasper's Dark Sky Preserve Should Top Your Travel Bucket List
As the second largest Dark Sky Preserve in the World, Jasper at night is an experience that simply must be had.
The world is full of wonders that deserve to be seen, felt and of course Instagrammed. But even though we don't want to make any other world wonders feel bad, can we all just quietly agree that the Jasper Dark Sky Preserve should be the priority? Don't believe us? Read on, ye of little faith.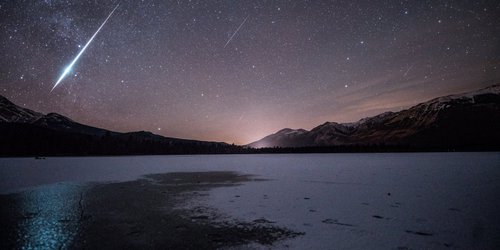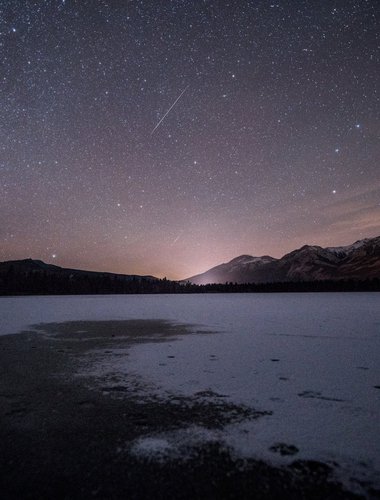 Top 10 Stargazing Spots in Jasper National Park
With 11,000 square kilometers of preserved dark sky, it's guaranteed that on a clear night there's a spot to see night sky in all its glory.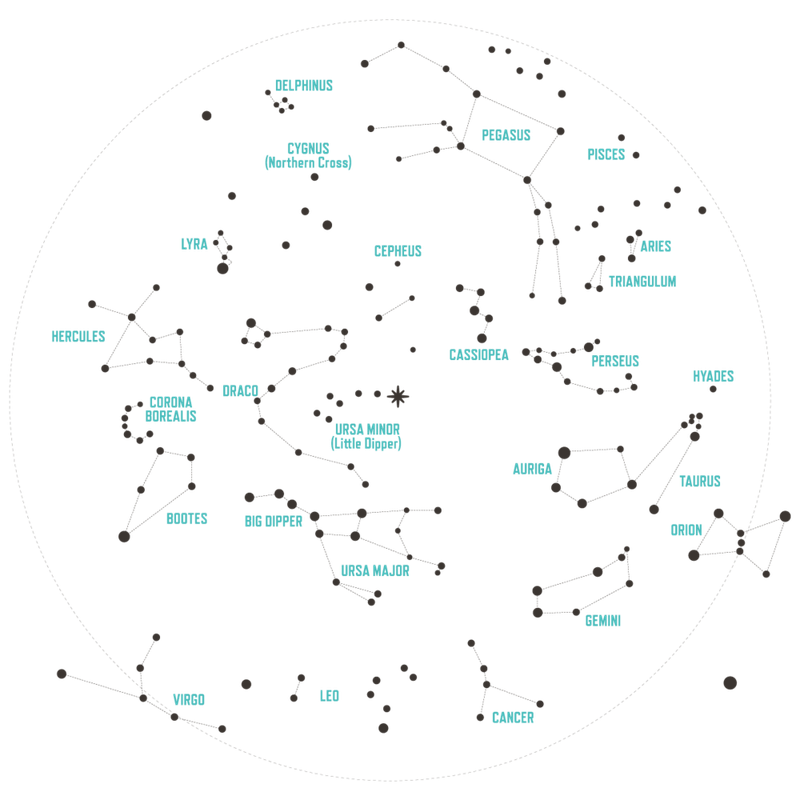 Must-have Stargazing Apps
Pocket Universe | IOS |
Gives you observation tips and quizzes to test your knowledge about what you have seen.
Photopills | IOS & Android |
An amazing all in one photo app that helps you first plan as well as capture night sky photography through your iPhone.
Skyview | IOS & Android |
FREE app that uses the back camera to give you information like the paths of object in the sky and names of the celestial bodies.
Star Chart | IOS & Android |
FREE app that uses your phone's compass to locate planets and stars near you.