Max Darrah has spent decades working and exploring in the mountains. His guiding company Rockaboo Mountain Adventures leads a variety of ice climbing, rock climbing, glacier tours and more. But in recent years, he's been rediscovering Jasper's natural spaces in a new way, with his young daughters. In the thirteenth episode of Venture Beyond: The Series, he and four-year-old Parker explore one of Jasper's most fascinating places.
Here, he shares some of his favourite and most recommended things to do in Jasper.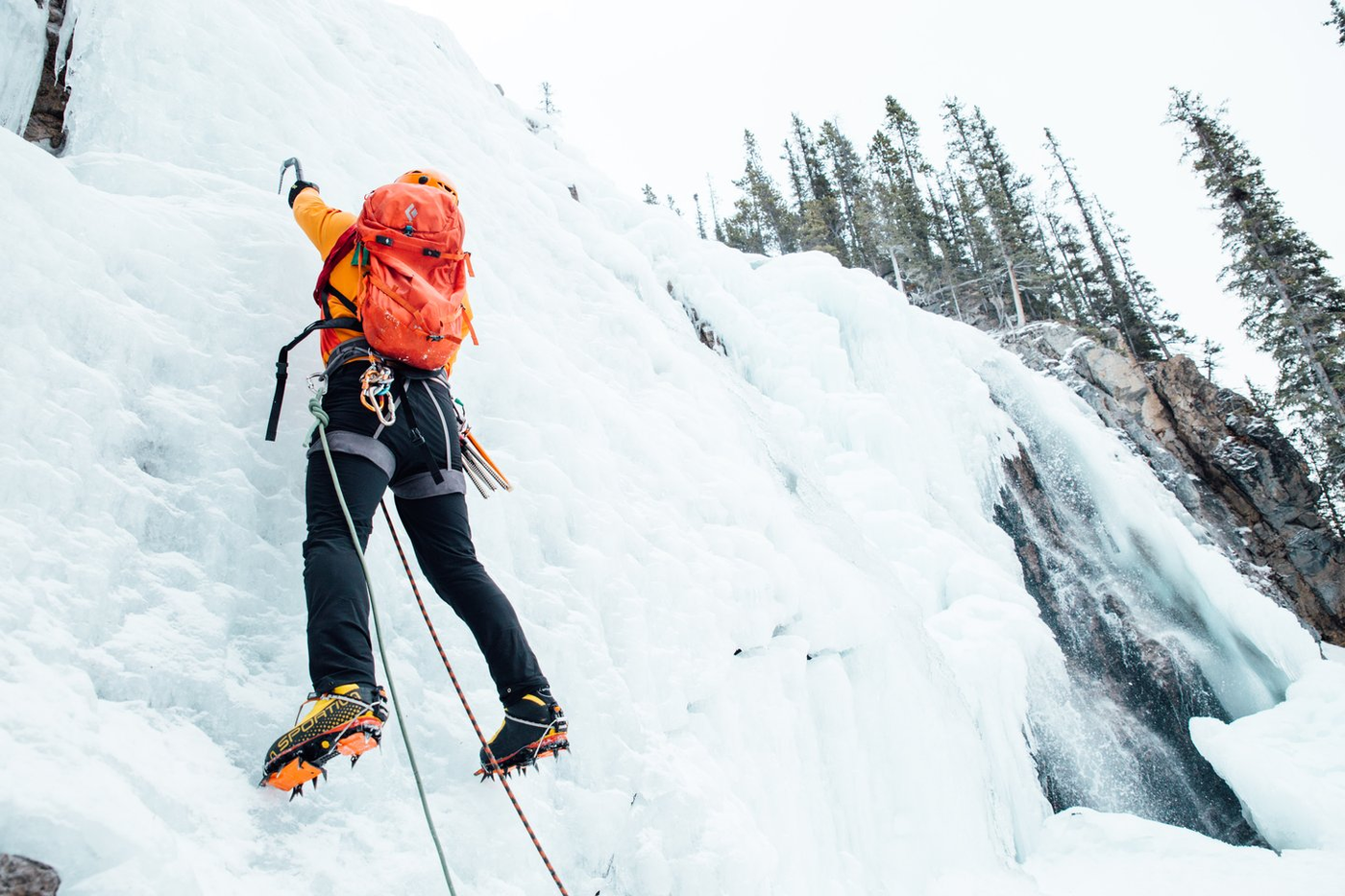 Morning - Ice Climbing
Get ready for a full day! After breakfast, grab a to-go lunch and head the Rockaboo office on Patricia Street and meet your alpine guide for the an ice climbing adventure. Beginner-friendly and amazingly fun, these one-of-a-kind experiences take you to frozen waterfalls around the national park. Engage a unique challenge safely in a stunning location.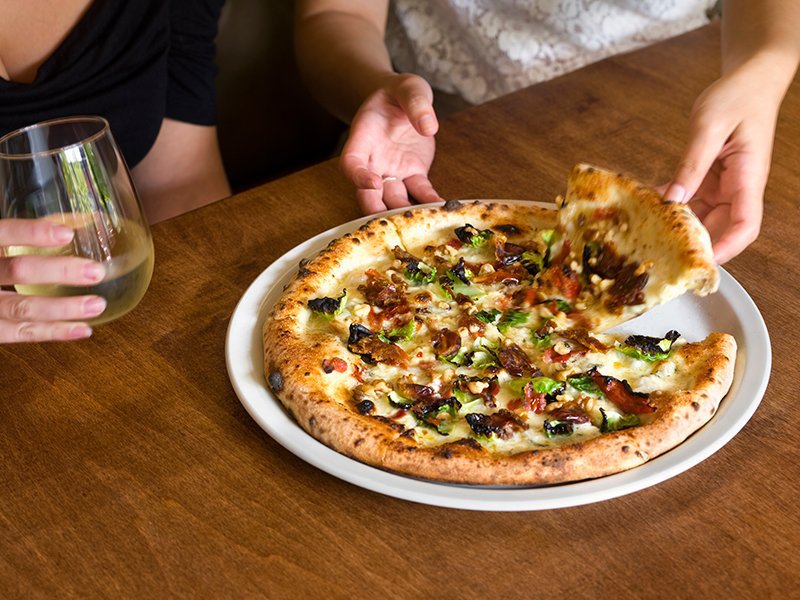 Evening - Dinner in town
Time to refuel! Treat yourself to a well-earned feast at one of Jasper's excellent restaurants. These are great places to soak up some local culture and atmosphere, while getting a taste for the delicious, hearty comfort food that grounds Rocky Mountain cuisine.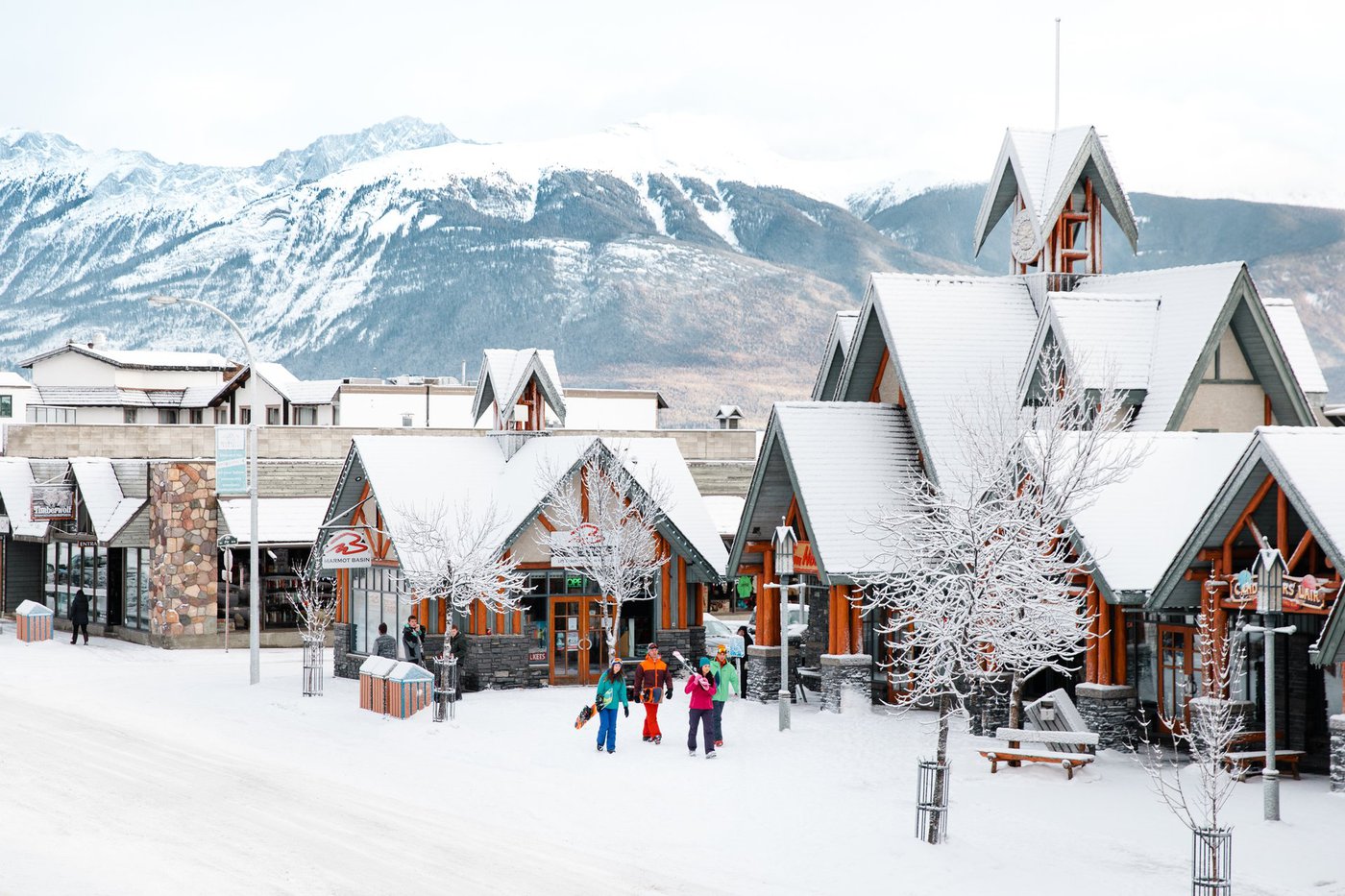 Morning - Explore Downtown
Review some of your awesome pictures from yesterday's challenge. Go for a walk around town. Pop into random stores and check out their wares. Speak to the locals about the weather and snowpack. Consider staying an extra day to go skiing at Marmot… Make sure to check out the Yellowhead Museum.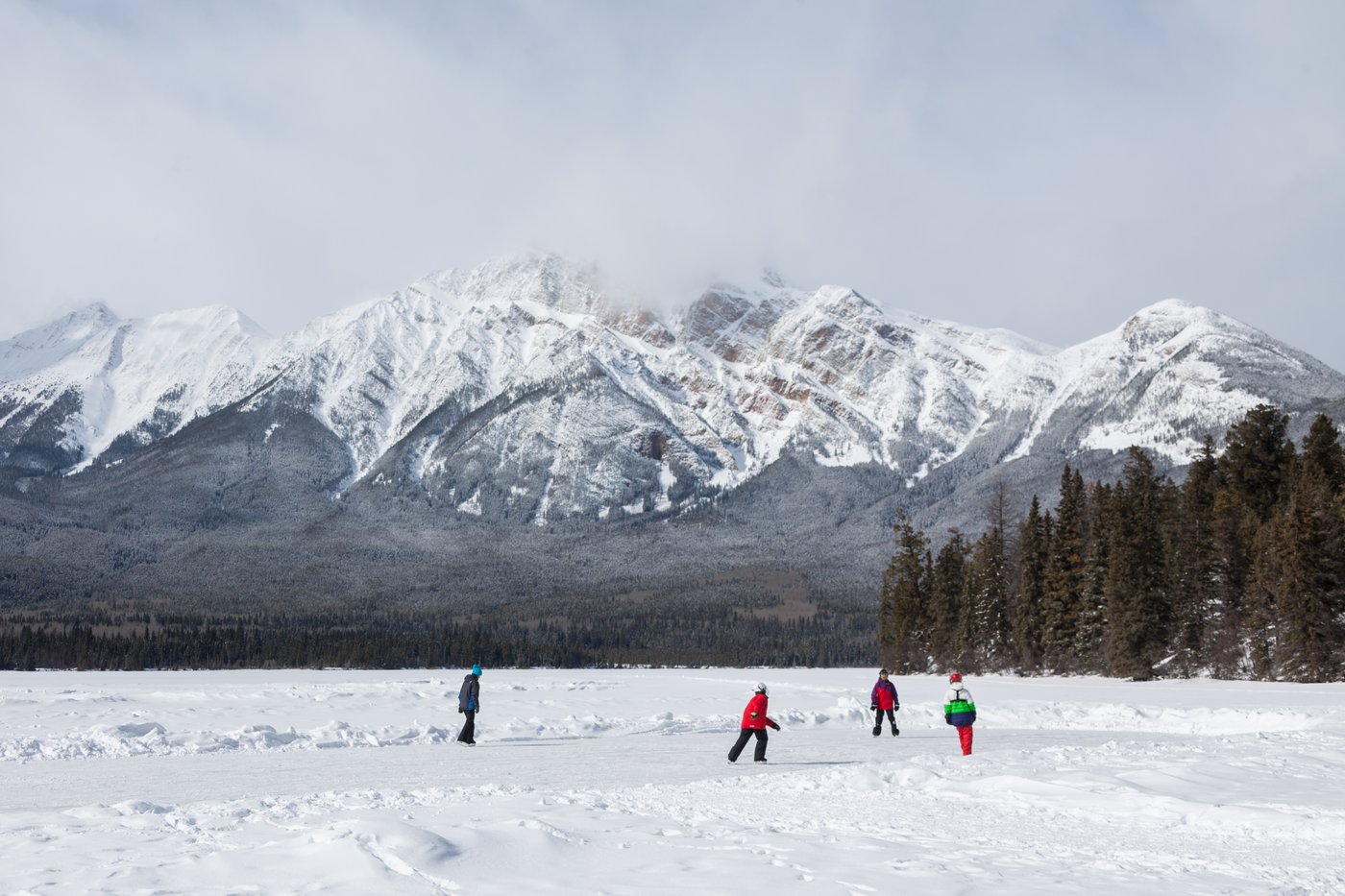 Afternoon - Pyramid Lake
Rent some skates and cross-country skies. Yup, both of them. Take them up to Pyramid Lake, where both a groomed oval and trails await (alongside stunning views of Pyramid Mountain). Bring a thermos of your favourite hot beverage to enjoy at a quiet rest stop or around the fire with others.
Afterwards, there's even more fun to be had. If you've got kids, the Jasper Aquatic Center has a great waterslide and hot tub.
If you're looking for something a bit more adult, head to a local watering hole to participate in some classic après-ski.