Take a big breath. Let it out in the mountains.
Summer always brings the return of old adventures, but this year we're especially excited to fall back in love with Jasper's best activities. You favourite mountain town is ready to welcome patio diners, rafting enthusiasts, rock climbing beginners and more, while maintaining safety as the top priority. The past year has been long but our northern summer days are longer. Get ready to venture again.
Venture Beyond
Take your Jasper experience to new heights.
Popular Summer Activities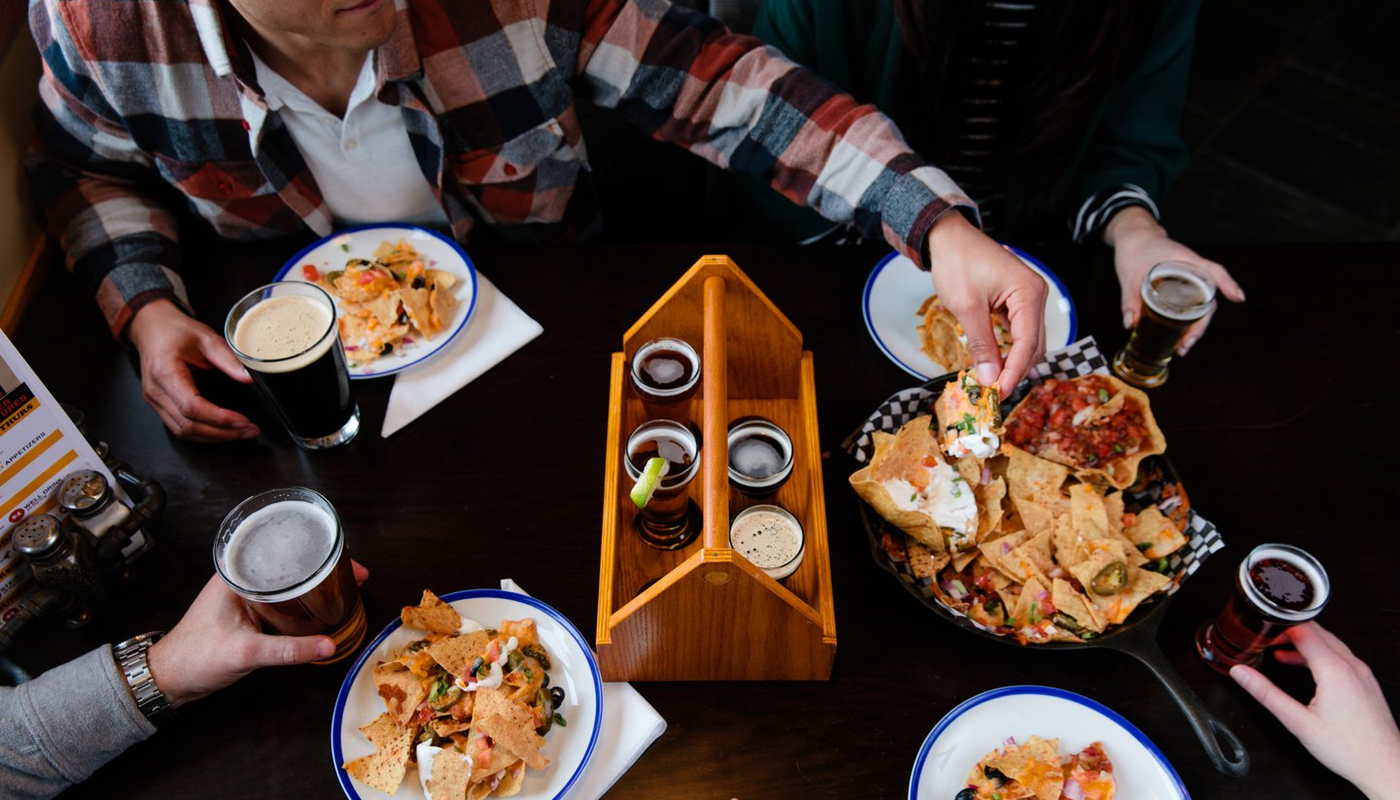 Dining in Jasper
Explore Jasper's culinary scene. From hearty mountain breakfasts to an elegant alpine dinner for two — friendly pubs to charming cafés, this is creative Rocky Mountain cuisine at its finest.


What you need to know about bear safety in Jasper National Park
As the biggest national park in the Canadian Rockies, Jasper is famous for its wildlife. Bears in particular get a lot of attention, and it's no wonder. Both black bears and grizzly bears live in the region and they're impressive creatures to see. But they're also wild. 


The ultimate guide to 18 of Jasper's best lakes
Whether you're seeking beauty, fun or adventure, Jasper's various lakes have something for everyone. Here are a few favourites.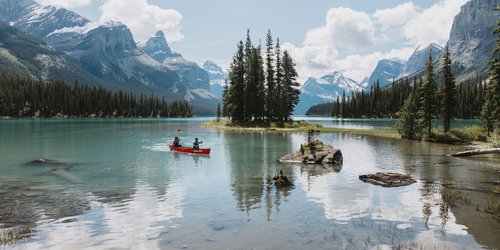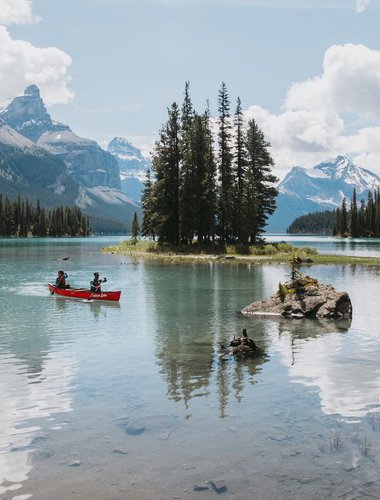 10 Fascinating Facts About Jasper's Famous Spirit Island
As one of the most iconic landmarks in Canada's Rocky Mountains, Spirit Island has enjoyed no shortage of adoration. Here's what you should know about this beautiful, off-the-beaten path island which has captured worldwide imagination, and the best way to experience it for yourself.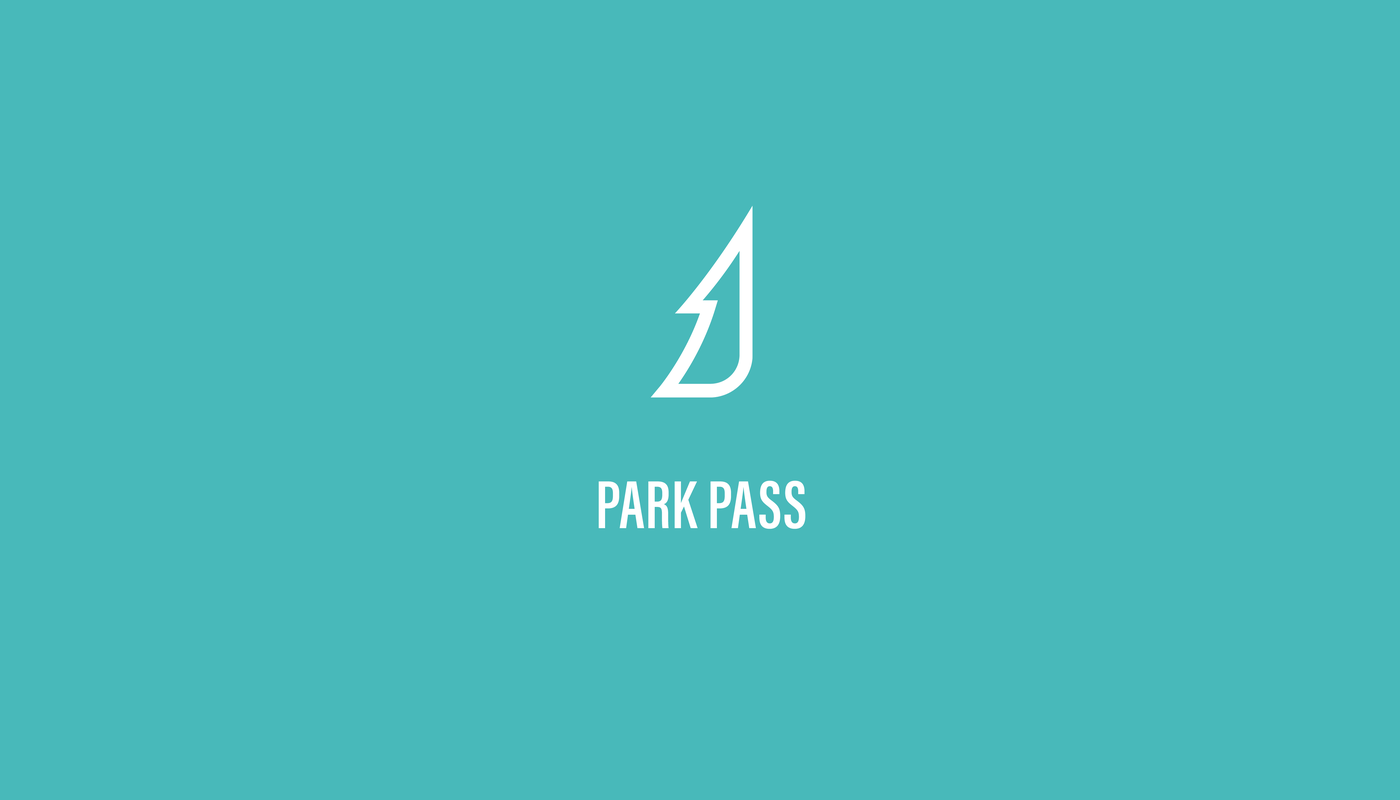 Park Pass
Get your ticket to adventure. The largest national park in the Canadian Rockies is waiting.